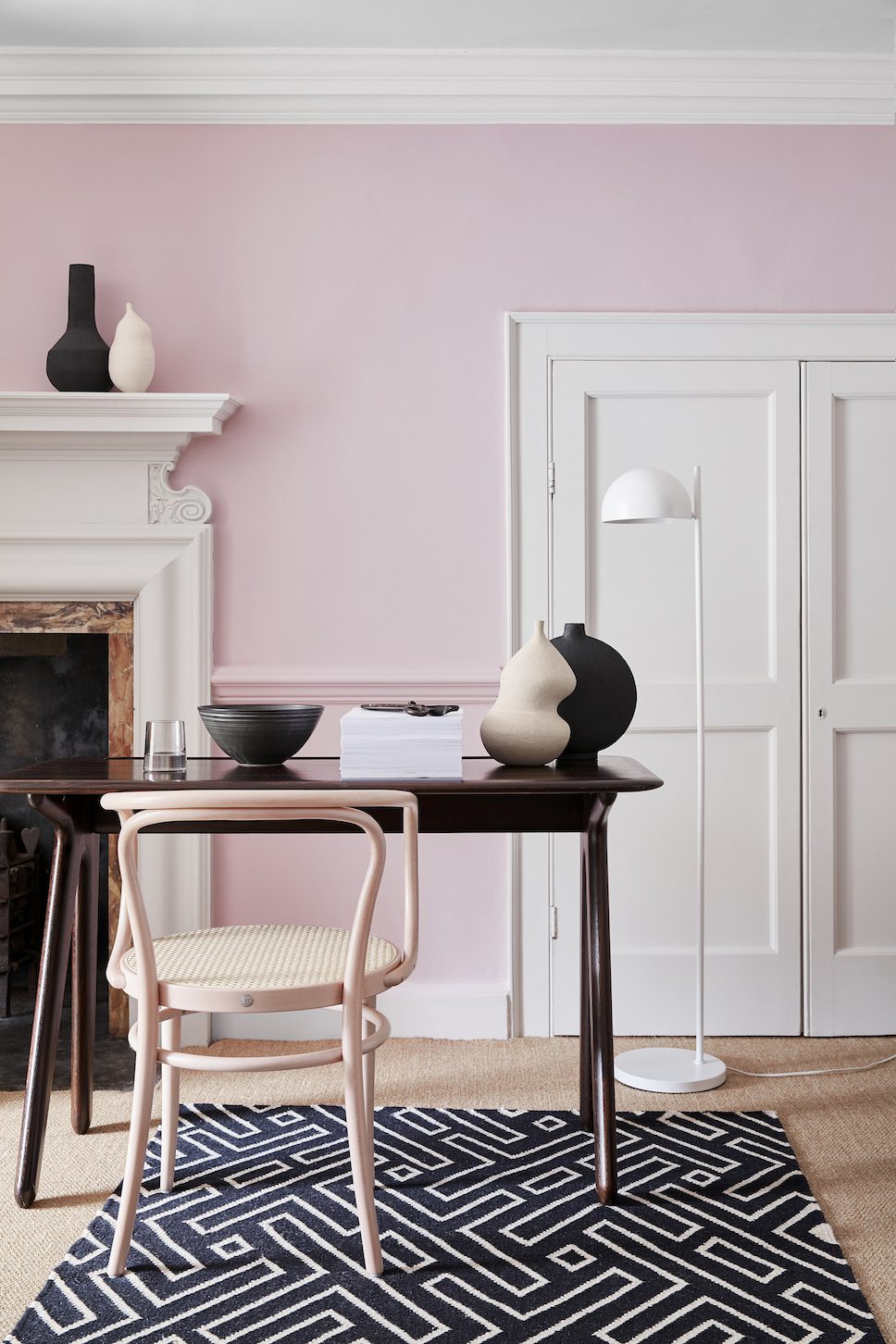 Little Greene is not only recognised for its luxury paint and wallpaper, but for it's on-going support as a brand for Breast Cancer Haven.
For several years the brand has donated proceeds from every singly tin of paint and roll of wallpaper sold throughout Breast Cancer Awareness Month in October, and this year, Little Greene is pledging Breast Cancer Haven a minimum donation of £20,000 to mark the month.
"We are delighted that Little Greene is supporting Breast Cancer Haven again in 2020. As a company, we are committed to raising enough funding to help Breast Cancer Haven provide cancelling and therapies to those that need support. That's why we are pledging a minimum donation of £20,000 to the charity: we feel passionately about supporting its invaluable work, especially at such a tough time both economically and emotionally." Ruth Mottershead, Little Greene's Creative Director
Discover more about Little Greene here.
For further information on Breast Cancer Haven, click here.
For more design stories on enki click here.