Having donated 15p from every single tin of paint and roll of wallpaper sold throughout the month of October to Breast Cancer Haven (a charity that supports women through their breast cancer treatment), Little Greene is delighted to be supporting the organisation again this 2019.
Providing tailored packages of emotional, physical and practical support that help women through this difficult time, Breast Cancer Haven is a worthy cause. Every £1000 raised works to provide a 10-week course of treatment, and with centres in London, Hereford, Yorkshire, Wessex and West Midlands, Breast Cancer Haven is the only national breast cancer charity to provide one-to-one support to improve the quality of life of anyone affected by breast cancer. Plus, the charity works alongside the NHS, offering a free, integrated breast cancer support service and telephone service for patience unable to travel.
Little Greene is truly committed to supporting Breast Cancer Awareness Month every year, and promotes the campaign through its London showrooms, via its 270 UK-based stockists or online here.
"It's both an honour and a privilege for Little Greene to be supporting Breast Cancer Haven again in 2019. Last year, the company raised enough funding to help Breast Cancer Haven provide counselling and therapies to those that need support. We're determined to have another successful year and, with the amazing support of our stockists and customers, we are con dent we will!" Managing Director, David Mottershead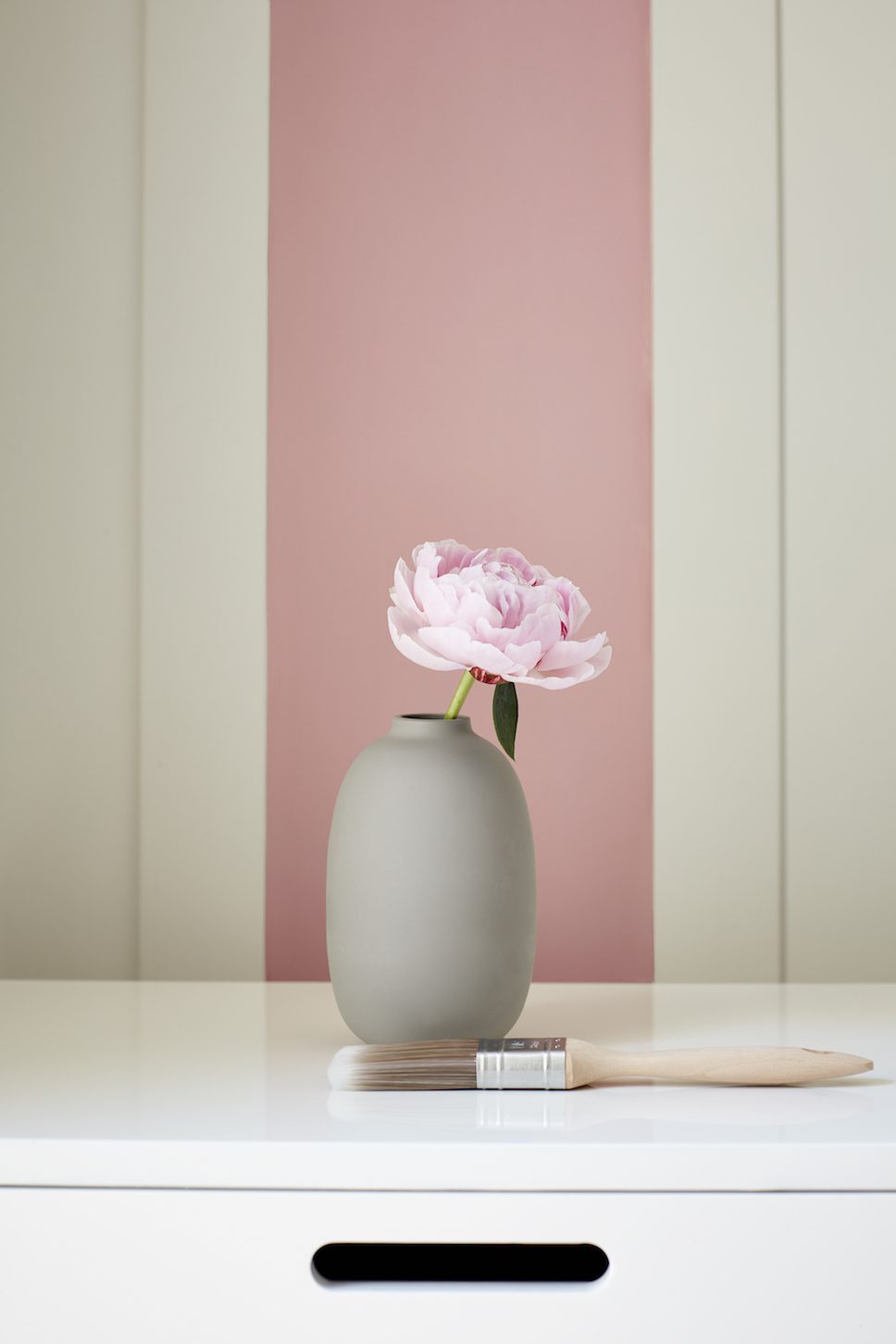 Discover more about Little Greene here.
Want more information regarding Breast Cancer Haven? Click here.
Get more design inspiration on enki by clicking here.