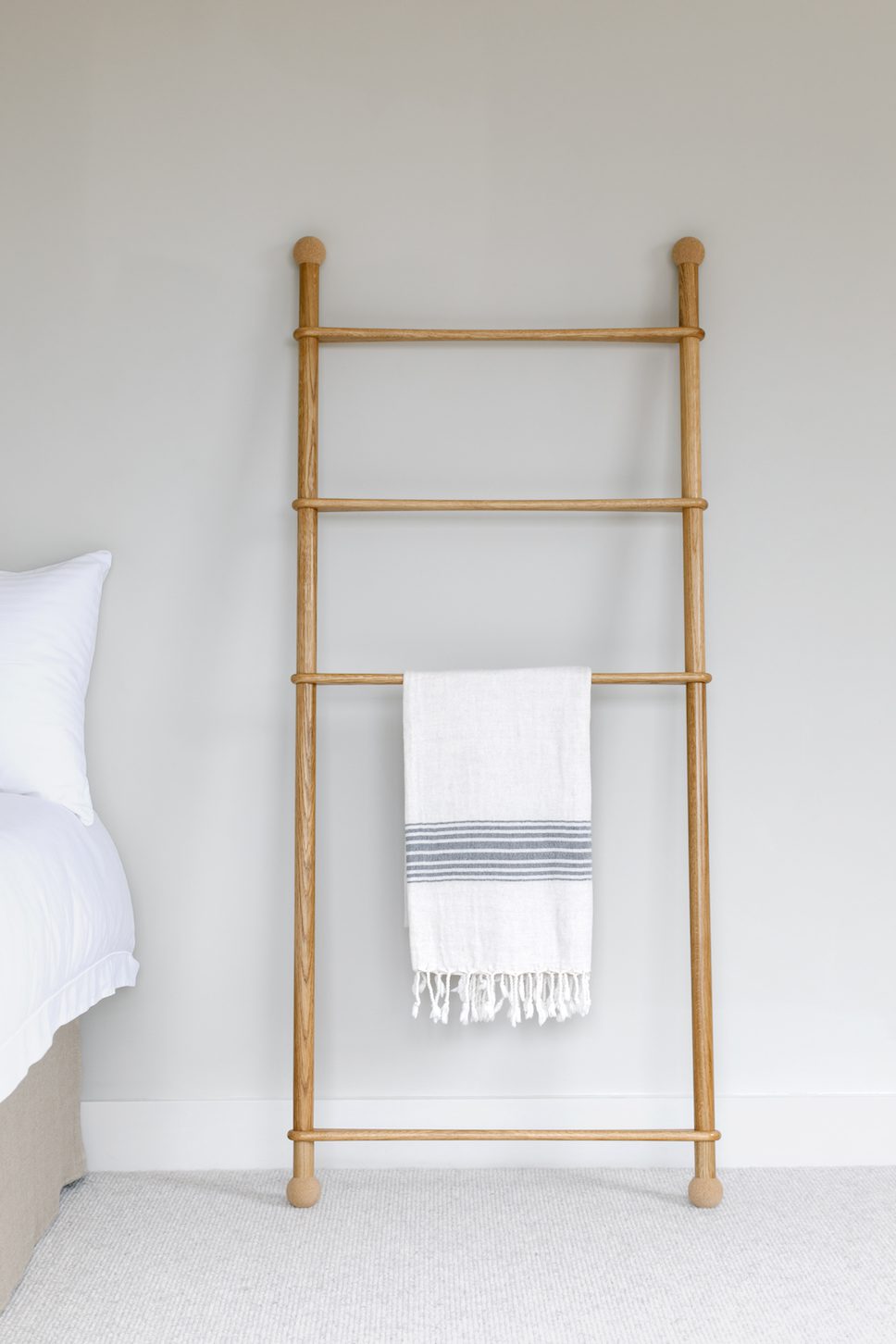 Launched in June 2020 by award winning designer Henry Swanzy, Less is Better's design intention is clear: "to design and make innovative products of exemplary quality and functionality."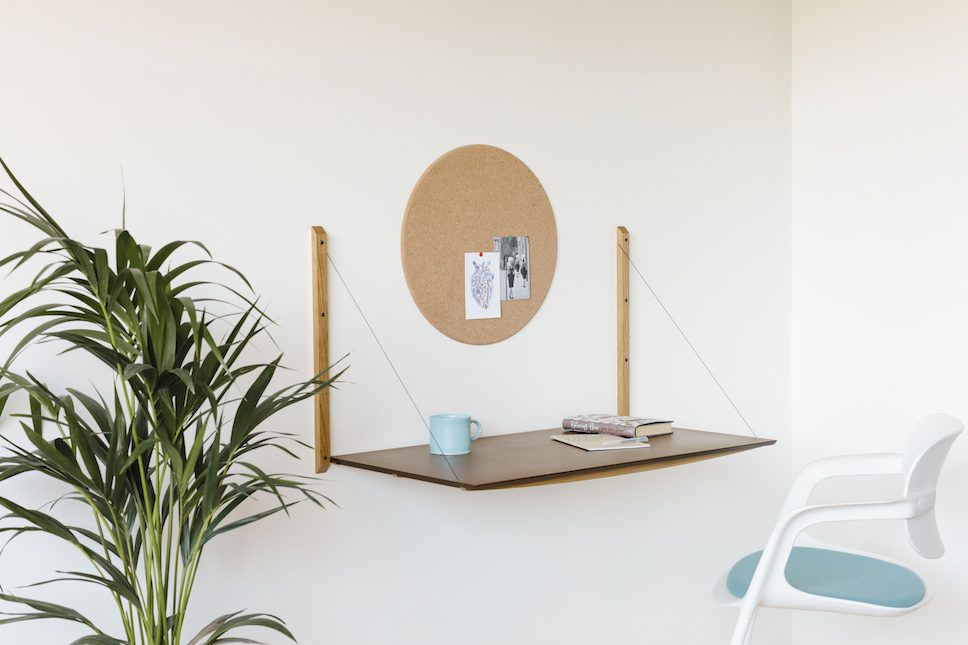 Designed and crafted in Cornwall, Less is Better's beautifully functional and flexible furniture designs are perfect for use within the contemporary home and modern working environment. The brand's strong craft heritage ensures quality is never compromised, with every Less is Better design prototyped, rigorously tested, and meticulously refined to high standards. Nothing is surplus to requirement, every element and material choice is justified. "There is a simple beauty in this sparing approach," explains the brand, "it results in intelligent and articulate designs."
Wood is integral to the Less is Better story and ethos. Sustainably sourced and certified timber is used where possible, in sparing amounts, and innovation comes in combining materials from applications where performance is paramount. A regular source of design inspiration stems, interestingly, from the marine industry for the brand (including boats and chandlery), as it is here that materials and structural integrity are tested like nowhere else.
Elsewhere, Less is Better integrates other impeccable and sustainable materials into their signature designs, including the likes of cork, where its extraordinary and unique properties are utilised in several of the brand's creations. It is the brand's curiosity for pioneering materials and a willingness to tirelessly test, prototype and refine designs that have allowed for Less is Better to produce and create their highly unique and intelligent range of products. Their is packaging is purposefully minimal, recyclable and home compostable, adding to their burgeoning list of eco credentials.
Less is Better's Aims:
To produce beautiful, innovative and practical furniture, relevant to an ever-changing world.
To harness the beauty of natural materials, while striking the balance of fine craftsmanship and commercial viability.
To continue to explore and pioneer more sustainable alternatives.
Discover what other sustainable design brands are part of Planted Cities this 2021.
About enki x Planted Cities
Planted is the first contemporary design show reconnecting people and spaces with nature. They present a more sustainable vision of the future by showcasing beautiful design today which improves our tomorrow. Follow their journey as they explore how design, sustainability, food production, architecture and nature can combine to create cleaner, greener, healthier spaces. This 23-26 September 2021 sees enki magazine partner with Planted Cities in a unique collaboration to bring you a carefully curated selection of designers who champion Planted's vision and spirit.
Exploring a sustainable vision of the future, Planted works only with brands who place nature and sustainability at their core.
Planted is the first zero-waste design show.
Learn more at planted-cities.co.uk
Or on Instagram via @plantedcities #planted2021 #enkixplantedcities
Sponsored Content in Partnership with Planted Cities