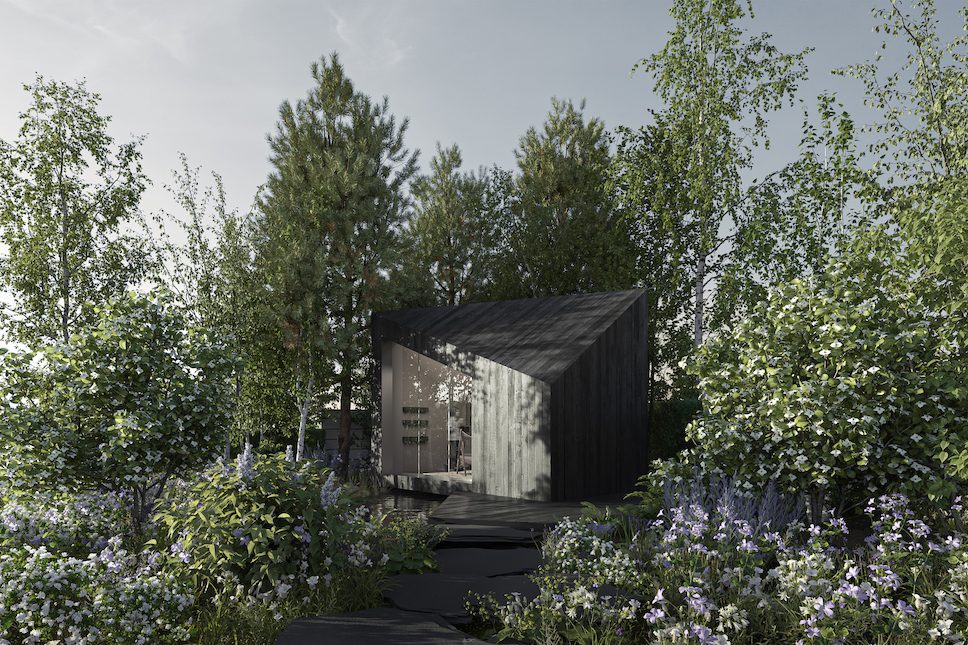 For this year's RHS Chelsea Flower Show, architecture and design studio Koto looks set to impress with a sculptural, sustainable garden cabin retreat.
Koto are collaborating with award-winning garden designer Tony Woods of Garden Club London to create a show-stopping space called 'Garden Sanctuary by Hamptons' at the internationally renowned event for nature enthusiasts. The tranquil setting will bring garden landscape and architectural design together in a harmonious way, embodying the garden as an extension of an outside room.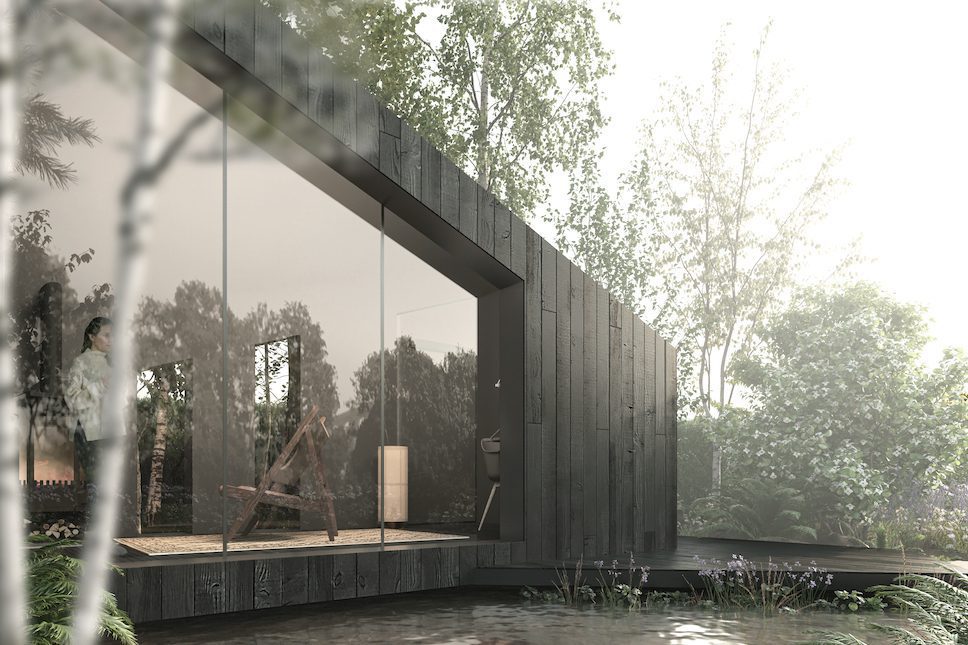 The visuals reveal how a traditional garden plot will be transformed into a serene planted oasis that will enwrap Koto's prefabricated timber structure.The architectural design inspires a connection that allows you to feel a sense of the garden and the outdoors from within the building. "When we look at small-scale projects, we always try and maximise the amount of natural light that we can get into a space," explains Johnathon Little, co-founder of Koto, of the way they've opened the structure up with large glazing.
With its charred timber exterior, the garden cabin has a structure that is entirely natural and carbon neutral and will complement its environment. Carbon dioxide is captured in the fabric of the building and actively removed from the atmosphere. In this way, the building not only respects the environment but also allows anyone who spends time in it some time to reconnect with nature and recharge.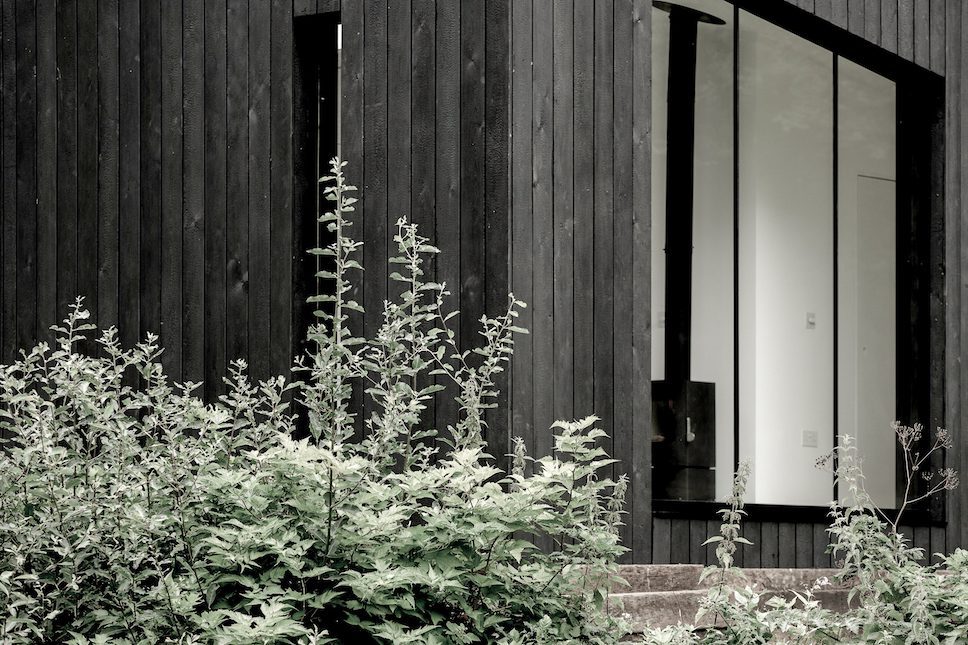 "The garden design uses lots of geometric form but in a very naturalised way, so that flows beautifully with the water, and it's having that ability to perhaps be in quite a stressful, confined situation, but knowing that with a space like a beautiful garden, you can switch off," says Tony Woods, Design Director, Garden Club London.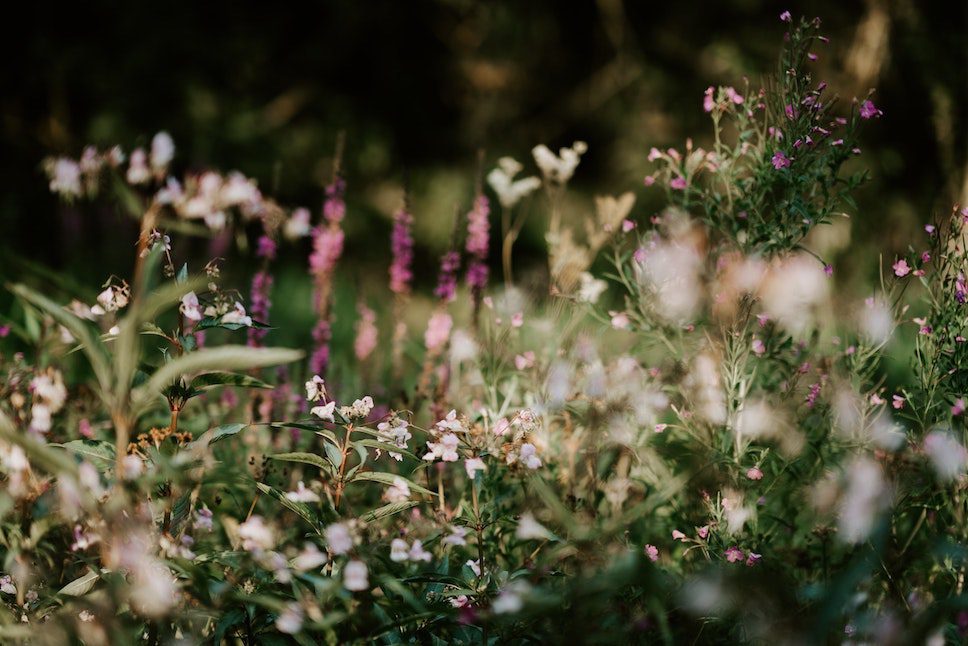 The RHS Chelsea Flower Show 2022 will take place from 23rd May until 28th May 2022 at Royal Hospital Chelsea, London. The Garden Sanctuary is sponsored by leading estate agent, Hamptons.
The prefabricated cabin is available from Koto Design. Prices start from £55,000.
Also, read all about Koto's Sora House on enki.