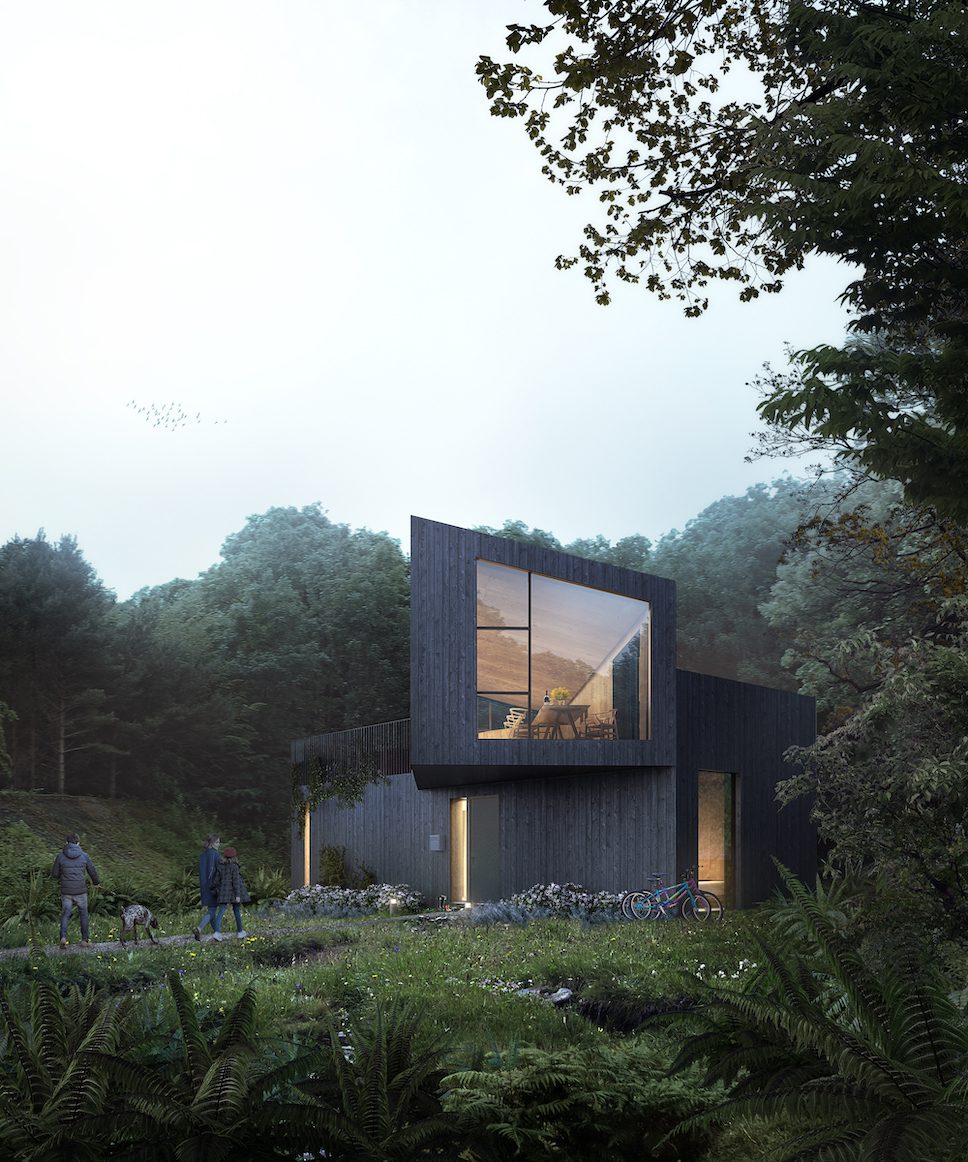 Koto Design delivers beautifully sculptural homes, buildings and concepts that sit in harmony with their surroundings and maintain minimal environmental impact. With comfort and enjoyment in mind, their high-quality modular housing and cabins embody Nordic design and way of life, with a connection to nature that represents a key part of Koto.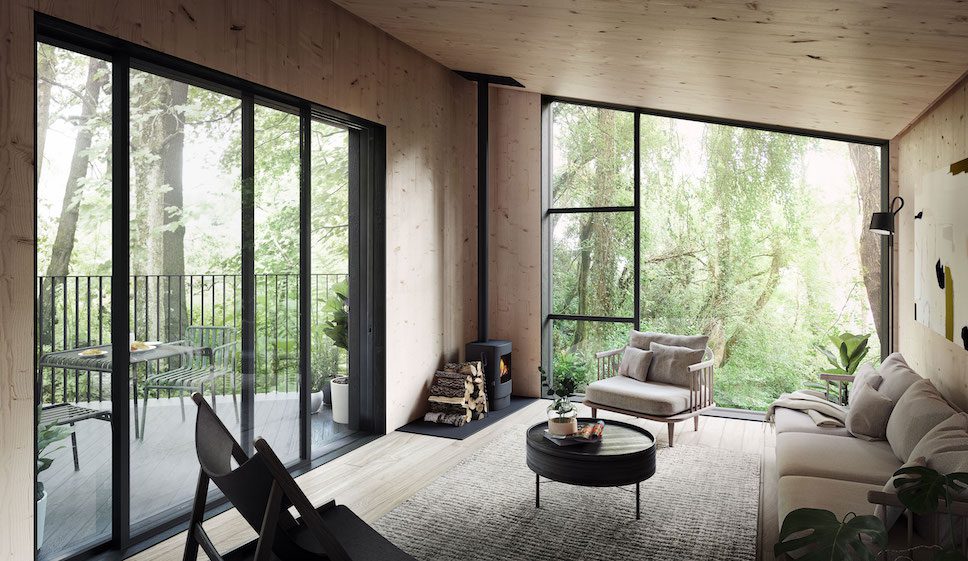 Built to withstand all weather, their projects advocate for open-air living, connecting you to nature without imposing on its beauty. In parallel, their interiors offer an opportunity to disconnect from everyday life, generating warmth and comfort but maximising on space, manifesting an ethos of minimalism and calm.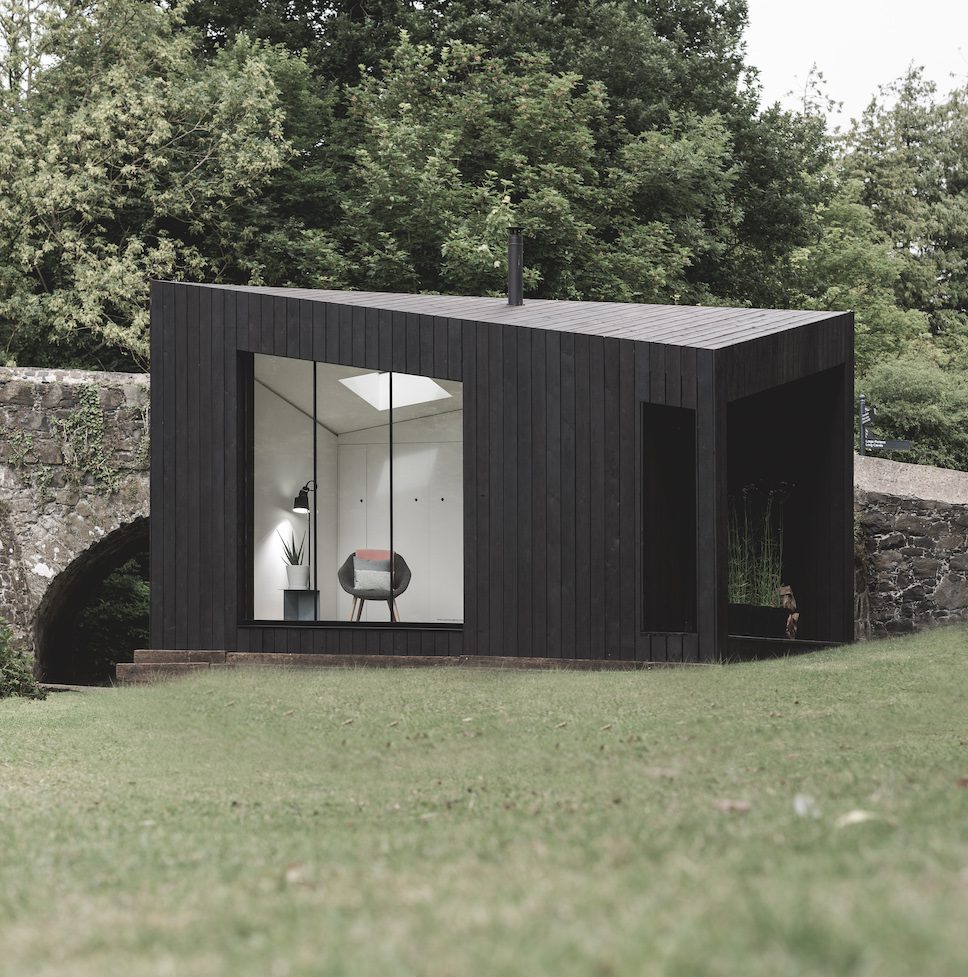 Quietly luxurious, yet with a clean Scandinavian aesthetic, energy-efficient and fully customisable, these cabins and homes can accommodate for any type of brief – with footprints ranging from small to large. Embracing a modern mindset to living, the cabins can be relocated and added to with ease and offer a pared-back approach to home-owning.
Contact Details:
Website: kotodesign.co.uk
Telephone: 07375790488
Social Media:
Instagram: @koto_cabins
Twitter: @koto_cabins
Facebook: @kotocabins