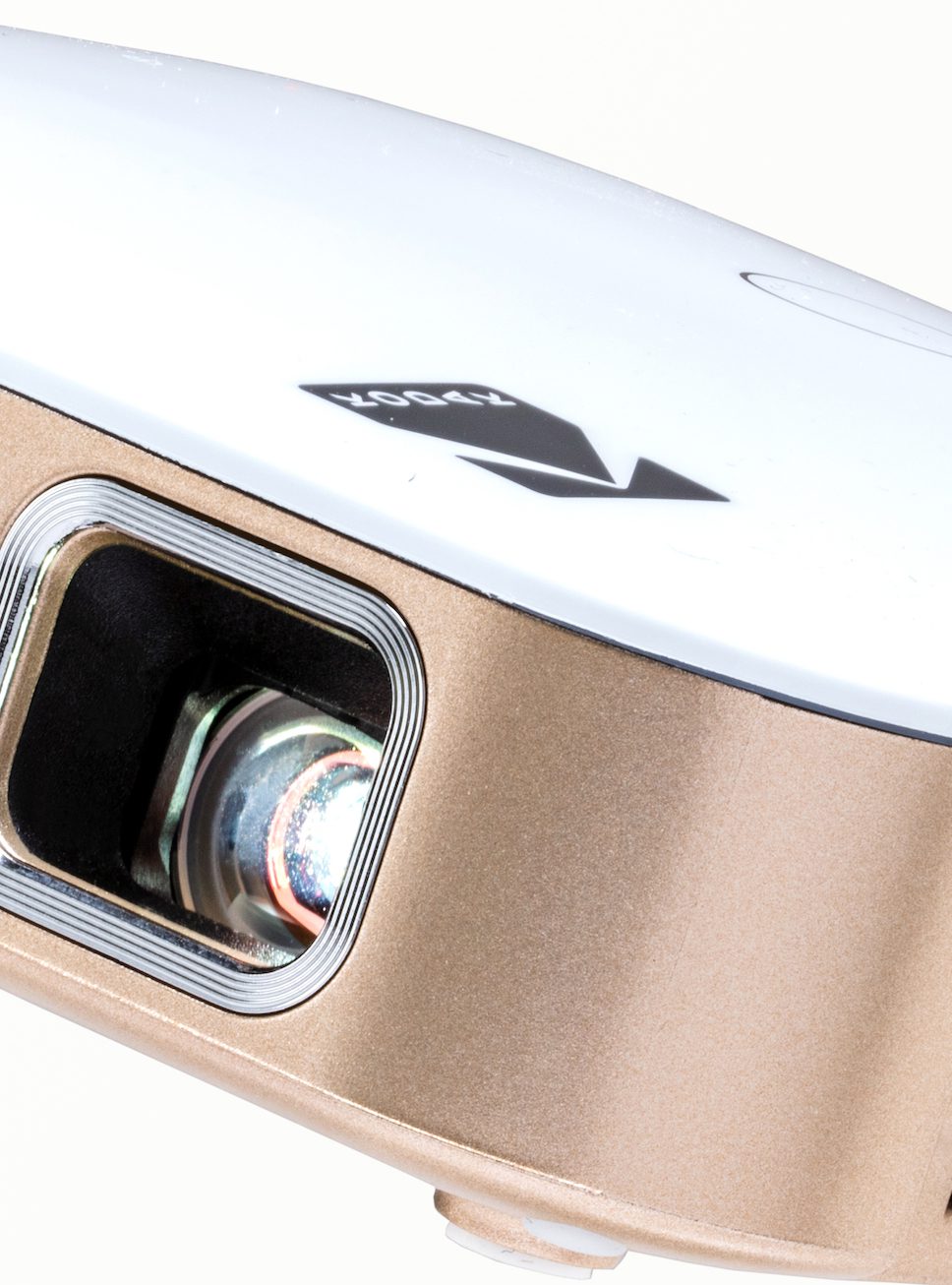 News just in: C+A Global has announced the UK launch of the KODAK LUMA family of portable projectors, making you and your family's viewing time even more of an experience this 2019.
The new range includes the KODAK LUMA 75, LUMA 150 and the 4K compatible portable pocket KODAK LUMA 350 projector.
KODAK LUMA 350 Portable Smart Projector
The handy new KODAK LUMA 350 Portable Smart Projector (£329) is perfect if you're always on the go and in need of some seamlessly projected, crystal clear image and video entertainment in 4K anywhere (and on any surface). Access wireless networks or hotspots effortlessly with the ANDROID OS and download to your hearts content using the onboard App Store. This lightweight, pocket-sized tool flaunts USB, WiFi, Bluetooth and HDMI connections making it seriously easy to connect to your other compatible devices. Need more? You can also download and stream video content in a web browser or via applications including YouTube, Vimeo, Netflix and more…
Urgent conference call? Connect for 100% image offset, adjustable focus and great visibility, and rest in the knowledge that with its built-in rechargeable battery wireless operation is a GO. This little beauty also boasts 8GB of ROM for superior performance.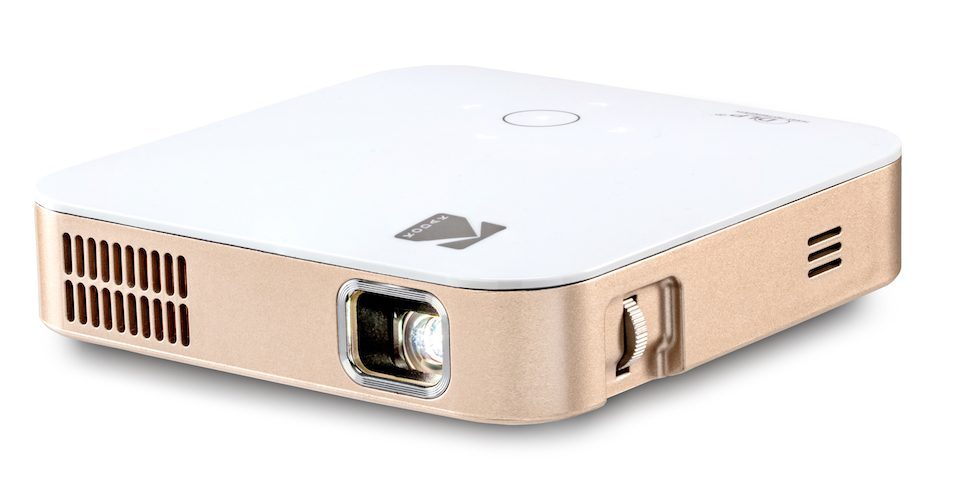 KODAK LUMA 150 Portable Wireless Projector
Get ready to project on the go with the LUMA 150 (£249). Pocket-sized with 100% image offset, it promises compatibility with video up to 1080p – with 150 lumens – and projects up to 3.8 metres. Play back files with ease from your memory cards or screen mirror live. The options are endless.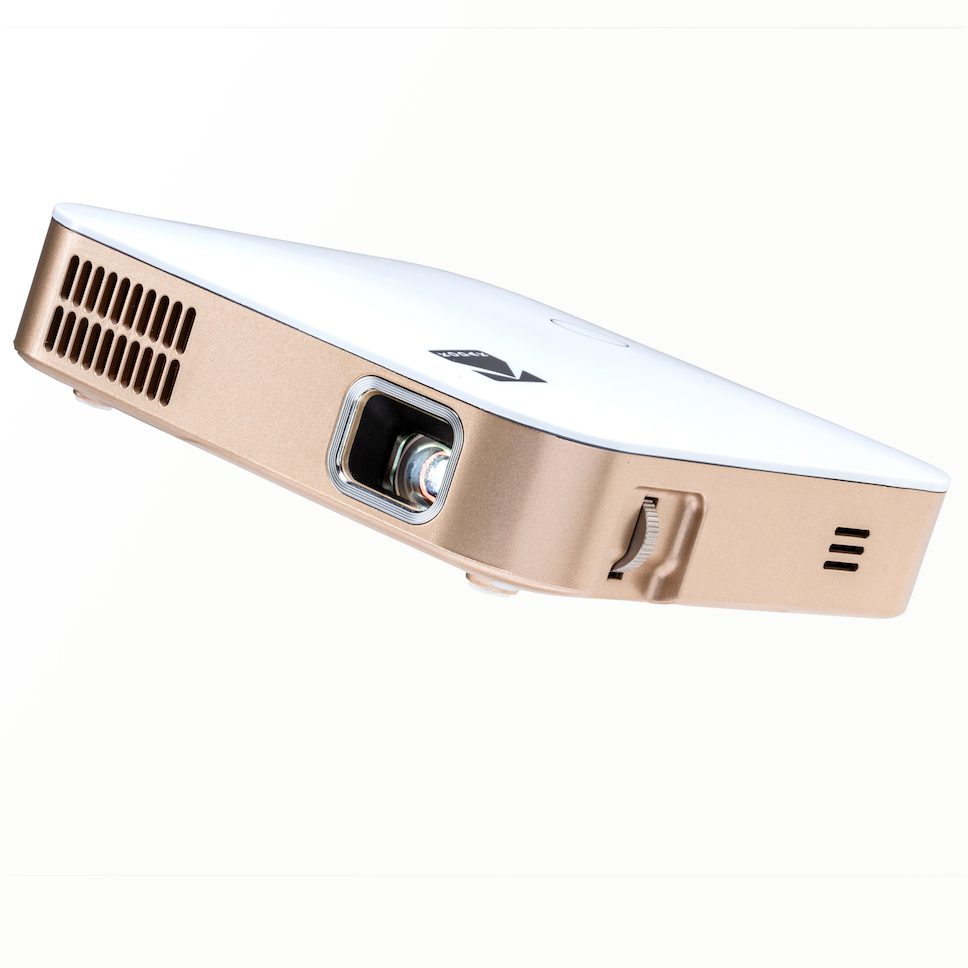 KODAK LUMA 75 Portable Pocket Projector
The more budget friendly child of the KODAK LUMA family is the KODAK LUMA 75 (£179). For seamless screen mirroring simply connect a compatible mobile device or computer using HDMI cable and Digital Light Processing (DLP) display technology. Weighing a mere 5 ounces, there's no need for wires and the pocket projector not only includes a built-in rechargeable battery but MICROSD compatibility too. Crank up the volume by listening to your content using the built-in speakers – and for more impact – using the 3.5mm audio jack to plug this little entertainment centre into an external speaker. Or, for those moments that require no sound at all, simply plug in your headphones and listen.
For further information on the KODAK LUMA projector range, click here.
The KODAK LUMA projector range is available from Amazon here.
Click here for more tech news on enki here.