If you're an avid reader of enki, you may have noticed some beautiful lifestyle images in our latest issues, many of which were sourced from the very intriguing, carefully curated Singapore-based clothing label, KLARRA.
"I hope to be able to share our creativity and passion with our customers, and add value to their lives by producing valuable products – both in terms of design and functionality," Beatrice Tan, Founder of KLARRA.
At the helm of the brand is founder, Beatrice Tan, an inspirational business woman with a creative and endless appetite for contemporary, sophisticated clothing. Happily, we managed to catch up with Beatrice herself to talk about everything from her design journey, to the ethos behind KLARRA and the inspiration for their incredible, signature campaigns….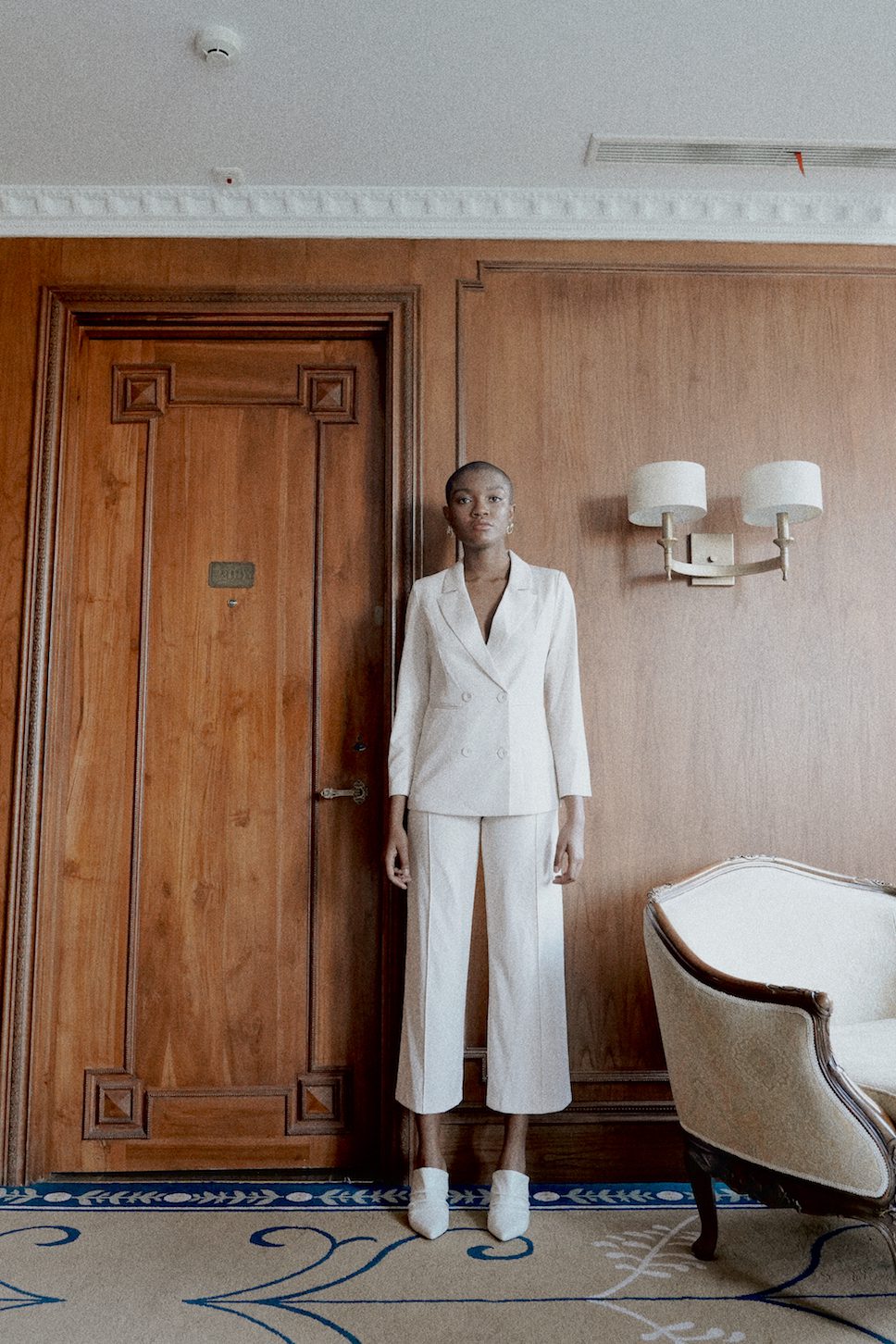 Accompanying our interview, are the campaign images from the brand's latest collection arrival: The Highline Collection. The line takes 'inspiration from the charming city of New York – the city that never sleeps' and their 'fall collection imagines the set of the High Line park and celebrates the optimism of a modern city girl in her new ventures.' We're in no doubt that if you spotted the KLARRA woman on the street, you'd want to follow this modern city girl to find out where she got her clothes from…
#1 What journey have you taken in terms of experience and qualifications to end up where you are today? What was the inspiration for KLARRA?
"My degree in Business and Finance at the National University of Singapore, complemented by the fashion courses I took at Central Saint Martins London, gave me the head knowledge to start a business related to fashion – a field that I have always been passionate about. From there, I continued to equip myself with the necessary skills progressively, along with the many experiences and learnings over the course of five years since KLARRA was birthed. During my short stint at a bank upon graduation from university, I saw the need for modern work and weekend outfits that are affordable and of quality. By starting KLARRA together with my team, I hope to be able to share our creativity and passion with our customers, and add value to their lives by producing valuable products – both in terms of design and functionality."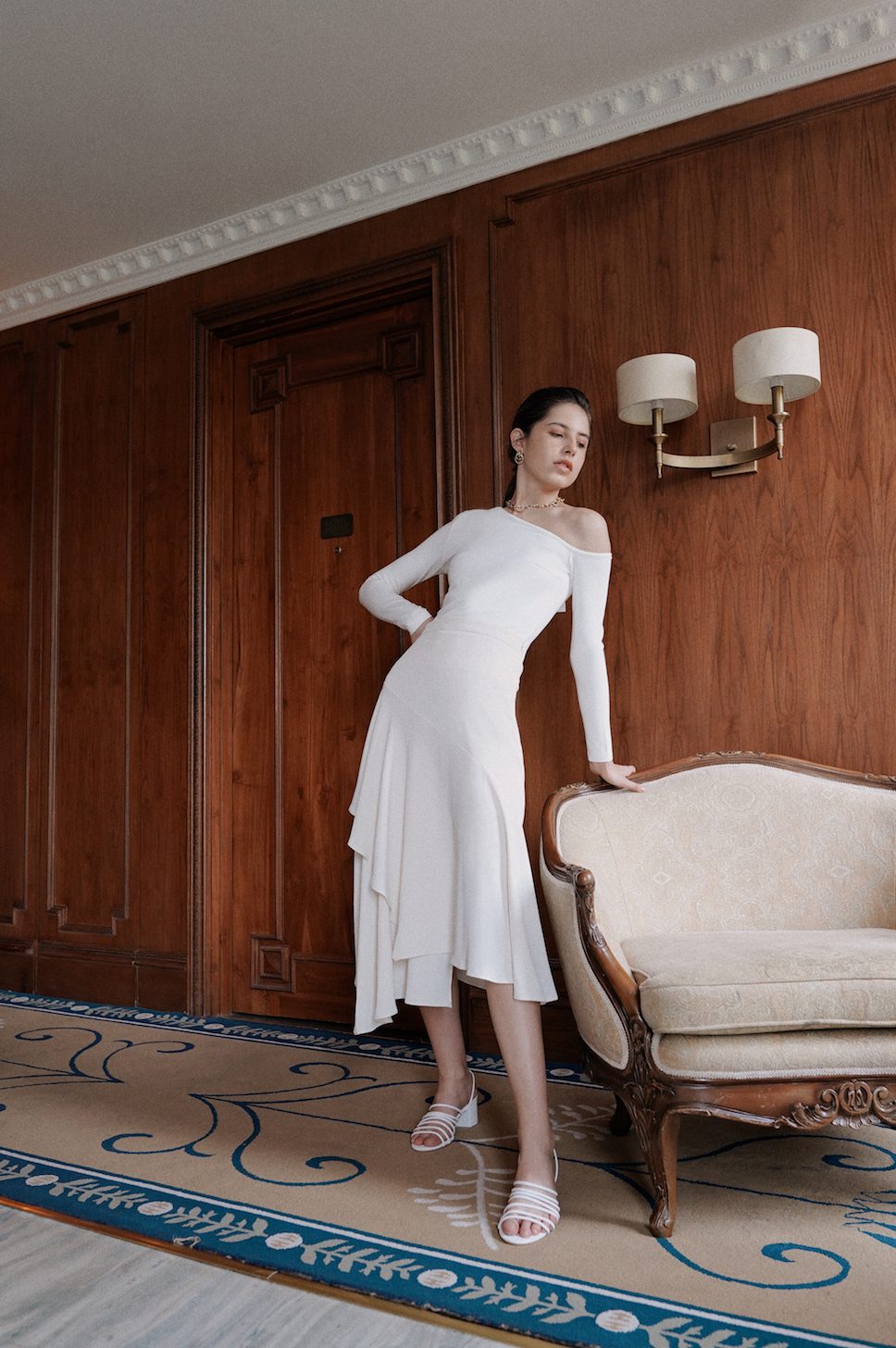 #2 What is the ethos behind the brand?
"At KLARRA, we pride ourselves on reinventing classics by instilling a subtle twist and our own creativity in each signature silhouette. Hence we focus on keeping our designs minimal with a careful attention to detail like using unique fabrics. Each design is created with KLARRA's signature, modern and sophisticated tailoring in mind, and we believe the pieces form the essentials of a woman's wardrobe."
#3 Describe 'The KLARRA Girl' to us…
"Classy, sophisticated and stylish. The KLARRA girl appreciates the fine things in life and is an independent individual with a vivid mindset of her own. Unfazed by passing trends and undefined by age, she is empowered from within, never compromising on her values. Her quiet confidence is a mystery to some and only understood by the discerning. She makes the expected extraordinary, and is constantly discovering new facets of herself while exploring the world through style."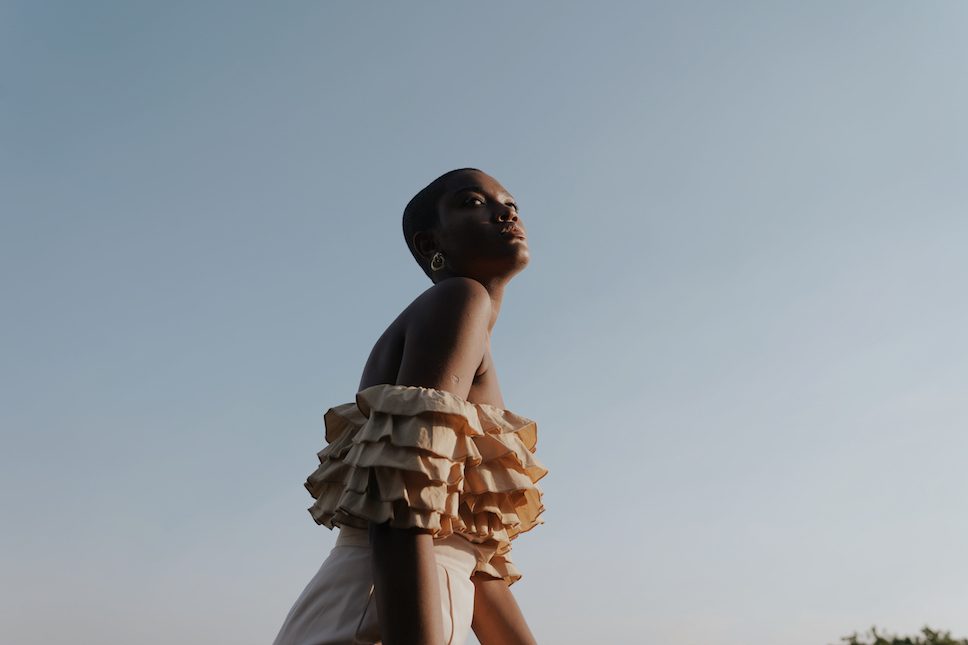 #4 Describe a regular 9-5pm work day. What does this often involve for you as the founder?
"My work day typically starts with breakfast (my favourite meal of the day), followed by a quick catch up on the latest news and trends, before I head straight into team meetings to brainstorm on our upcoming collections or get busy with sampling and fittings. With 11 collections created at KLARRA annually, I feel privileged as the founder and the creative director to be on this adventure with my team."
#5 What draws you in in terms of aesthetics when it comes to designing your garments? Who or what inspires you?
"The comfort and confidence of our customers motivate us to create pieces that are modern, classy and sophisticated. This is why we go through multiple rounds of checks to ensure that the fit is ideal, and that the designs help to enhance different body shapes. I find inspiration everywhere – when I travel, when I meet someone new or when I am listening to a podcast. If I may mention someone who inspires me, it would definitely be founder of Net-a-Porter, Natalie Massenet, who revolutionised luxury retail with her e-commerce venture."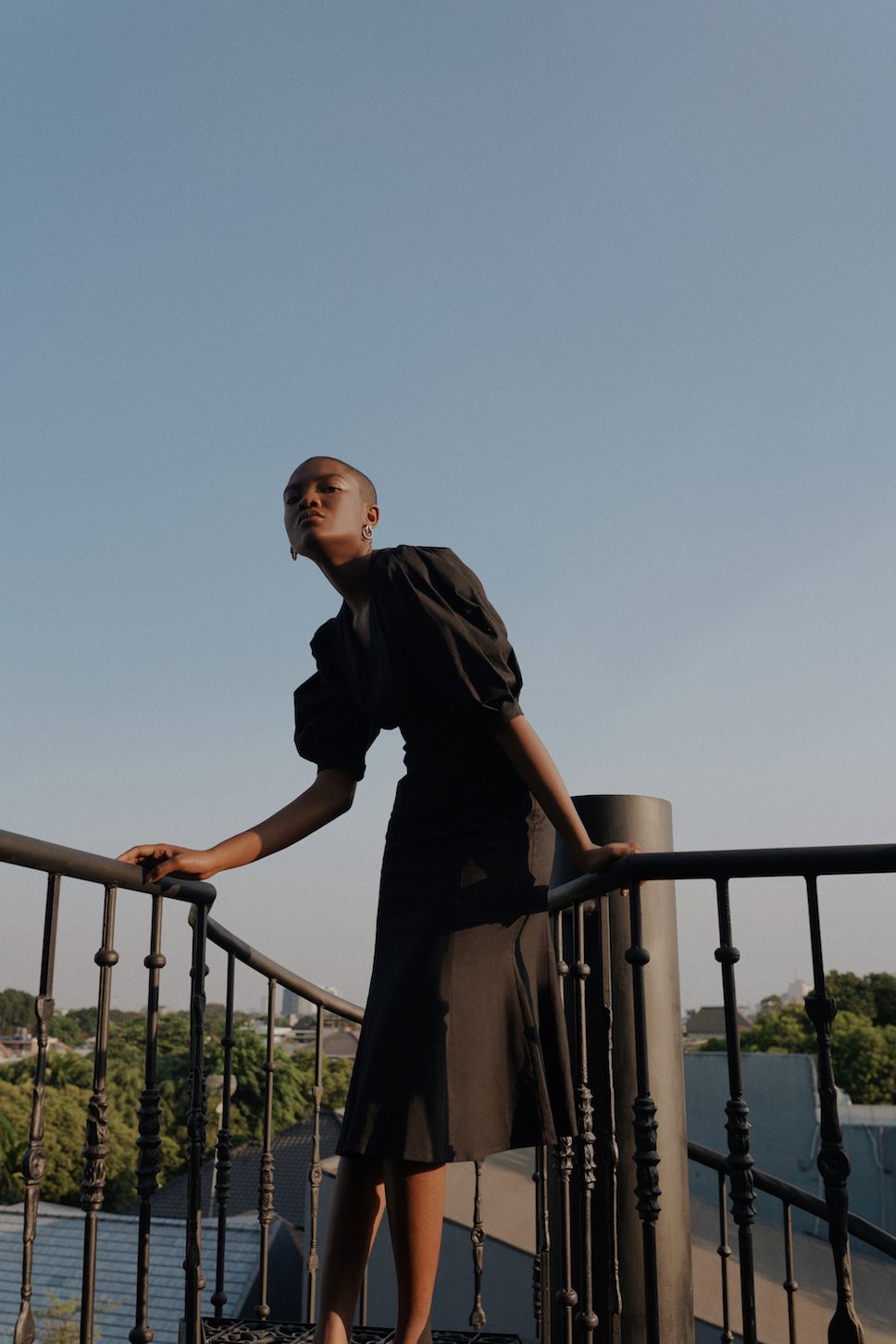 #6 Where do you source your fabrics from?
"We source them from our network of suppliers in Asia that we have established relationships with over the years. "
#7 How do you incorporate sustainability into your work/the working process.
"Firstly, we prioritise the mileage of every single one of our pieces – in terms of design, colour and material. Also, while it is more costly, we made careful considerations to incorporate in our designs organic materials which are less harmful to the environment. Lastly, we also encourage our customers to be involved in our efforts by rewarding them with a token discount every time they bring their eco-friendly KLARRA tote bag to shop with us in-store. We are not a 100% sustainable brand but we believe in taking small, conscious steps to contribute towards saving the earth."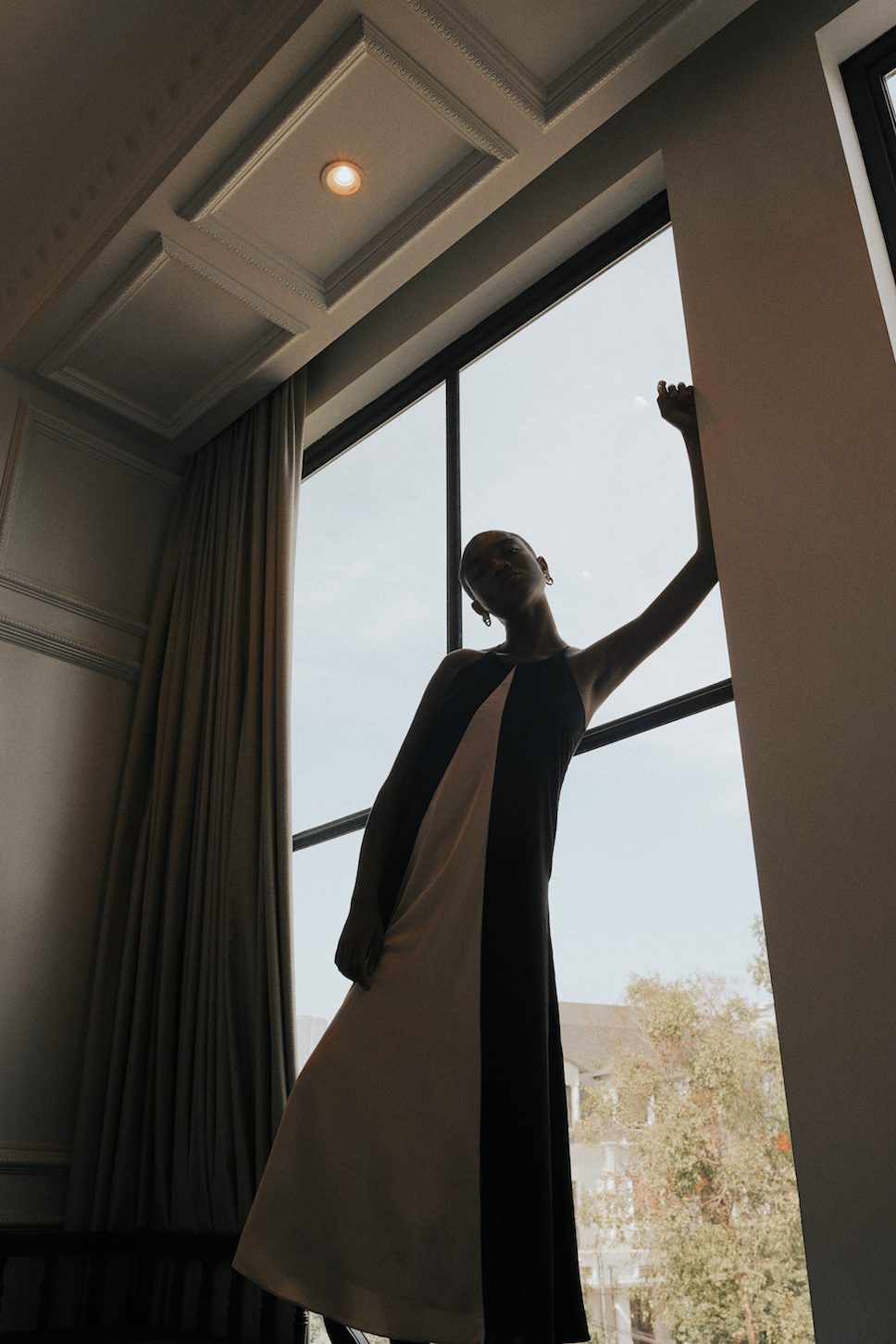 #8 If you could collaborate with another brand or designer, who would it be and why?
"Stella McCartney – I have great admiration for the brand's ethos and commitment towards sustainability that seek to define how the future of fashion looks like, as well as its masculine and strong silhouettes."
#9 What's the best thing about your job?
"I appreciate the flexibility in my working hours and the privilege to have autonomy in making decisions that I believe are most ideal for our customers."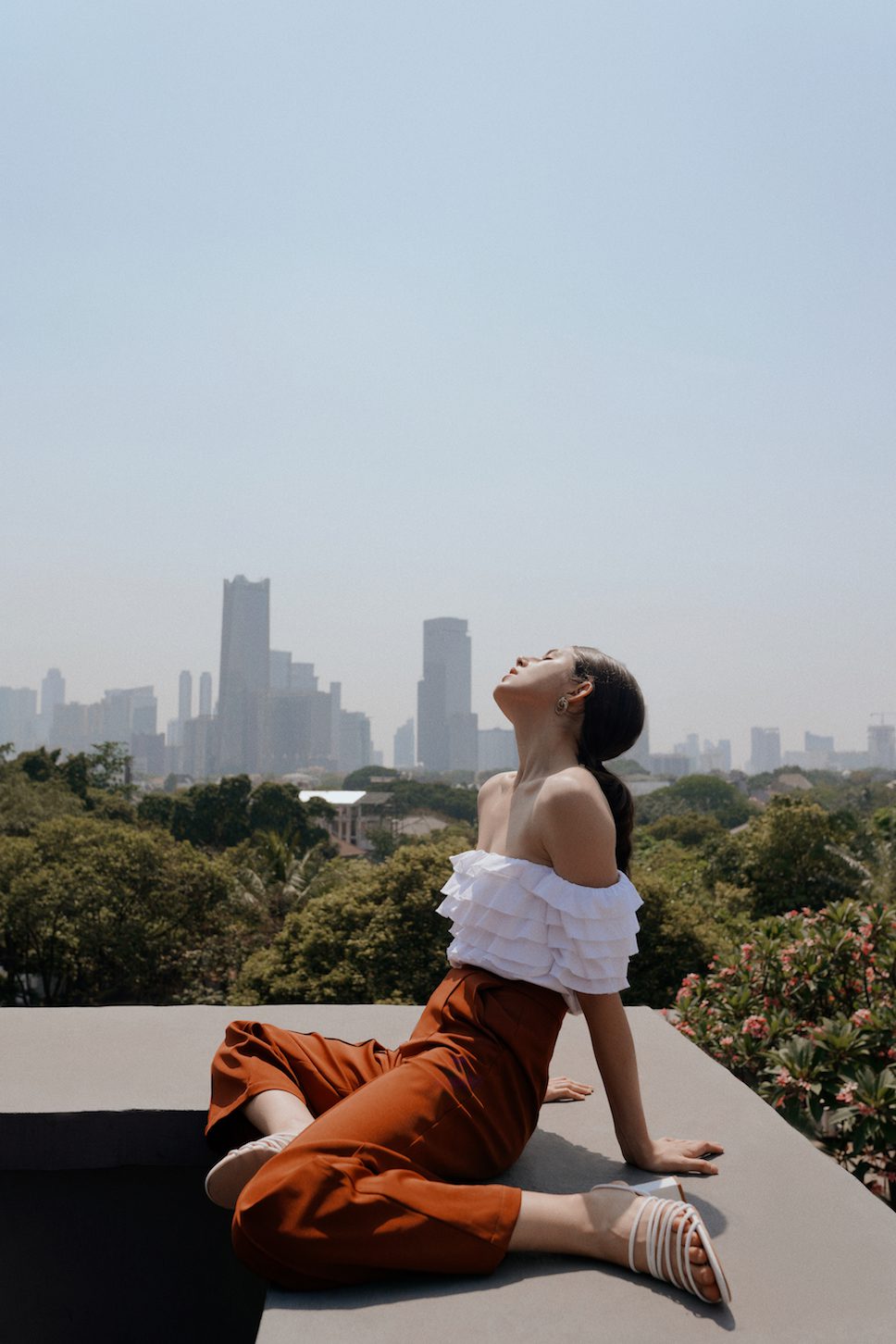 #10 Here at enki we love KLARRA's campaigns. What often inspires your aesthetic for these?
"Thank you for your kind words, we are so humbled and grateful for this opportunity to be featured on enki. The themes of our campaigns are largely inspired by nature and my travels – like to Greece, Bali, Indonesia and Seoul, Korea."
#11 If you hadn't founded KLARRA what else do you think you might be doing career-wise?
"I would still love to create something I could call my own – a concept bakery with good coffee sounds like an idea ;)"
#12 What do you like about enki?
"I love the clean and minimal aesthetics of enki's curated offering of content. Thank you again for mailing us a copy of your magazine, the texture of the paper used also made the magazine such an enjoyable read."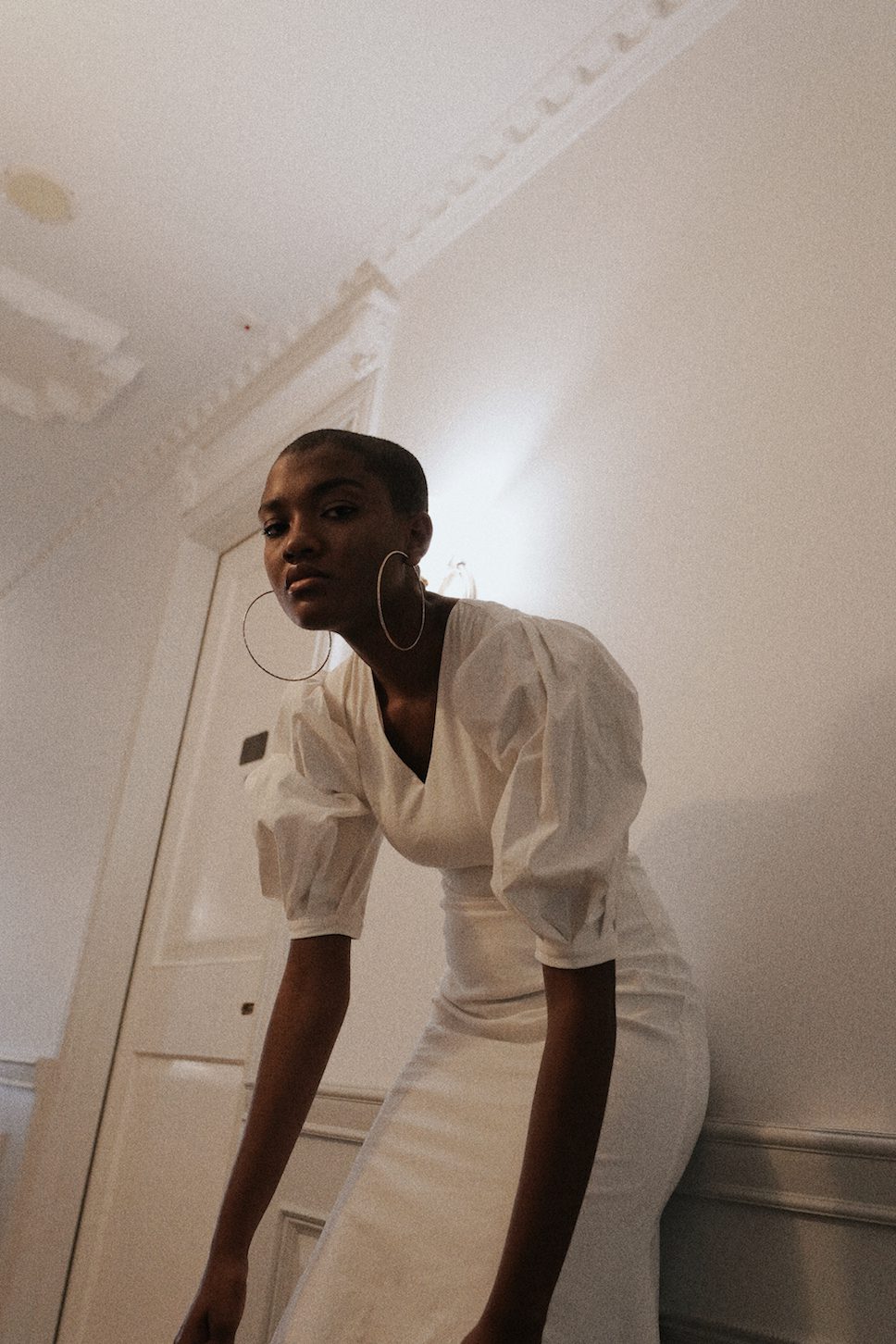 The Quickfire Round
#1 Natural or metallic? "Natural."
#2 Vibrant colour or pale neutrals? "Both."
#3 Pendant light or chandelier? "Chandelier."
#4 Tea or coffee? "Coffee."
#5 Perfect getaway? "London or NYC – I am a city lover."
#6 Favourite book? "Daring Greatly: How the Courage to Be Vulnerable Transforms the Way We Live, Love, Parent, and Lead by Brene Brown."
#7 Favourite way to relax? "Reading and chilling by the beach resort in Maldives or enjoying the tranquility in the desert in Utah."
#8 Favourite wine? "May I choose coffee or tea instead?"
#9 Dream house and location? "The Hamptons (Well, it's a dream!)."
#10 Favourite thing about social media? "Being able to connect with different people from all walks of life and from different cities easily."
#11 Least favourite thing about social media? "I used to find it quite a distraction but now I make a conscious choice to go on a social media detox and to spend my time with people or things that matter."
A huge thank you to Beatrice Tan from KLARRA. Follow the founder on Instagram here.
For further information and the latest arrivals from KLARRA click here.
For more lifestyle stories on enki, simply click here.