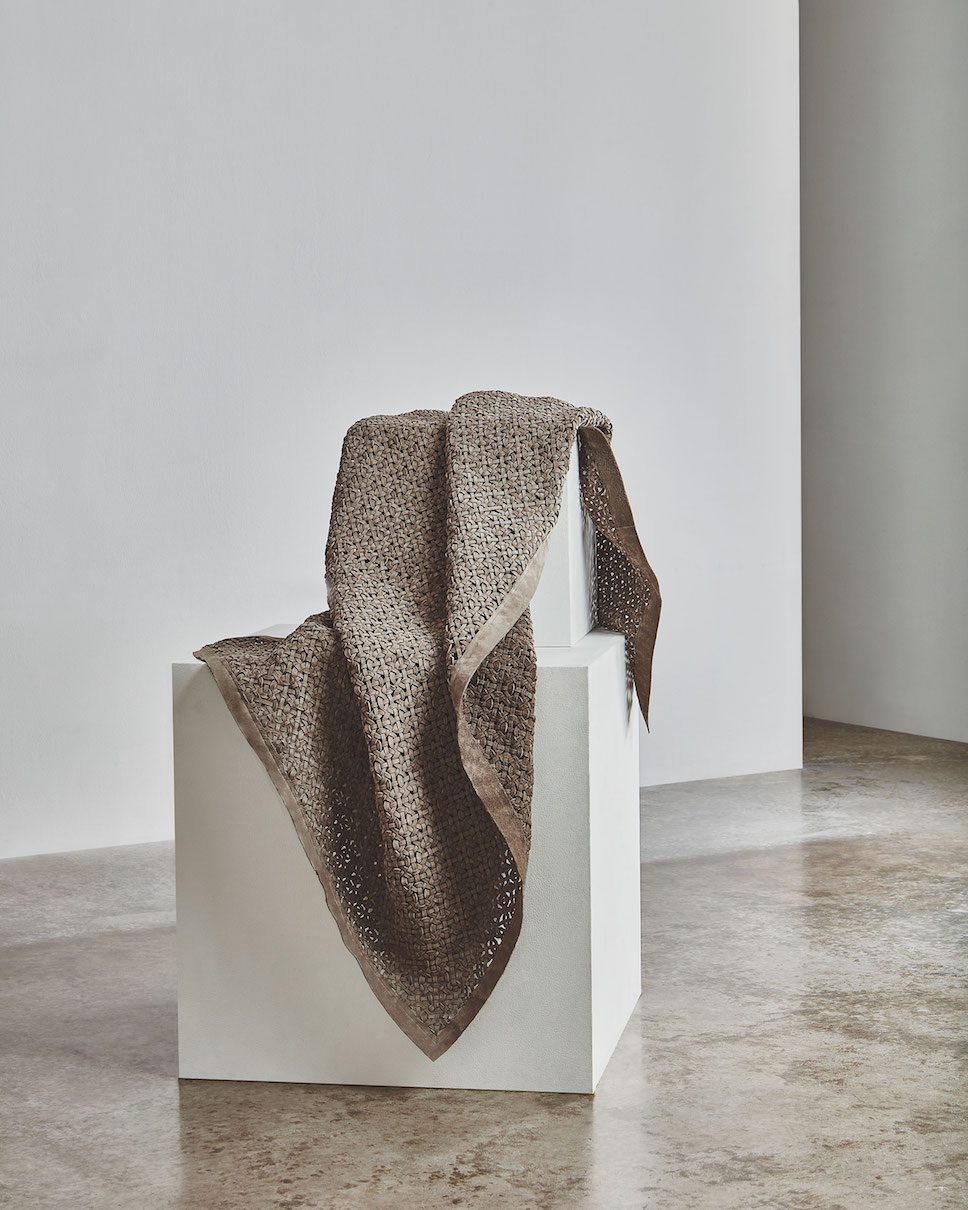 World-renowned and celebrated interior designer, Kelly Hoppen MBE has teamed up with Pavoni to create The Perfect Neutrals collection, a luxuriously quiet and timelessly stylish line of innovative and unique textured leathers.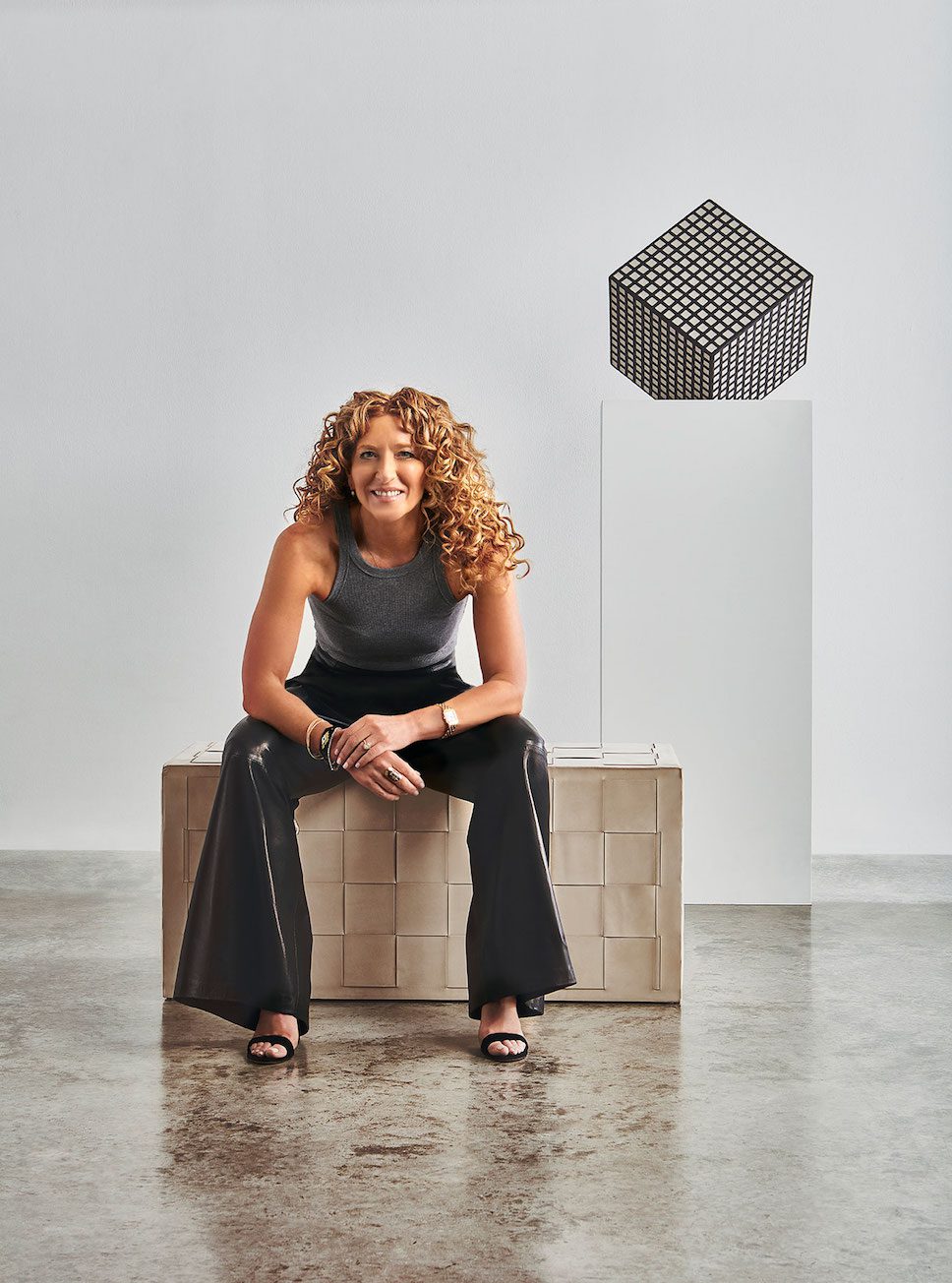 Pavoni, a brand founded by Alan Newberry and Albena Taneva in 2005 after they met while working on a mutual leather project for Lamborghini, are applauded for their wealth of experience and in-depth knowledge in the Leather industry (with some 60 years between the co-founders). For the new collection, this skill and expertise has been infused with Kelly Hoppen's passion and understanding of beautiful neutral tones.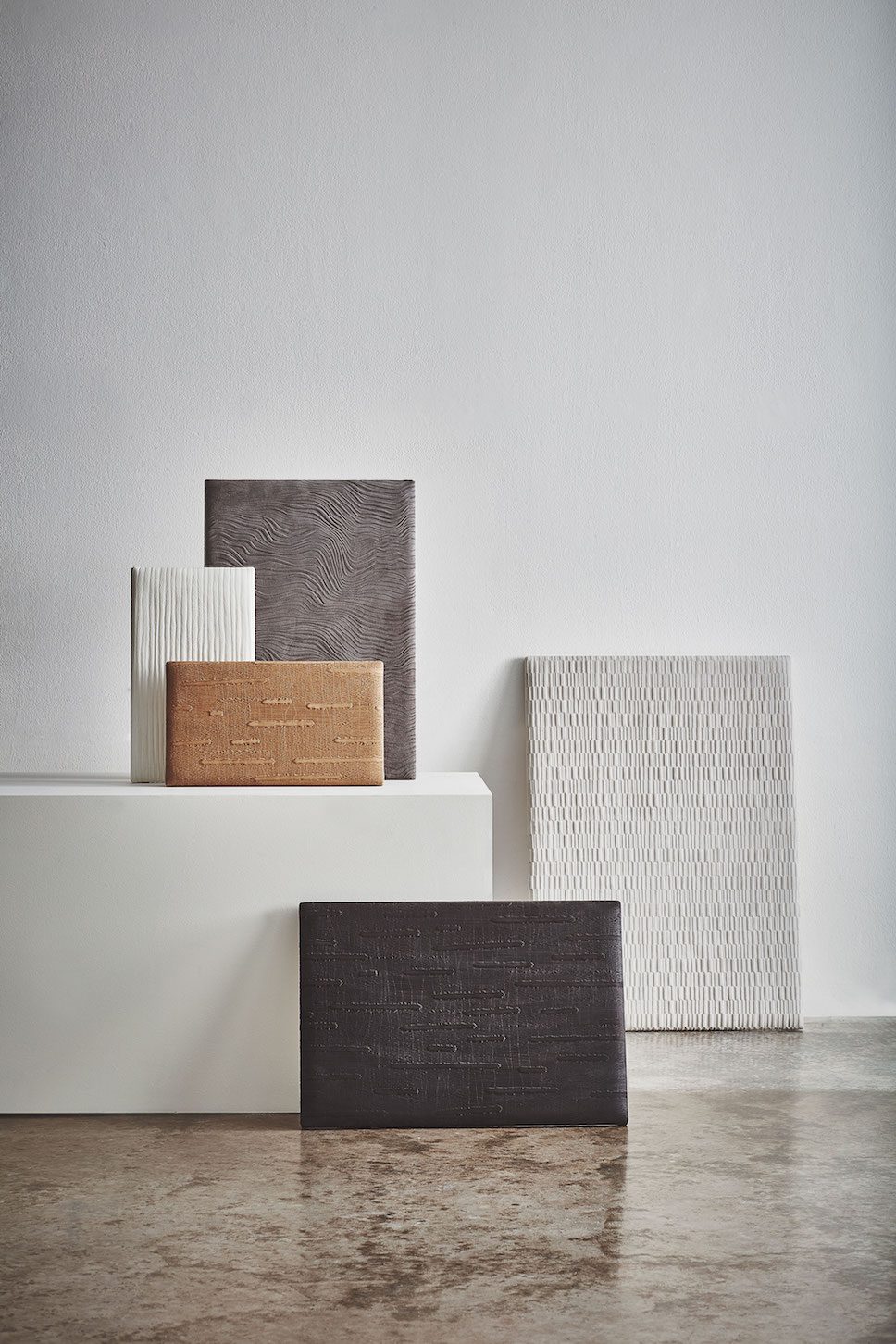 "Having returned from Shanghai l was scrolling through Kelly's Instagram account when l saw a stunning project Kelly had completed in Shenzhen. l spontaneously sent Kelly a message to invite her to work on a new leather concept and the results of our collaboration on the Pavoni Collection by Kelly Hoppen has evolved into an incredibly fine and unique range that we feel honoured to launch." Alan Newberry, co-founder or Pavoni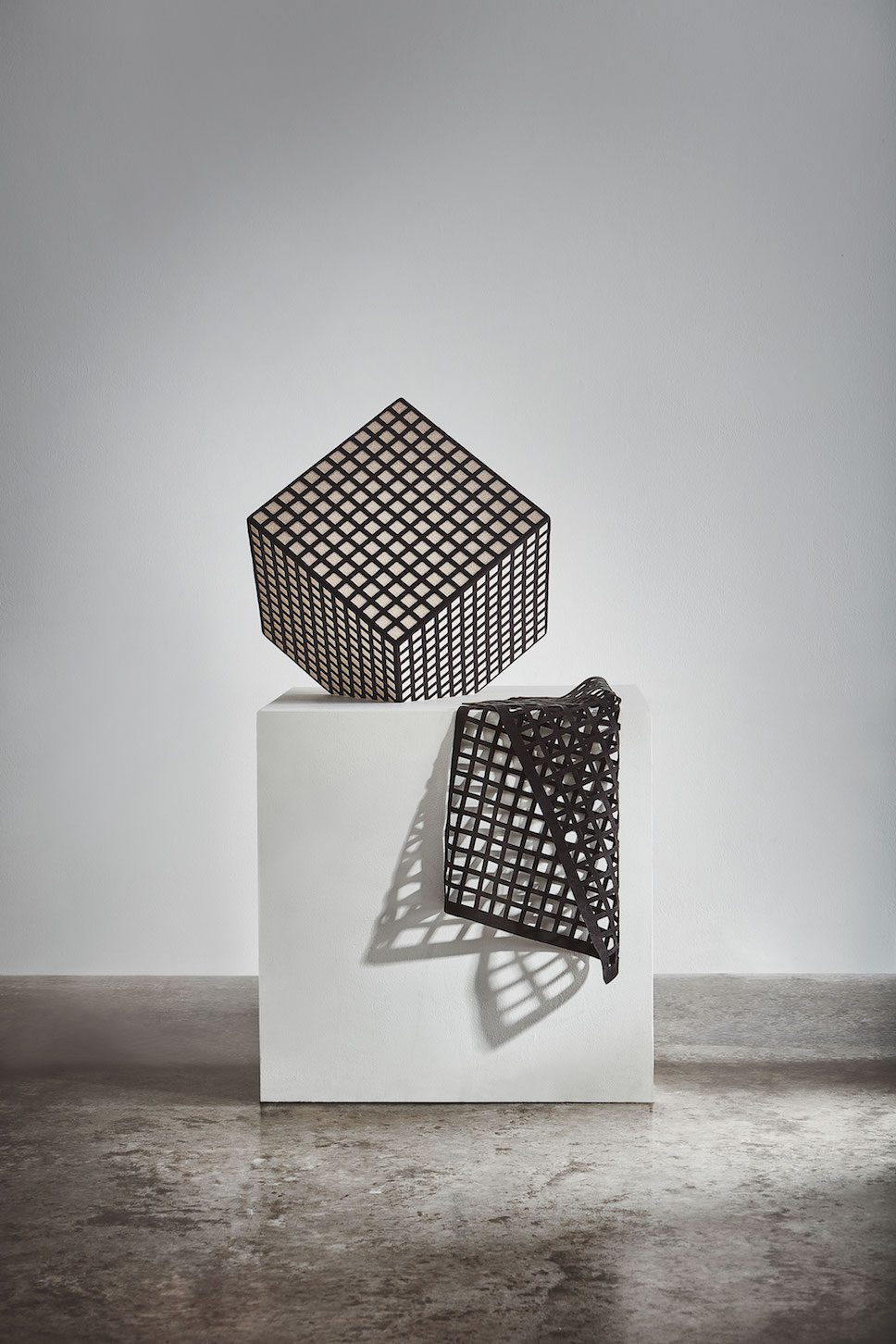 The Perfect Neutrals collection brings together a palette of unique fabric textures mixed with leather for a breathtakingly fresh and inspiring move for the brand. The line is what Pavoni describes as "a unique bespoke custom concept in leather" which ultimately allows for the designer to mix any colour, texture or finish across and throughout the range. With 20 distinctive textures and a range of 50 neutral tones, the collection is extremely flexible when it comes to working with multiple design schemes. And, with custom pieces also available, the possibilities seem endless.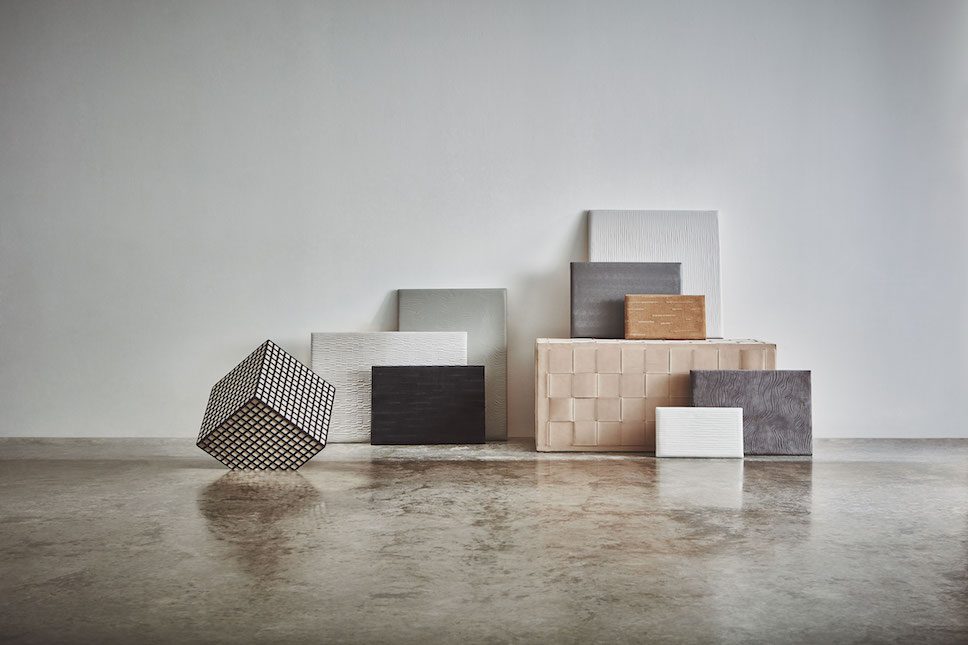 "I was so excited when Pavoni asked to collaborate. With such a beautiful collection of leathers and suedes, I was thrilled to build on Pavoni leather's incredible wealth of knowledge to curate and design a range of tactile pieces in all my favourite neutral shades. I am beyond proud of this collaboration and I hope other designers will feel inspired to push the boundaries when using textures." Kelly Hoppen MBE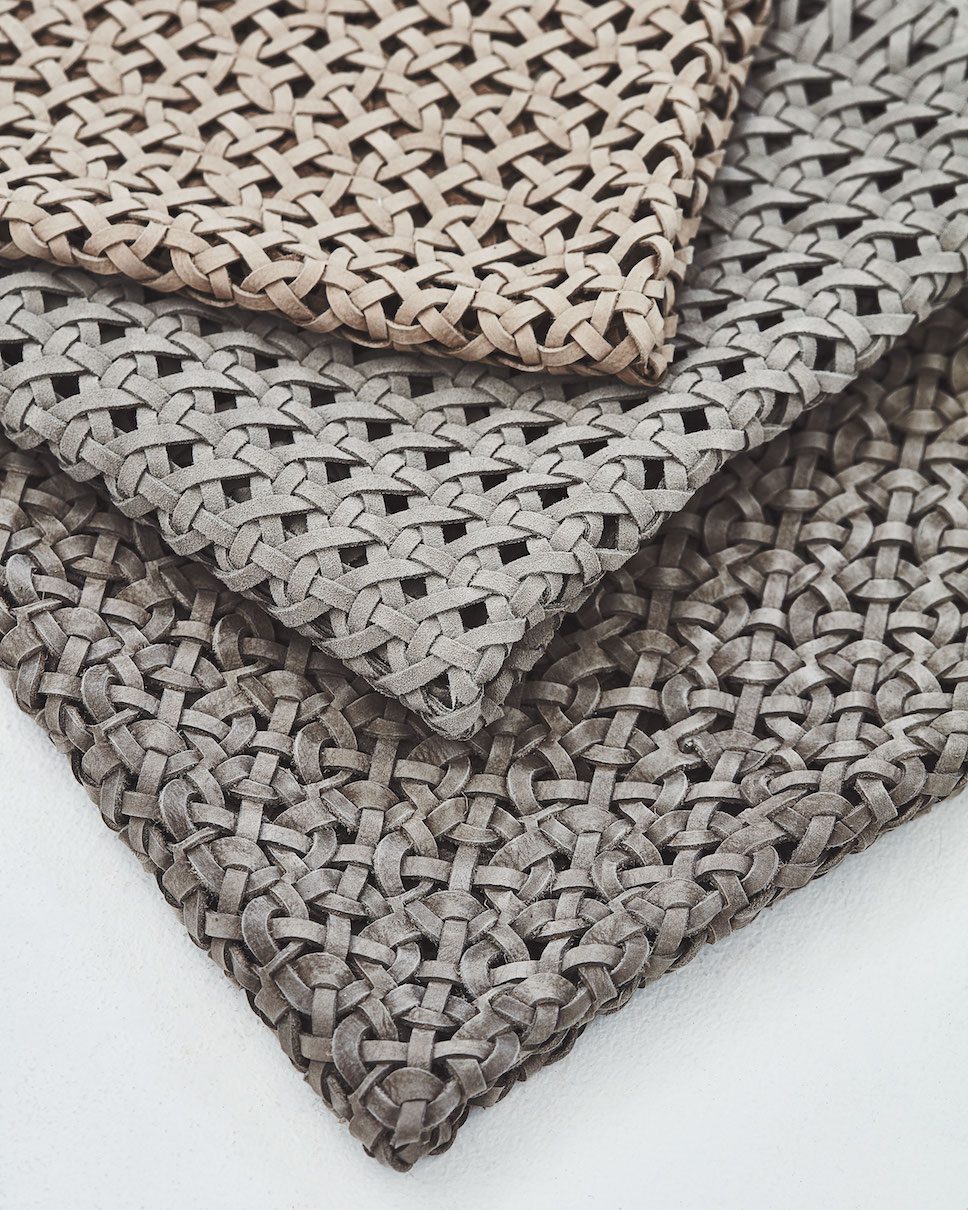 Discover more from the new collection by clicking here.
For more design stories on enki, click here.