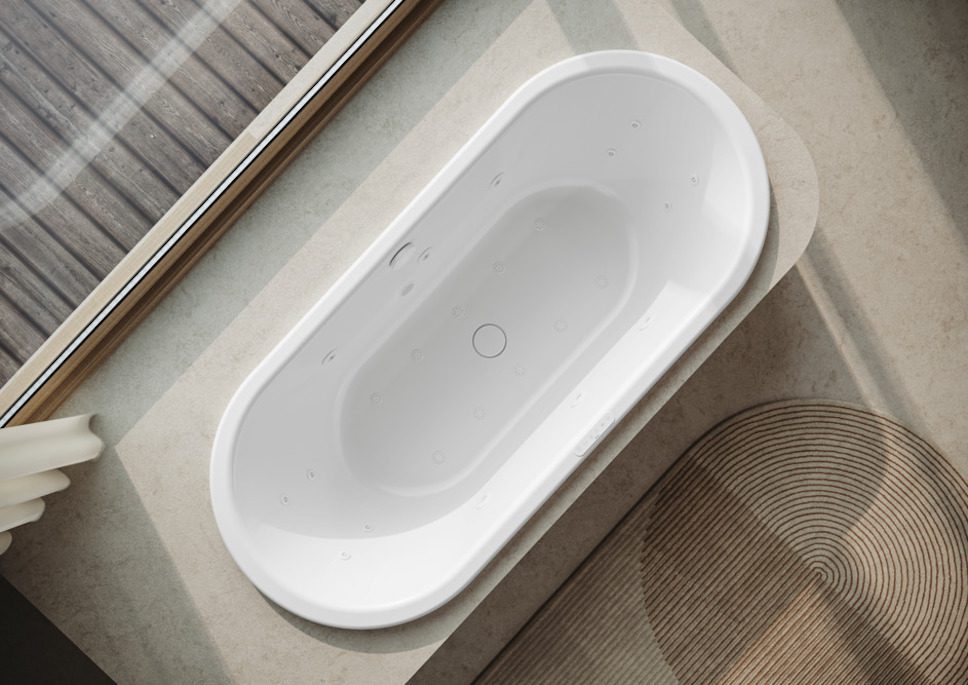 A luxurious new home spa offering, Kaldewei Whirl systems redefine relaxation with a combination of massaging jets providing a bespoke solution for every bathroom.
Introducing the Whirl systems to its signature steel enamel bathtubs, Kaldewei combines modern luxury with sustainable thinking. There are four different massage systems to choose from including Body & Soul, Soul, Full Body, and Body, all offering different intensities of massage to suit individual needs. Immersing into the warmth of the water, letting go of tension, and feeling soothed by the massaging effects is what it's all about.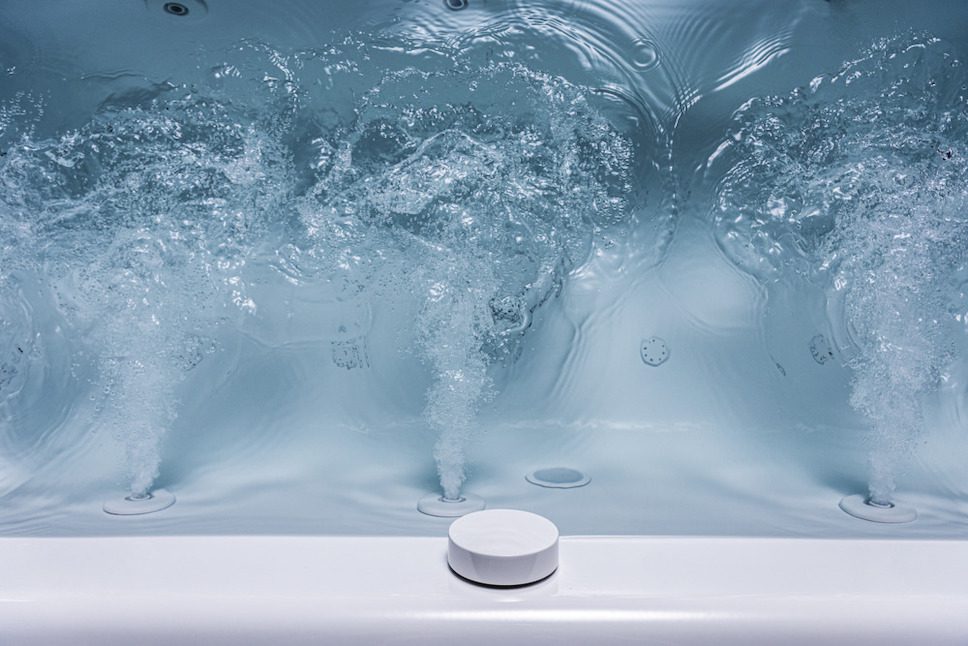 The luxury Whirl systems
"The Body & Soul wellness system combines the elements of water and air for the perfect massage experience. Powerful jets of water loosen muscles, tendons, and joints, while sparkling, preheated air bubbles stimulate the skin. On request, the side and floor nozzles can be selected separately and be adjusted in their intensity," explains Kaldewei.
With the Soul air massage, the wellness system creates a bubbling air flow with preheated air bubbles offering a mild and soothing skin massage. The air technology stimulates the nerve fibre ends of the skin to help relieve stress and tension wherever it may be held in the body. In contrast, the Full Body aqua massage is an intensive massage designed to loosen muscles and promote blood circulation. Micro nozzles specifically treat the back and feet, and the side jets can be aimed directly at specific parts of the body to work on stubborn muscle knots.
Simply for a rejuvenating soak at the end of a long day, the Body massage uses lateral water massage jets that range from gentle to powerful.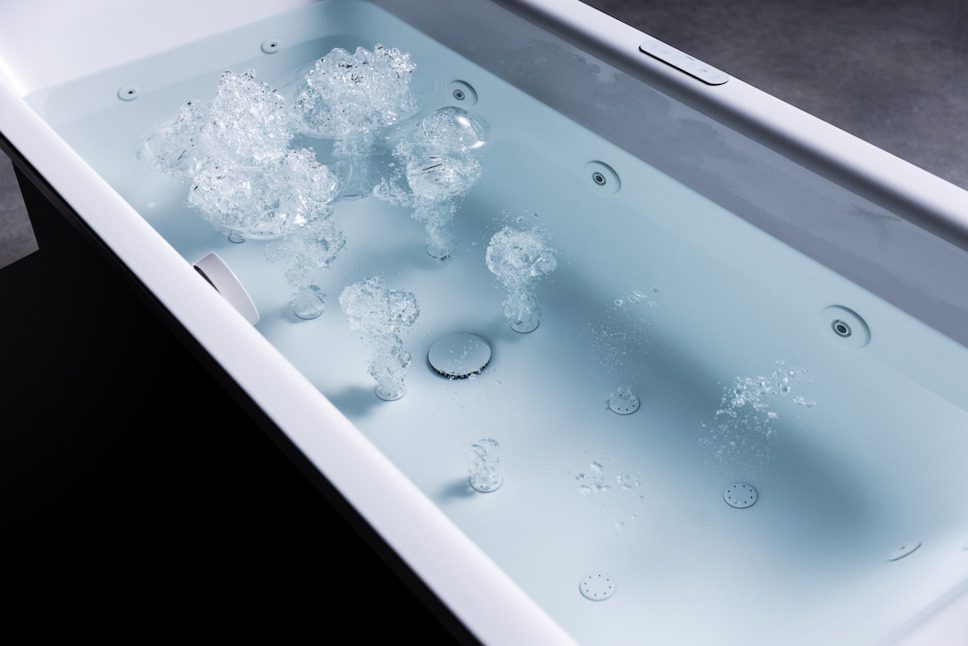 Wellness features
For a serene atmosphere that really adds finesse to your home spa, the Spectral light function creates a stimulating interplay of light, air, and water. In a choice of deep red, silky green, airy blue, or neutral white, the spectral light can powerfully restore your energy. In addition, there is a silent mode option where the flat nozzles work quietly to allow you to slip into the ultimate peaceful relaxation zone.
The spa experience doesn't end when you get out of the bath, as the Kaldewei Whirl systems offer simple automatic cleaning and a sensor-controlled blow-dry function for a clean and hygienic finish.
Discover the Whirl systems spa and wellness range by Kaldewei in more detail.
Explore more design stories on enki.