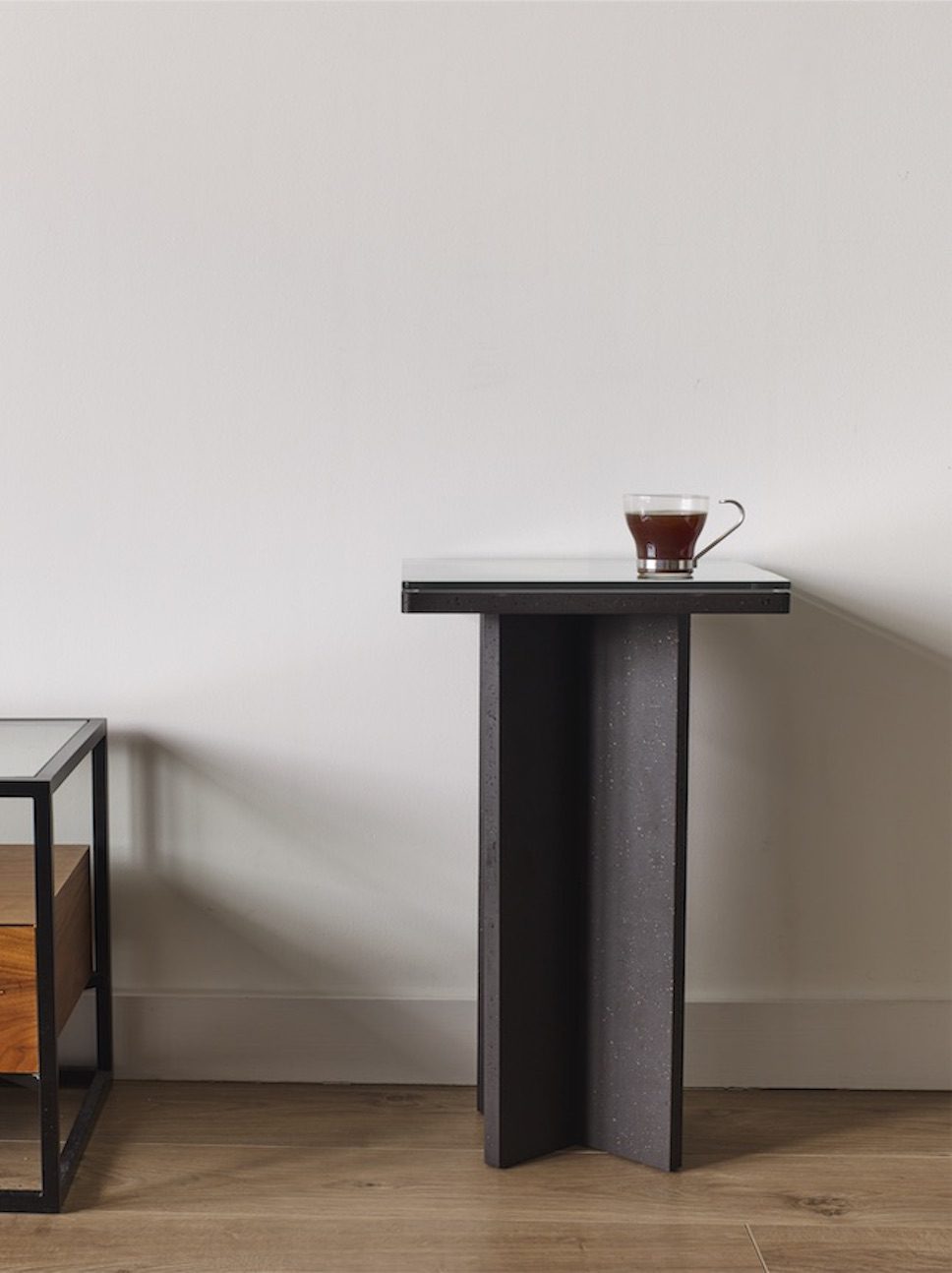 The London-based creative-design house, Joy Resolve – known for targeting both the style and eco-conscious consumer with its premium products – has unveiled its Coffee Table, the world's first furniture piece crafted from recycled coffee.
Founder and Creative Director, Joshua Renouf sought the assistance of renowned waste material developers, Smile Plastics for the project, which ended up with a collaboration that effortlessly highlights the possibilities of sustainable design through modern technology and processes.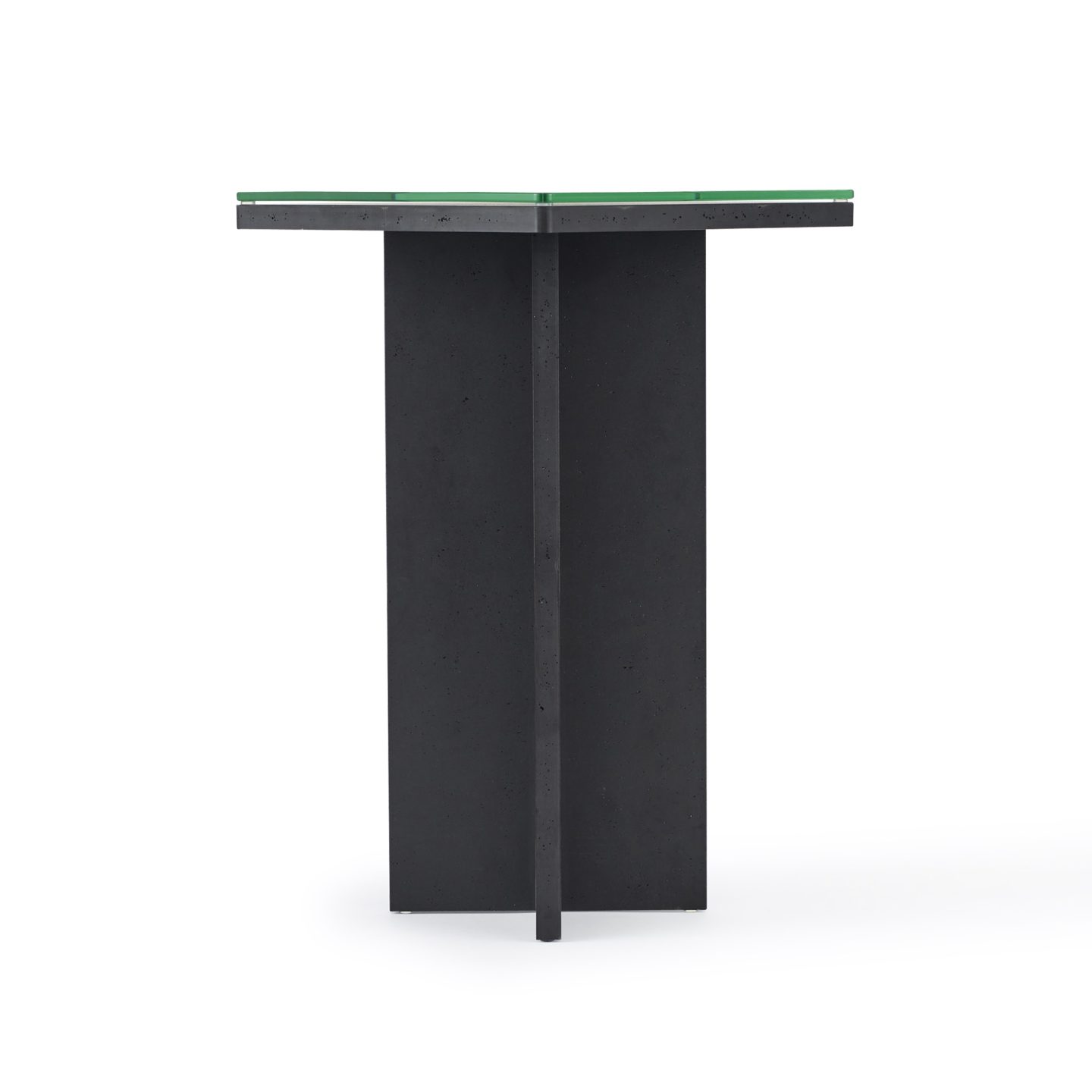 The coffee grounds used to create the table are sourced from local coffee shops and roasters across Greater London, before being cleaned, processed and combined with recycled plastic packaging to form the finished 20mm panes of material. Boasting clean, uninterrupted lines, a solid cross base and smooth square top, the design is complimented further by a bronze glass cover that brings an element of luxury to the table's cool, minimalist style.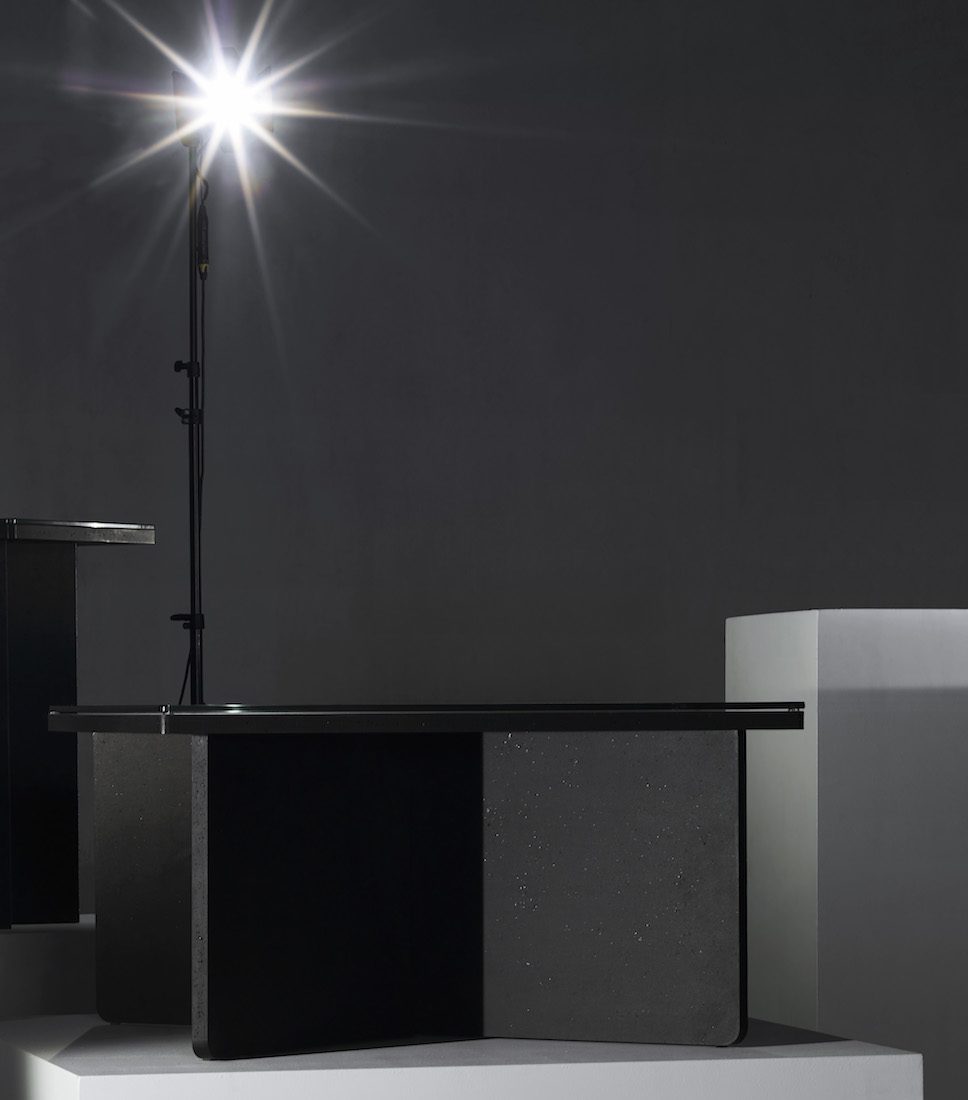 Through research compiled by bio-bean.com, Joshua discovered that nine million tonnes of ground coffee are brewed across the globe every single year, and an estimated 18 million tonnes of waste coffee grounds is a result of the process. The founder learnt that not only is this an incredibly large amount of waste material, but the waste coffee grounds emit environmentally damaging methane.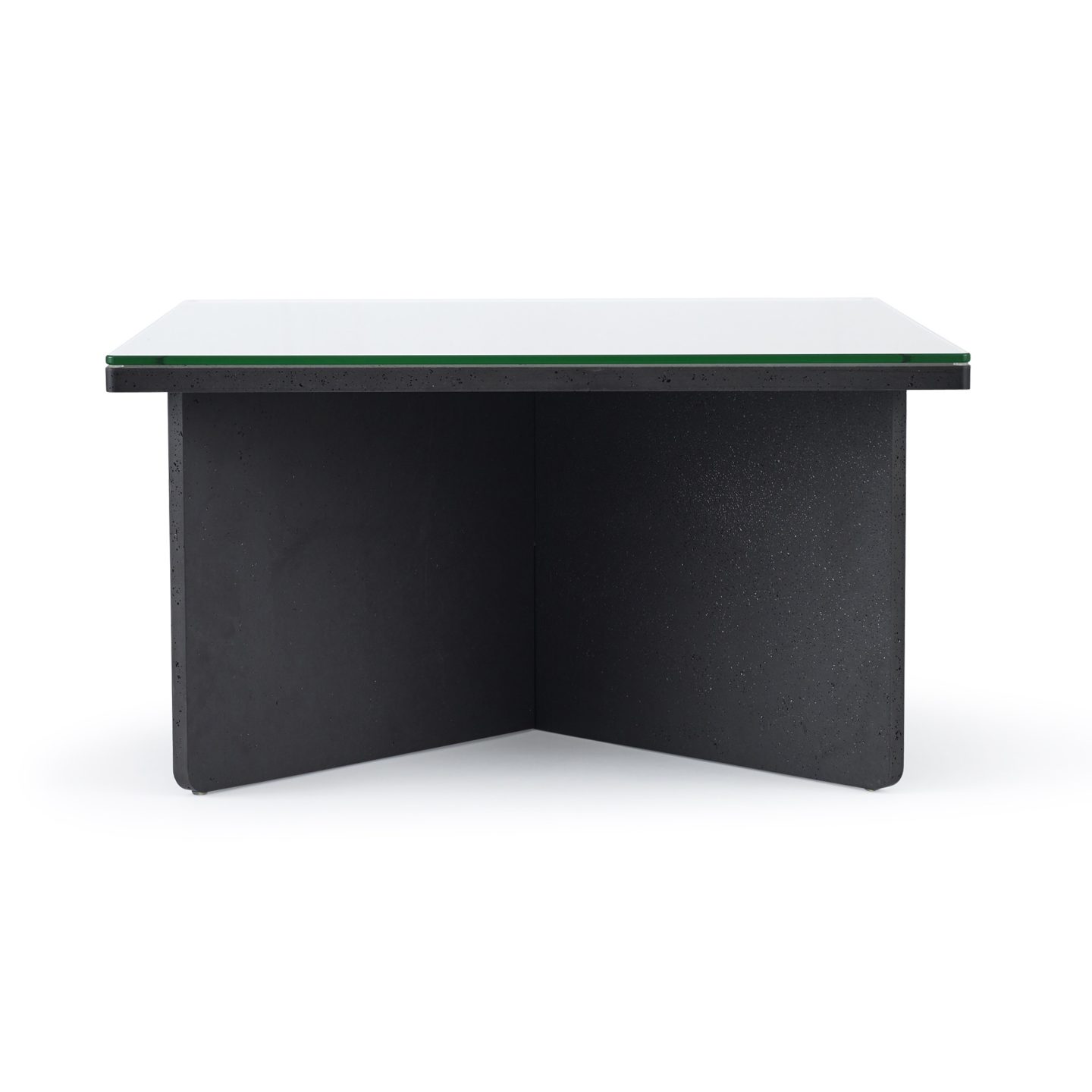 "The Coffee Table is a powerful demonstration of the art of stripping back, where form follows function. The minimalist style allows the products to transcend arbitrary trends to achieve an enduring, iconic look whilst celebrating the pioneering materials used," says creative director Joshua Renouf.
Every part of the collaboration was carefully thought through, with both parties agreeing on a simplistic design for the coffee table to reduce waste during its construction.
Discover more about Joy Resolve here.
Click here for more design stories on enki.