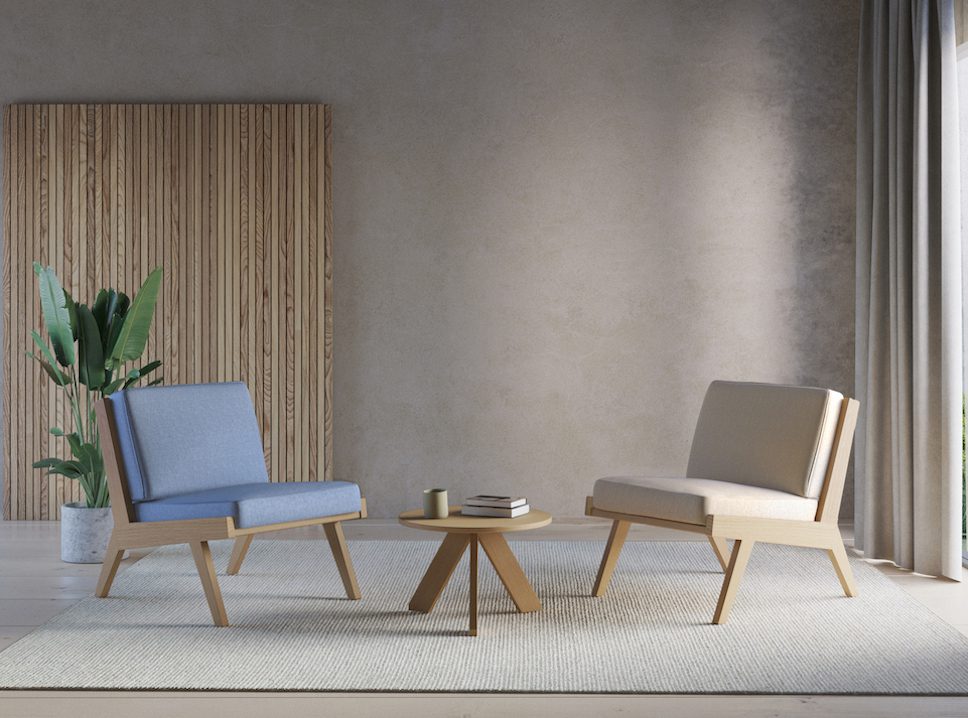 "As a collective, we need to stop buying cheap, poorly designed products that contribute to a throwaway culture and start designing well-crafted products based on the core principles of reducing, reusing and recycling." Richard Jones, designer-maker and founder of Jott Studio.
On a mission to prevent furniture from ending up in landfill, Richard Jones founded up-and-coming brand Jott Studio with the aim to design products for a circular life.
Jott are designers and makers of sustainable, well-crafted furniture for home and office spaces, and every piece is thoughtfully considered to minimise its impact on the environment.
We took the opportunity to chat to founder Richard Jones and ask him about the new collections, and he reveals all about Jott's zero staples policy which allows easy and affordable repair and reupholstering of well-loved furniture. Read on to find out more…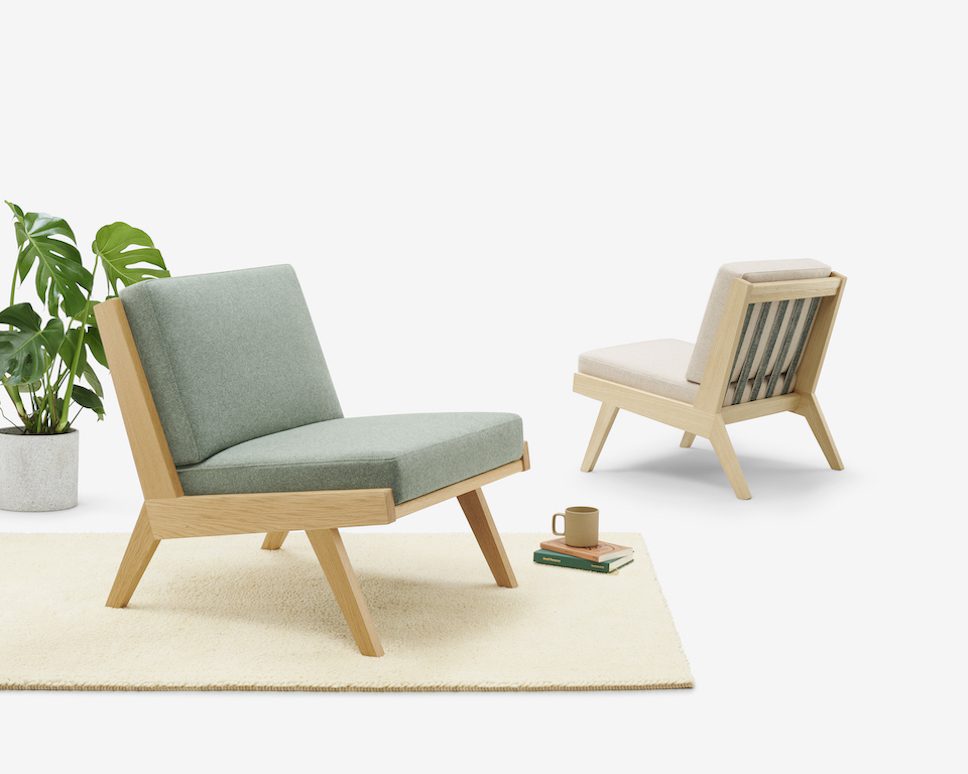 How does your business prioritise nature and the environment?
The principles of Jott studio are built around a circular ethos. We engage with the whole product cycle, from sourcing, to making, to eventual end of life recycling. It's a considered approach meaning our pieces don't weigh on the planet's resources or your conscience.
We've made big commitments to minimising our environmental impact. These include only using locally sourced British timber, having a zero-staples policy (meaning our pieces are far easier to recycle), and offering a replacement parts scheme making it our mission that nothing ends up in landfill.
Making sustainable furniture for us means creating pieces that are low impact, long-lasting and designed in such a way where each piece is distilled to its essential parts. There is nothing superfluous to our design and therefore nothing wasted.
Why did you decide to pursue the path of sustainable practice when commercially there are so many reasons not to?
As a collective, we need to stop buying cheap, poorly designed products that contribute to a throwaway culture and start designing well-crafted products based on the core principles of reducing, reusing, and recycling. At Jott studio we scrutinise every aspect of a Jott product, always thinking how we can do something better, even if that means spending longer in development and making sure we get it right. Our aim is to make honest, well-crafted furniture. Furniture with a purpose in the hope that we can pave the way for others to follow.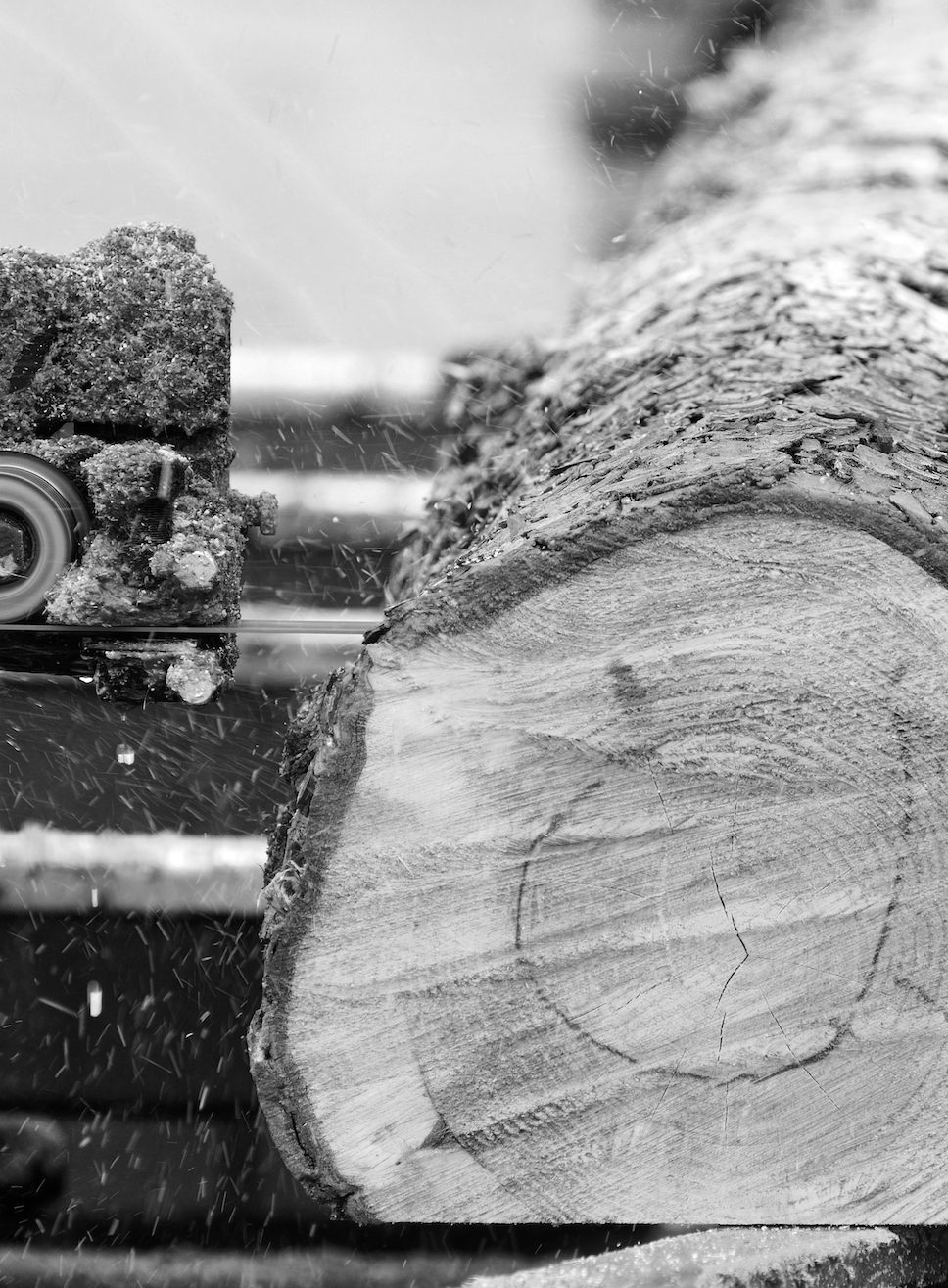 Where is your happy place in nature and how do you encourage your team to embrace the environment?
We are incredibly fortunate to be based just a few miles from the beautiful Cotswold countryside. There are so many idyllic walks we do on a regular basis, usually featuring sweeping rolling hills, crumbling dry-stoned walls, and ancient woodlands. It's in nature where everything gains perspective, a place for our bodies to relax and our thoughts to expand. I've always found nature incredibly healing and know how imperative being in nature is to me and my team's wellbeing.
What role does design and architecture play in delivering sustainable cities and spaces?
Designers and architects need to play an important role in pushing to achieve sustainable spaces in our built environment. Reflected in a building materials, construction methods and practices, it is only right that architecture and design not only lives up in form and functionality, but is key to finding solutions that take into account many environmental factors. We all know that being surrounded by nature or natural materials has many life enhancing benefits, and now more than ever we need our cities and spaces to offer us the wellbeing we get from the natural world that millions of people are craving.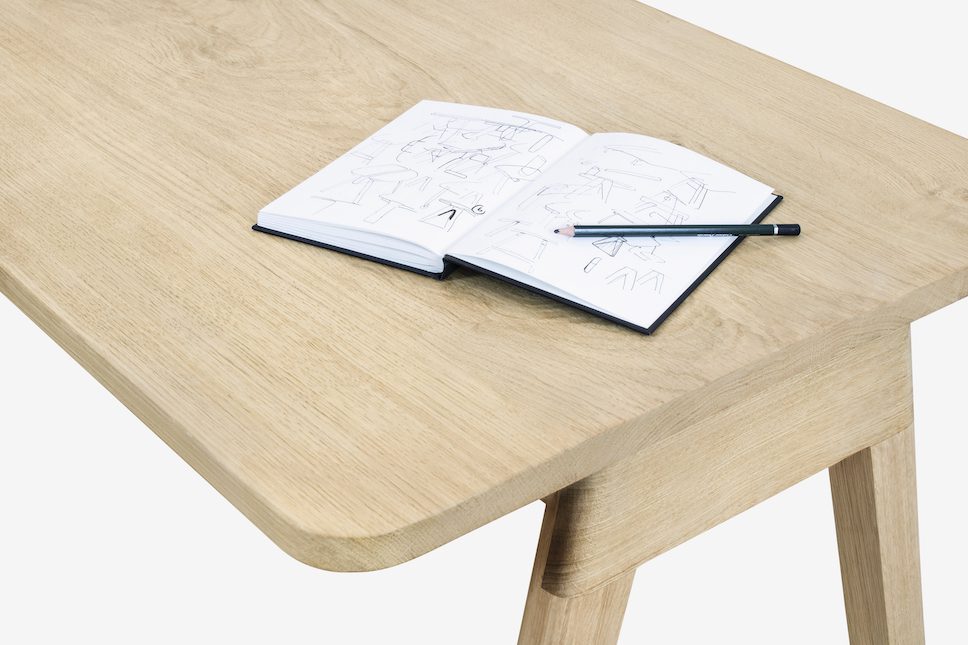 Traditionally trade shows have been associated with epic levels of waste, so why did you choose to exhibit or align with Planted?
When we heard of Planted and how it is the first truly sustainable platform and media business promoting nature-based design, there was no hesitation to be part of this growing movement. To have presence at this unique and meaningful exhibition and share our own purpose feels very much aligned with the trade show's own vision in finding sustainable solutions to the very real problems we face in the industry around environmental damage and wastefulness.
What do you hope your business will gain from being part of Planted Country's Stourhead event?
We are a new sustainable business, still in its infancy having officially launched at the beginning of this year. To exhibit at Planted will be our first real opportunity to showcase to visitors who we are, what we do, and crucially why we do it. We want to share our passion for the good work we do and to get the right media exposure to promote our brand – this would be an incredible experience.
What annoys you most when it comes to conversations around the environment?
All too often I see large-scale companies trying to give the impression that they're doing more to protect the environment and, in the process, deceiving the consumer with unsubstantiated claims around their environmental credentials, when in reality it's used for marketing purposes. Dig a little deeper and in a lot of cases these companies are making no or little difference.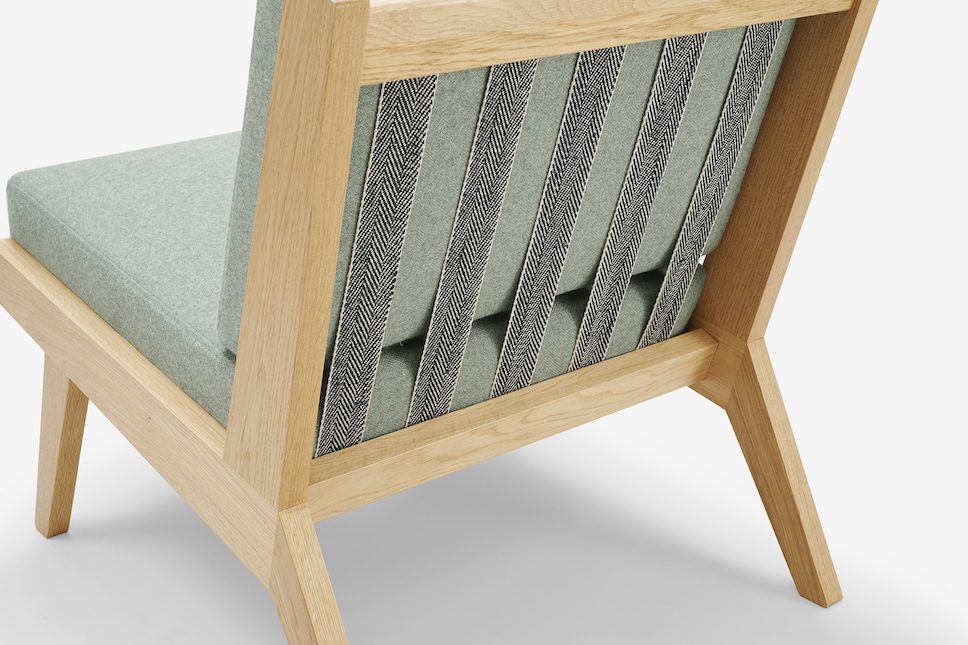 A big thank you to Richard Jones for taking part in enki's Meet the Maker series.
Discover more about the sustainable furniture range by Jott Studio.
Explore more inspirational brands showcasing at Planted Country taking place in Stourhead (30th April – 2nd May 2022).
enki is supporting Planted Country.