John Pardey Architects has built a national reputation for design excellence, resulting in 47 awards including national RIBA awards, along with widespread publication in magazines and books here and abroad.
We see our work as humanistic – modern, but tempered by a love of place, traditions and natural materials – we aim for timelessness in our buildings. We always seek simplicity yet richness, clarity yet depth, elegance yet robustness.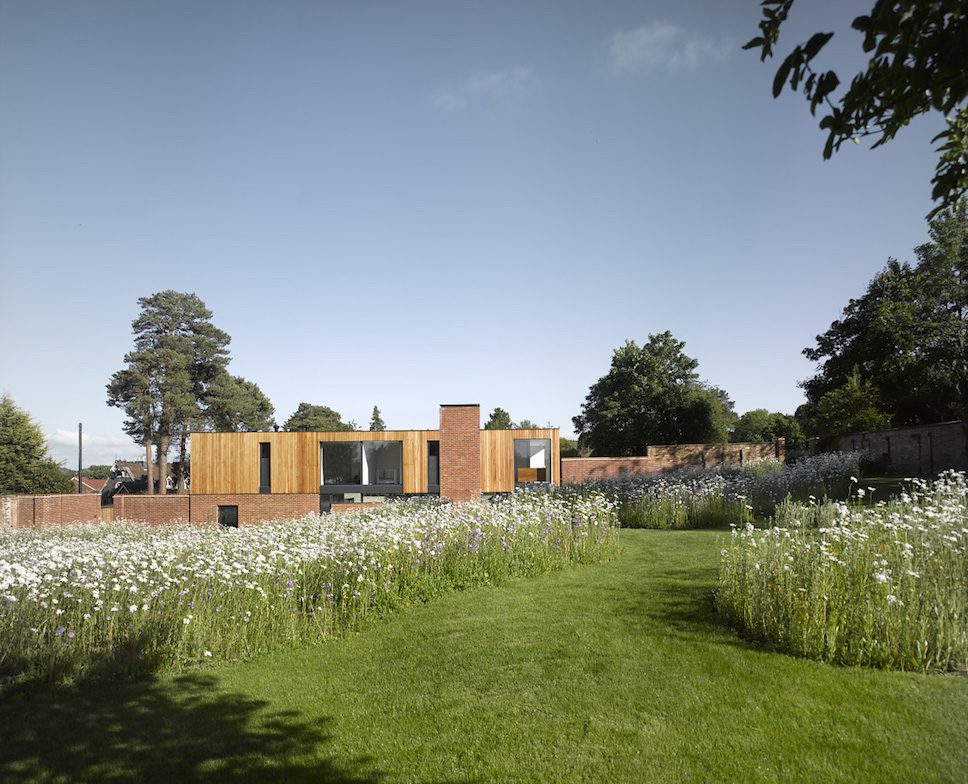 Our work fuses many influences, but ultimately we like to think our work has a unique imprint that is entirely our own.
We understand that true success is achieved through client satisfaction and long relationships, creating buildings that endure.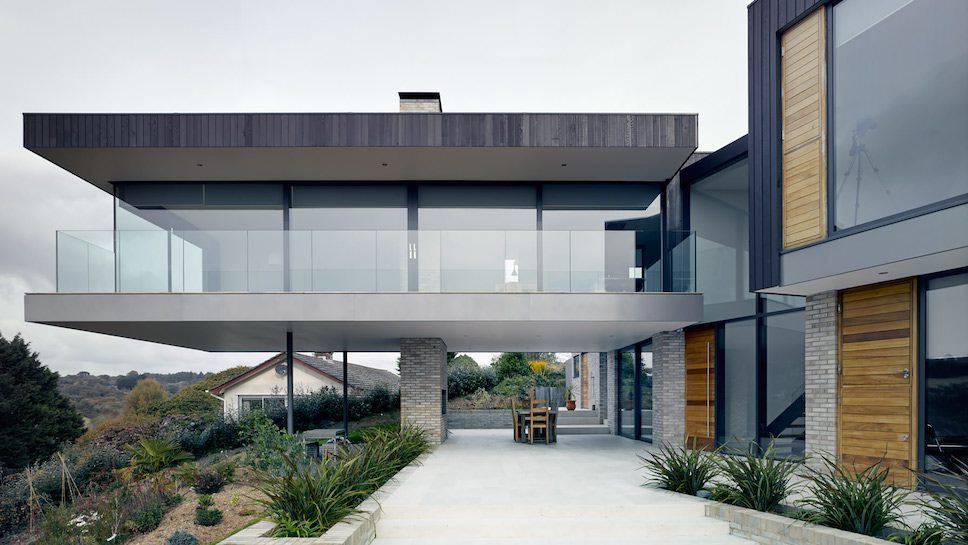 For further architect firms included in enki's directory, click here.
Contact:
Website: johnpardeyarchitects.com
Address: Beck Farm Studio, St Leonard's Road, East End, Lymington, Hampshire SO41 5SR
Social Media:
Instagram: @johnpardey – jpa
Twitter: @johnpardey – jpa
Facebook: @johnpardeyjpa