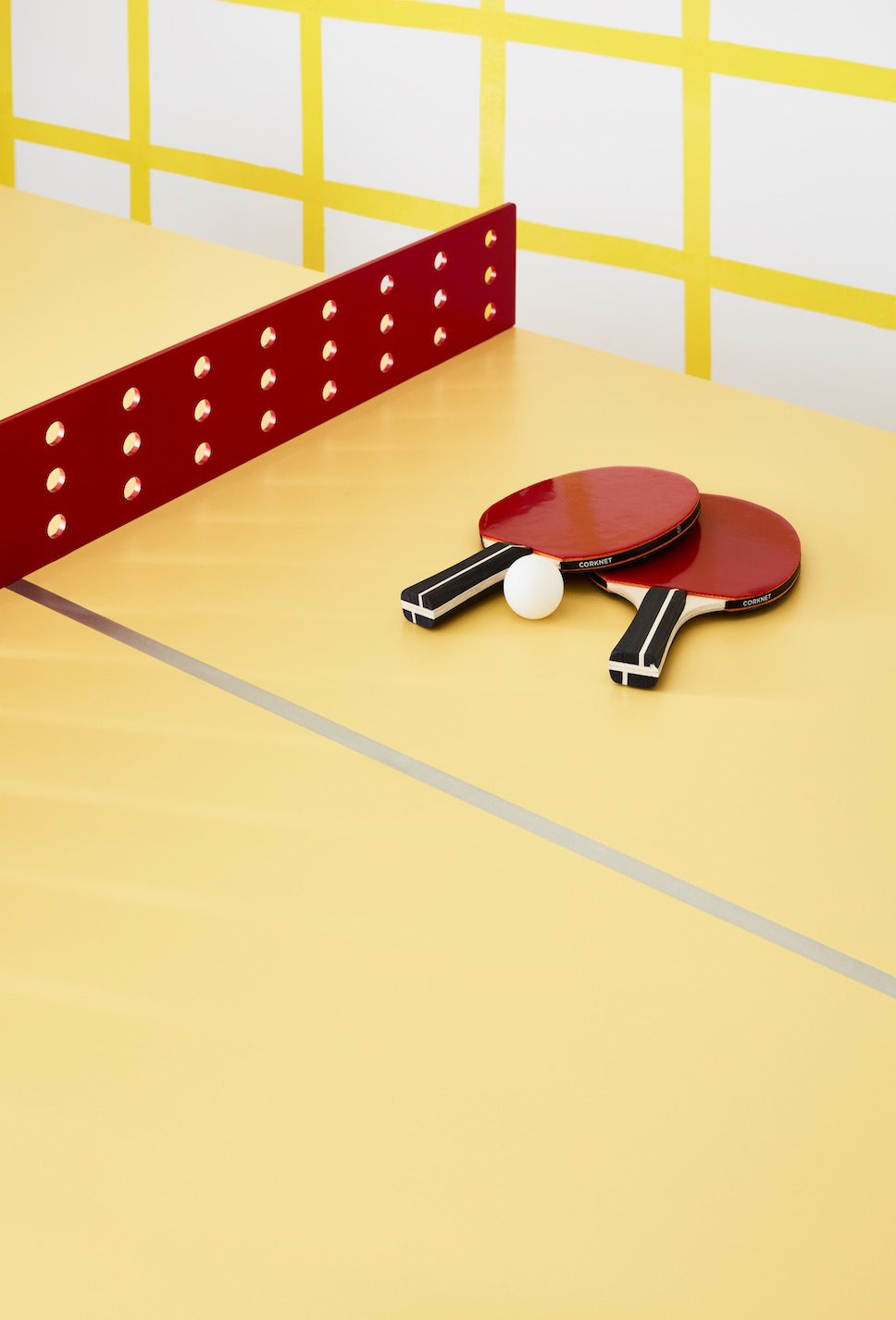 The phrase 'Work Hard, Play Hard' rings very true with the arrival of Jennifer Newman's new Ping-Pong table.
Designed for the commercial space (with the likes of Google and Facebook in mind) Jennifer Newman's foray into playful office furniture has brought forth a flexible, handmade design that can be used inside or out. While Ping-Pong's hardwearing, rust-resistant, heavy-duty aluminium structure can easily withstand the British weather (we're talking wind, heavy rain etc.) this new arrival also comes into its own inside too. With removable net, Jennifer Newman's Ping-Pong can quickly become that large meeting table as soon as the points have been counted and the game won. Break time's over people.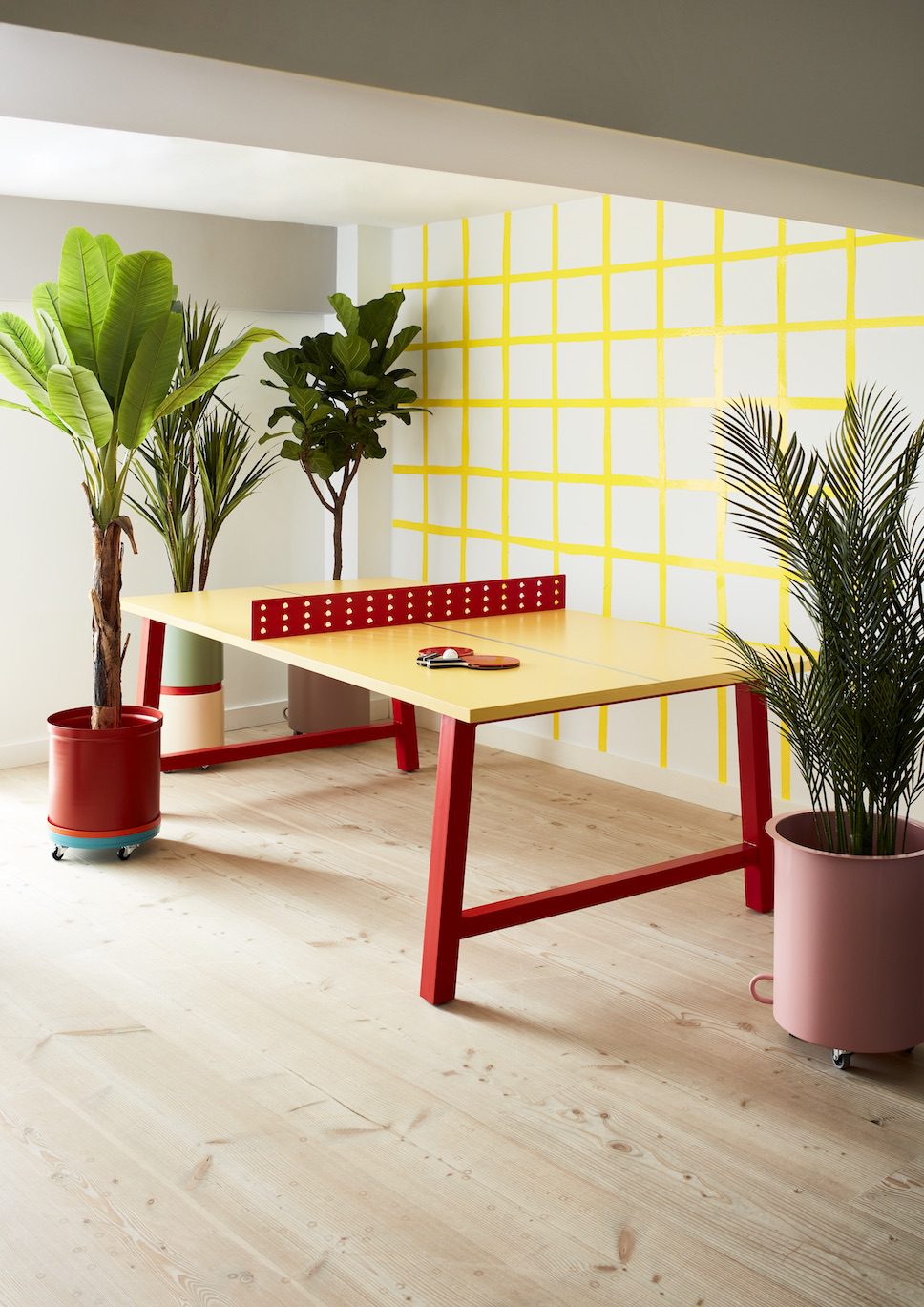 Bringing fun to furniture is something Jennifer Newman strives for – and succeeds effortlessly at – with her designs. Available to be made to any RAL Classic colour combination – offering up nifty co-ordination when it comes to a brand's or business' signature palette – Ping-Pong will instantly become part of the furniture.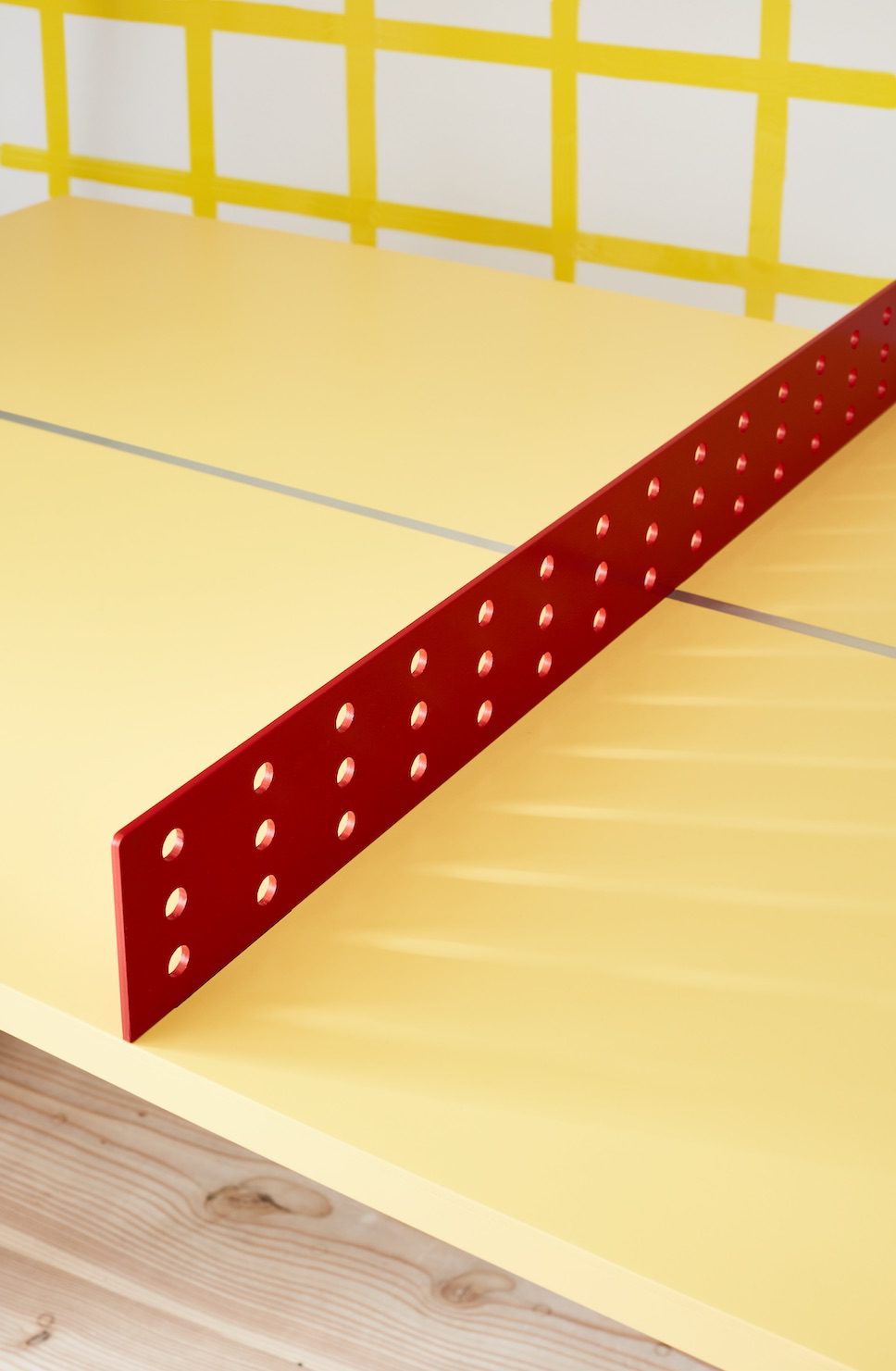 Discover more from Jennifer Newman's new Ping-Pong table here.
For more design stories on enki, click here.