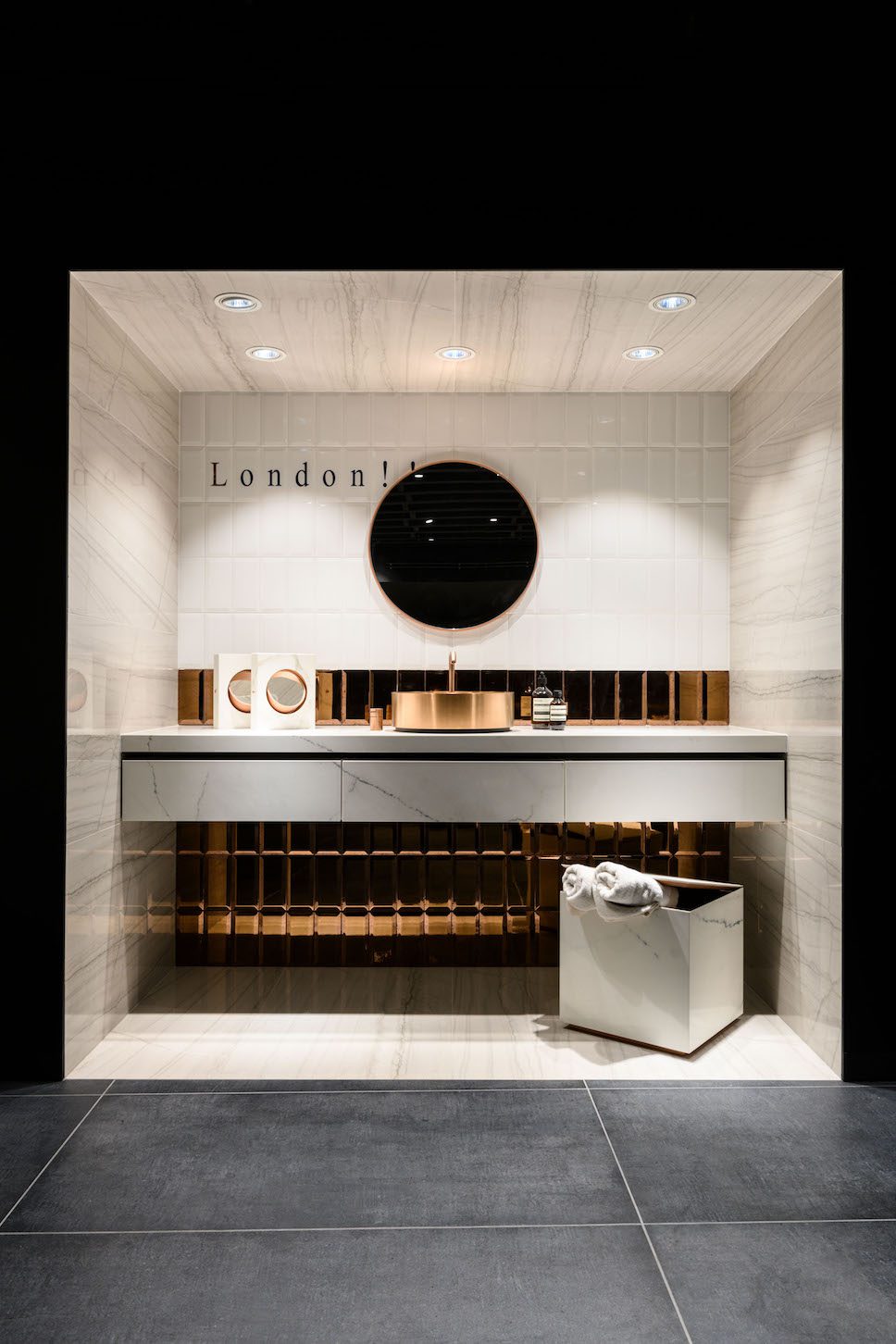 Family-run business, Iris Ceramica Group has unveiled their first UK showroom this 2019 in the heart of Clerkenwell, London.
Founded in northern Italy by Romano Minozzi in 1961 and now led by his daughter – the CEO of the Group – Federica, the brand is known for the design, production and distribution of high-quality porcelain products for everything from residential, to commercial and industrial architecture projects.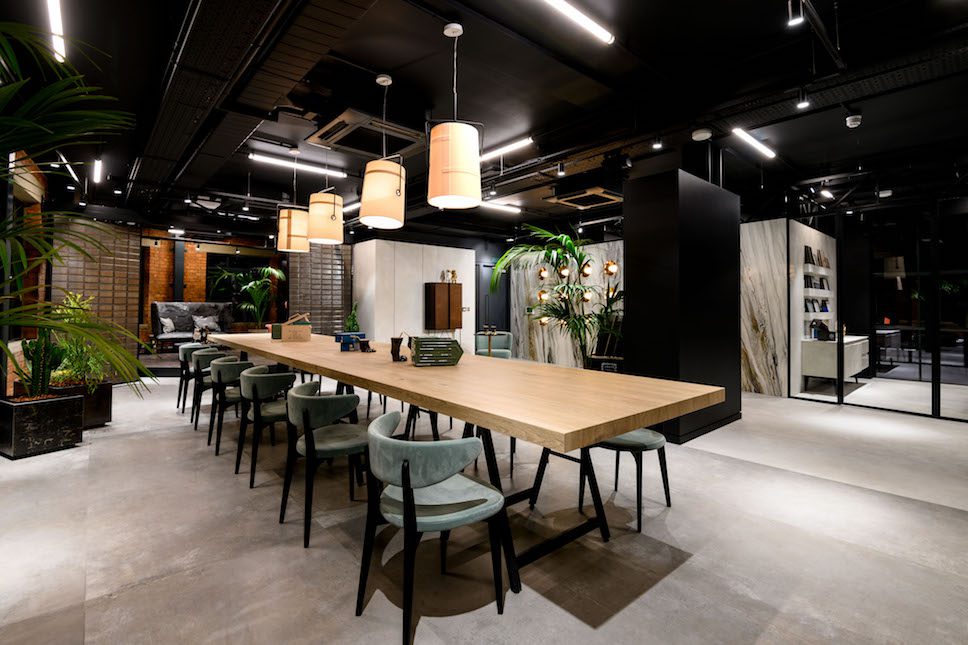 Having recently opened showrooms in Berlin and New York, the brand is continuing to expand its presence across Europe, and, as well as this, the Group continues to uphold their highly sustainable approach to design and production. Making sure that the entire process for each of their eight brands' production is sustainable and operates at a zero-impact (since 2018) the brand believes strongly that 'the concepts of ecology and economy are inextricably linked.'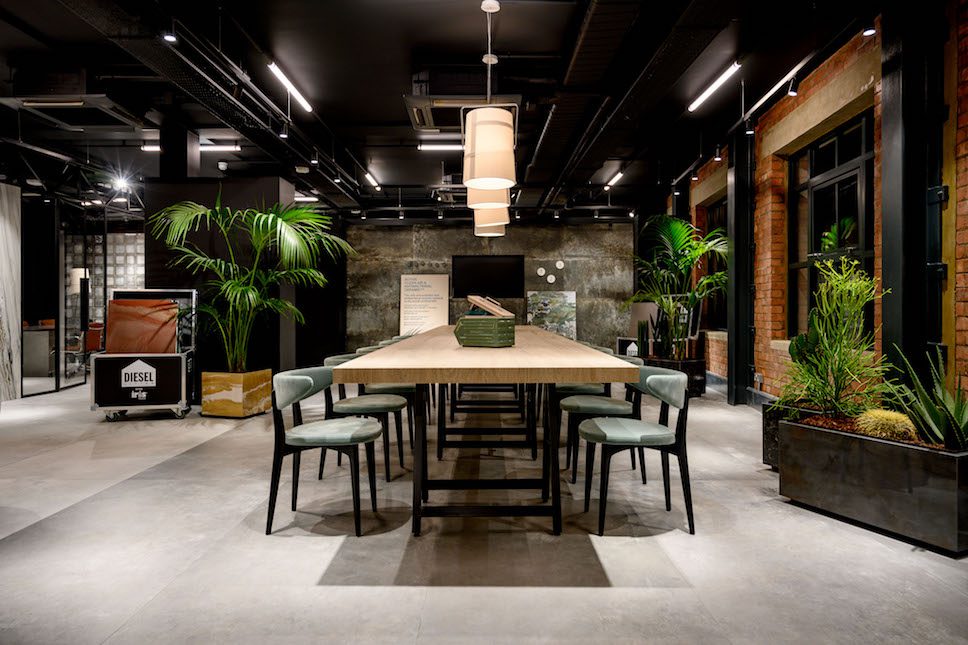 "We're very proud and excited to be opening our new London Showroom. A lot of effort and time has gone into ensuring that it represents our core values of beauty, innovation and sustainability. We really look forward to welcoming London's design community through our doors, who we hope to inspire and impress in equal measure." Federica Minozzi, CEO of Iris Ceramica Group
As the largest Italian industrial group to specialise in the production of high-end technical ceramic and porcelain tiles, here at enki we're excited to see the new collections taking centre stage at the Clerkenwell showroom. The Group are also aiming to make the new space an interactive and engaging one for the public, allowing visitors to access free wi-fi, take meetings, co-work, enjoy a coffee and altogether enjoy the Iris Ceramica Group luxury design environment.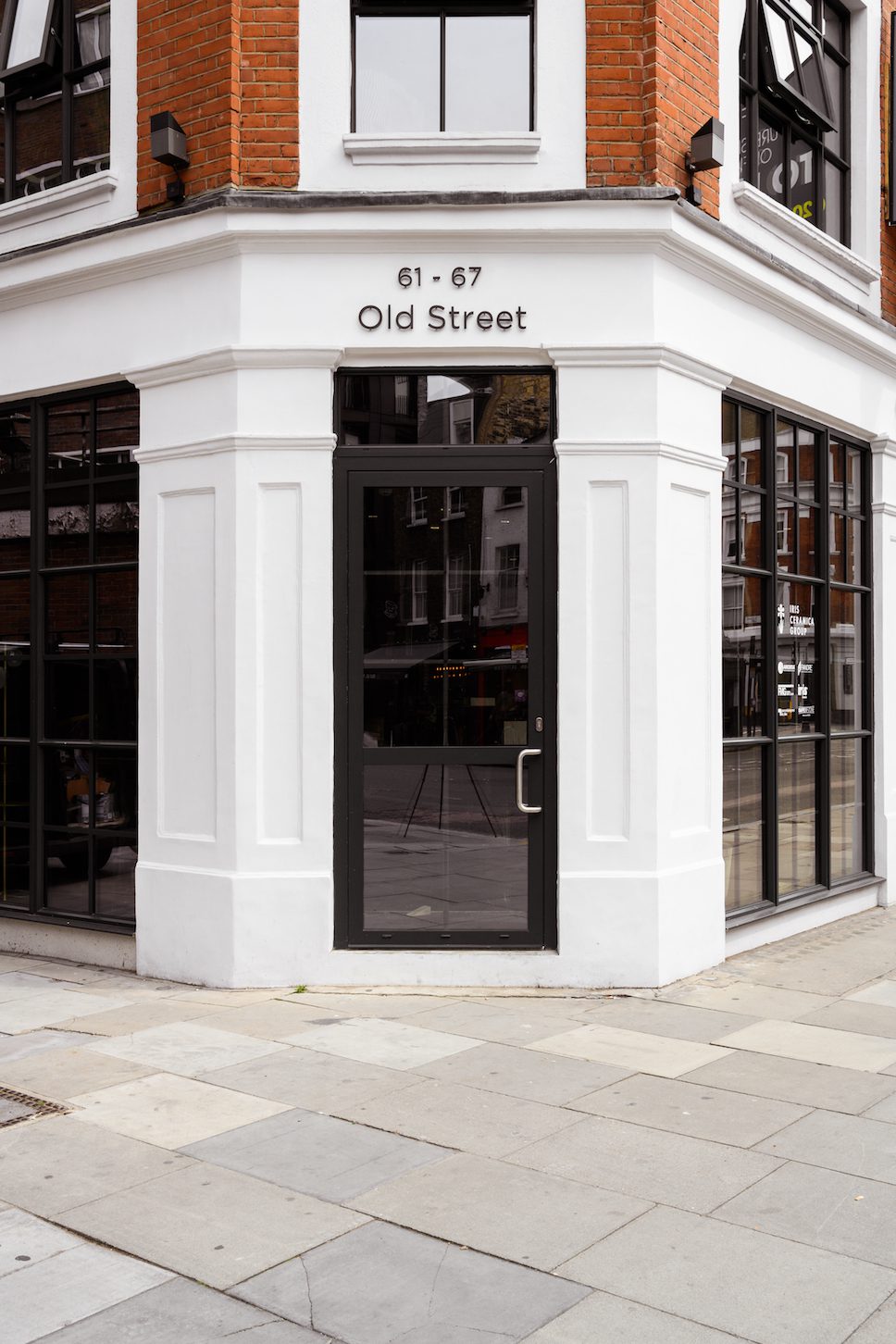 Discover more about Iris Ceramica Group here.
Stay up-to-date on more showroom openings with enki here.