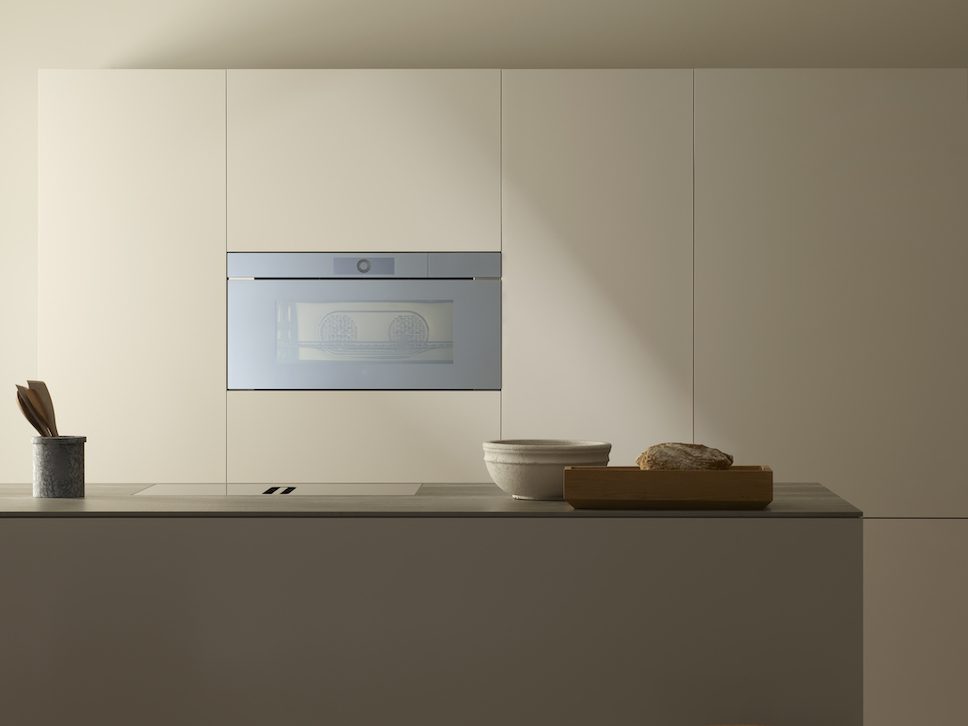 For steaming, baking, and cooking with precision at home, V-ZUG has enhanced its Excellence Line of state-of-the-art, innovative kitchen appliances with two new V-ZUG CombiSteamer ovens.
Featuring innovative technology for precision cooking, the CombiSteamer V6000 45L Grand is an excellent choice of combi steam oven with its generous capacity and twin fan technology. Alternatively, the new CombiSteamer V6000 45M PowerSteam is a built-in steam oven and microwave oven all in one, which makes it a multifunctional and efficient choice in any kitchen.
"Our appliances are very high-end, understated, and puristic. At the same time, they have a character of their own and a simplicity you can visualise in your mind's eye. This simplicity is the fine art of iconic design," says Martin Von Freeden, Head of Corporate Design at V-ZUG.
A V-ZUG combi steam oven provides a range of benefits including healthier cooking and improved flavour combined with intuitive, innovative technology, and a unique mirror-glass, sleek aesthetic. What's more, the V-ZUG CombiSteamer places focus on precision, design, materiality, and longevity, and with cutting edge Swiss style it offers a seamless, streamlined built-in steam oven for contemporary kitchens. Read on to find out more…
V-ZUG CombiSteamer V6000 45L Grand
The ultimate showstopping kitchen appliance, the CombiSteamer V6000 45L Grand features a 90cm-wide cooking space and is integrated with innovative twin fan technology for precision and high-quality culinary results.
It may be striking in size but it shares the discreet design aesthetic that the V-ZUG Excellence Line is renowned for, and can be seamlessly combined with other appliances from the range. It's a must-have for amateur cooks who want flexibility and convenience at home, with the ability to steam and bake healthy and flavoursome dishes for family and friends alike. For large gatherings, the cooking capacity can accommodate two chickens side by side – and you can easily cook large batches of cakes at the same time.
Combining the advantages of steam with perfectly distributed hot air, the CombiSteamer V6000 45L Grand offers targeted heat distribution thanks to its TwinHeat technology. The two separate heating elements have been specially developed for the 90 cm wide cooking space, allowing the air to heat the chamber and be distributed evenly and to ensure extra-gentle food preparation.
Easy to use, the Grand is intuitively controlled using the CircleSlider on the expansive touchscreen display and, on the models without handles, the AutoDoor function enables the oven door to be opened and closed automatically with a touch of the display. It's available in black, platinum, and pearl mirror glass to flawlessly fit into your kitchen.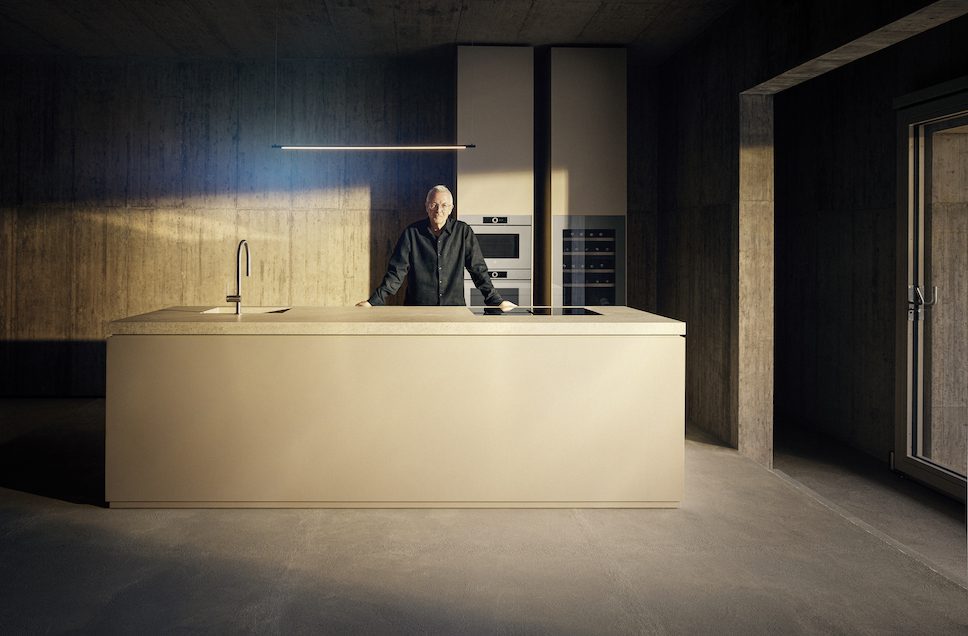 V-ZUG CombiSteamer V6000 45M PowerSteam
A superior combi-steam cooker and a high-end microwave oven all rolled into one, the CombiSteamer V6000 45M PowerSteam is fast, energy efficient, and gentle on food.
It's great if you're looking for a space-saving option that will also make life easier, as it offers a wide range of preparation methods in one single appliance, and it steams and bakes faster than a classic combi-steamer whilst retaining the quality, colour, texture, and delicious flavour of the food.
Where the power of a conventional microwave ovens comes in pulses, the PowerSteam's integrated inverter microwave oven delivers the desired power at a constant rate for a better result. According to
V-ZUG, the CombiSteamer V6000 45M PowerSteam is a high-performer with the ability to "steam potatoes 30% faster and it requires 40% less time to regenerate any type of food." The advantage with steam is that it prevents food from drying out, keeping it moist and fresher for longer.
This energy efficient technology offers precise, even warming that preserves vitamins and avoids local overheating, which proves useful when melting chocolate or butter. Plus, it has a defrost mode with individual options suited to defrosting meat and bread, for example, giving even results before heating the food. As with all the V-ZUG Excellence Line appliances, there is an easy-to-use interface, featuring a CircleSlider, which replaces a traditional oven's buttons and knobs with a sleek, digital glass dial.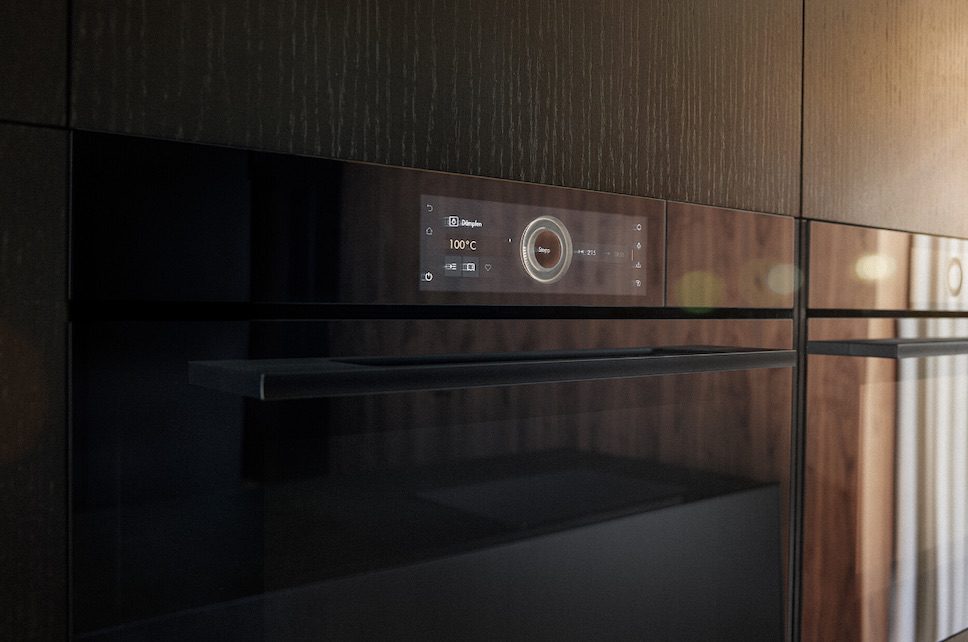 Learn more about all the high quality, professional appliances from The Excellence Line by V-ZUG.
Discover more of the latest technology news stories on enki.