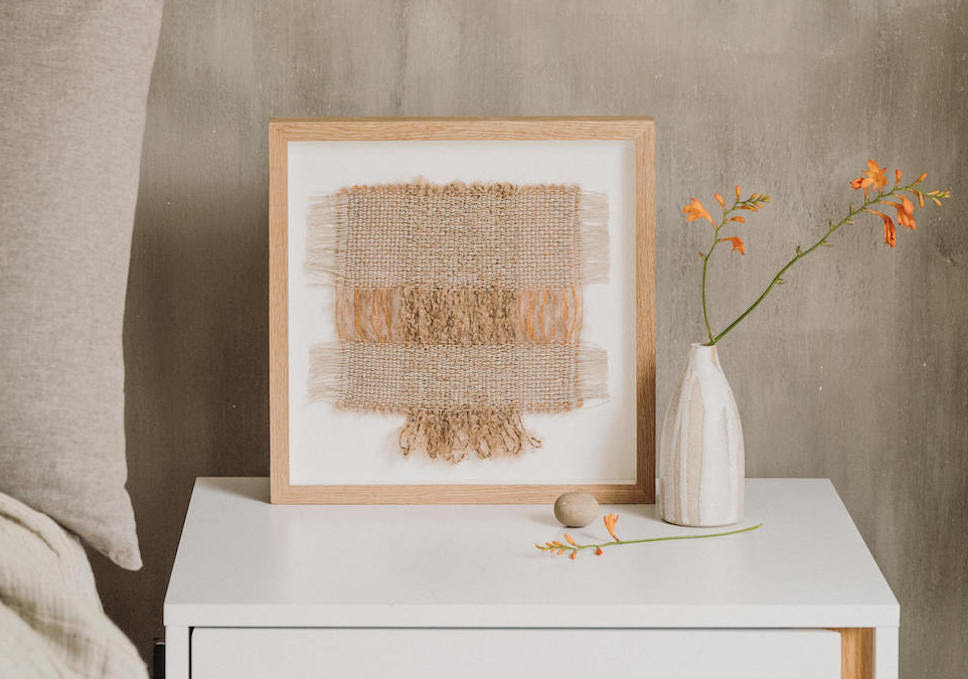 From the founders of boutique staycation company Kip Hideaways comes Kip Kiosk, an exclusive online store selling beautiful artisan designs by independent makers.
The one-stop-shop brings together unique, handmade pieces, each chosen from the hideaways in Kip's highly curated collection. The inspiration for the new online store sprung out of requests from members who had admired various beautiful objects whilst on their holidays.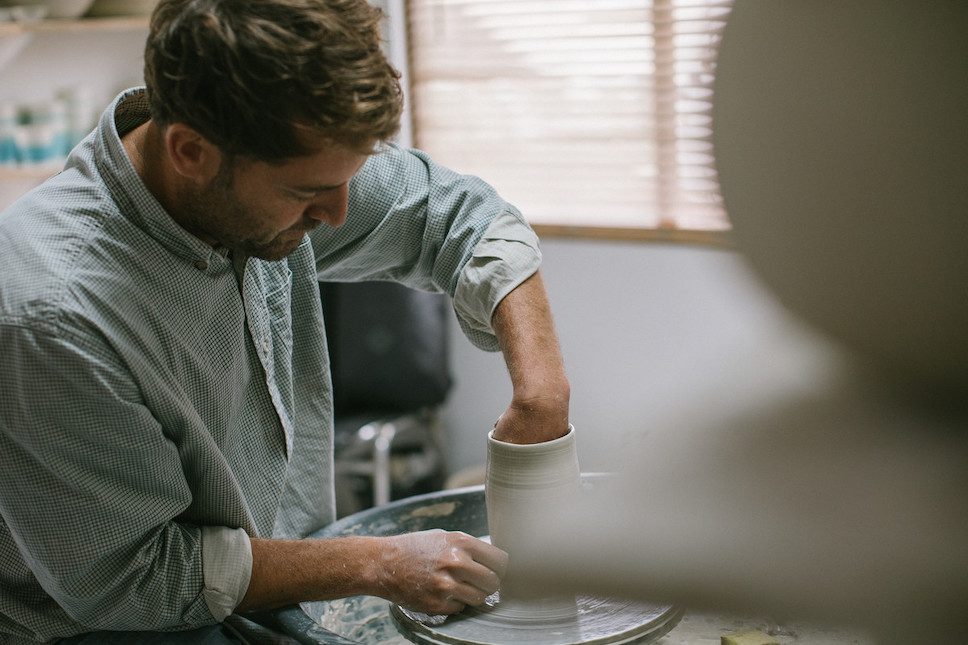 Liz Simpson, co-founder of Kip, describes the Kiosk as "an ode to the makers we love and are so inspired by – artists, craftspeople, and visionaries that help make the hideaways such beautiful and memorable places to stay."
Supporting grass-roots independent places has been at the heart of Kip's ethos and this is something that founders Liz Simpson and Sarah De-Vere Drummond have always been passionate about. By creating this new online community they endeavour to inspire creative connections and show ongoing support to small businesses.
The beauty of mindful shopping is coming across designs that have a story behind them, something interesting that will make it a meaningful addition to your home. For example, Alex of Studio Arbor is one of the inspiring artisans whose work is available to buy. He works out of an old watermill on the River Exe in Devon. He uses modern craft techniques and sources timber from local arborists and sustainably managed woodland.
To celebrate the launch, Kip Kiosk will be open to everyone for the first month (throughout December 2021), and then available exclusively for members of Kip Hideaways from 1st January 2022, with an ever-growing collection.
To find out more about the online homewares store and the hideaway destinations, visit Kip Hideaways.
Take a look at other shopping ideas andMeet the Maker interviews on enki.