Premium tech accessory brand, Native Union recently unveiled the Indigo Collection, a new colour way for their selection of cables, chargers and soft goods. The arrival of the slick, modern hue will instantly revamp your devices' style this 2019.
Continually striving to leave its signature mark across the decor, lifestyle and fashion industries, the new Indigo Collection from Native Union will bring a fresh, contemporary edge to your everyday tech bundle. Revive your tired tech this summer and indulge in the brand's cables, charges and other on-the-go tech essentials that mean you'll be powered up stylishly all day.
Native Union have made the new colour way available in the best-selling Apple Lightning cables KEY, BELT, NIGHT and BELT XL, their wireless charging pad DROP and carry essentials STOW Sleeve for MacBook and STOW Organizer.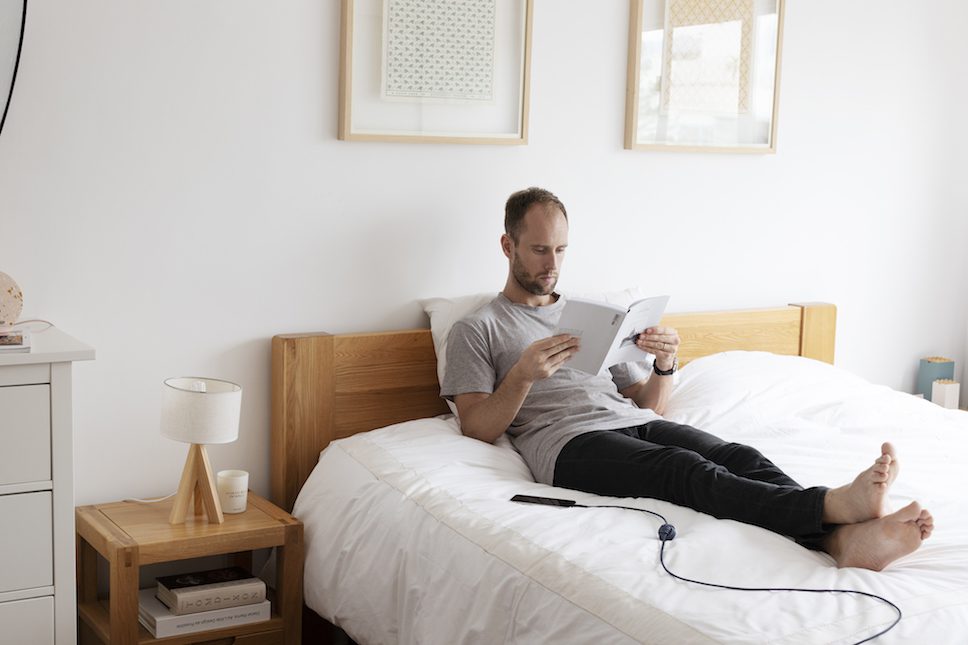 Purchase the complete Indigo Collection here, available now.
Discover more about Native Union here.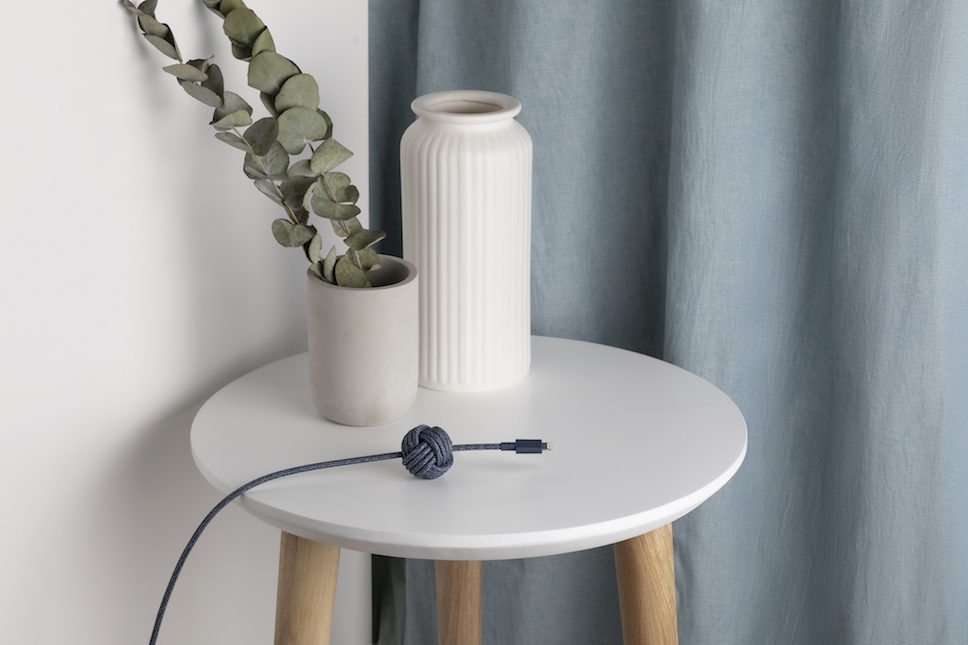 Explore more innovative tech arrivals here on enki.