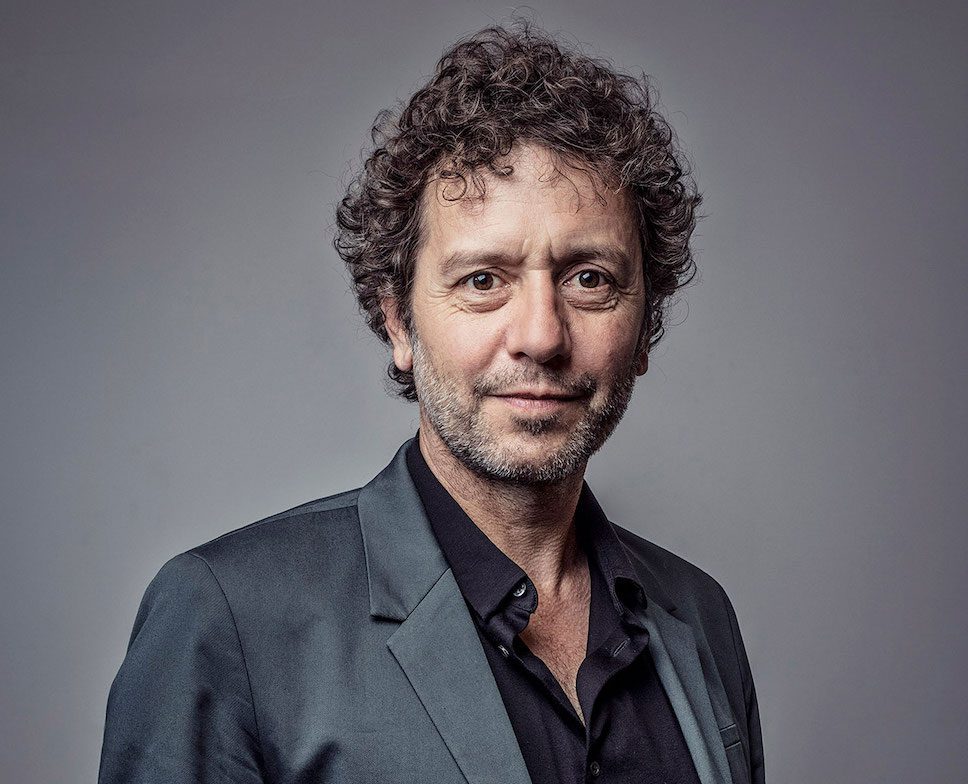 Journalist and entrepreneur Marcus Fairs, the founder of design website Dezeen founder has sadly passed away unexpectedly at the age of 54.
In a statement published by Dezeen, it is explained that the founder, CEO and editor-in-chief of the online architecture and design magazine was suddenly taken ill and, following a short period of intensive care, he passed away on Thursday 30th June 2022.
Paying tribute to Marcus, the statement continued: "Marcus forever stamped his mark on the architecture and design industries as a pioneering, creative, and ambitious journalist. Not least through Dezeen, which he launched in his spare bedroom in 2006 and grew to become the world's most popular and influential online architecture, interiors and design magazine."
"By doing so, he changed the landscape of design journalism, bringing the global design community closer together and helping to inspire and launch the careers of countless architects and designers around the world."
Enki's Editor Charlotte Coward-Williams said: "I'm completely shocked and saddened by such devastating news. Marcus was a very special and generous person, a real powerhouse in our industry."
"He leaves an amazing legacy in Dezeen and in his beautiful family. Thinking of his partner Rupinder and their children at this sad, sad time."
He is survived by his wife Rupinder Bhogal, a fellow director at Dezeen, his children Jordi and Millie Fairs, his parents David Fairs and Georgina Ledward, and his sister Elly Fairs.
Marcus Fairs was the first digital journalist to be awarded an Honorary Fellowship of the Royal Institute of British Architects in 2017, for "the enormous contribution he has made to architecture". In 2018, he was named one of the 1,000 most influential people in London by the Evening Standard. Also, as founder and editor-in-chief of Dezeen, Marcus won multiple awards including the BSME's Business Web Editor of the Year in 2013.
His memory will live on and his legacy is sure to continue, not only through Dezeen, but in the positive ripple effects that he has made throughout the industry.
Keep up-to-date with more of the latest industry news on enki.