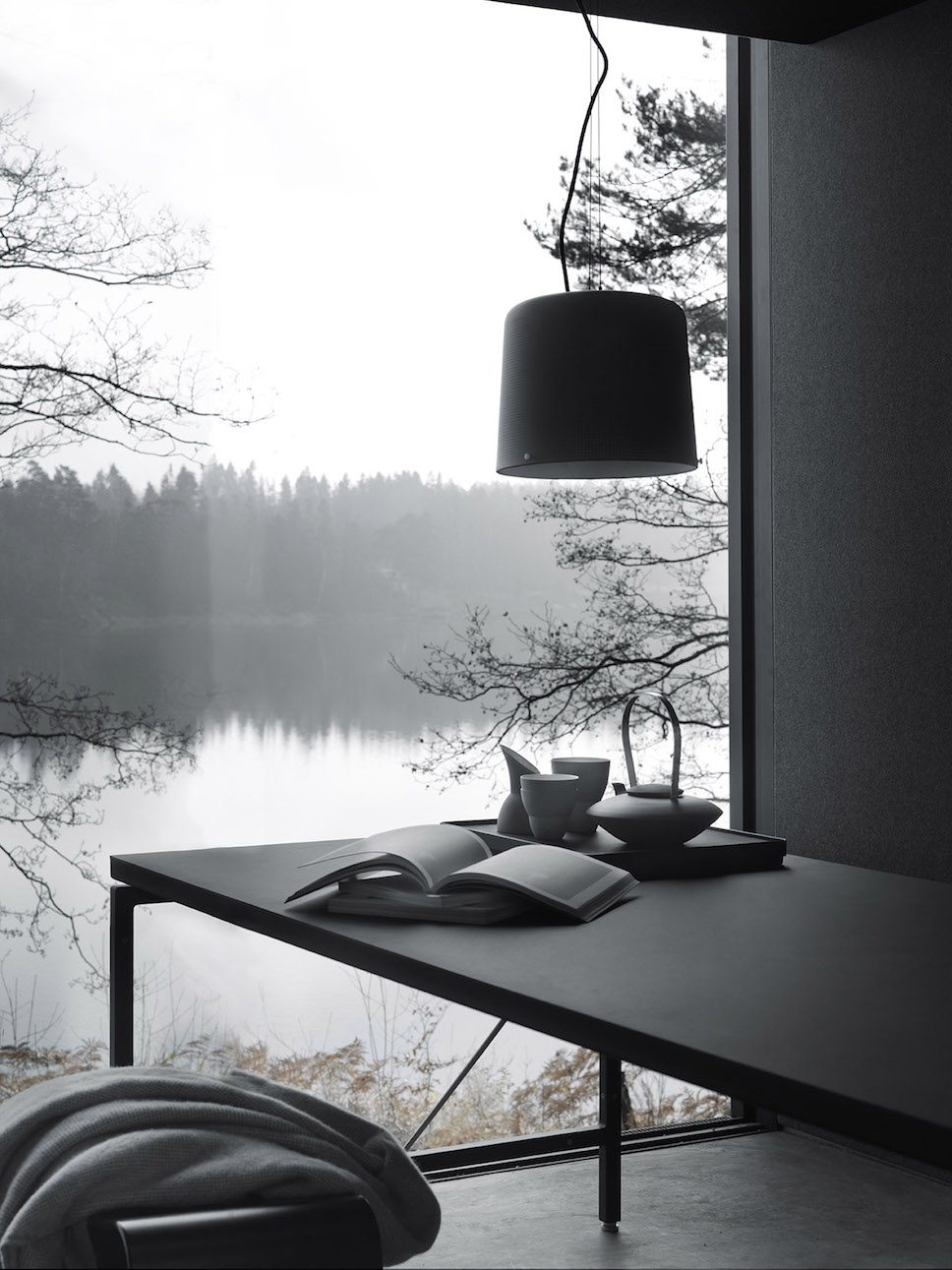 "With winter comes darkness, but although daylight fades away it doesn't mean it's time to hibernate. On the contrary: Its time to illuminate." Vipp on their latest lighting arrivals
As temperatures drop and the nights darken, it's important to bring warmth alongside the enticing glow of light into your favourite interior spaces. Luckily, with Vipp's beautifully crafted array of lighting designs on-hand, this has never been so easy…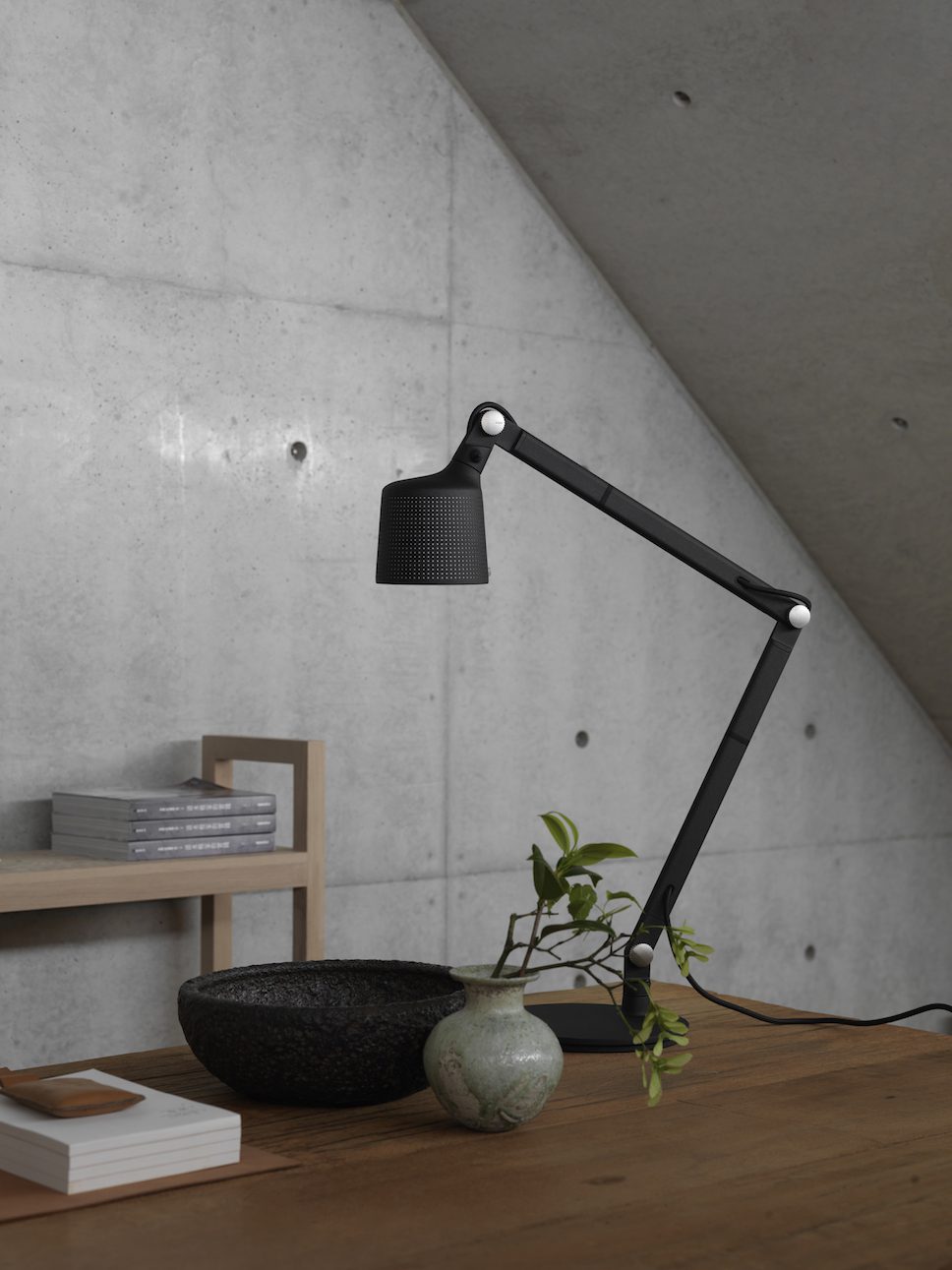 With their clean lines, industrial material palette and air of quiet luxury, Vipp's light offering is extremely versatile, not to mention covetable. Showcasing their signature perforated lampshades – allowing for light to elegantly seep through the powder coated aluminium surface and matt glass – this warming diffusion of light works beautifully, wherever you place it, be it on a coffee table, desk or wall.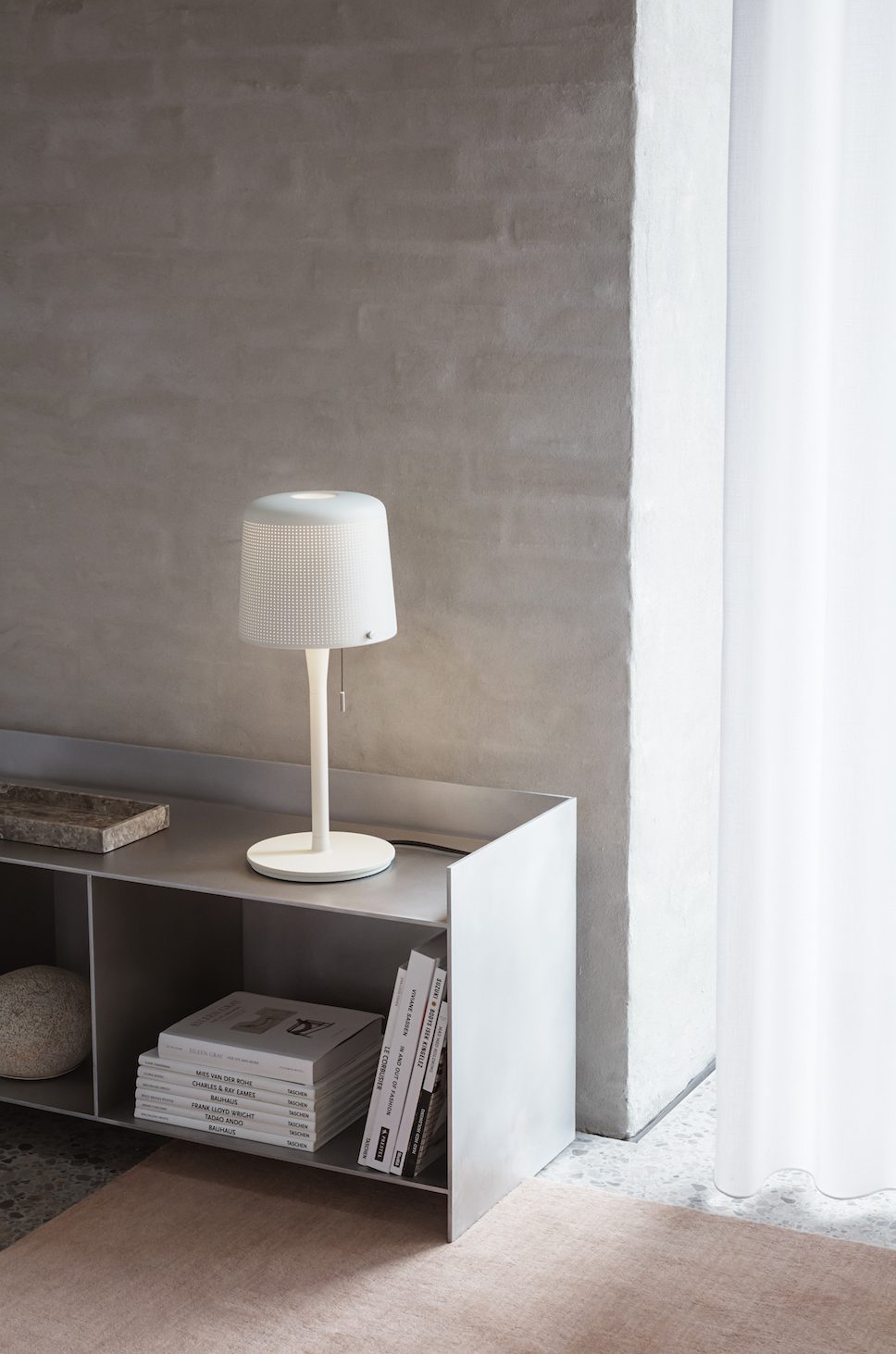 You'll recognise this distinct aesthetic by the Danish brand featured across nine of their lighting designs. Crafted for every space, including the floor, ceiling, table, wall and even outdoors, there's no doubt the Vipp glow is something you'll want to incorporate into your home this 2020 and beyond.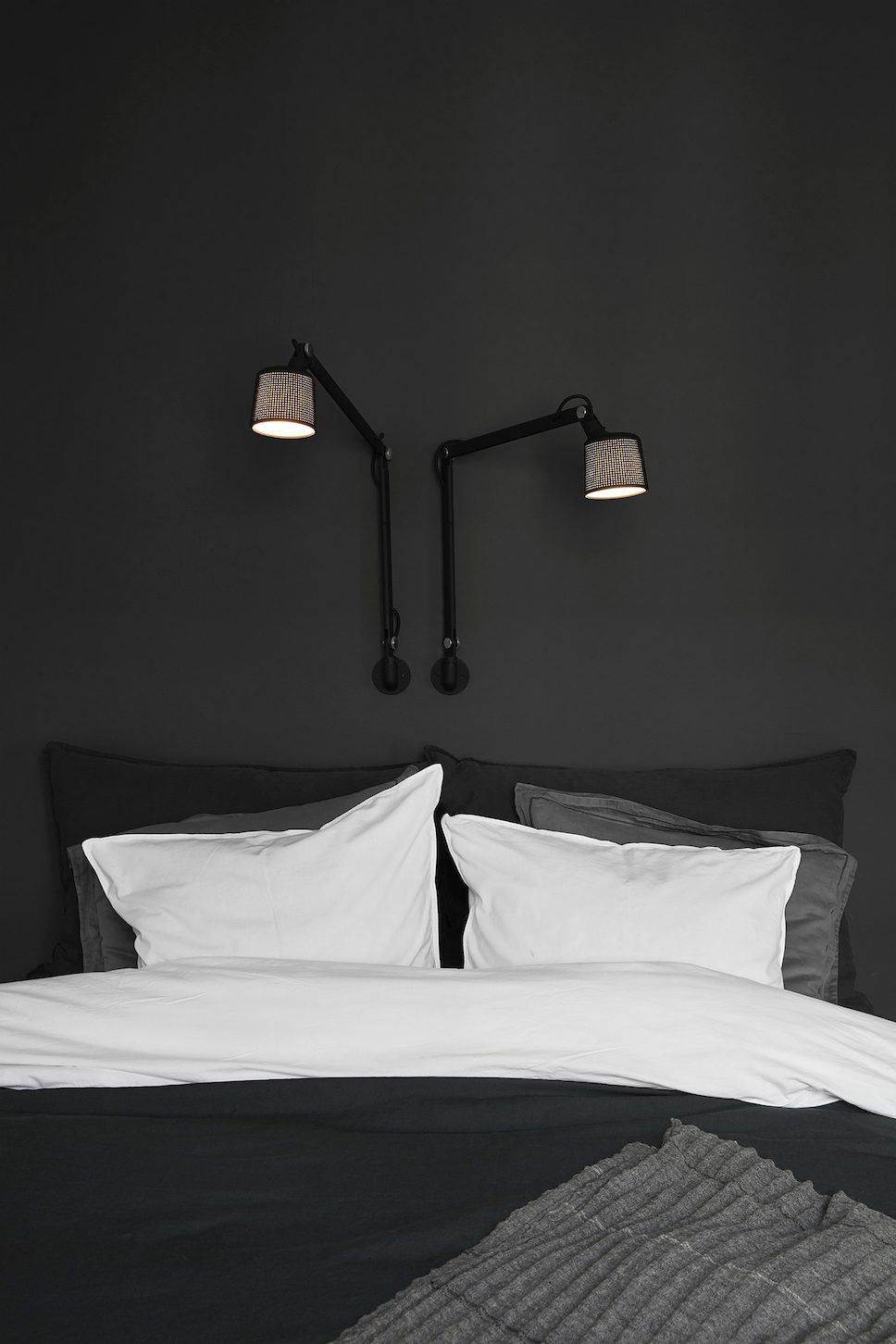 Discover more lighting designs and further information about the brand here.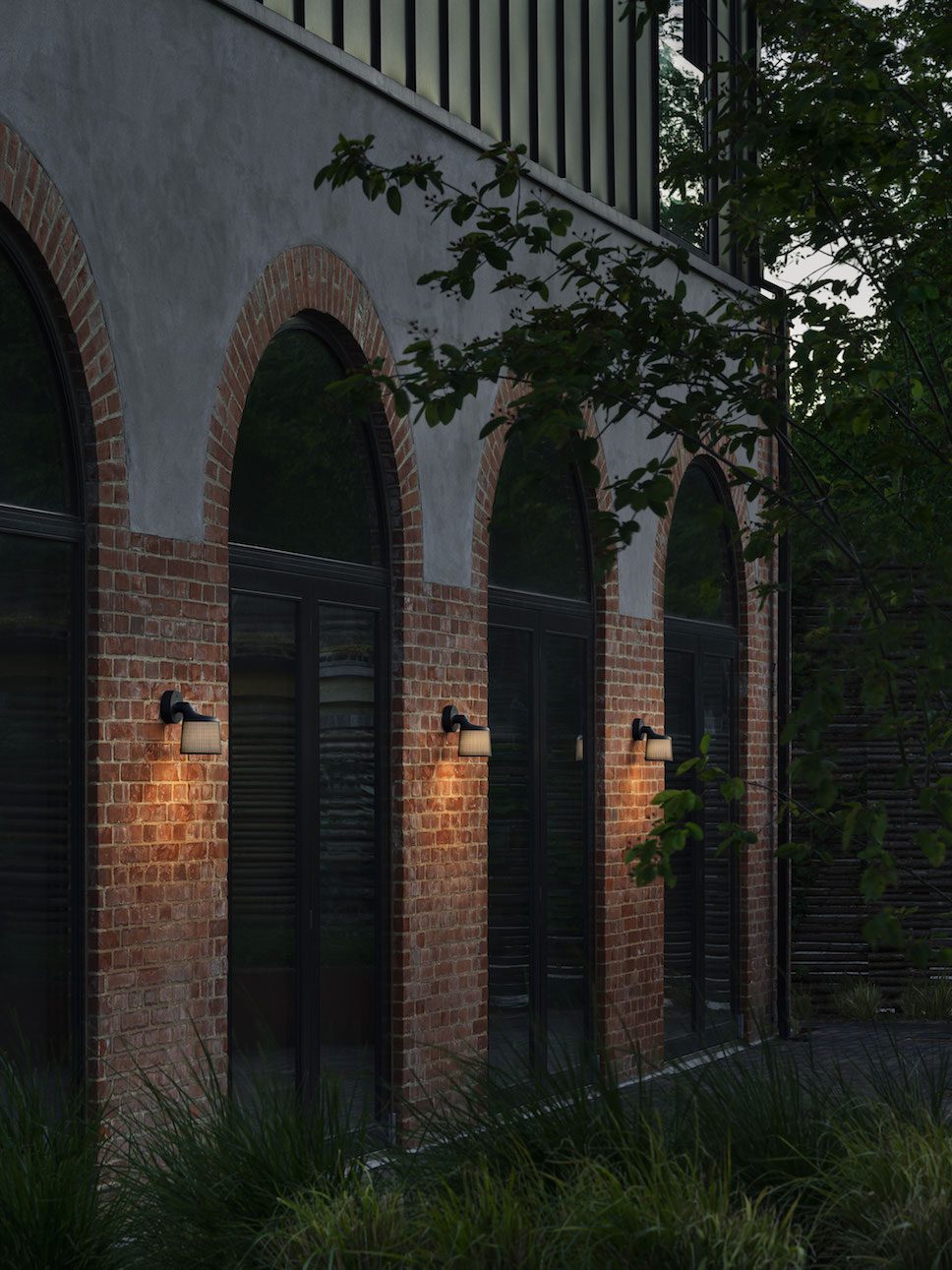 For more design stories on enki, click here.