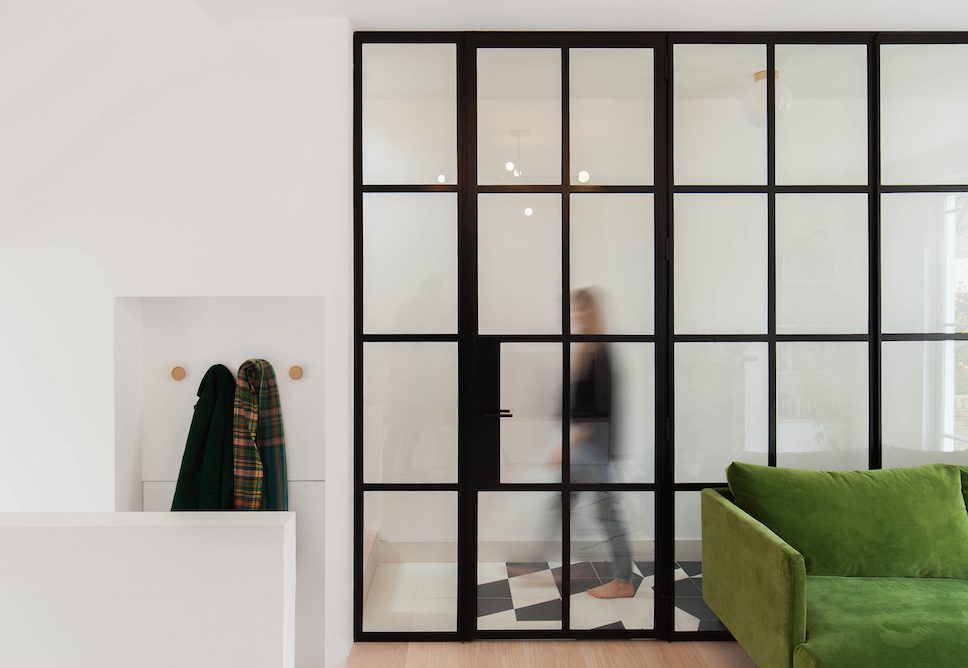 Based in London, award-winning architectural practice HÛT Architecture use their expertise and detailed designs to reinvent urban areas; conscientiously creating enjoyable places to live, work and play.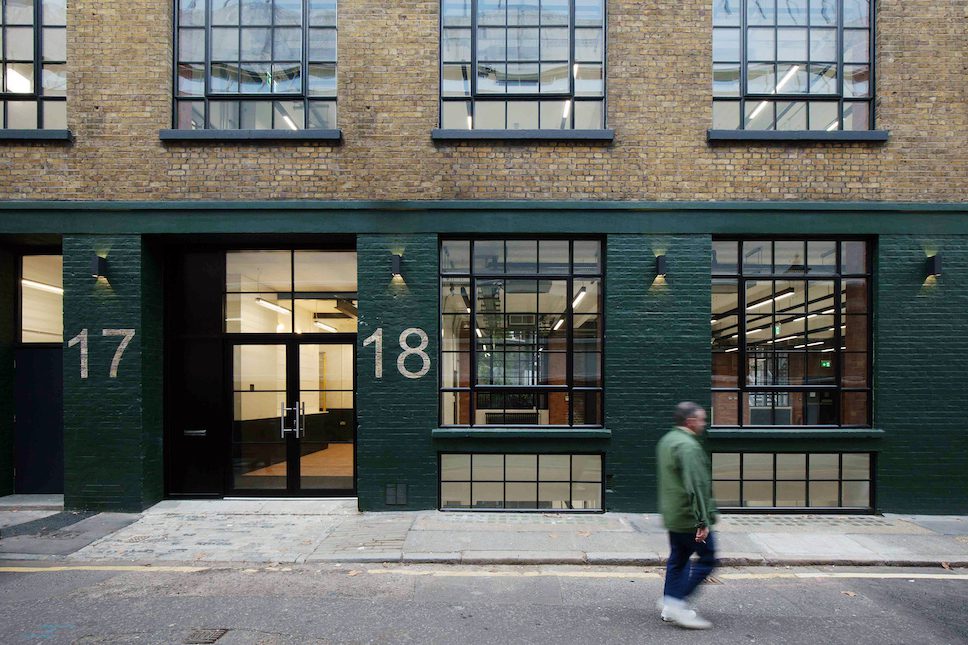 Using a philosophy of robust yet refined simplicity, this practice evokes their namesake completely – a carefully considered transformative approach with an appreciation for different creative methods and materials; ensures their sophisticated designs translate into beautiful projects.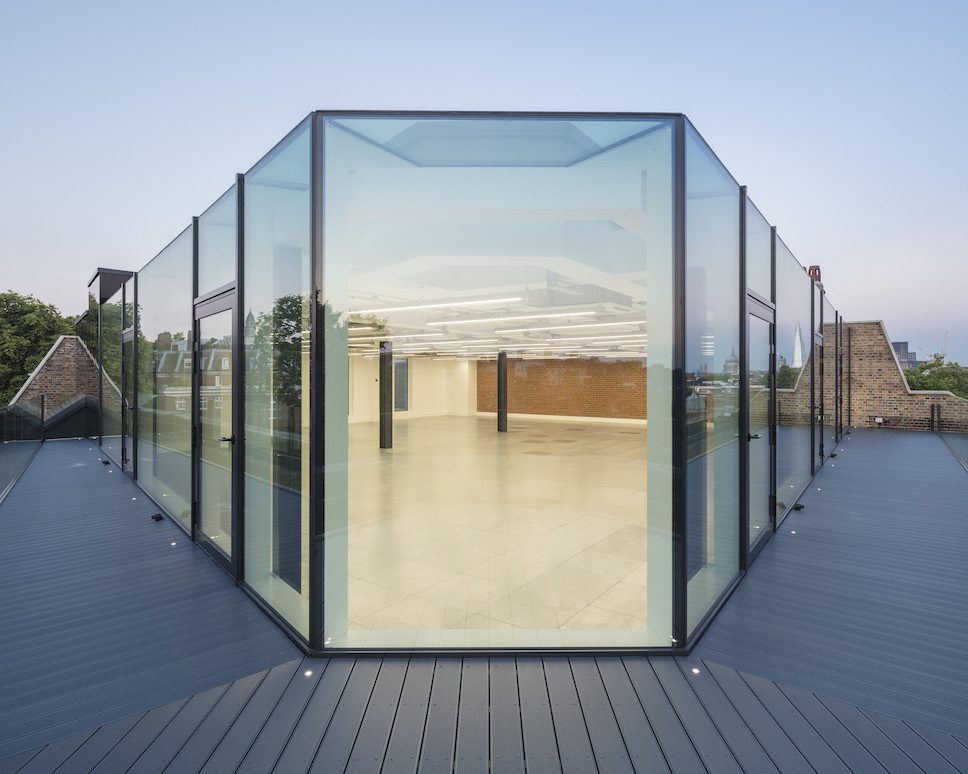 Experts in using an extensive range of materials and exciting colour palettes this team of architects and designers are well-versed in renovating and redeveloping projects of varying scales – from office spaces to residential – paying close attention to their client's needs, the history and aesthetics of the space and its environment to inform the build.
Contact Details:
Address: Studio 408, 134-146 Curtain Road, London, EC2A 3AR
Website: hutarchitecture.com
Email: info@hutarchitecture.com
Telephone: 0207 399 8680
Social Media:
Twitter: @hutarchitecture
Instagram: @hut_architecture
Pinterest: HUT Architecture
Discover more from enki's Architects Directory here.