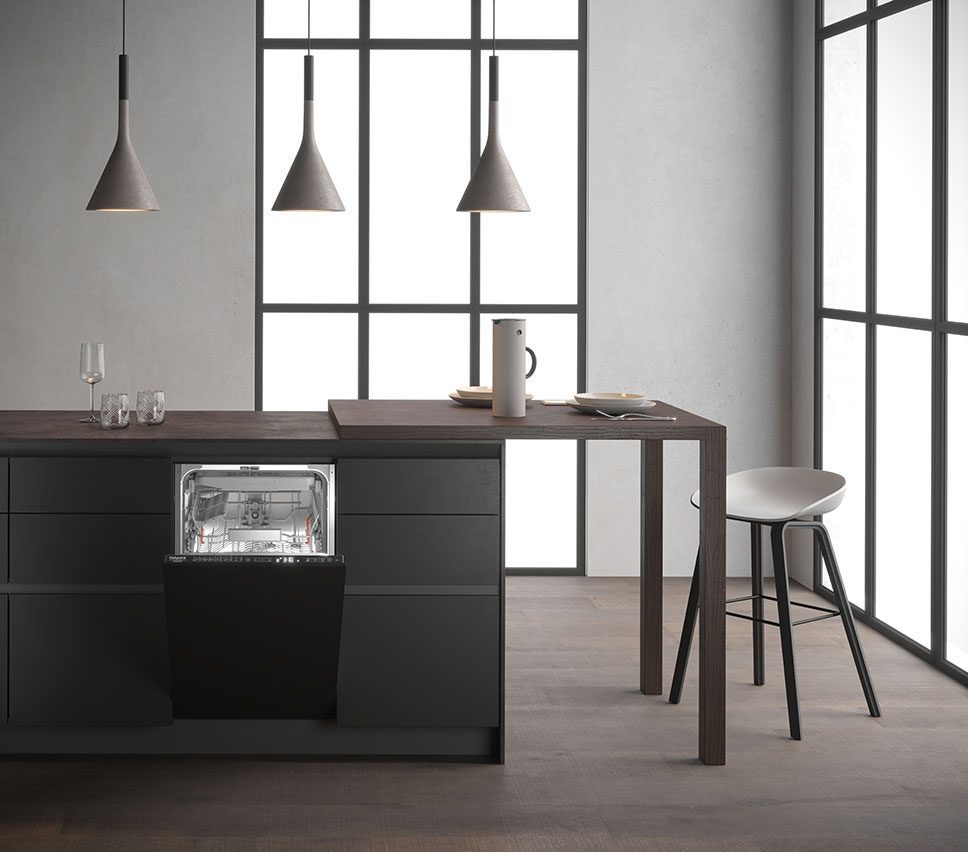 Looking to cut down on food wastage and create a more sustainable food journey for you and your family? Happily, in Milan at EuroCucina, Hotpoint unveiled it's visionary Food Care Culture, a set of new innovations and appliances designed to enhance every aspect of our relationship with food.
Prepare to discover smarter, connected, appliances that are designed to make food storage and preparation much more enjoyable and convenient.
Say hello to the brand's 2019 Built-In Collection, a top-of-the-range suite of kitchen appliances including a new oven, microwave oven and compact combo steam oven all featuring Internet connectivity enabling them to integrate seamlessly with our newly connected lifestyles. EuroCucina visitors were also the first to receive a look at the new Hotpoint Home Net app which allows you to create a more connected experience and a greater level of personalisation and care to everything from picking and preparing recipes, setting the ideal dishwasher cycle and even cleaning up those dirty dishes.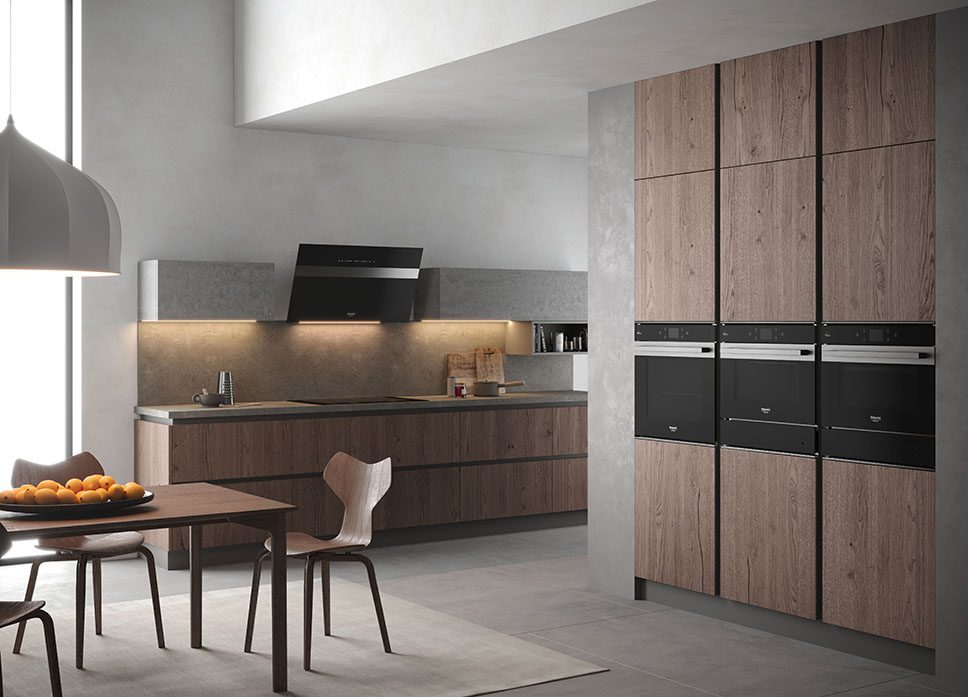 The brand has also thought about how to make keeping and re-using food simpler too with a range of new product features across the range. This includes ovens with a dedicated Frozen Bake feature for cooking food directly from the freezer as well as the Dynamic Reheat and Dynamic Defrost cycle on microwaves which will automatically determine the best settings and timings to evenly reheat your chosen food.
Hotpoint's new induction hob takes ease to the next level thanks to My Menu, which offers a step-by-step assisted cooking instructions via its intuitive touchscreen interface. Similarly, the Hotpoint oven features the easy to use My Menu interface too. You can also control and monitor your oven remotely with the Hotpoint Home Net app.
Alongside these new arrivals are many more, including the likes of Hotpoint's new steam over range, built-in cooker hoods, 700 mm Built-in Fridge Freezer and Active 4-door Fridge Freezer. Definitely worth discovering!
Want to discover more from Hotpoint? Click here.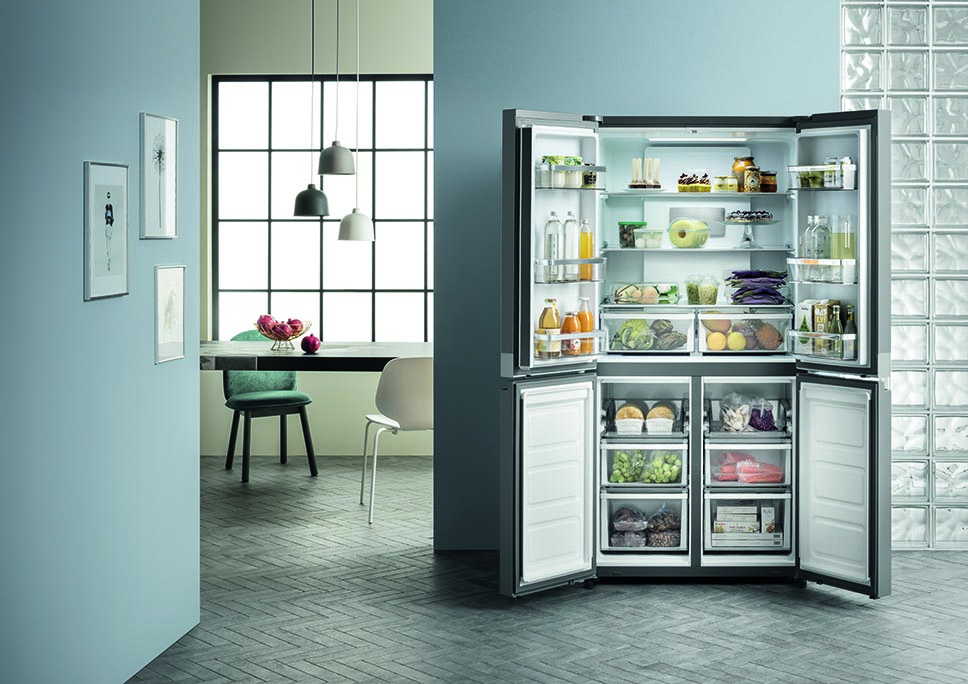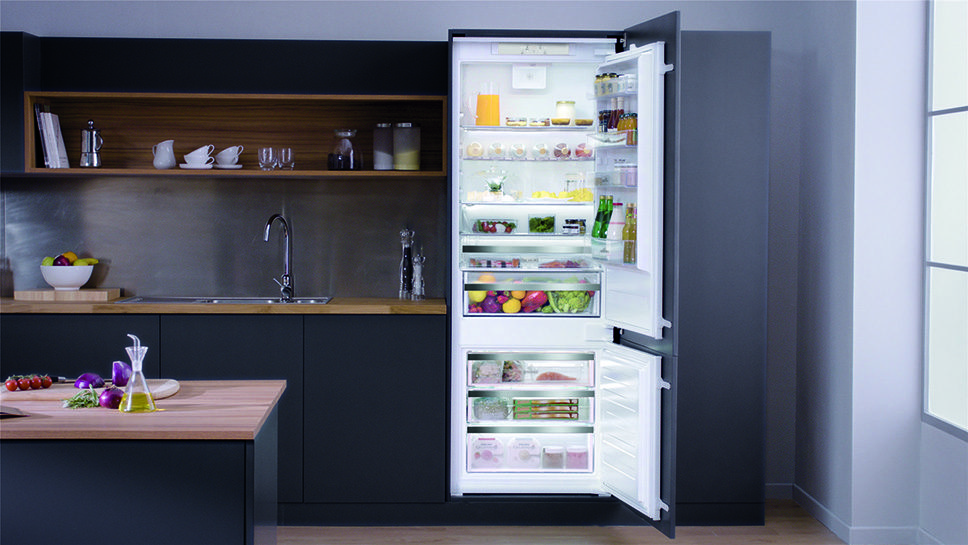 All images are sourced from Hotpoint.