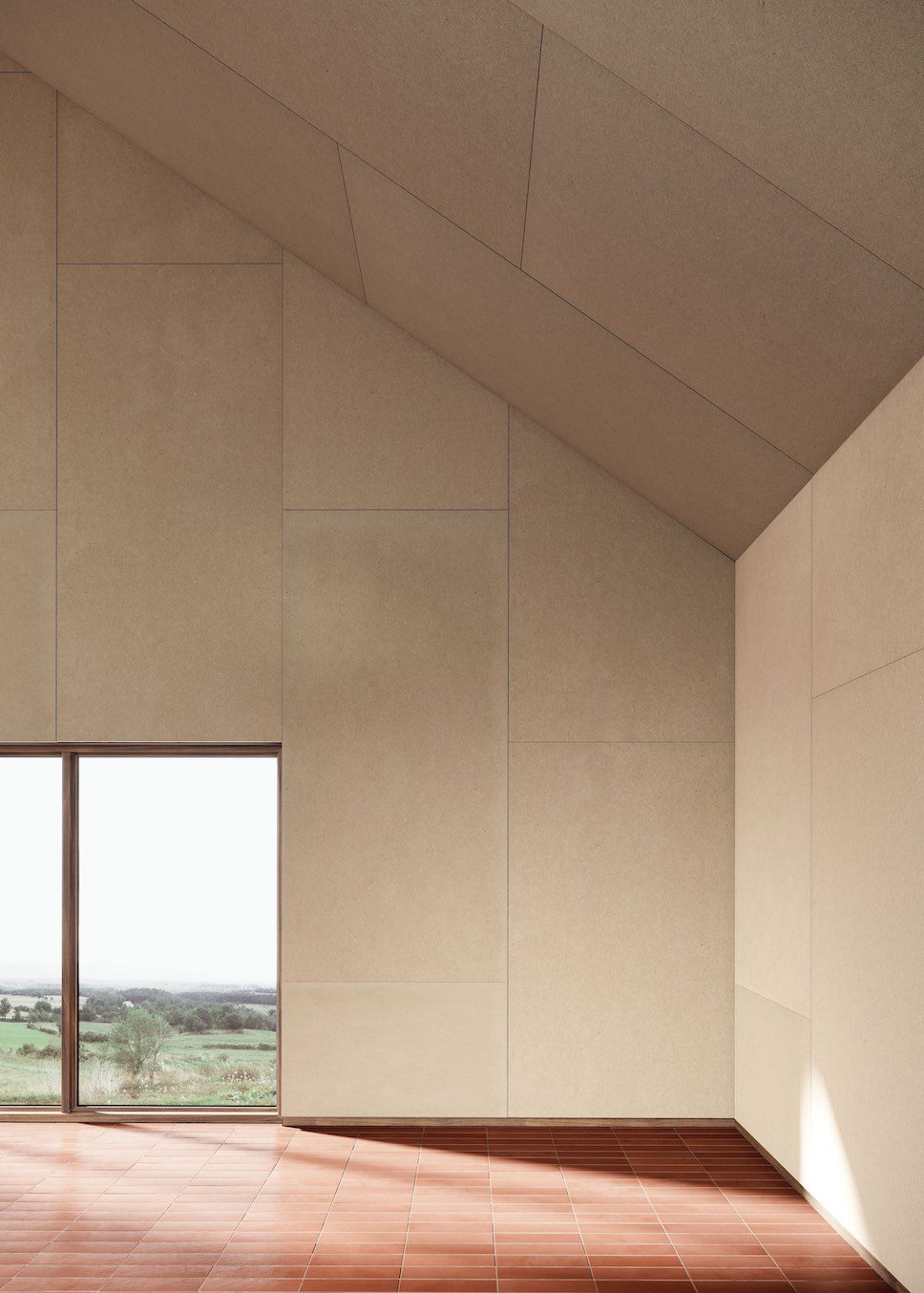 Innovative Barcelona-based company, HONEXT® manufactures sustainable building materials using a carbon neutral, circular, biotech process that cleverly up-cycles waste fibres and crafts them into fully recyclable and non-toxic panels.
With an aim to readdress the way in which we build our future, HONEXT® utilises the raw material, sludge waste, which is left over from paper mills, to create their sustainable building panels. The volume of this sludge waste increases as paper recycling rates grow, and, in the EU, paper mills are generating more than seven million tons of the stuff per year.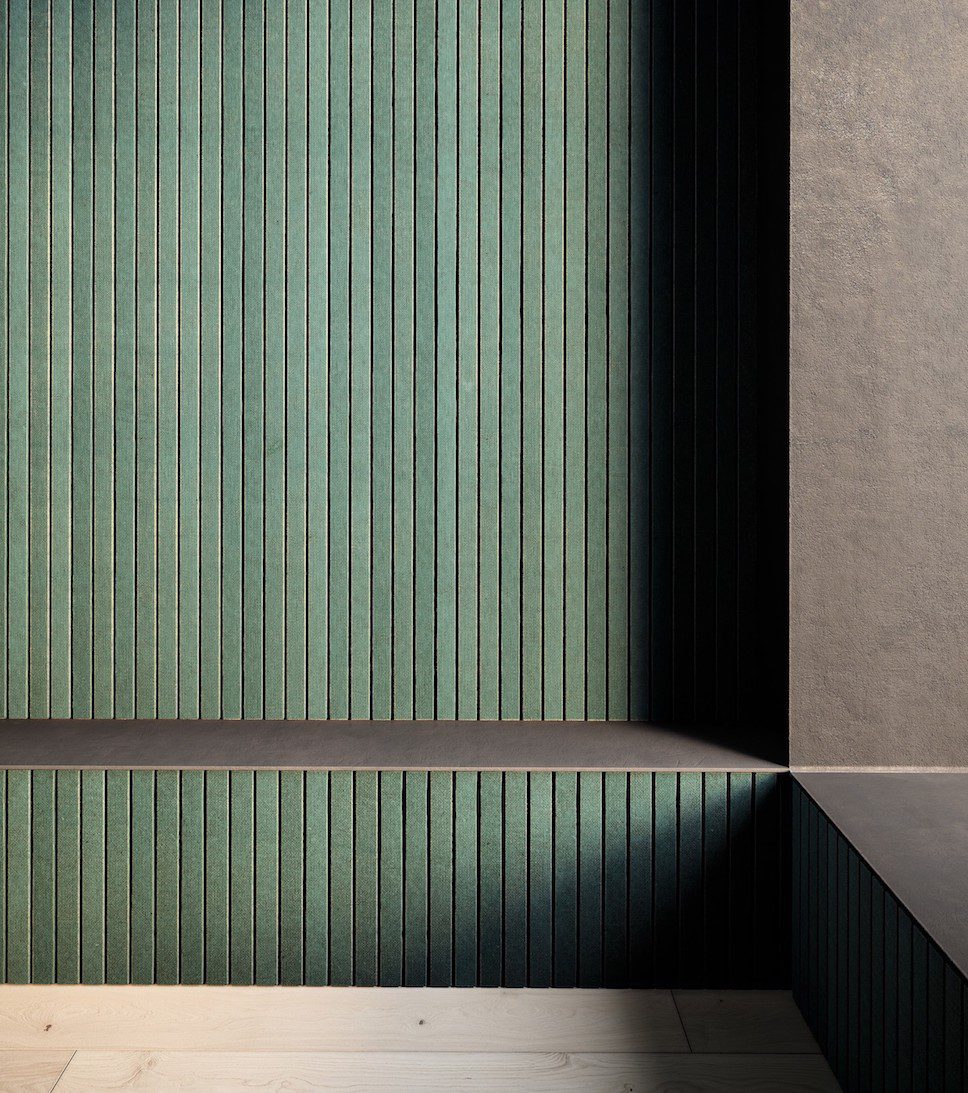 HONEXT® takes this waste, and puts it through its unique process – a zero-waste, resin-free, nature-inspired treatment that maximises the bonds between cellulose fibres, creating 100% recyclable fibreboards, which have no added emissions of VOCs like formaldehyde. The resulting building panels not only have a wide range of applications focusing on the interior built environment, but are ideal for building healthier, more environmentally-friendly homes.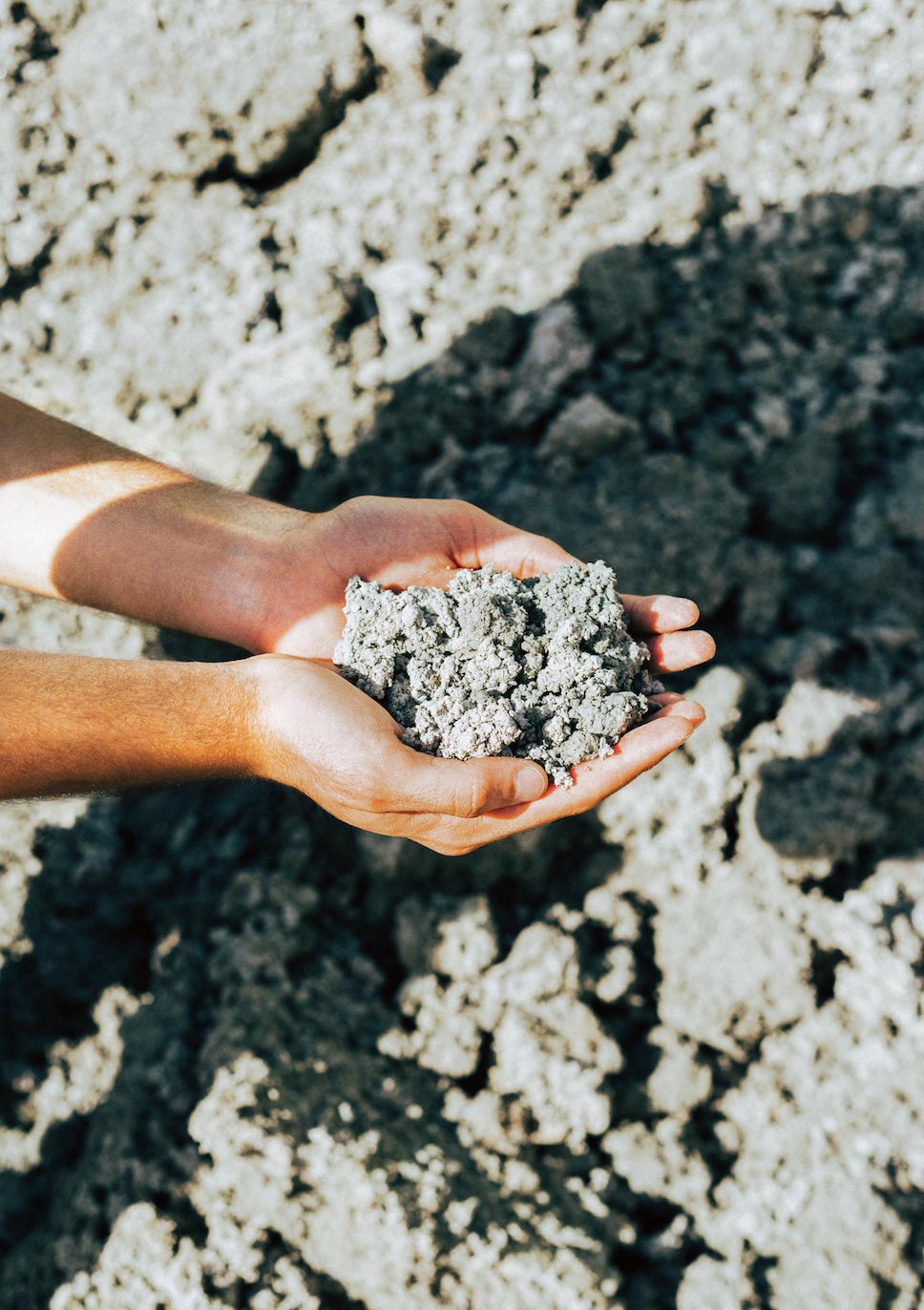 Established in 2011 by the Universitat Politècnica de Catalunya together with three generations of the Merino family (Ferran, Pere and Pol Merino) it was after 10 years of development that HONEXT® Panels were born and manufactured at no cost to the planet in the company's first functional factory integrated in a landfill in Vacarisses (Barcelona, Spain).
The brand continues to champion the move away from linear production to one that considers the materials entire life cycle, and is looking to partner with paper mills around the globe.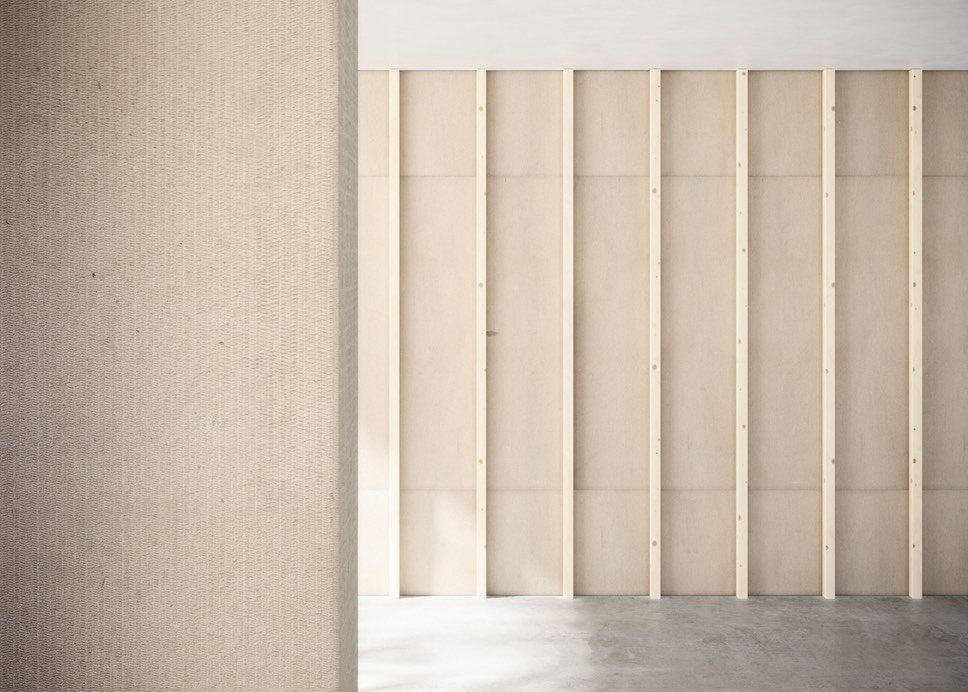 Discover what other sustainable design brands are part of Planted Cities this 2021.
About enki x Planted Cities
Planted is the first contemporary design show reconnecting people and spaces with nature. They present a more sustainable vision of the future by showcasing beautiful design today which improves our tomorrow. Follow their journey as they explore how design, sustainability, food production, architecture and nature can combine to create cleaner, greener, healthier spaces. This 23-26 September 2021 sees enki magazine partner with Planted Cities in a unique collaboration to bring you a carefully curated selection of designers who champion Planted's vision and spirit.
Exploring a sustainable vision of the future, Planted works only with brands who place nature and sustainability at their core.
Planted is the first zero-waste design show.
Learn more at planted-cities.co.uk
Or on Instagram via @plantedcities #planted2021 #enkixplantedcities
Sponsored Content in Partnership with Planted Cities