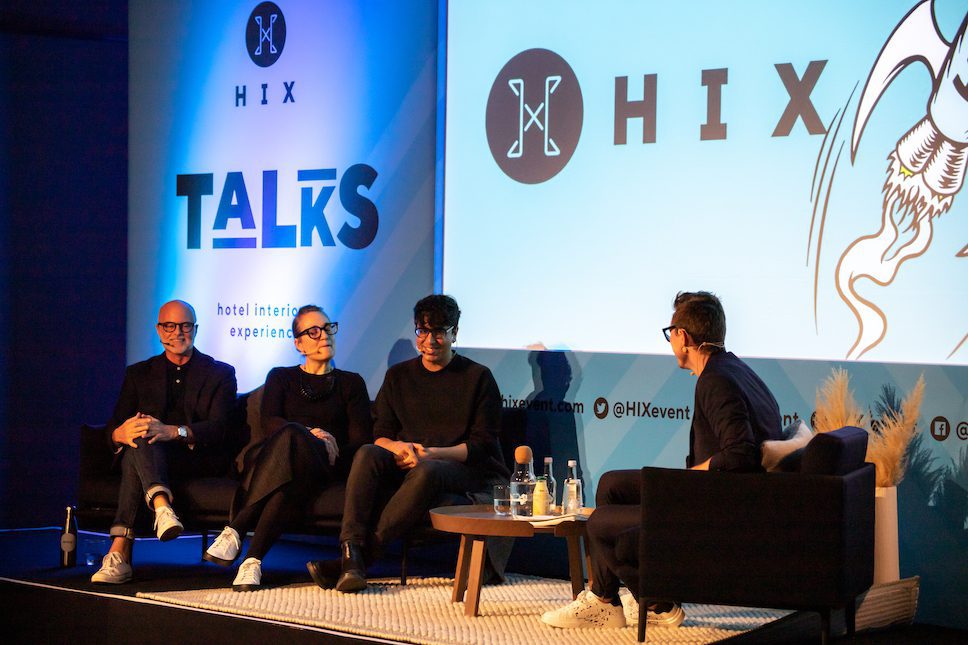 Bringing the hospitality design community together, the two-day event HIX 2022 will host a series of talks, installations, and more, focusing on the future of responsible design.
Taking place from 17th-18th November at London's Business Design Centre, Hotel Interiors Experience (HIX) is centred on the theme 'Great Things Will Grow'. Taking an hopeful look at what the future holds and a close consideration of what 'sustainability' should really look like, the event will drill down into the specifics of key movements and materials and offer actionable expert advice.
This year's HIX Talks programme has been announced with an jam-packed talks panel line-up of industry names including Chris King (co-founder of Birch), Tina Norden (partner at Conran and Partners), Brendan Mullard (co-founder and director at Object Space Place), Pallavi Dean (founder of ROAR), Caroline Till (co-founder of FranklinTill), and plenty more.
Keep reading to discover more about what the talks will delve into as we hear some thoughts from a couple of the HIX 2022 panellists…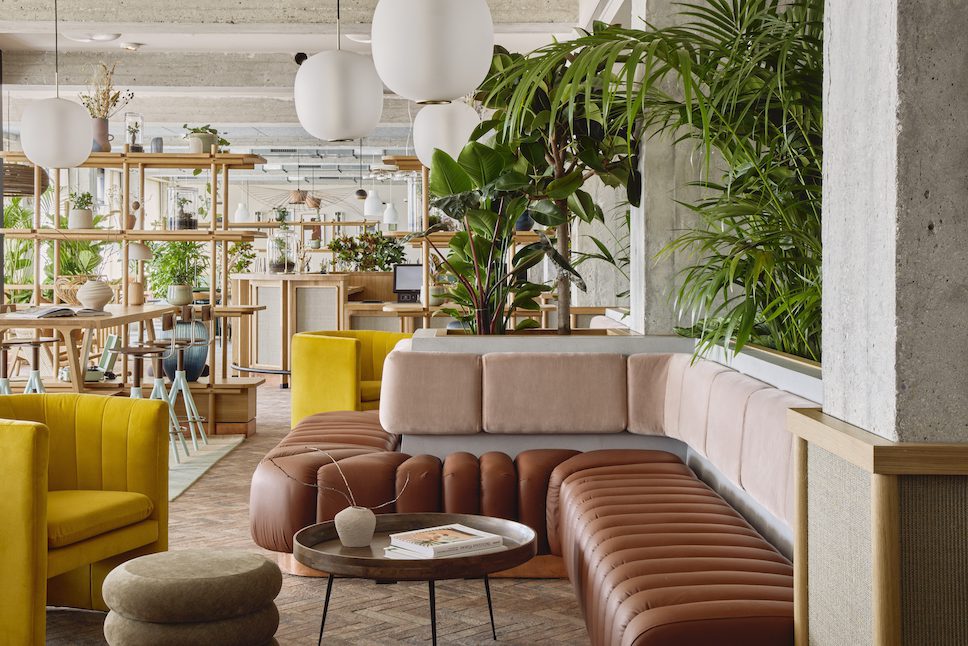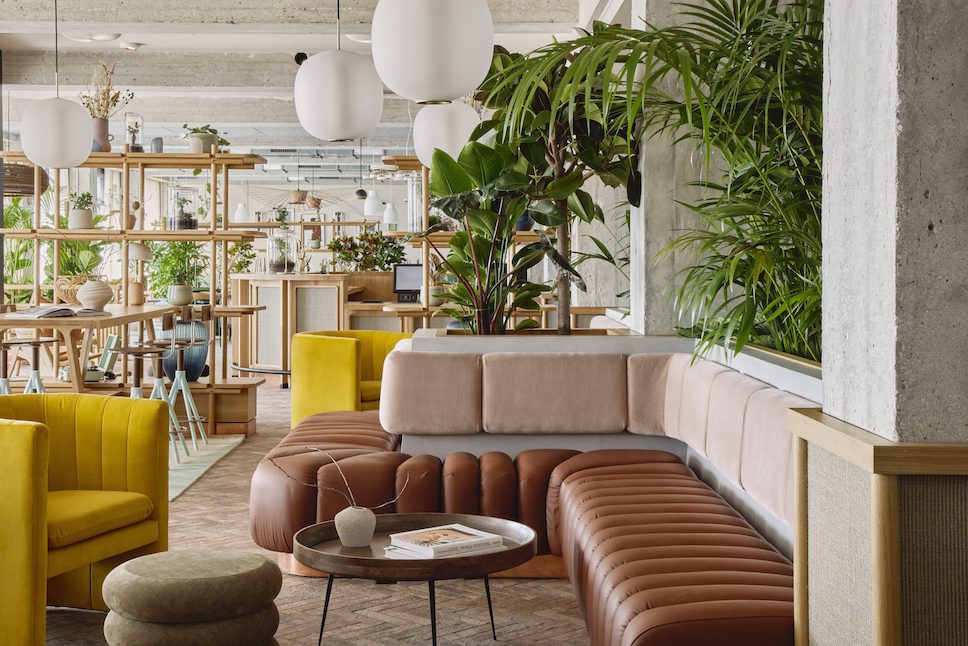 One of the unmissable talks titled 'Inner City Pressure: Hotels in the New Metropolis' will look into the new concepts and movements set to define our future hospitality experiences. Almost three years on from the start of the global pandemic, the need for more remote working and shifts in social preference are changing the landscape of hotel design.
"Turbulent times like these do more to reshape human behaviour than anything else, especially in cities," says Eric Jafari, CCO of Edyn and Locke, who will speak on this Friday afternoon panel. "Increased importance is being placed on the social and environmental agenda, and we see this playing one of the more critical roles in hospitality going forward."
For example, check out our story on the recently opened WunderLocke aparthotel in Munich (pictured above) – its stylish, low-impact design focuses on wellbeing through a connection to nature and appeals to the sustainably conscious traveller.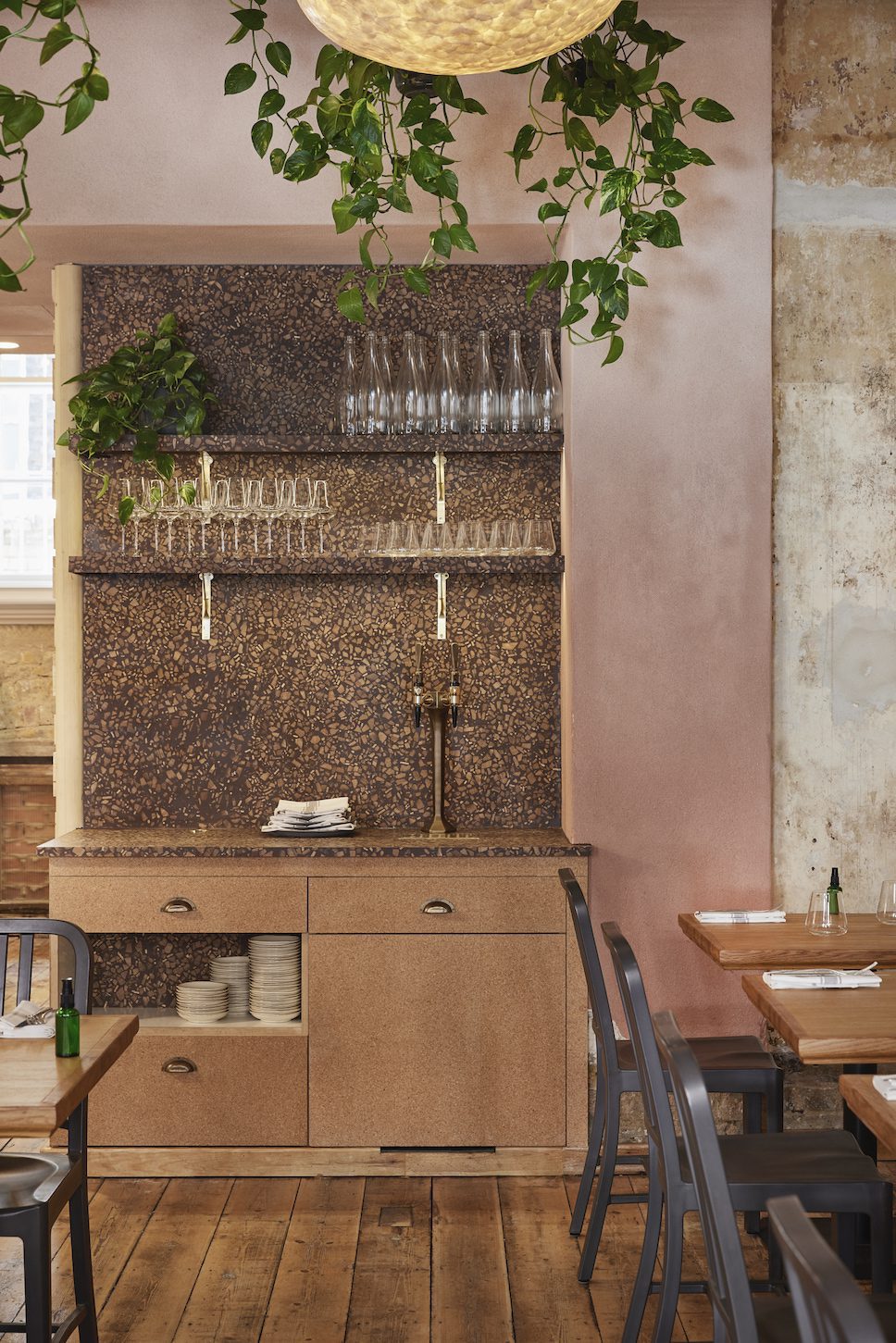 Addressing circular concepts and ethical design ideas, there will be two interesting discussions, one of which is titled 'Absolute Zero: What's next for zero-waste design?'
"Our restorative design framework means that from the first site visit we are asking what existing elements we can retain, how we can reduce the impact of anything new, right through to end of life where everything needs to come apart again for easy use," says talks panel guest Brendan Mullard, co-founder of interior architecture and design studio Object Space Place, known for its design of low-waste London restaurant Apricity.
"Sustainability isn't a competing or limiting factor to great design. After all, most people don't want to go to a sustainable hotel or restaurant, they want to go to a great hotel or restaurant that happens to be sustainable."
The second session is called 'Our Time on Earth: Designing for an Earth-centred future', which will see Caroline Till (co-founder of material and colour futures agency FranklinTill) investigating the power of creativity in an era of climate emergency.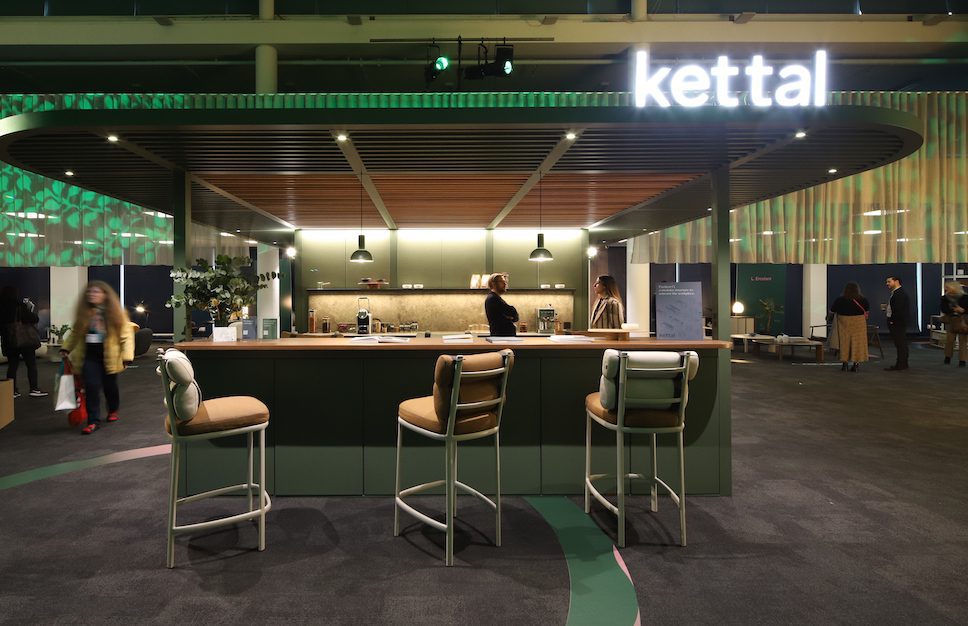 Find out more about the HIX 2022 talks programme and how to get tickets to the event running from 17th-18th November.
Discover more sustainable hotel design on enki, including the Koja Treehouse, a self-sufficient micro dwelling, and the modular eco retreat Nokken, which is designed for a unique on or off-grid experience.