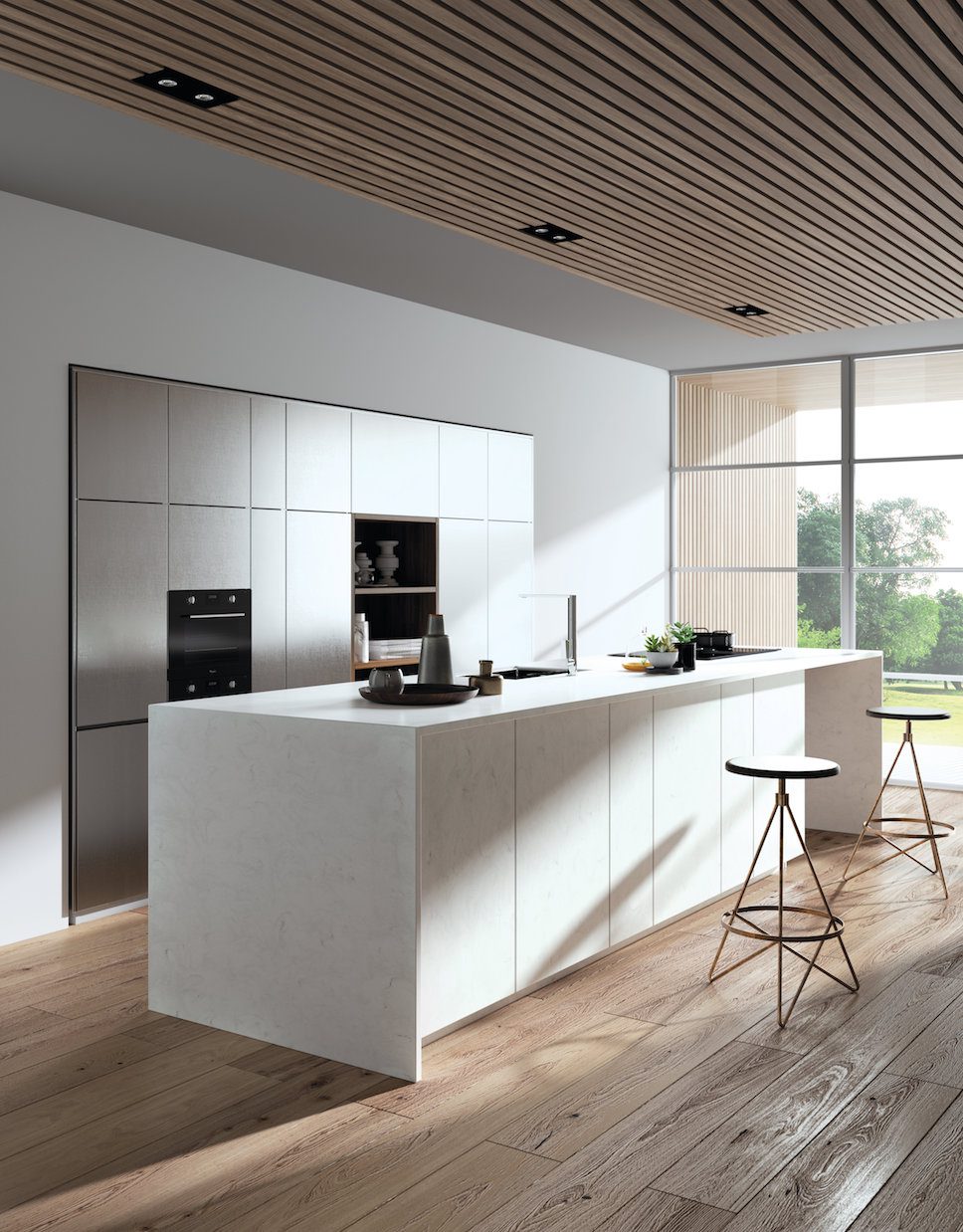 Inspired by Aurora Borealis, the HI-MACS® Marmo Collection has unveiled a series of new Aurora Colours influenced by the natural beauty and drama of the Northern Lights.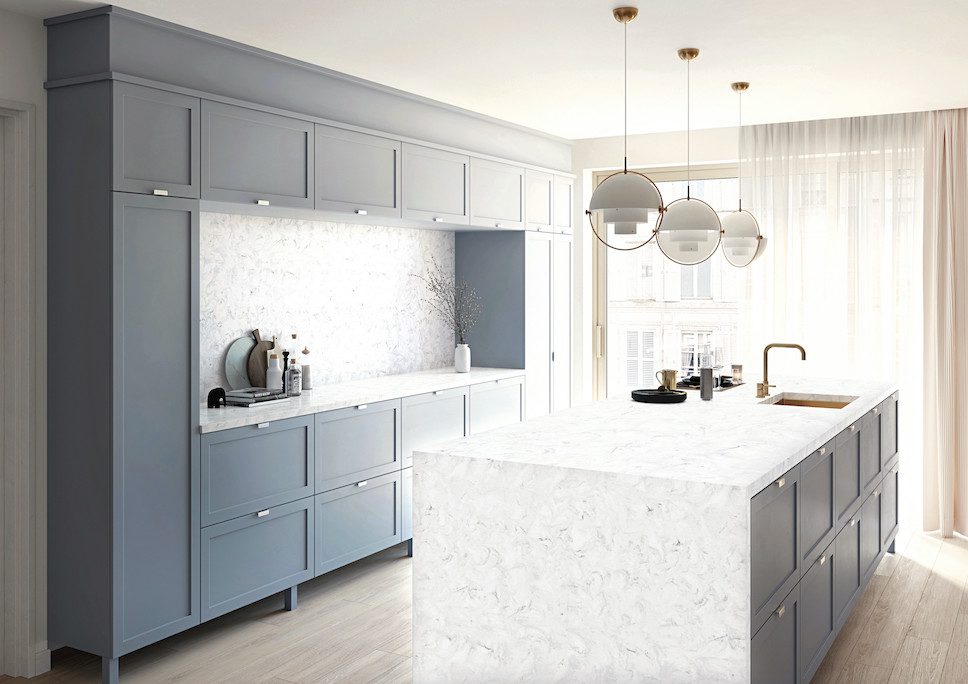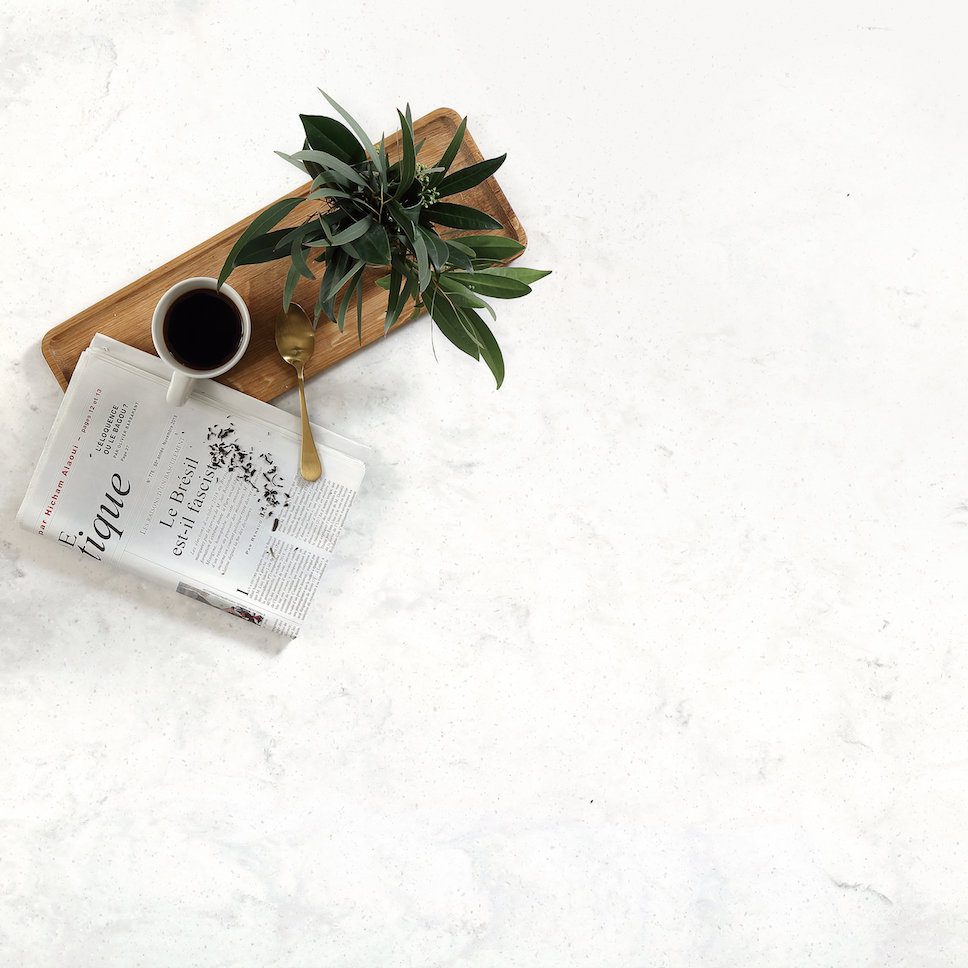 Capturing the spirit of Aurora Borealis' vibrant waves over the sky, the new arrivals will instantly lift and transport the space in which they are placed. As well as this, two of the arrivals – Pavia and Aurora Cotton – also bring to the table a remarkable semi-translucent quality which will effortlessly enable architects and designers to introduce light play to a room or space.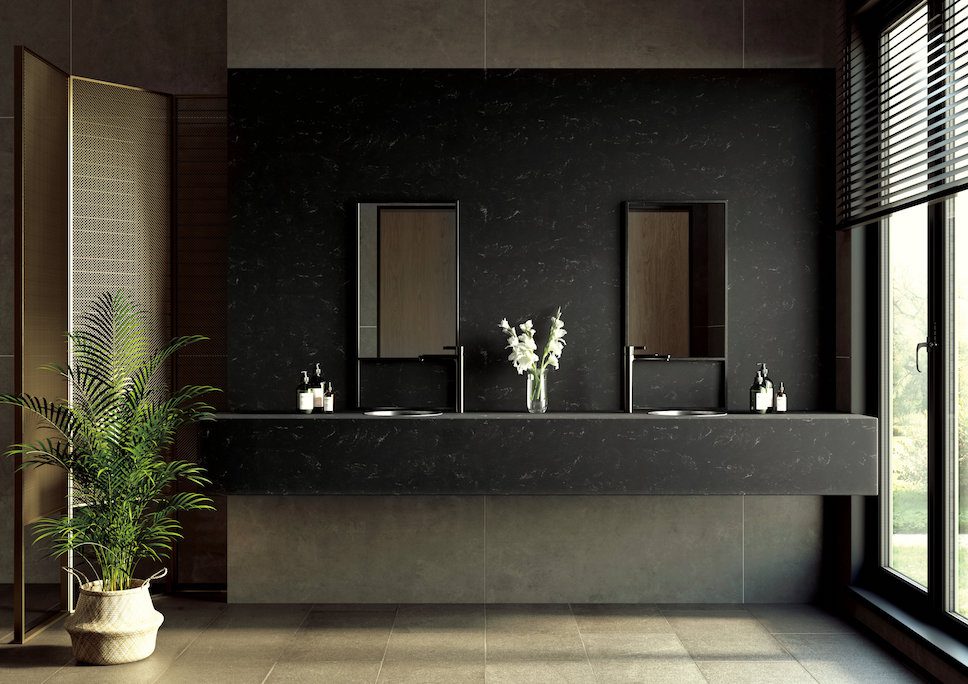 As an evolution of the brand's celebrated Marmo Collection, the new Aurora Colours bring a more flexible aesthetic to the floor, that is both inspired by the spirit of nature but has all of the practical benefits of the latest generation solid surface HI-MACS®. With the ability to be moulded into any shape, HI-MACS® is a no-brainer when it comes to both commercial, residential and public projects.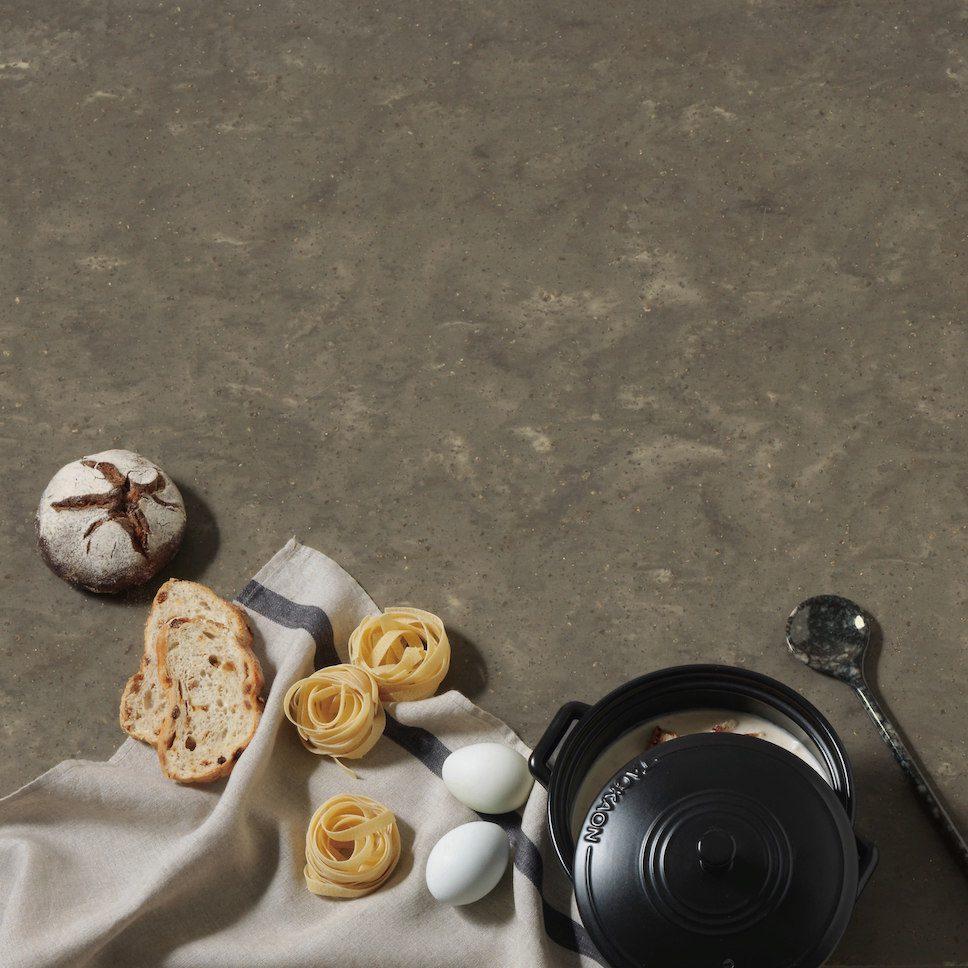 Discover more about the new Aurora Colours here.
For more design stories on enki, click here.