Harris & Harris, a product design studio founded in 2014 by husband and wife team Alexander and Sharon Harris, are celebrated for their socially and environmentally responsible design credentials. Their latest arrivals, a calming lighting family called The Kyoto Lighting Range follows this sustainable design thread…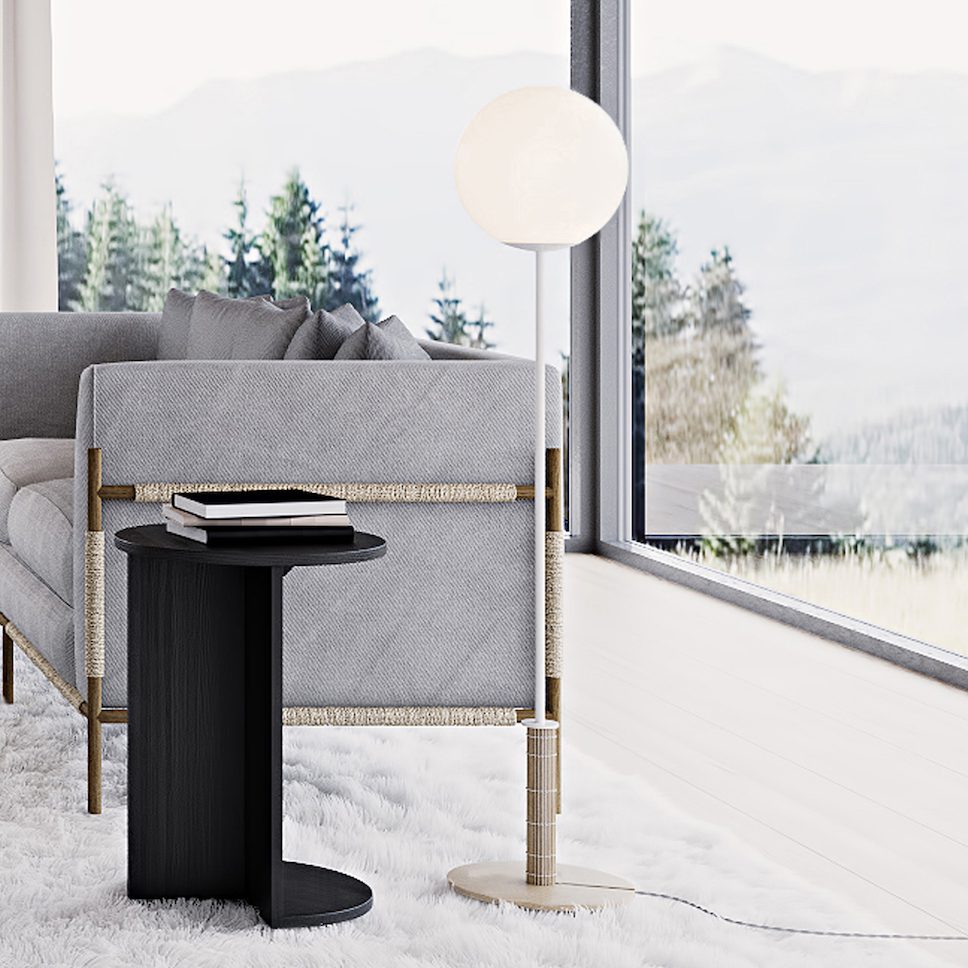 With a forward-thinking design direction, the brand are all for creating beautifully designed, playful products whilst minimising the impact on the planet. The new arrivals – with their soft, alluring curves and calm presence – follow the founders' love for craft and texture, not to mention are inspired (as all of their work is) by the couple's European and Asian heritage.
Handcrafted in England and made to order, the new lighting arrivals are named after Japan's historical city of Kyoto and include a floor light, wall light, pendant and two sizes of table light (ideal for both a residential or commercial space or project). Each individual design features a mix of highly sustainable solid bamboo with bamboo sticks and string reminiscent, as the brand describes, "of a sushi rolling mat." The serene and zen-like glow that each matt opal glass globe emits is ideal for crafting a beautifully curated, calming zone to escape the stresses of your daily nine to five in. Inside a a low energy and efficient E14 G9 LED bulb glitters, while for the brand's floor and table designs a woven power flex seamlessly exits the bamboo 'lily pad' base with a sleek inline switch.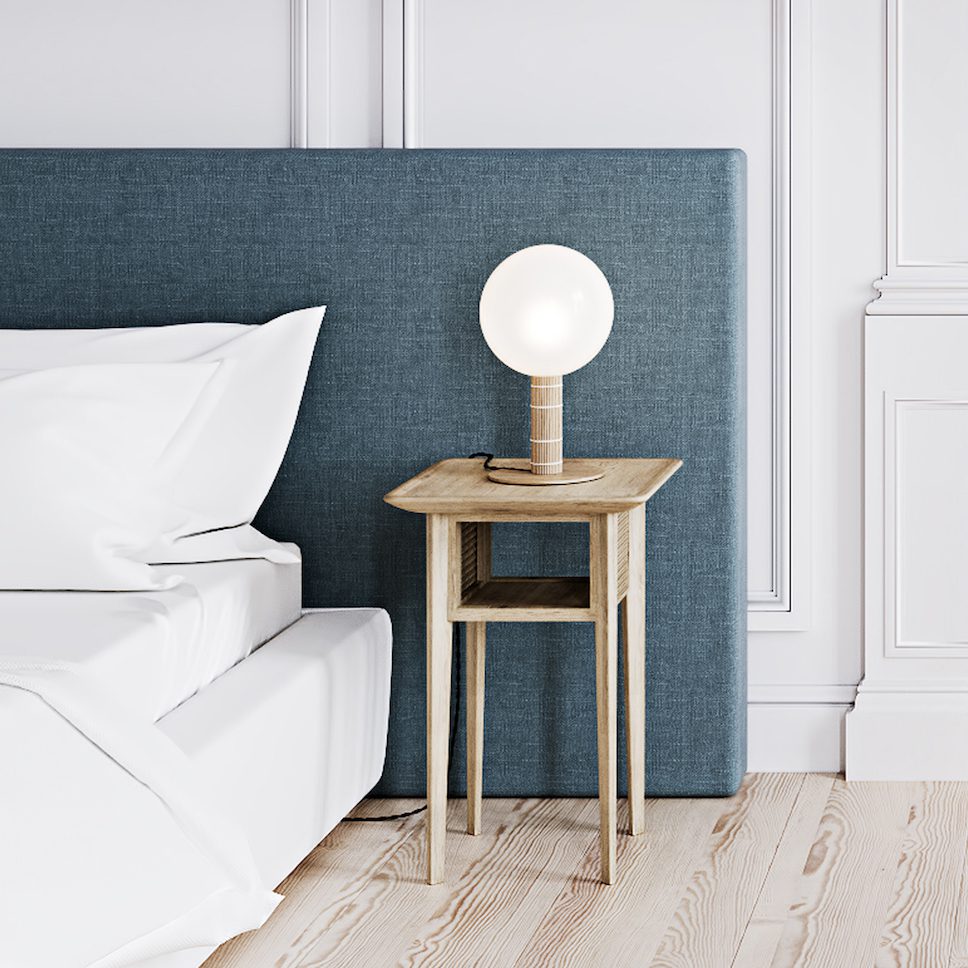 Plus, you'll be delighted to hear that every sale contributes to the Harris & Harris 'Designed For Life Foundation', a foundation set up by the brand which helps support charities providing for those without the basic needs of food, water and shelter.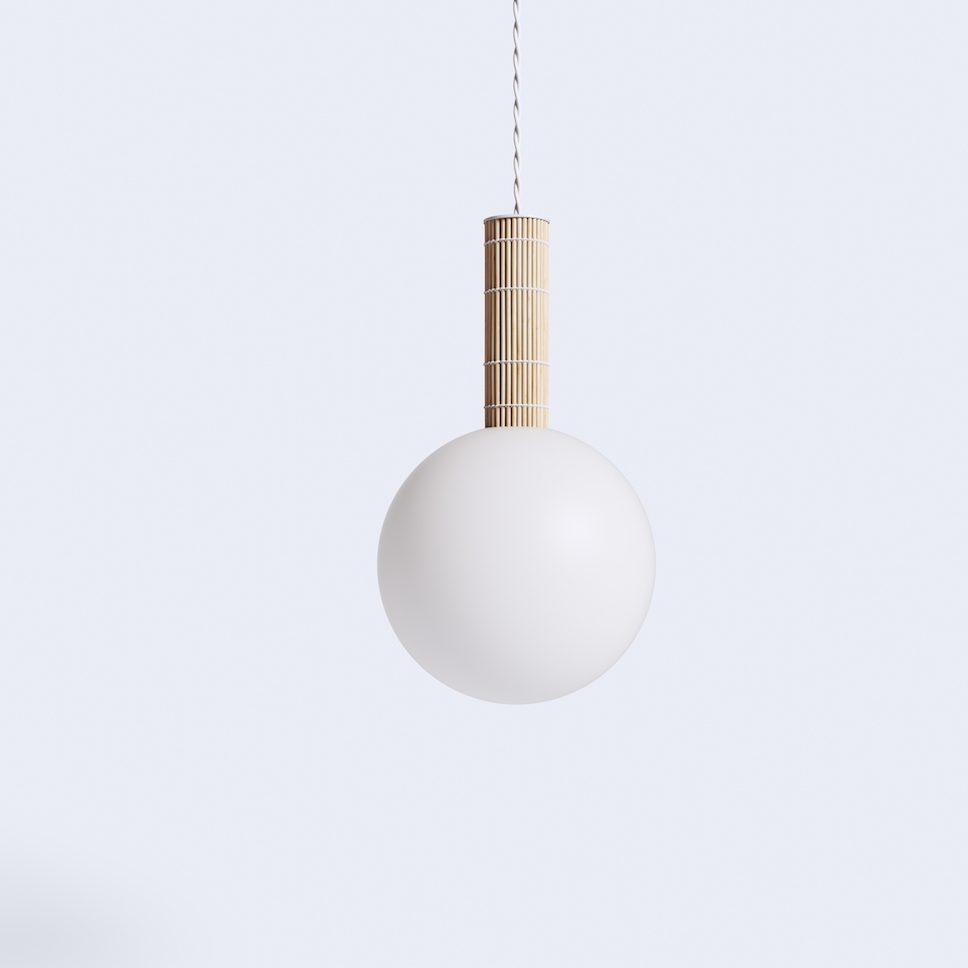 Discover more about The Kyoto Lighting Range here.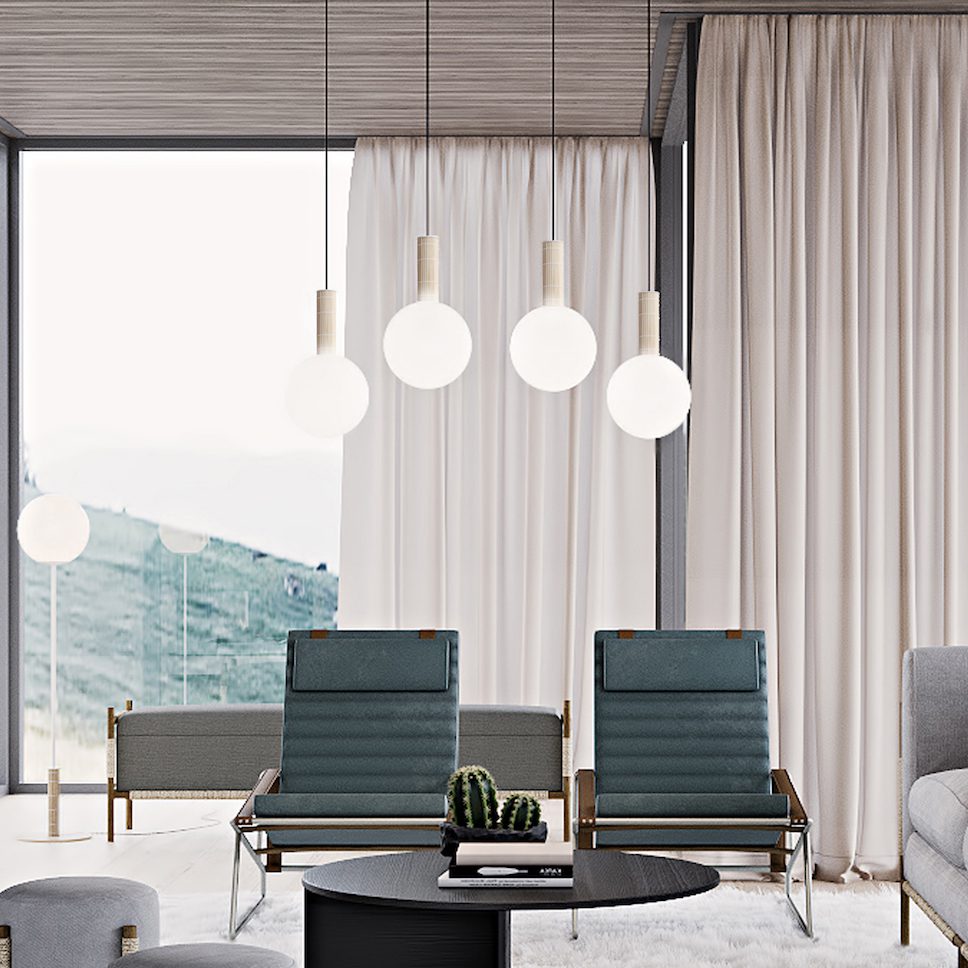 For more design stories on enki, click here.