The Guildhall Art Gallery's forthcoming exhibition, Architecture of London is a definite date for your diary this 2019.
Curating a selection of works from the 17th century to the present day, the exhibition aims to illustrate how the UK capital's every-evolving cityscape has inspired visiting and resident artists to illustrate it over four centuries.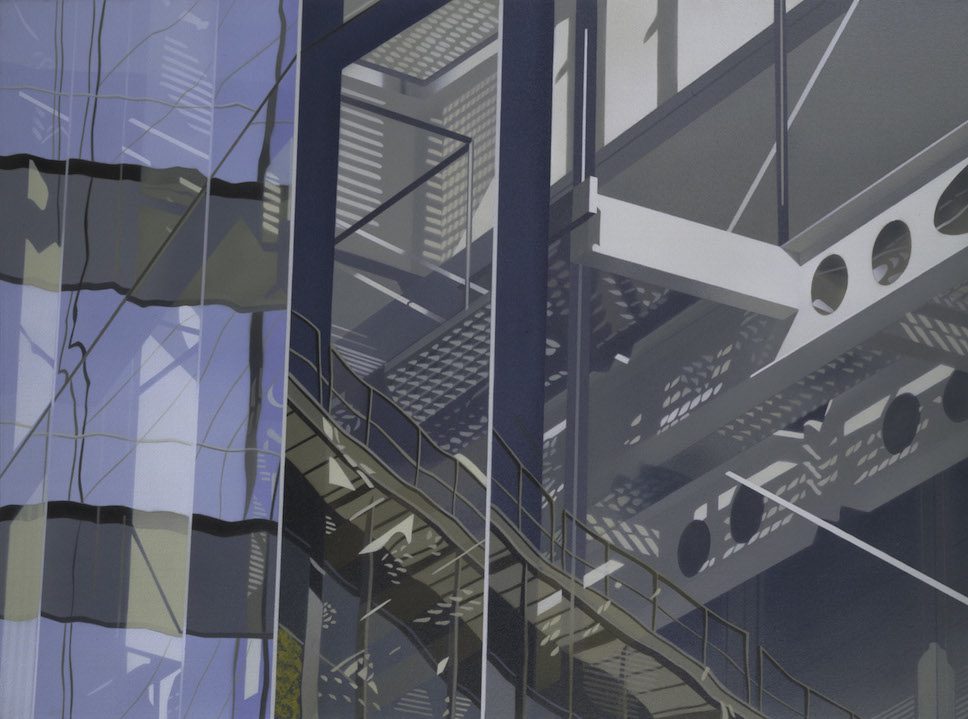 Bringing together a total of 80 works by over 60 artists, the exhibition will feature creations from the City of London Corporation's extensive art collection, to important loans from other major British collections as well as a number of private collections, including masterpieces by Lucian Freud, Frank Auerbach and Catherine Yass.
Visitors to the show will have the opportunity to discover London from a wide variety of viewpoints – think artists' windows, street views, close-up perspectives and vast panoramas – as well as the rich and ever-changing architecture of the city itself.
"'Architecture of London' will illustrate how the capital is a constant site of construction and renewal, and will provide visitors to Guildhall Art Gallery with an intimate portrait of this restless and vibrant city.

By bringing together a wide range of artists' work, the exhibition will certainly prove to be engaging, inspiring and poignant, as we look back at how London has changed since the early 1600s and reflect upon how city planners and architects may transform it over the coming years." Graham Packham, Chairman, City of London Corporation's Culture, Heritage and Libraries Committee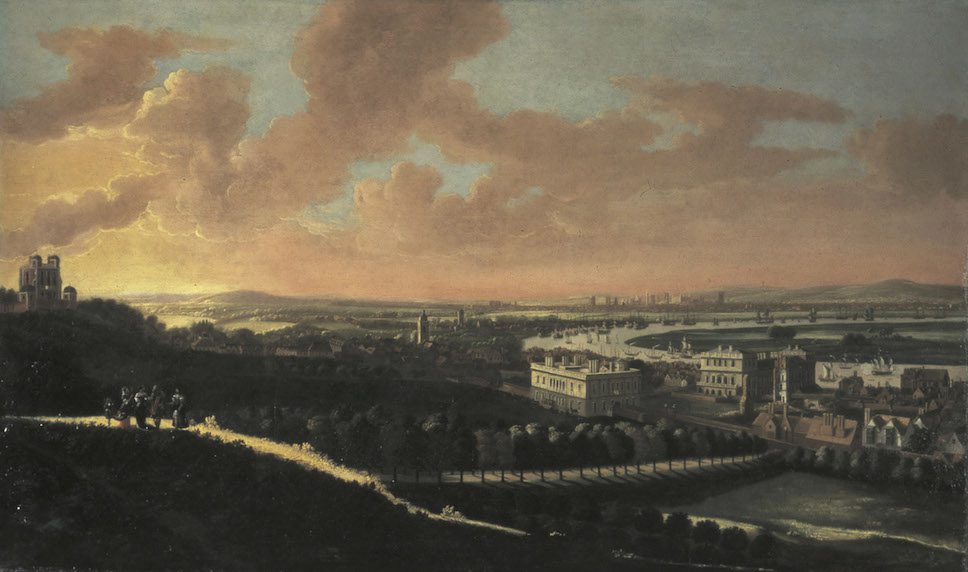 Elizabeth Scott, Head of Guildhall Galleries and Principal Curator at Guildhall Art Gallery, who curated Architecture of London also commented, saying, "This exhibition celebrates all of London's wide-ranging architecture – from tower blocks to suburban homes, the iconic, to the non-descript. 'Architecture of London' will offer visitors a unique insight into London's ever-evolving topography through the eyes of artists who have been, and still are, captivated by the city."
Dates: 31 May – 1 December 2019
Location: Guildhall Art Gallery
For further information about the exhibition, please click here or follow @visitthecity here.