Using sea-friendly architecture and agricultural technology, Japanese startup N-ARK has designed a floating marine farm called Green Ocean to address the global issue of rising sea levels. The salt-resistant architecture system cultivates seawater and uses it as nutrients for agriculture and to improve marine environment.
The innovative, buoyant structure is a solar-powered, salt-resistant greenhouse constructed using thinned wood and carbon joints. N-ARK describe Green Ocean as a "cyclical system environment" where the special cultivation method absorbs water and nutrients in the air by mixing and neutralising alkaline seawater and acidic rainwater. What this means is that a large variety of vegetables can be grown by using the minerals and nutrients extracted from the seawater.
"The characteristic shape of the roof is to capture rainwater efficiently. By mixing rainwater and seawater, ph adjustment and dilution rate adjustment will complete. It will become fertiliser for saline agriculture. Also, the cold seawater controls the indoor temperature by its stable temperature. It uses it as air conditioning on the farm," explain N-ARK.
Green Ocean has been developed in partnership with Cultivera, an agrotechnology R&D company of Shohei Toyonaga that aims to build the prototype by 2022. Once it is built and out on the water, the marine farm will create two new green spaces. Above sea level, one of the spaces will be for food production, and the second area will cultivate algae and other plants to help improve the underwater environment.
Cultivera is working with the core, humidity-controlled technology called 'Moisculture' which they say "requires only one-tenth of the amount of water used in conventional irrigation farming. It is a cultivation technology that can apply even in areas where water is not abundant." With this method, natural soil can be reproduced with a special fibre, offering a sustainable way to farm at scale.
This a unique sustainable onshore farm development which is pioneering seawater farming technology to combat climate change in a really positive way. It's exciting to see how the expansion of offshore farms will strengthen the autonomous eco-system and provide a better outlook for the environment.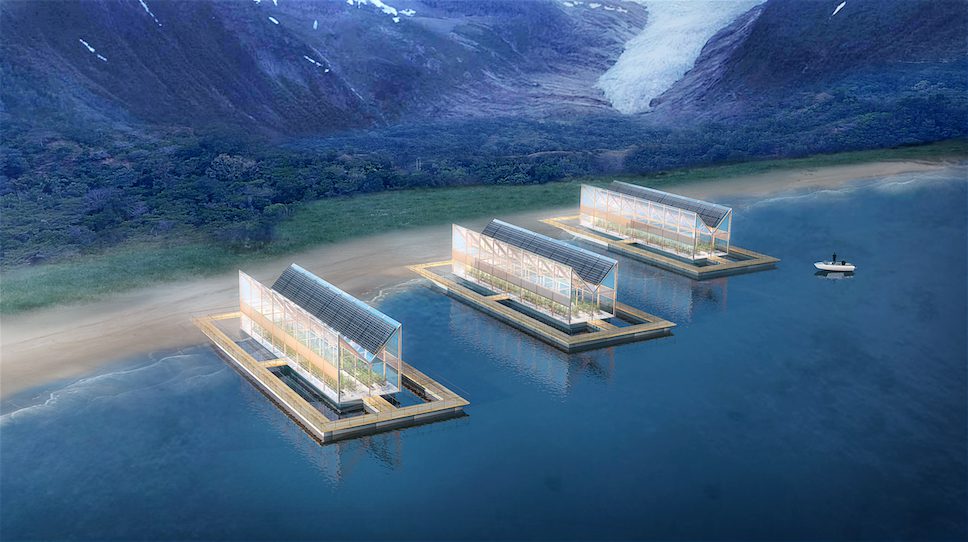 N-ARK plan to develop the prototype and test it in 2022, and in the following years their ambition is to develop and improve the architecture and start sea trials and mass production model development. The aim is for Green Ocean to be launched into the market in 2026, and be made available in overseas regions that have the most severe environmental issues.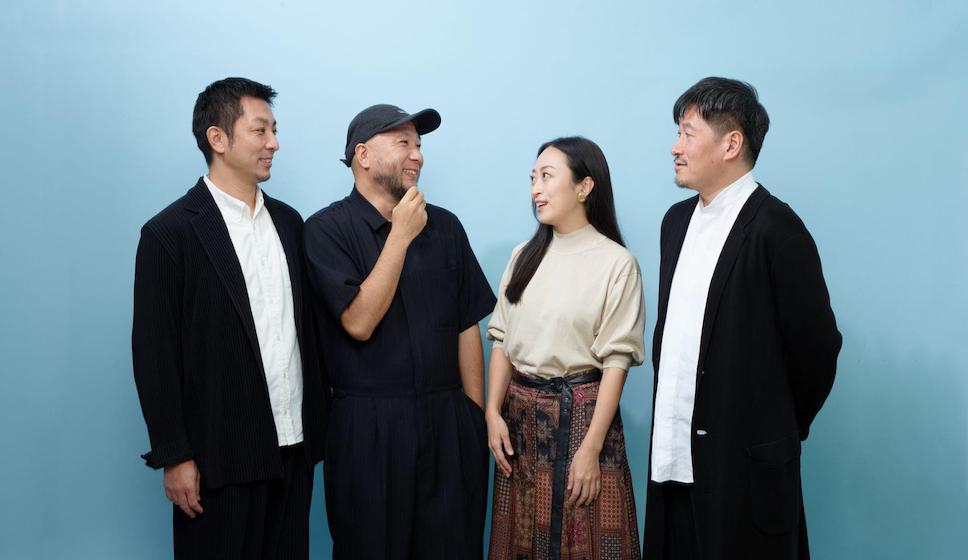 Learn more about N-ARK and the vision for the Green Ocean marine farm project.
Take a look at other architecture news stories on enki.