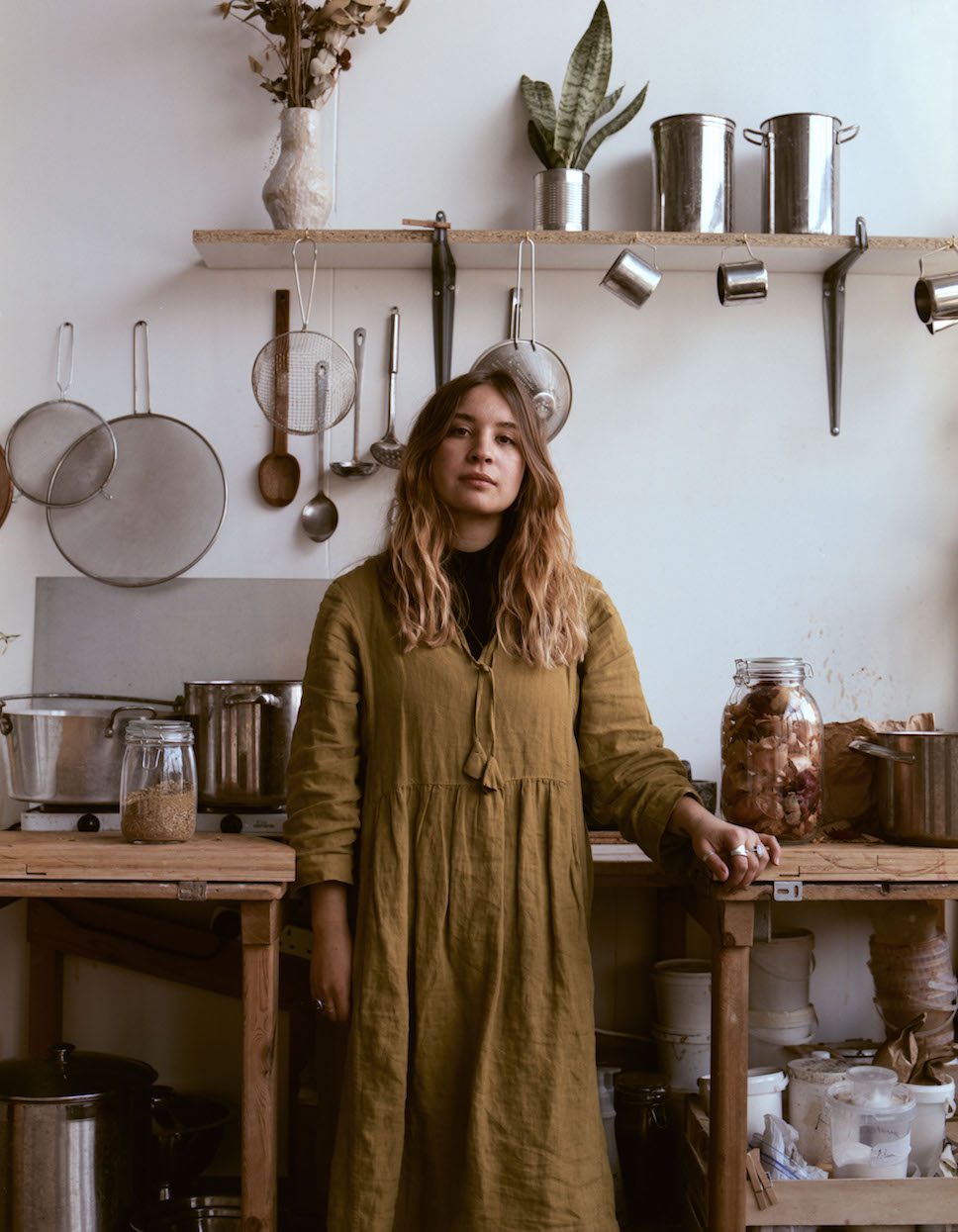 Green Graduates (or Green Grads as it's known) is set to be an unmissable feature of the very first Planted Cities design show in London this September, showcasing forward-thinking ideas for a sustainable future.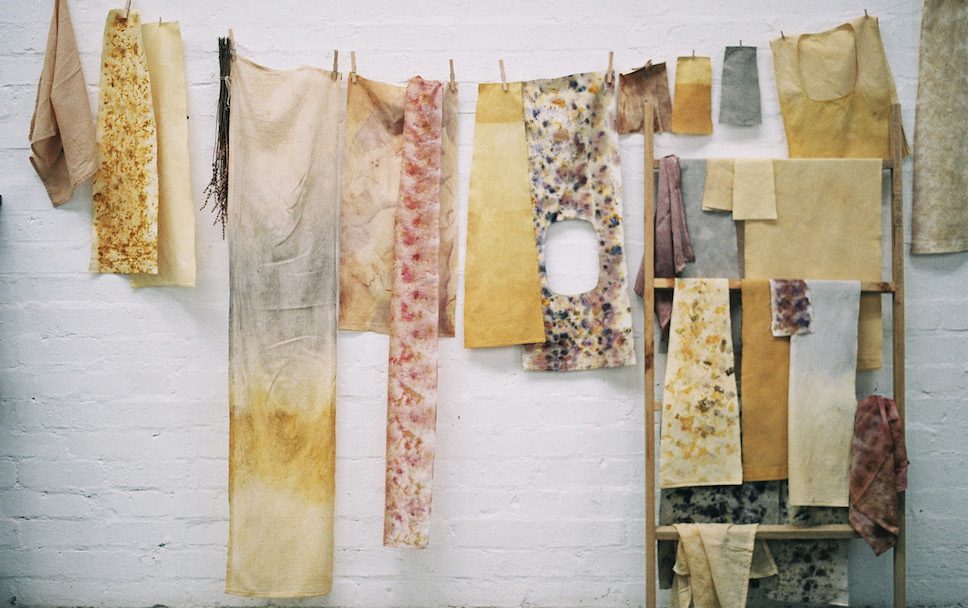 Promising to be a very imaginative and insightful feature of carbon neutral show Planted, Green Graduates will bring together designs from design graduates who are exhibiting their work for the very first time. In keeping with the overall themes of Planted, they will showcase a broad and stimulating mix of ideas, products, and installations. Their innovative ideas centre around the buzzwords "sustainable" and "circular", opening our eyes to new ways to combat climate change, save energy and make food, for example.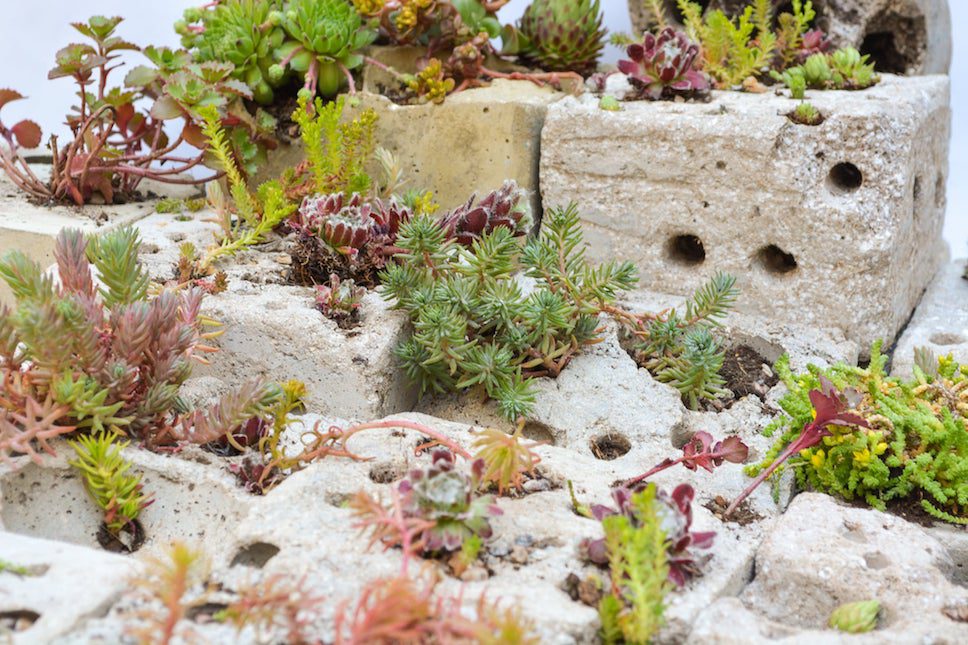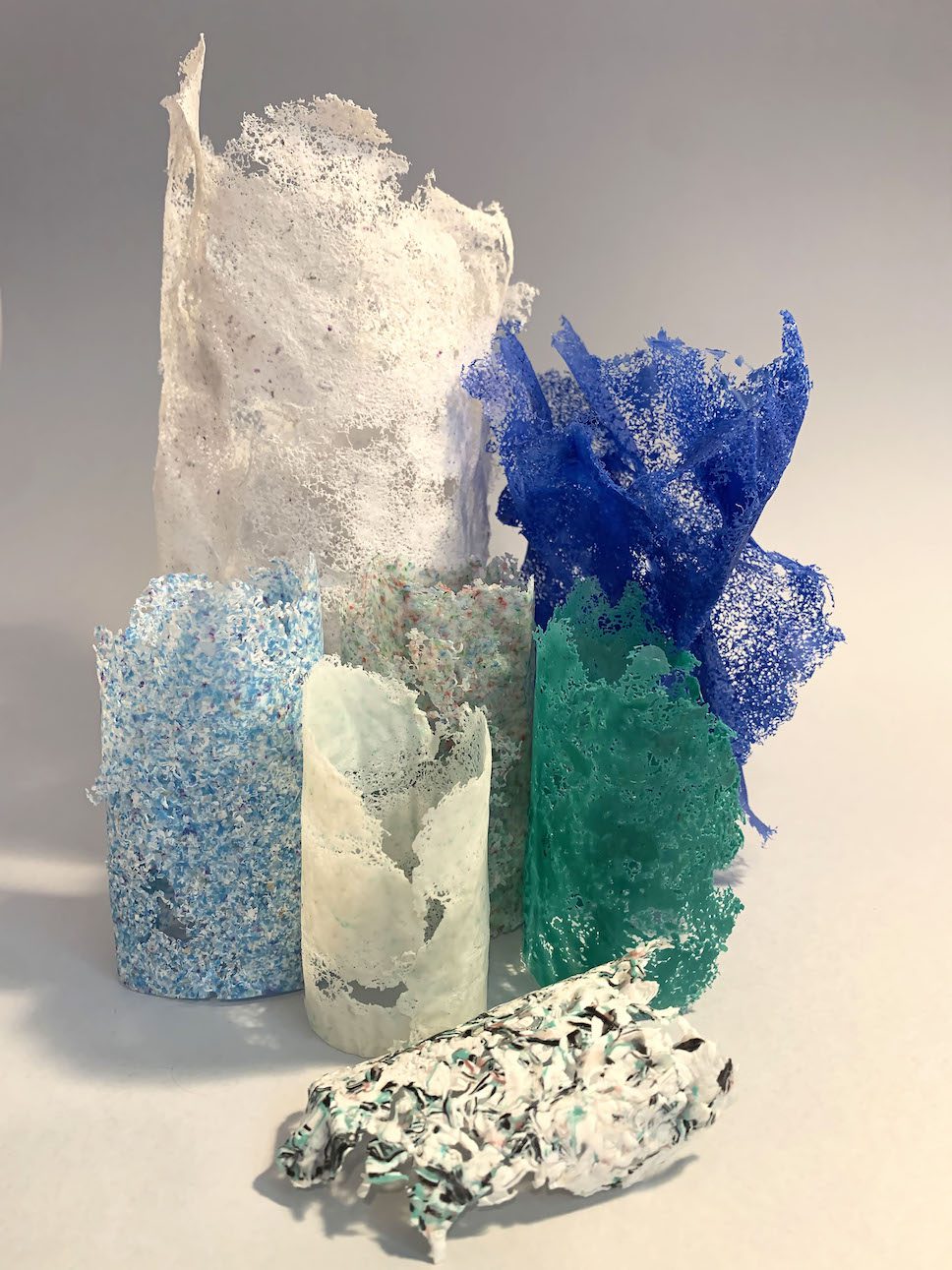 With a clear focus on waging a war on waste, these ambitious graduates are set to inspire and provoke in their presentations of cleaner and greener ways we can all live. "Like most people from my generation, I am motivated by the climate emergency," said Emma Appleton, a graduate of Kingston University in 2020. She will be one of over 30 graduates exhibiting across the weekend, other names include Simon Redstone, Mathilde Wittock, Callum Wardle, and Mandy Biscoe.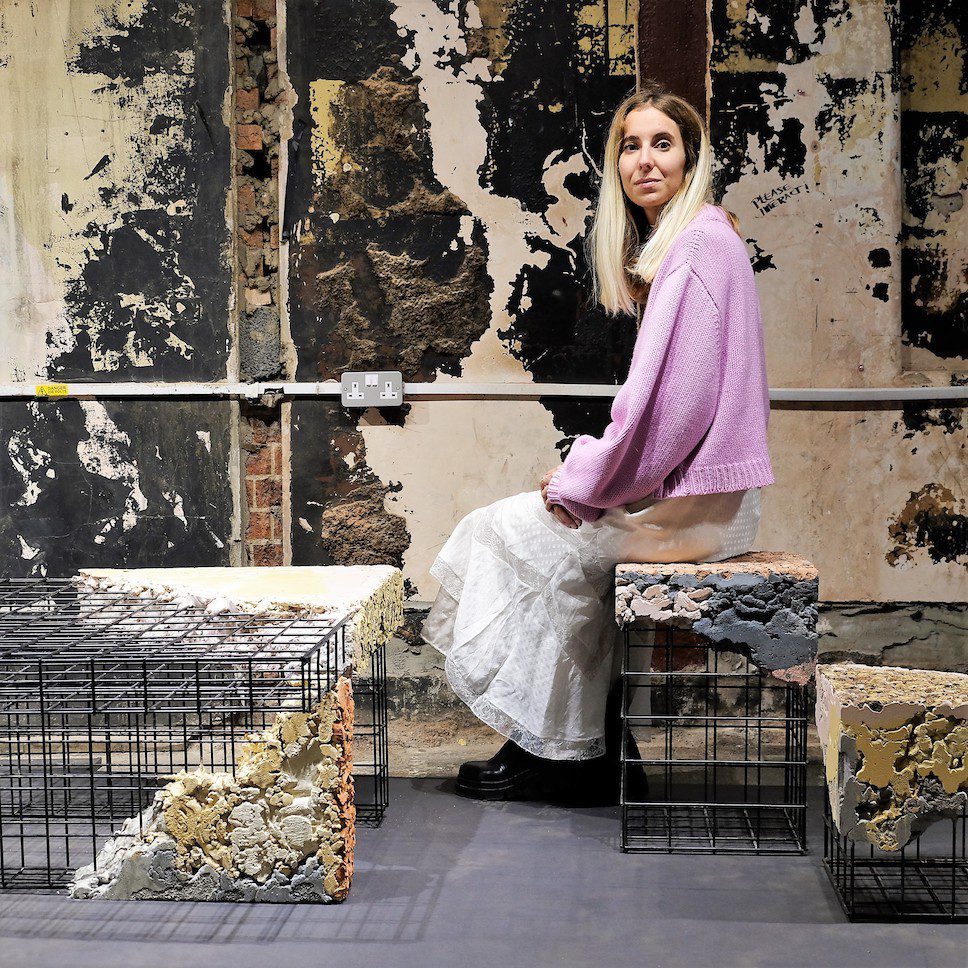 Set in the Samsung KX experience space in King's Cross, Green Grads is presented by Deborah Spencer, co-founder and director of Planted, and curated by design advocate and commentator Barbara Chandler. The show will make use of the amazing space and will feature large scale physical exhibits including art installations that highlight environmental problems. "Ideas will be expanded on screen with lots of thought-provoking films to watch. Designers will be there in person primed to chat through their ideas, with samples and powerpoint presentations. There will also be demos, workshops and seminars."
Green Grads takes place from 25th – 26th September and will be held in the state-of-the-art Samsung KX experience space in Coal Drop's Yard, King's Cross, over the weekend 25th/26th September 2021. Discover more about the Planted Cities feature Green Grads here.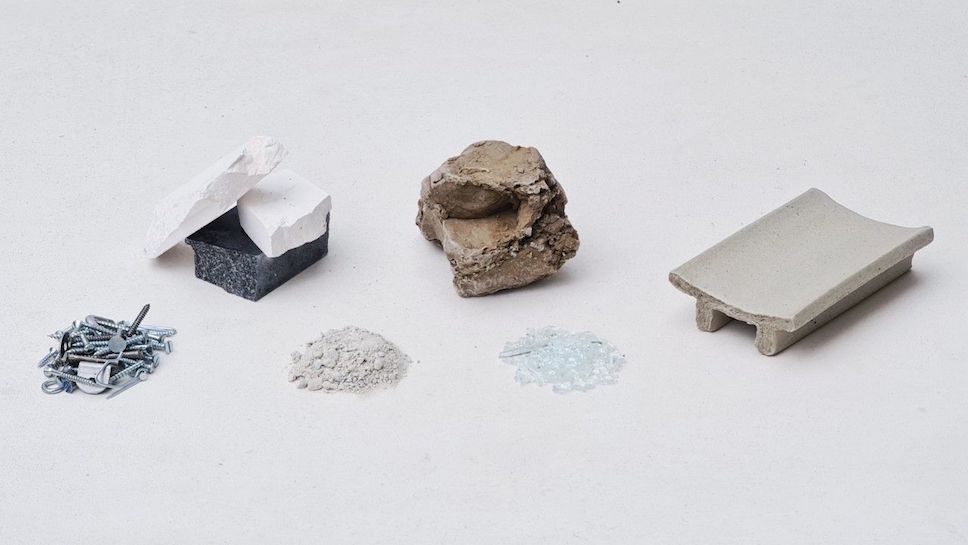 Discover more about Planted Cities.