"At Grain, we're working hard so that one day we might all live in a responsible world. To get there, we're pioneering a truly sustainable approach to furniture retail, placing the needs of the people and the planet at the heart of everything we do." Grain
With a mission to bring an end to fast-furniture, Grain is championing a fresh, new, sustainable approach to flat-pack furniture. Something, here at enki, we applaud.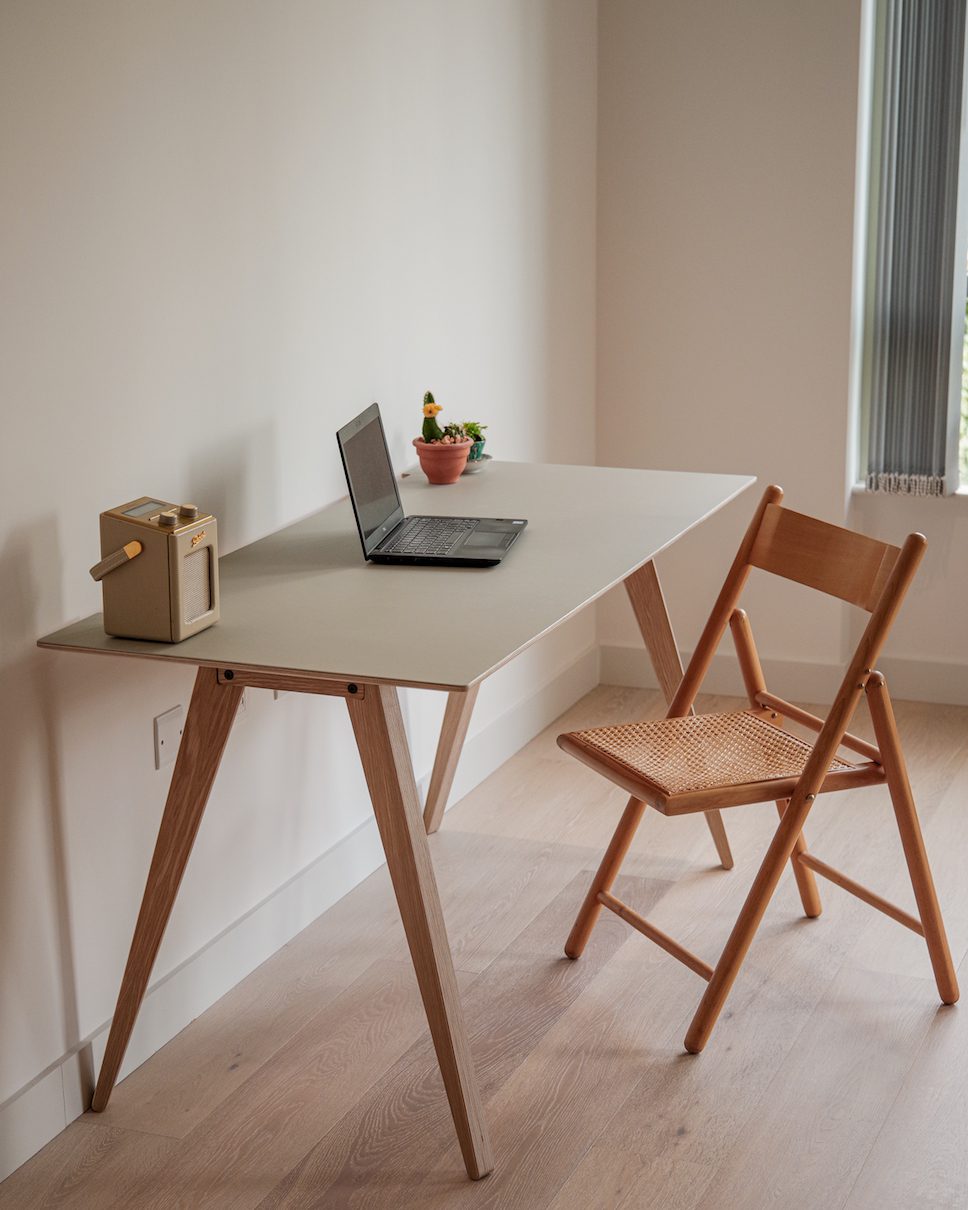 Proffering sustainably resourced furniture that is not only circular (zero waste) but is made up of customisable products carefully designed in the brand's Camden HQ (and manufactured in trusted factories across the country local to the customers – thanks to Grain's own design technology), Grain have brought forth a collection of flat-pack furniture concepts with a more sustainable and planet-friendly life-span. Crafted from only the highest of quality and sustainable materials, every Grain design can be effortlessly dismantled, re-assembled and completely re-used or recycled, meaning exactly zero Grain furniture enters landfill.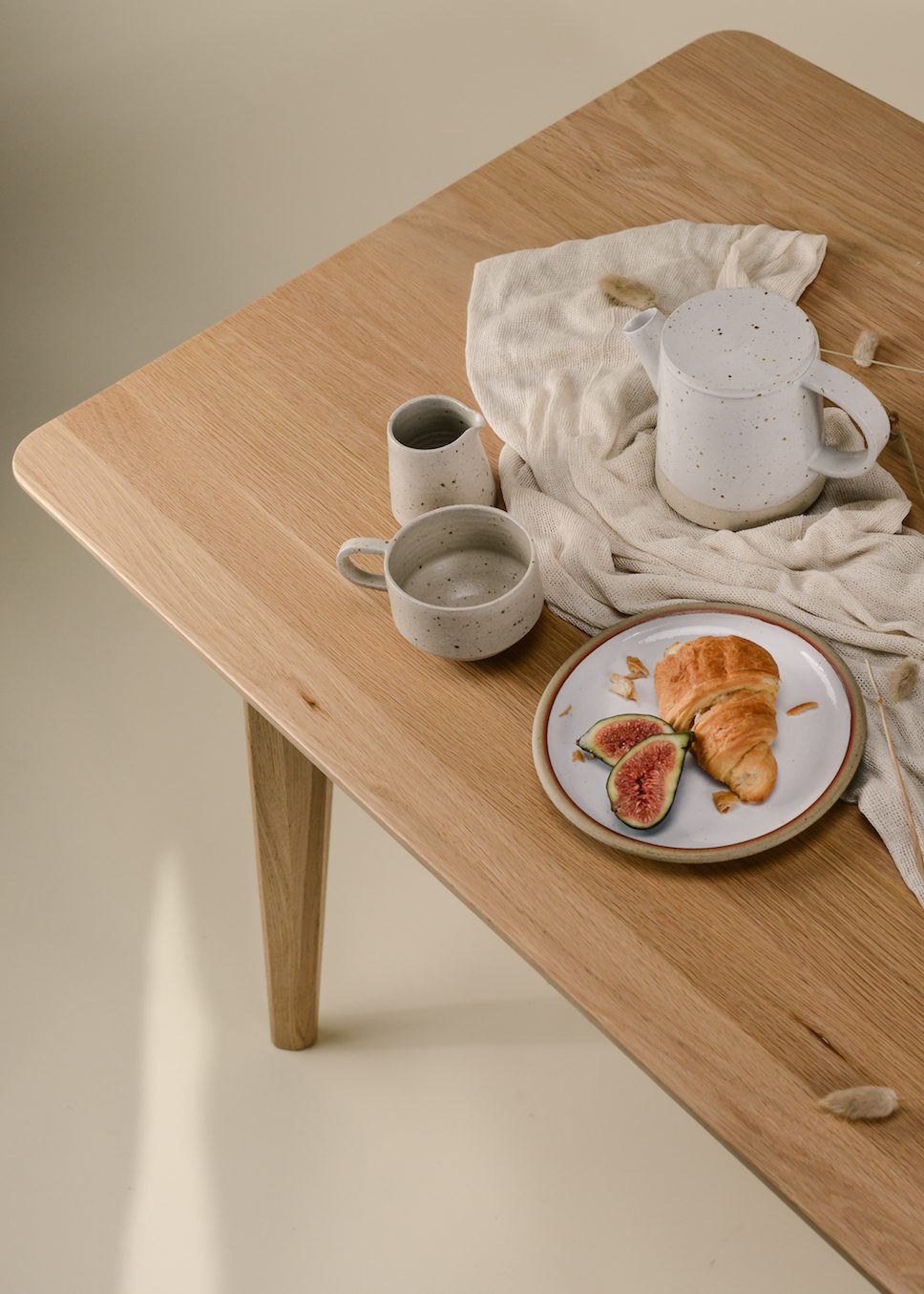 Founded in 2017 by Londoners' Tom Allen and Robin Tyler, Grain's furniture is designed for life. Consumers can change, replace and even adapt pieces without the need to purchase anything new or throw anything away. Alongside this, they use FSC certified materials (such as sustainably sourced oak) and craft aesthetically pleasing, timeless designs to order that you'll easily want to keep – and treasure – for a lifetime.
''When customers make an emotionally driven purchase like furniture, choice within the UK is overwhelming. Lots of brands compete on price and style, but we see so few brands addressing an overwhelming consumer need: to create pieces that do good for your home and the planet. At Grain we put in the hard work to create beautifully designed flat pack furniture, whilst simultaneously focusing on the environment, making it easier for conscious consumers to make the right choice. In 2020, our sales were up over 300% and demand is growing fast – we are holding ourselves to account environmentally, and our growing community is very much on board." Co-founder of Grain, Tom Allen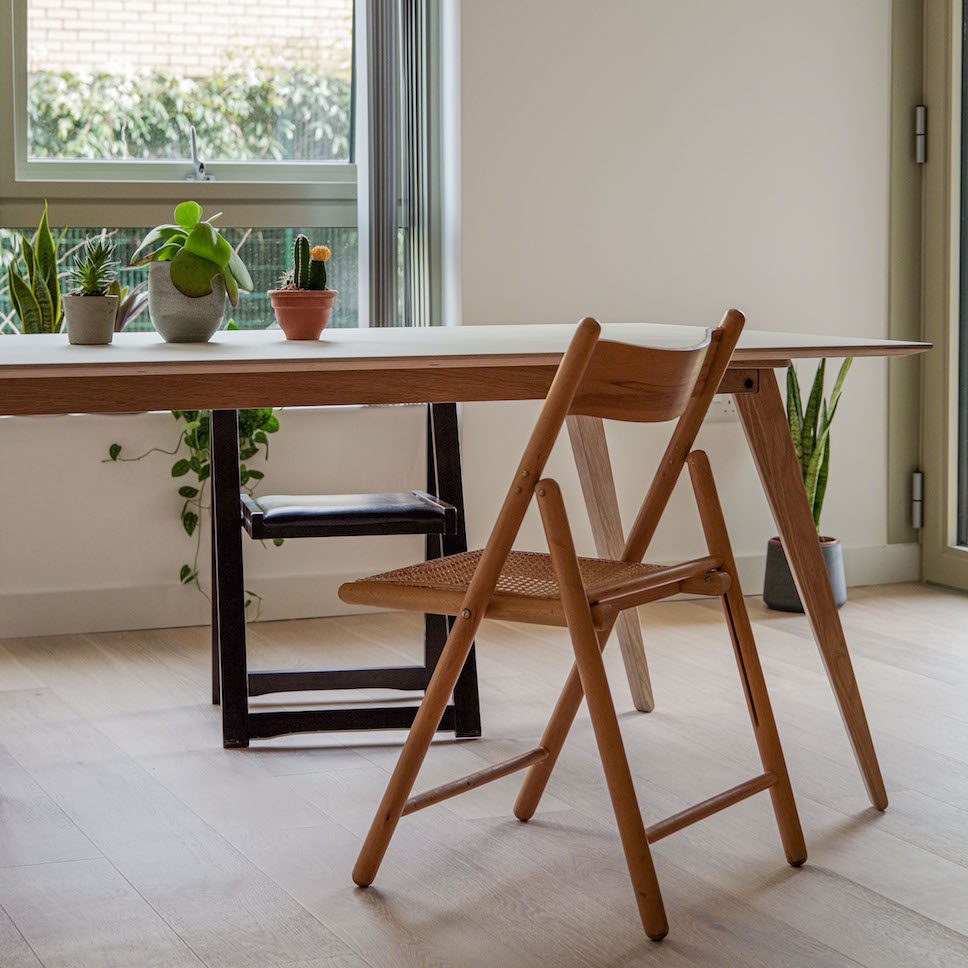 ''As a furniture retailer, it's all too easy to revert to the default way of doing things. Cheap materials from unsustainable sources; cheap labour in different countries, and cheap products to match. The furniture industry has been dishing out matchwood products at the expense of the planet for too long. We're going out on a limb and doing things a bit differently. When you're doing something brand new, everything is a challenge. We're just so pleased to have an incredible customer base supporting us.'' Co-founder of Grain, Robin Tyler
Discover more about Grain's sustainable flat pack furniture via their website.
For more sustainable design on enki, visit our interior design archives.