Leading wallpaper and paint manufacturer, Graham & Brown have developed the first app of its kind to visualise pattern and colour on a wall, allowing for customers to understand how a new wallpaper or colour will look…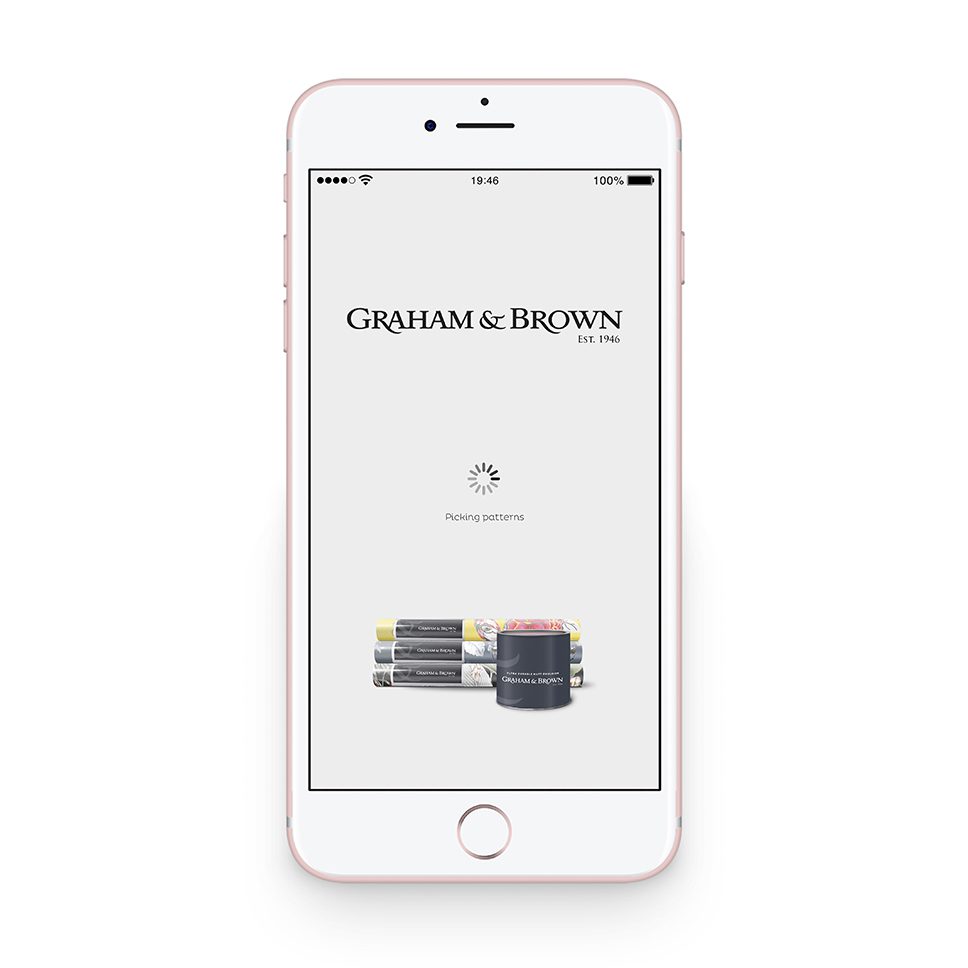 Created and developed in-house by the Future Innovations Panel at Graham & Brown, this innovative new digital method is a big step from the current 'swatch' test. The app uses Augmented Reality to showcase a decorated wall in a new hue or paper in just a few simple steps. The app allows for the viewer to see how a room will look, as well as being able to move around the room and see the new design from any angle, in different light sources. You'll also be able to view the wall closely and discover the intricate detailing of the new design too.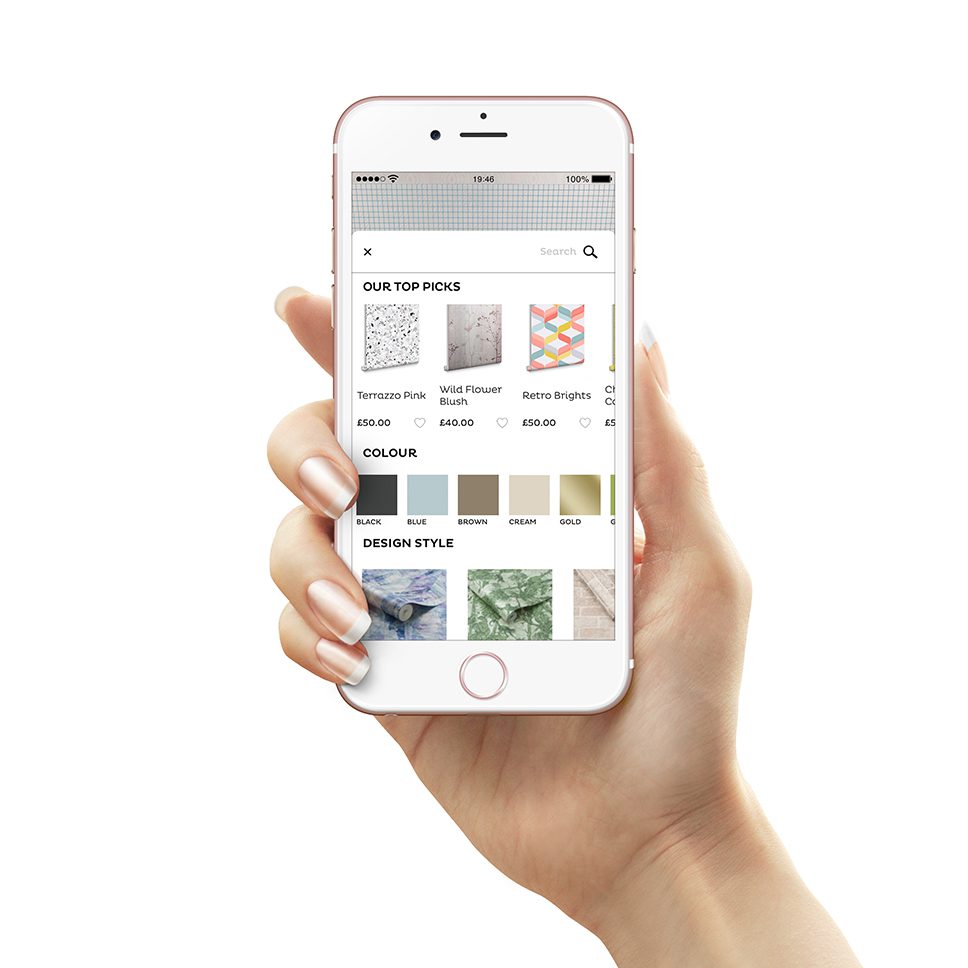 "People love the thought of using wallpaper but often struggle to visualise what it will be like on their walls. Whilst there is a lot of inspiration to be found socially, online and in magazines, making that jump to what it will look like in your own space is a challenge for most of us. This app makes it easy and is very intuitive. You can save your favourites or take an image of your creation to review and share. If you like what you see you can buy it then and there," says Alan Kemp, Head of Brand at Graham & Brown.
The Graham & Brown DecoratAR app is available to download for free from the Apple App Store by searching for "Graham & Brown" or clicking here.
Android versions of the app will be available later in the year.
Want to discover more from Graham & Brown? Click here.
All images are sourced from Graham & Brown.