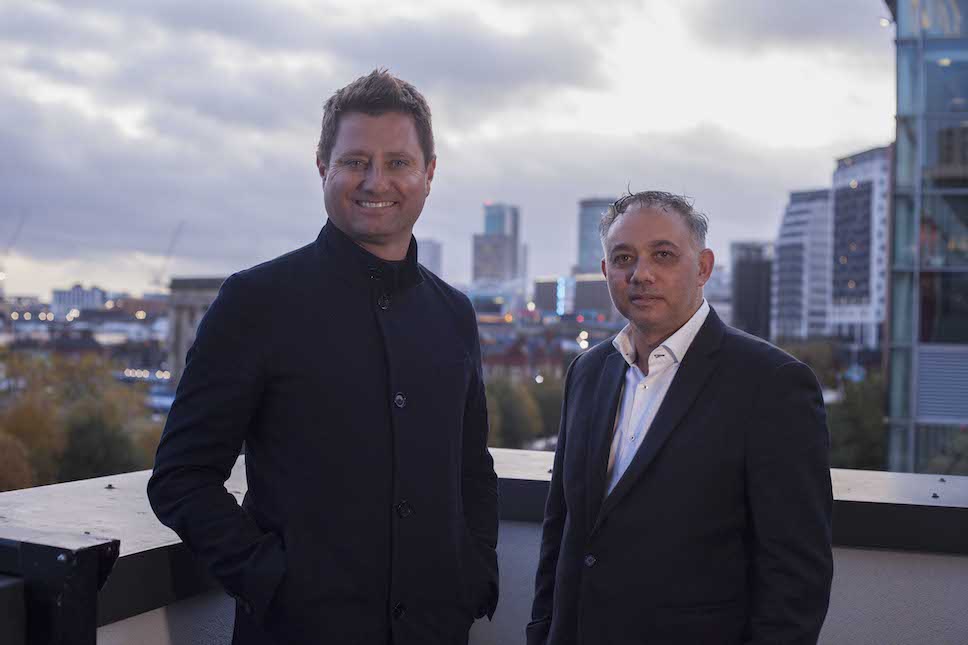 Celebrated television architect and presenter, George Clarke has recently been announced as Visiting Professor at Birmingham City University, as well as calling for state intervention to solve "the biggest housing crisis the country has ever seen."
As the face of Channel 4's 'George Clarke's Amazing Spaces,' the architect recently visited the university – which he'll make regular visits to to give lectures, work with students and share advice – to accept the accolade and to also speak about his the need to modernise the housing industry. "I recently launched the show 'the Council House Scandal' because I've been passionate about affordable housing for more than 15 years," explained George. "This show is the best thing I've made. We're in the thick of the worst housing crisis this country has ever seen and the only way to get out of it is for the state to start building again."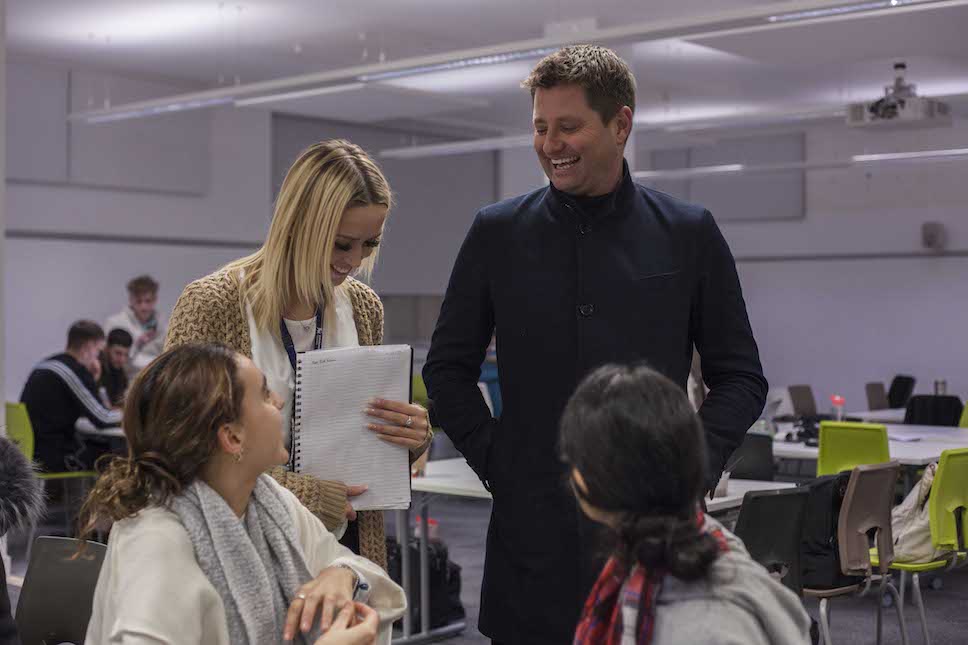 The presenter has also been a core figure in the creation of the university's newest course 'Design for Future Living' which was conceived to teach students the skills to solve challenges which include housing shortages and sustainable housing, as well as the use of contemporary off site construction methods.
"Birmingham School of Architecture and Design is a really forward thinking institution and I know a lot of the academics here and they are really likeminded. Birmingham itself is currently experiencing a massive amount of change, even having HS2 built right here," said George, speaking about his new appointment. "Birmingham created and expanded in the industrial revolution and now it's time for Britain to have a housing revolution. The city is at the heart of the country, it was at the heart of the industrial revolution, so why can't it be at the heart of a housing revolution?"
Discover more about the announcement and Birmingham City University here.
For further architecture news and stories on enki click here.