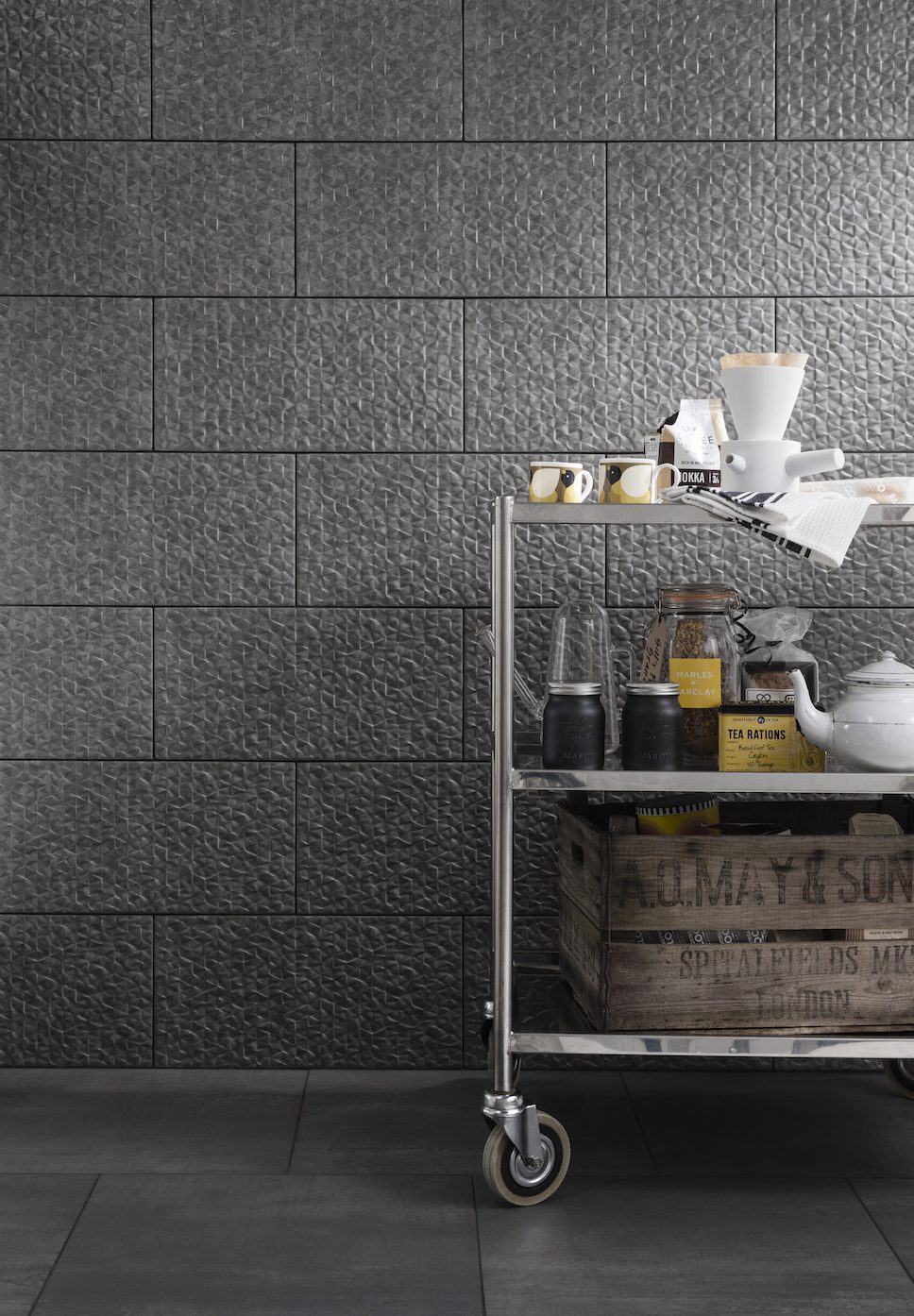 The newly arrived Barrington collection from Gemini Tiles is the ideal way to revive a tired space this season. Bringing a fresh, textural aesthetic to the table, alongside a hint of cool, industrial style, this is timeless design at its best.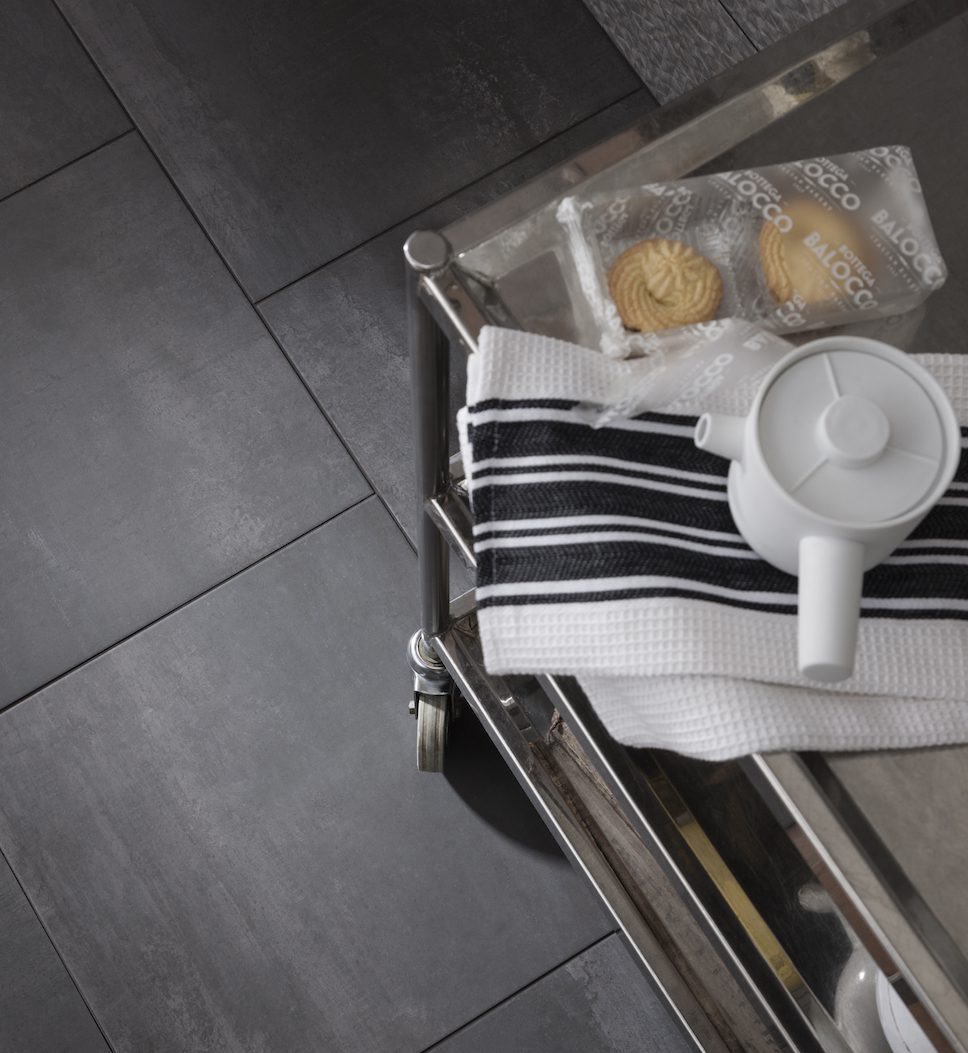 Delivering on a variety of different styles, patterns and abstract 3D finishes, alongside the slicker appeal of the Barrington's smoother wall and floor tiles, homeowners will be inundated with choice. Uniquely crafted from porcelain and glazed ceramic, the tiles are available in two different sizes (500 x 250 or 500 x 500mm) and have been designed to be flexible enough to be used throughout the home.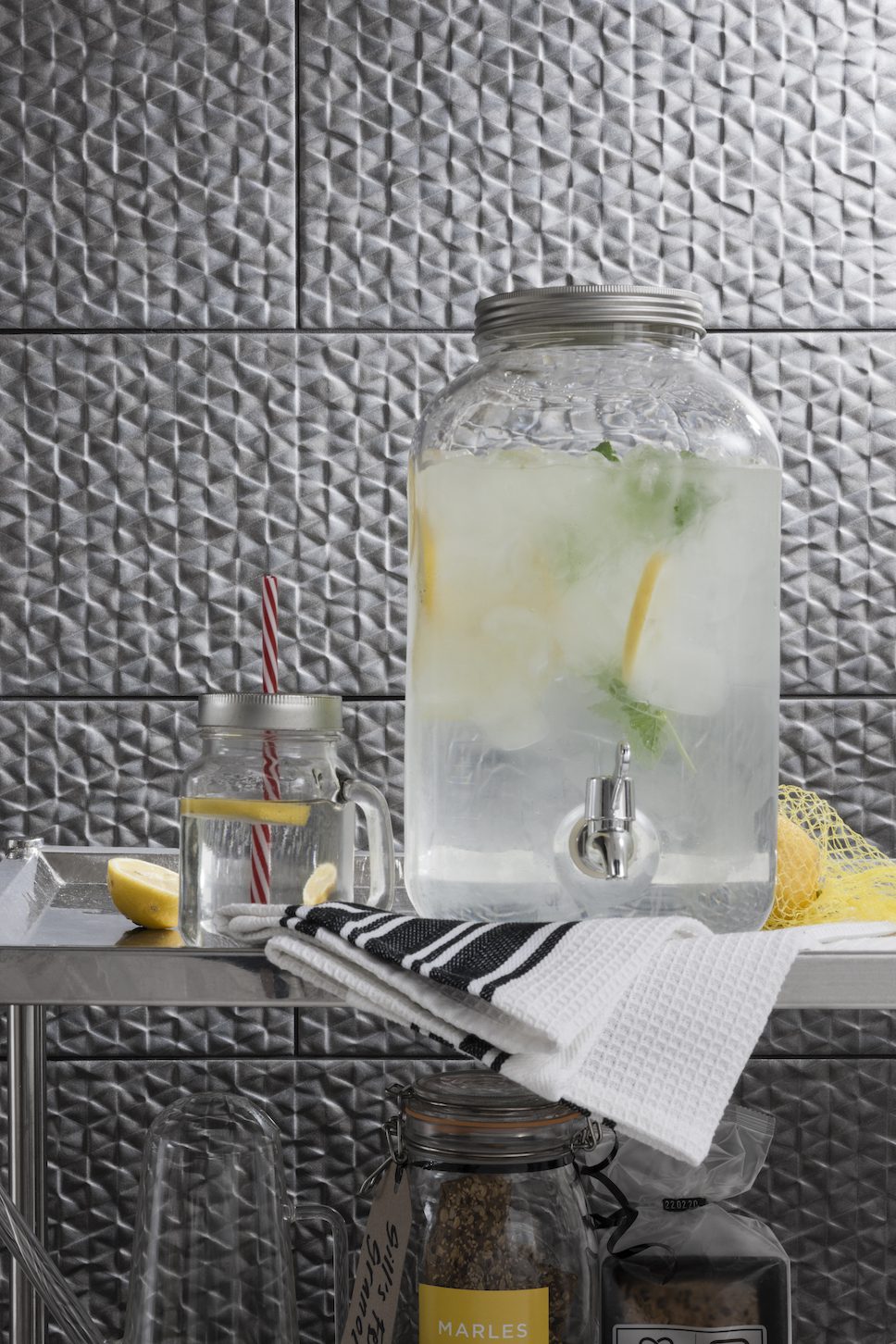 Their characterful finish is complemented further by the collection's subtle colour palette. Including soft tones of White, Cream and Graphite, the tiles are designed to work with everything from the quiet luxury of metallic finishes, to modern furnishings and each other.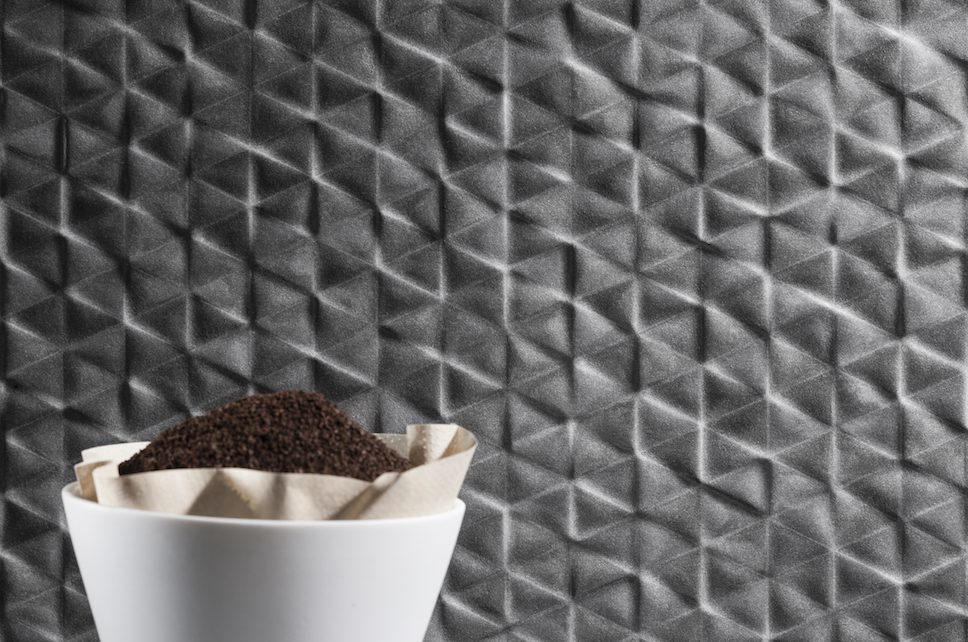 Discover more about the Barrington collection and Gemini Tiles here.
For further design inspiration on enki click here.