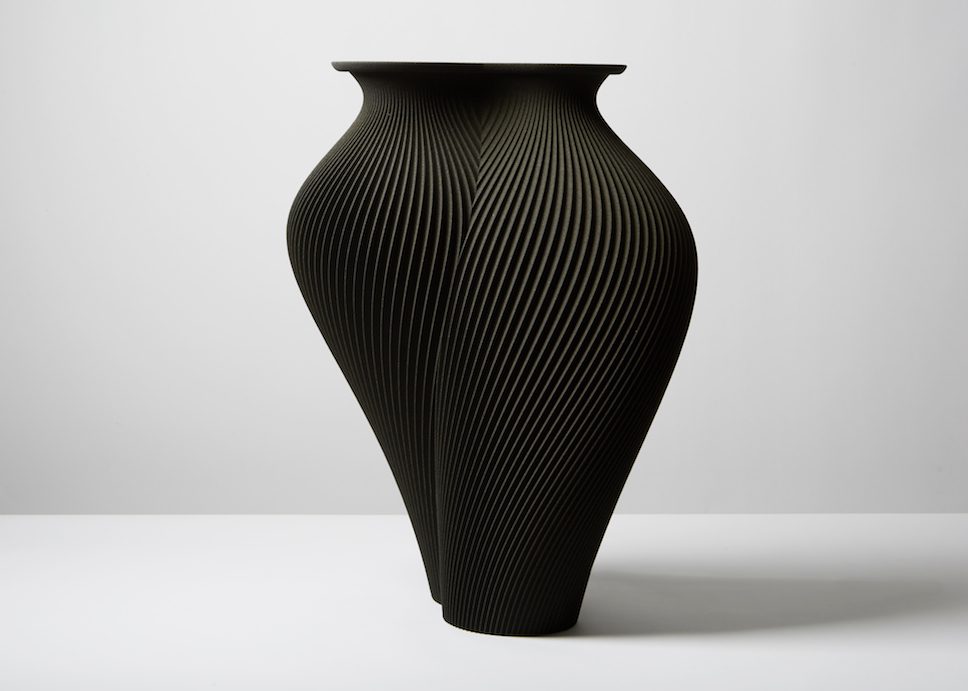 If you didn't get a chance to discover the intriguing sculptural work of Gareth Neal, fear not, as the maker is currently exhibiting at PAD Art and Design Fair (30th September – 6th October 2019).
The designer will be unveiling a brand new collection of vessels during the fair: named Sand Vessels, as well as a new addition to the brand's Ancestral Fossil series.
Moving away from his signature material, wood, Gareth Neal experiments and explores the possibilities of another raw, natural material: sand. As a maker he employs the new technique of 3D printing, enabling him to explore and 'challenge the ever-changing boundaries of digital manufacturing and its relationship to craft.'
'Gareth believes the machine to be an extension of the human hand, and that the eradication of the chisel does not deduct from the craftsmanship deeply routed within every stage of the production of these Sand Vessels.'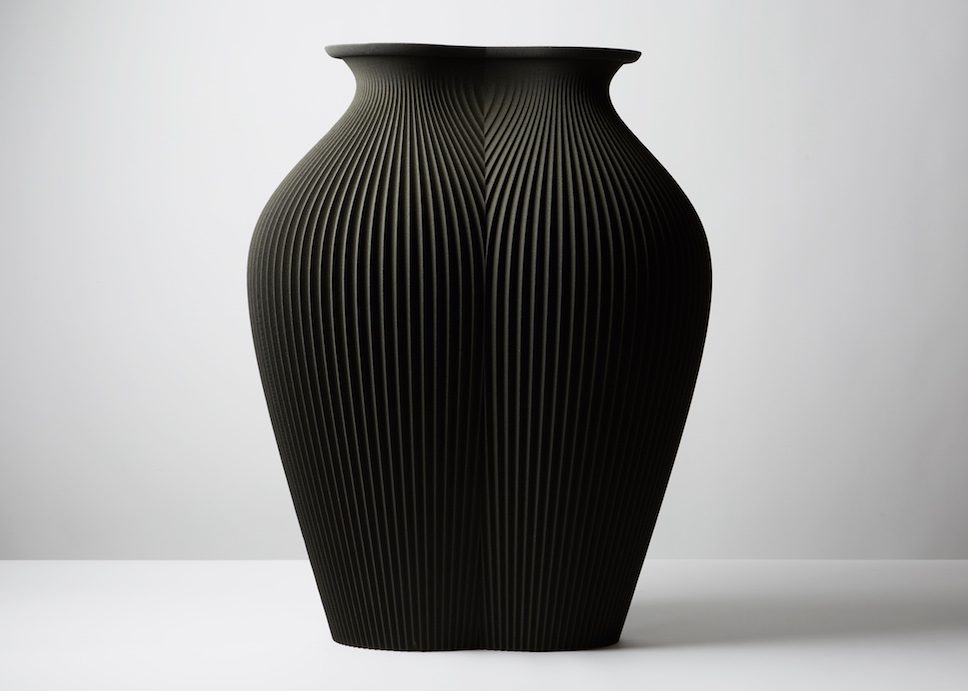 Discover more about Gareth Neal here, or visit the designer at PAD Art and Design Fair at Berkeley Square, Mayfair, London W1. The brand will be exhibiting with Sarah Myerscough Gallery, Stand No. A6.
For further information about PAD Art and Design Fair, click here.
For further diary dates on enki, click here.