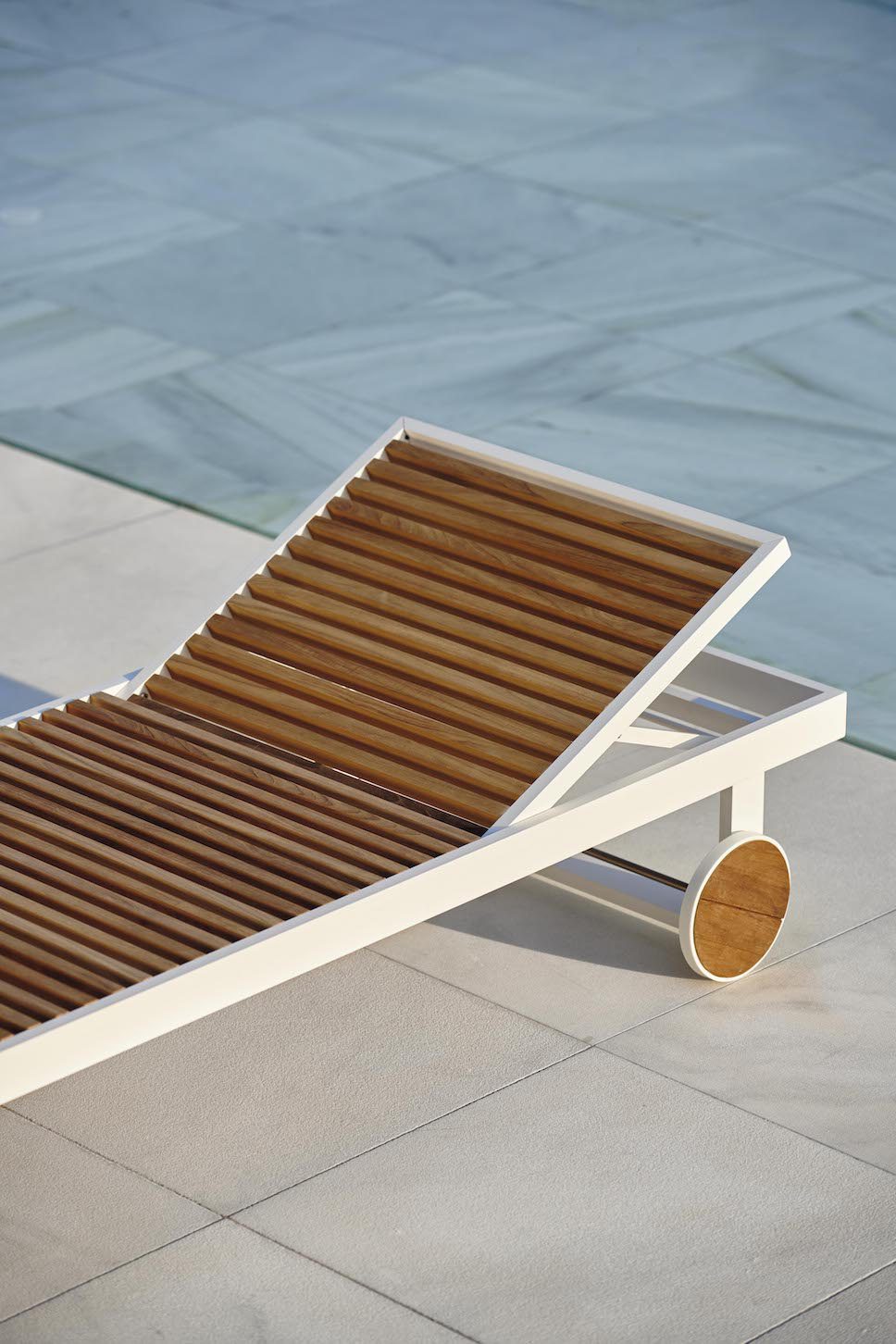 Created by José A. Gandía-Blasco Canales, the new DNA Teak collection by Gandiablasco not only captures the essence of the brand but will instantly bring a warmth to your outside space this 2019.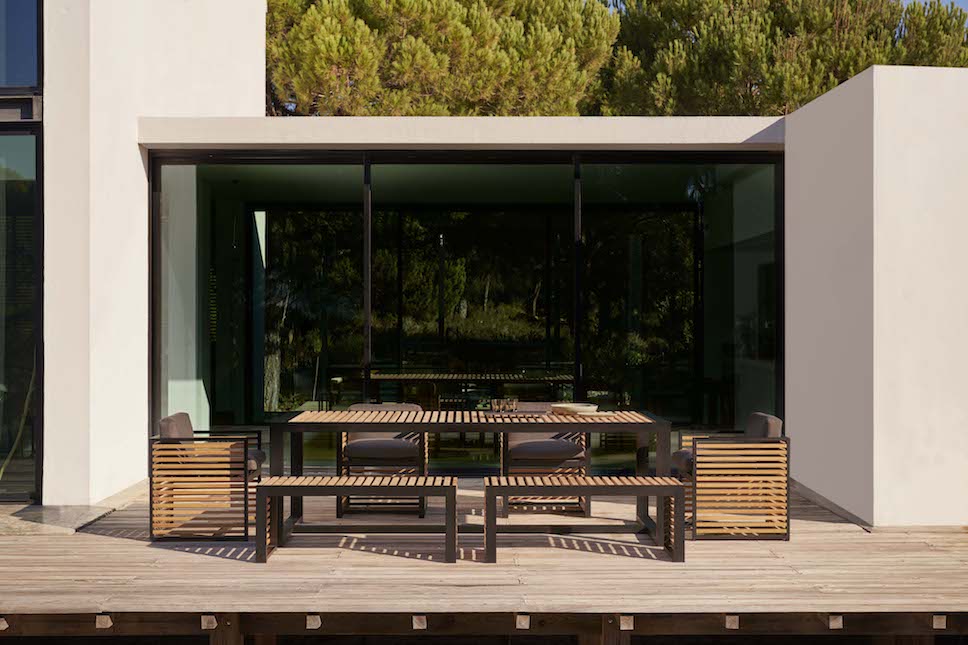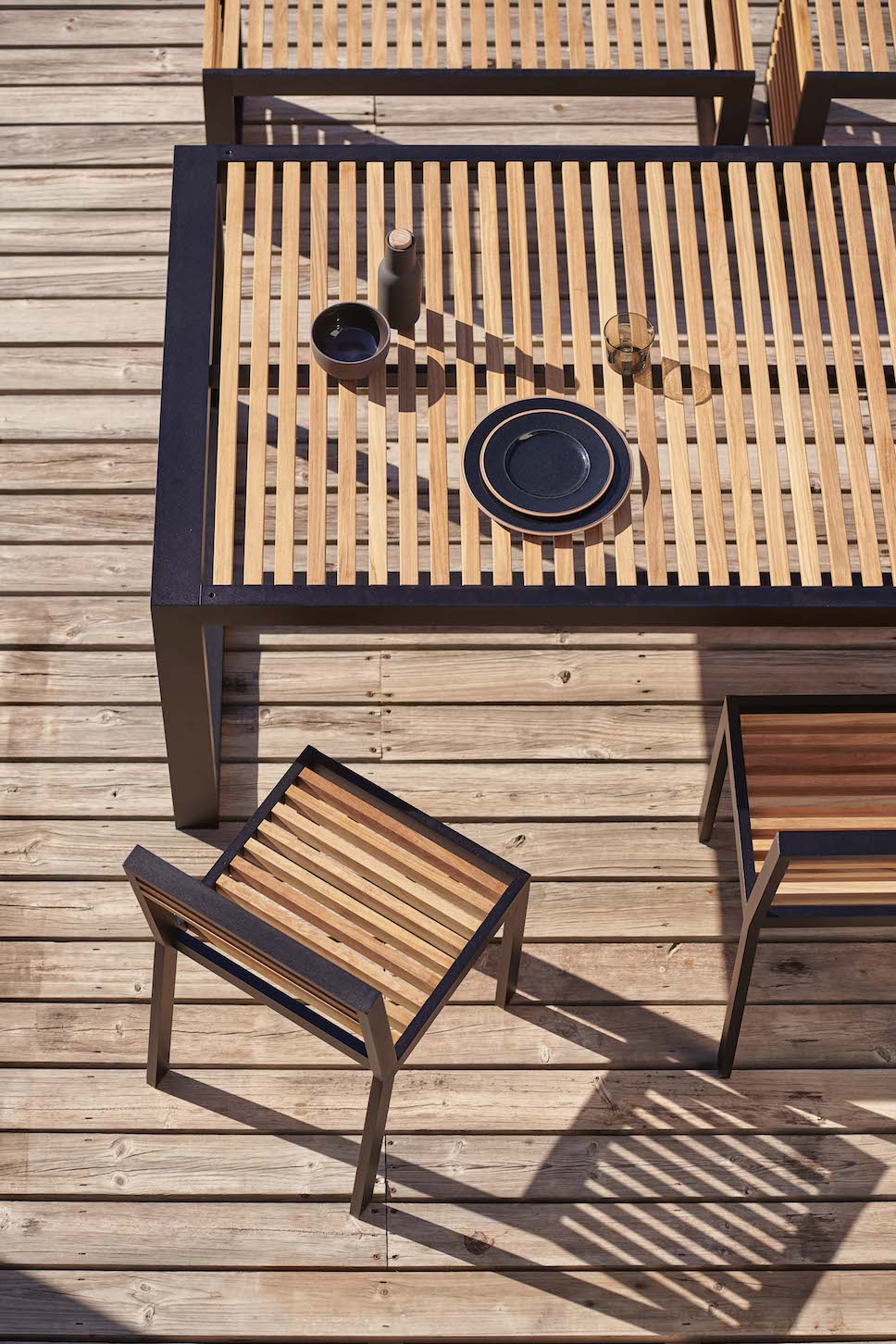 Inspired by the light and shade that archetypal Mediterranean window shutters create and how oriental architects employ wooden slats and bamboo stalks in their designs, Gandiablasco has integrated teak timber slats into their latest collection bringing a sense of warmth as well as natural durability to the line.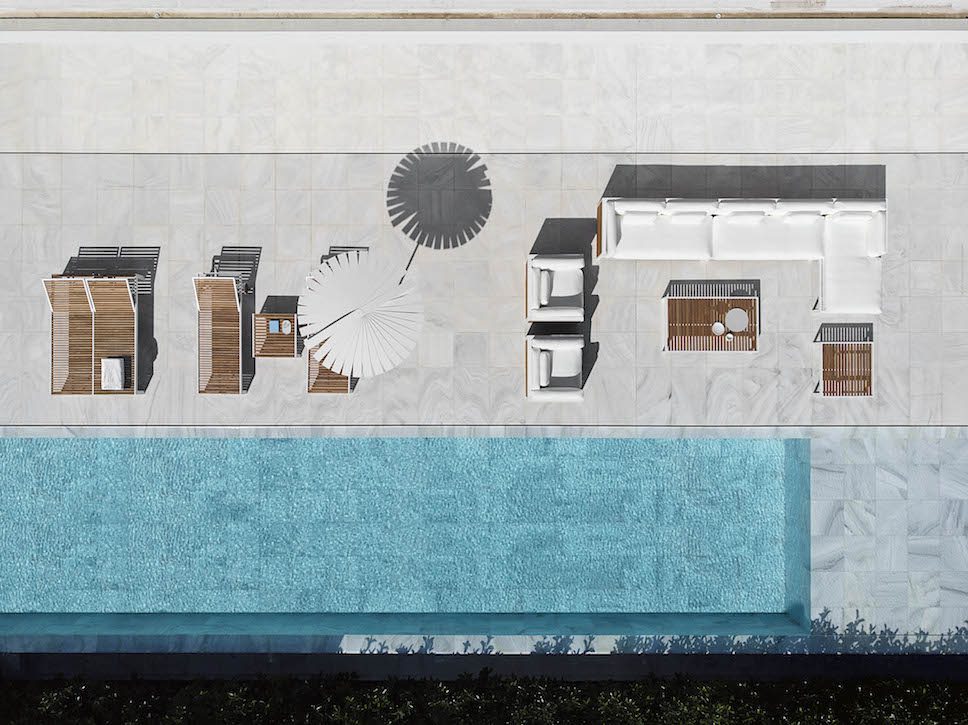 Contrasting aesthetically against the anodized aluminium or coated aluminium that is also used among the designs, you'll delight in the warmth that emanates from the new arrivals, not to mention the array of powder coated tones available within the range. Just ideal for that outside sun-trap, small terrace or large outside project.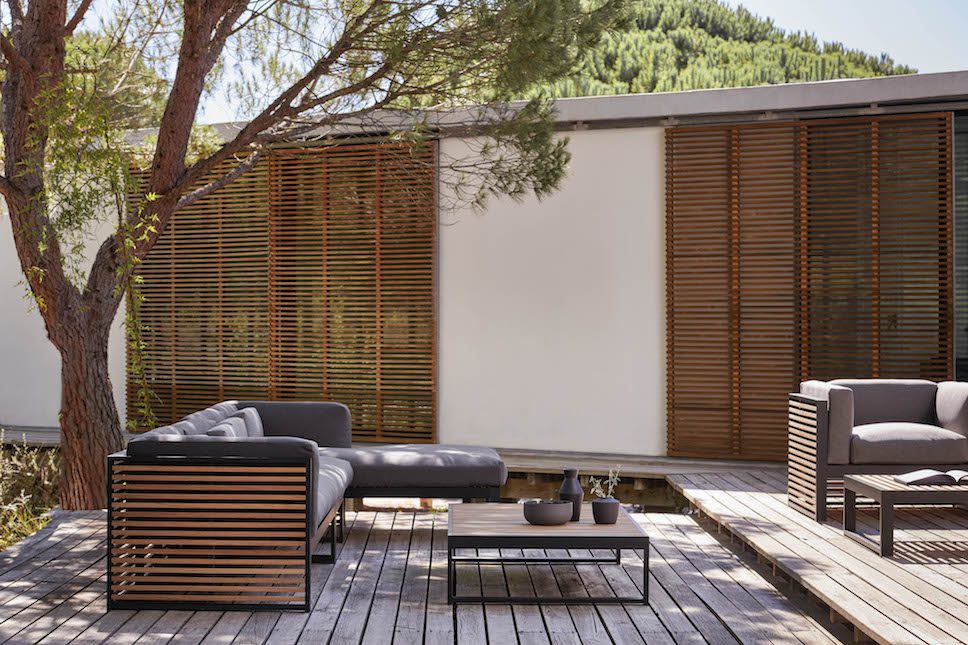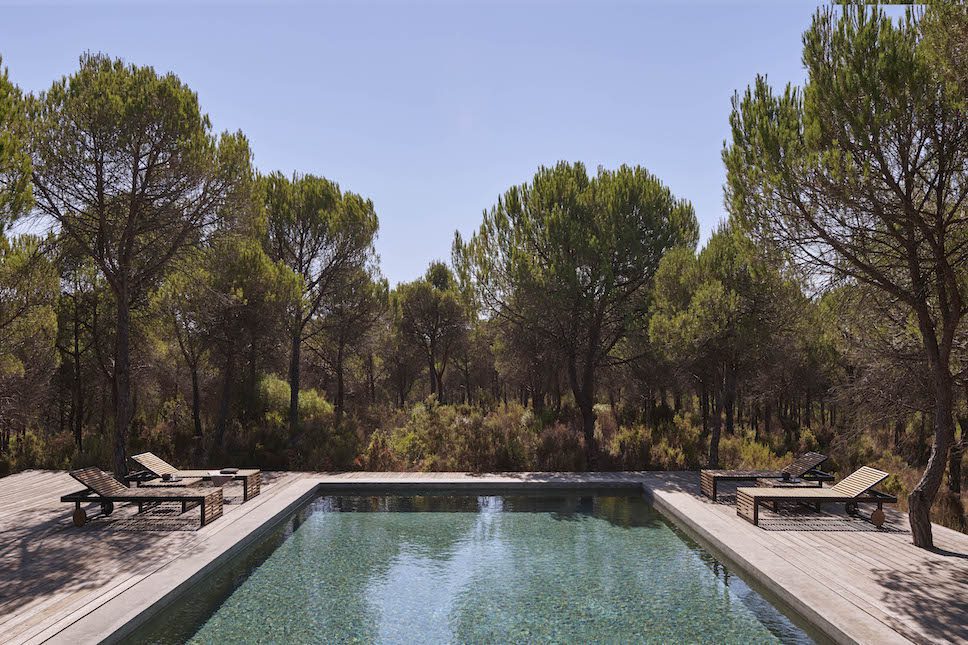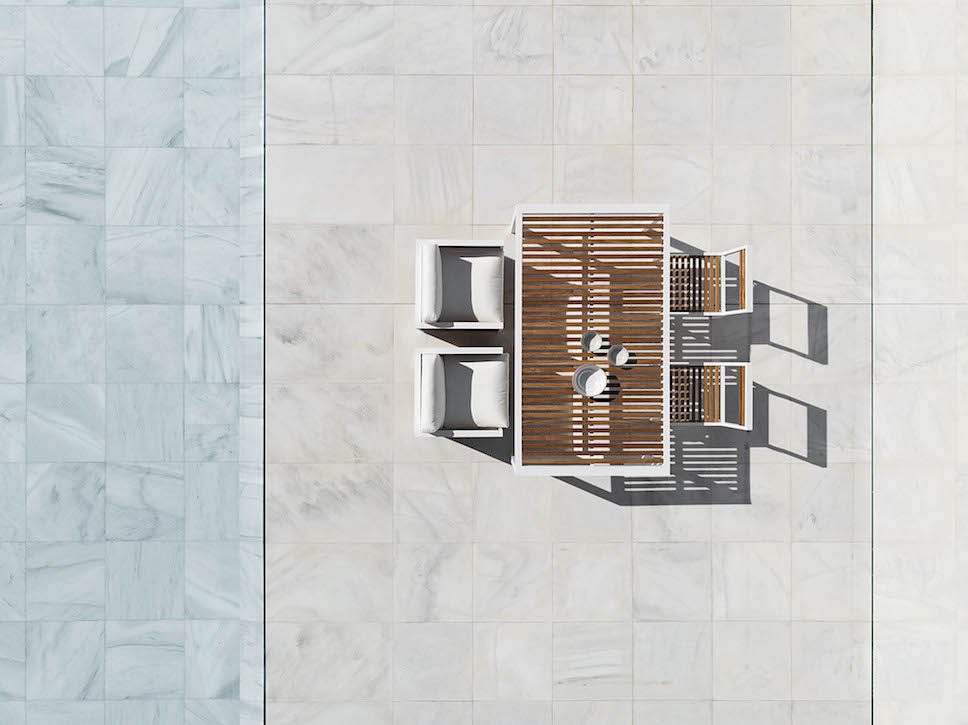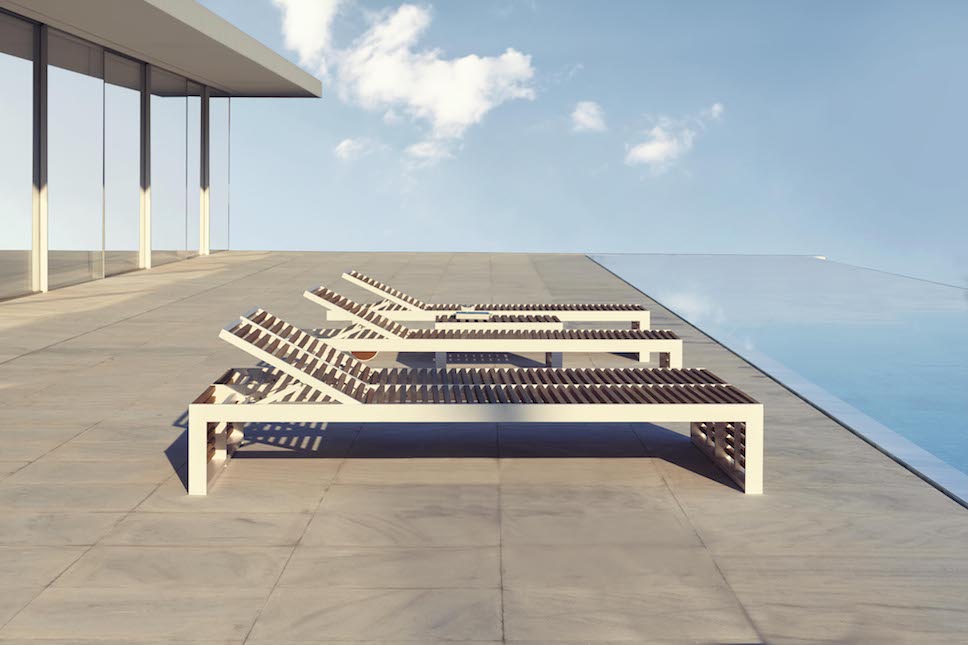 Discover more from Gandiablasco here.