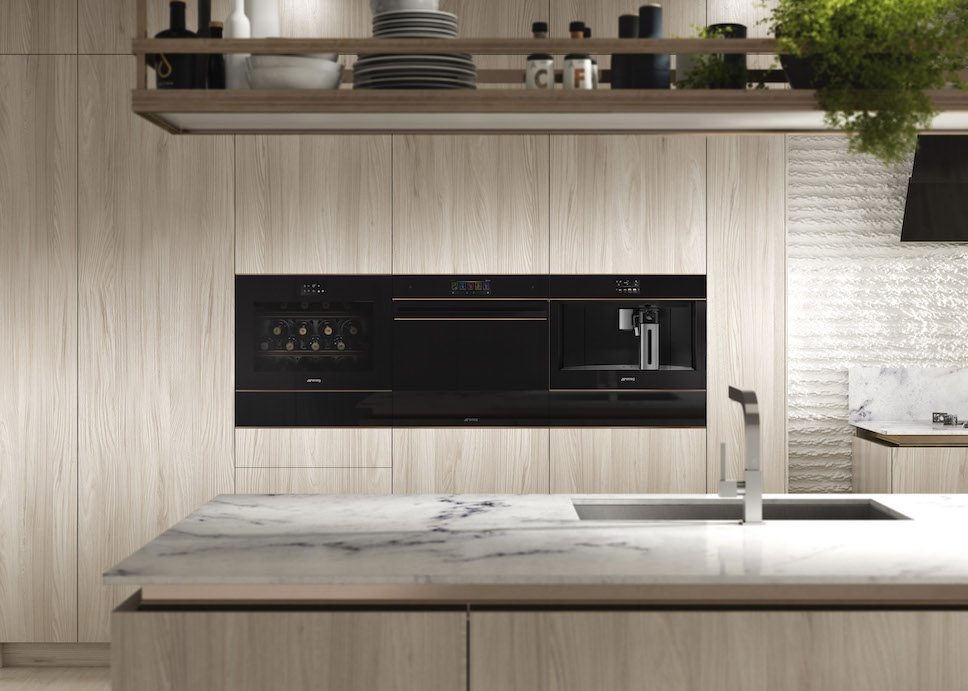 Introducing its Galileo range of built-in ovens, Smeg brings together three technologies to take multi-cooking to the next level.
The flagship model in the range of five ovens is Omnichef, which combines steam, microwave, and traditional cooking all in one, so that food is not only cooked faster but in a healthier way too. This is all the more important in modern-day life where we seek to rustle up a quick meal without compromising on the quality and taste.
Smeg has re-designed the interior of its oven to allow each of these cooking functions to work either independently, selecting functions one after another (MultiStep), or simultaneously (MultiTech).
"By combining the three functions, Galileo provides the benefits and qualities of each: even browning results of traditional cooking, moisture, and flavour retention benefits of steam and the speed of microwave cooking, explained John Davies, Head of Marketing at Smeg UK. "A few of the ground-breaking advantages of the technology includes cooking a whole roast chicken in just 30 minutes and baked or roast potatoes in 20!"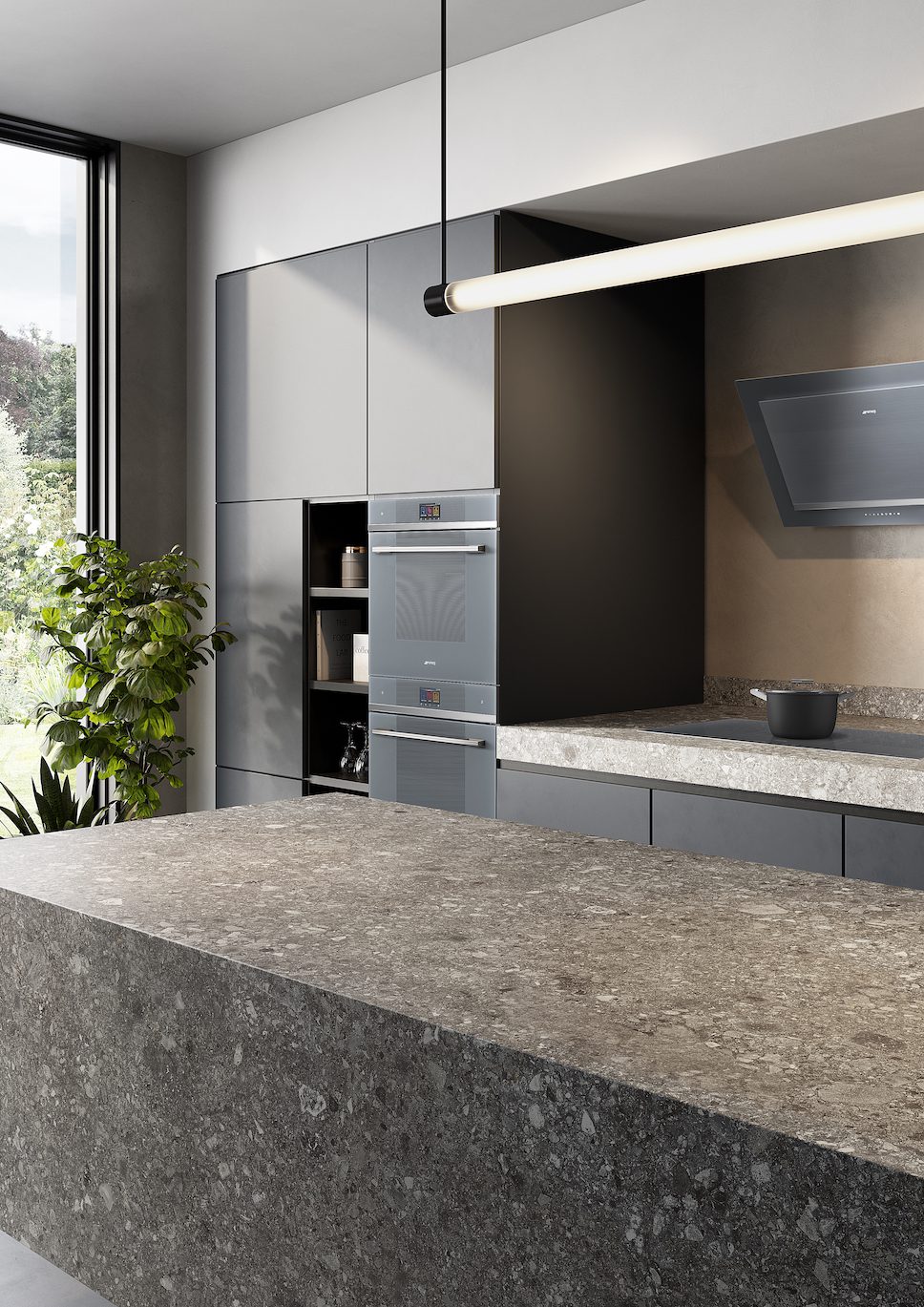 With the whole suite of cooking tools at hand, the flexibility provides a solution for space saving in smaller, more compact kitchens. Also, by mixing a traditional electric oven with team and microwave cooking, the Omnichef oven combines functions that will cut cooking times by up to 70%.
Sounds good, right? All you need to do is set the ideal temperature, steam level, and time, or choose one of the 150 pre-programmed recipes on the colour touch screen.
There a five ovens in the Galileo series (Omnichef, SteamOne, Steam100, Steam100PRO and Speedwave) and prices start at £499 for the Speedway oven and go up to £3,499 for the Dolce Still Novo Omnichef.
Discover more about the innovative and stylish Galileo tech from Smeg online.
Get your hands on a copy of our October 2022 issue to discover our Tech Editor James Day's full run-down on the Top 10 must-have kitchen appliances to make your life easier (hint: it includes the Smeg Galileo Omnichef).