An uncomplicated design language defines the new Friedman shelving system by American designer Adam Friedman for Bolia.
This intuitive, modular design solution can be assembled in numerous formations to accommodate different needs in various rooms and create satisfying, organised storage. The beauty is that the shelves of varying depths allow books, plants, ornamental objects, and record players to comfortably take up position wherever you see fit.
There's a lightness to the solid, FSC™ certified oak structure that appeals because it doesn't feel overbearing or weighty, and it has a warm aesthetic that is enhanced by the tactility of the natural grain. There is a seamless look and feel where the shelving joints meet, giving a stylish and effortless finish to the detailing.
"When designing an object, I ask myself about its aesthetic language. I ask myself if my creation only expresses or if it is also listening. When you live with an object, it evokes a feeling within you, whether explicitly or subconsciously. This is a daily interaction and it matters," designer Adam Friedman reveals.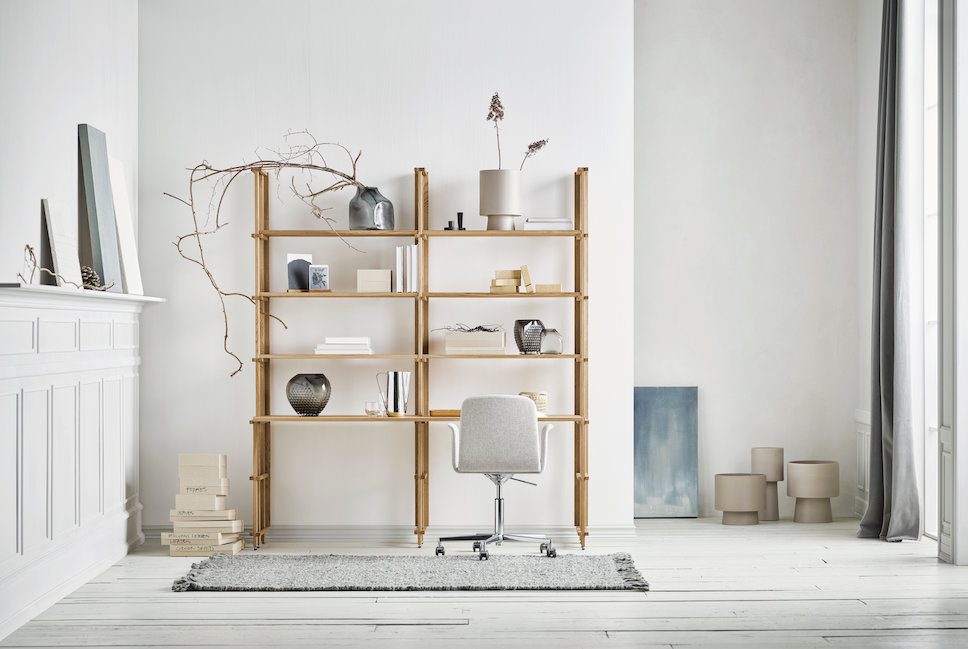 Easy to assemble, the frame and shelving comes in deep or narrow options to fit any size room or more awkward spaces. You can customise the height of the shelves, and this works particularly well if you want to use this system in a home office to allow for a desk table and chair to fit underneath.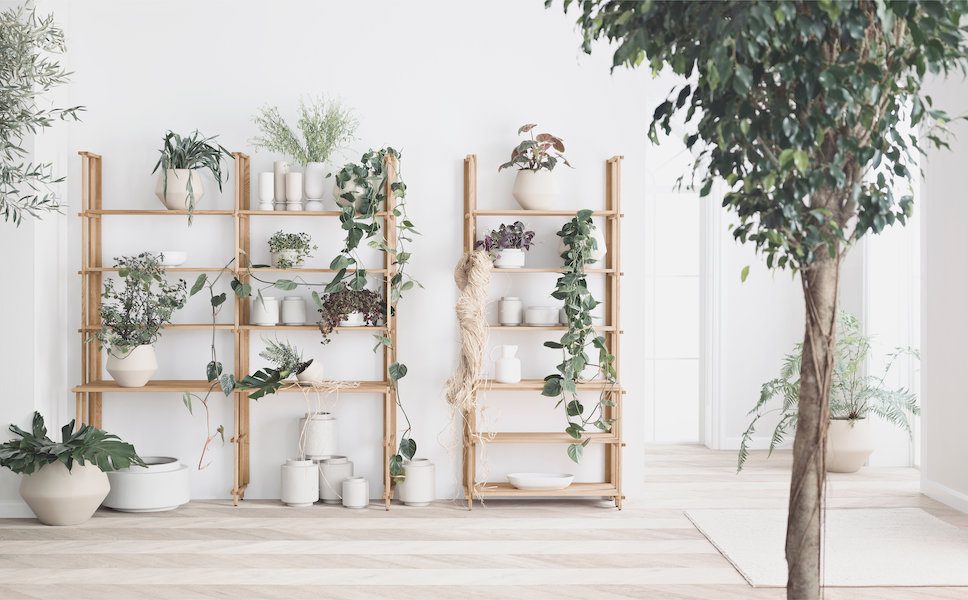 Explore more stylish storage solutions such as the Friedman shelving system and more at Bolia.
Read other design news stories on enki.