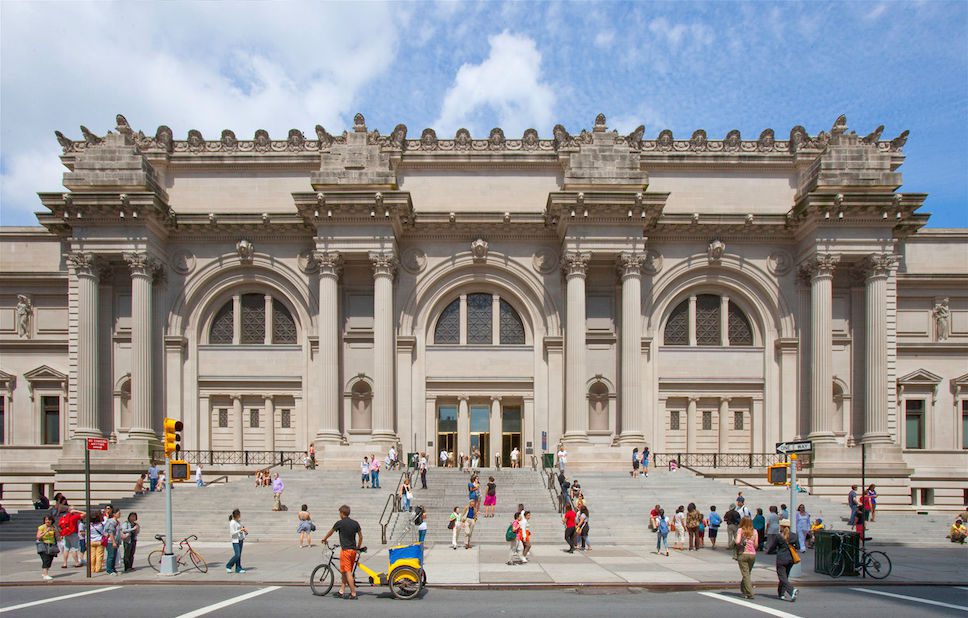 The Metropolitan Museum of Art in New York has chosen Mexican architect Frida Escobedo to envision a new look for its Oscar L. Tang and H.M. Agnes Hsu-Tang Wing.
The wing, which The Met has been seeking to revamp for more than a decade, will be reimagined in a way that will think beyond the existing spaces to house the museum's collection of modern and contemporary art.
In a statement The Met said it expects "this bold new vision will results in a building that respects and connects with the Museum's archipelago of architectural styles as well as its spatial organisation and infrastructure." The project is expected to create 7,400 square metres of flexible gallery and public space within the wing, which will emphasise the interconnectedness of space and time and suggest a non-chronological narrative.
"Frida Escobedo is an outstanding architect of our time," said The Met director Max Hollein. "In her practice, she wields architecture as a way to create powerful spatial and communal experiences, and she has shown dexterity and sensitivity in her elegant use of material while bringing sincere attention to today's socioeconomic and ecological issues."
Frida Escobedo, the first woman to design a wing at The Met, established her eponymous studio in Mexico City in 2006 and has achieved global recognition for her work in subsequent years. Speaking about this project, she stated: "The Met is one of the most relevant sites for culture on a global scale, and it is an honour to be selected for this historic architectural reimagining,"
"The Tang Wing presents an opportunity to celebrate the dynamics we can find within art of different times, geographies, and ideologies; and to uncover new spaces for self-reflection and connection with others. I look forward to working with The Met's teams on this remarkable project."
A completion date is yet to be announced, but we will keep you updated here on enki.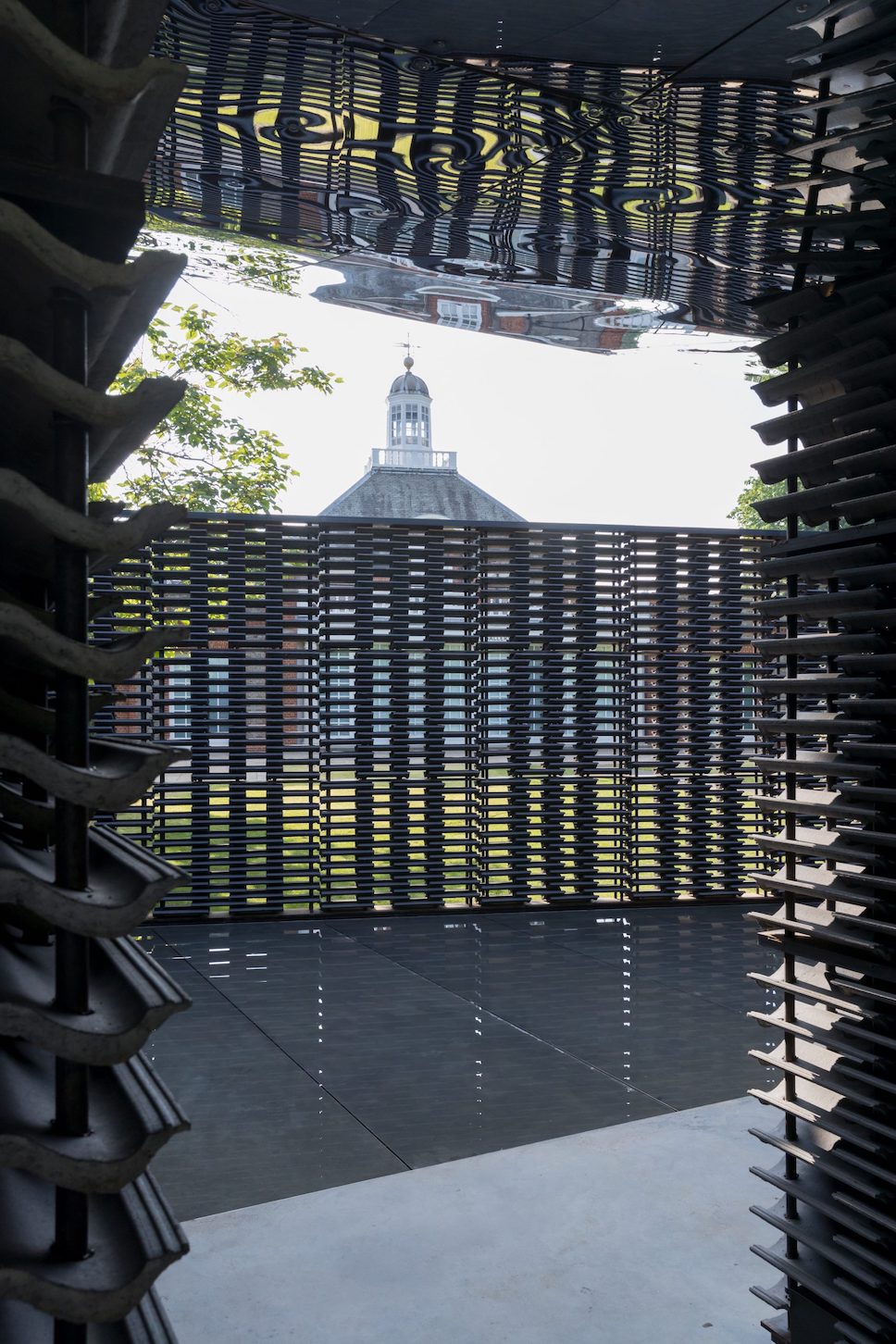 Discover more about The Met and its current exhibitions and events, and take a look at Frida Escobedo's significant architectural projects.
Delve into all of the latest architecture news on enki.