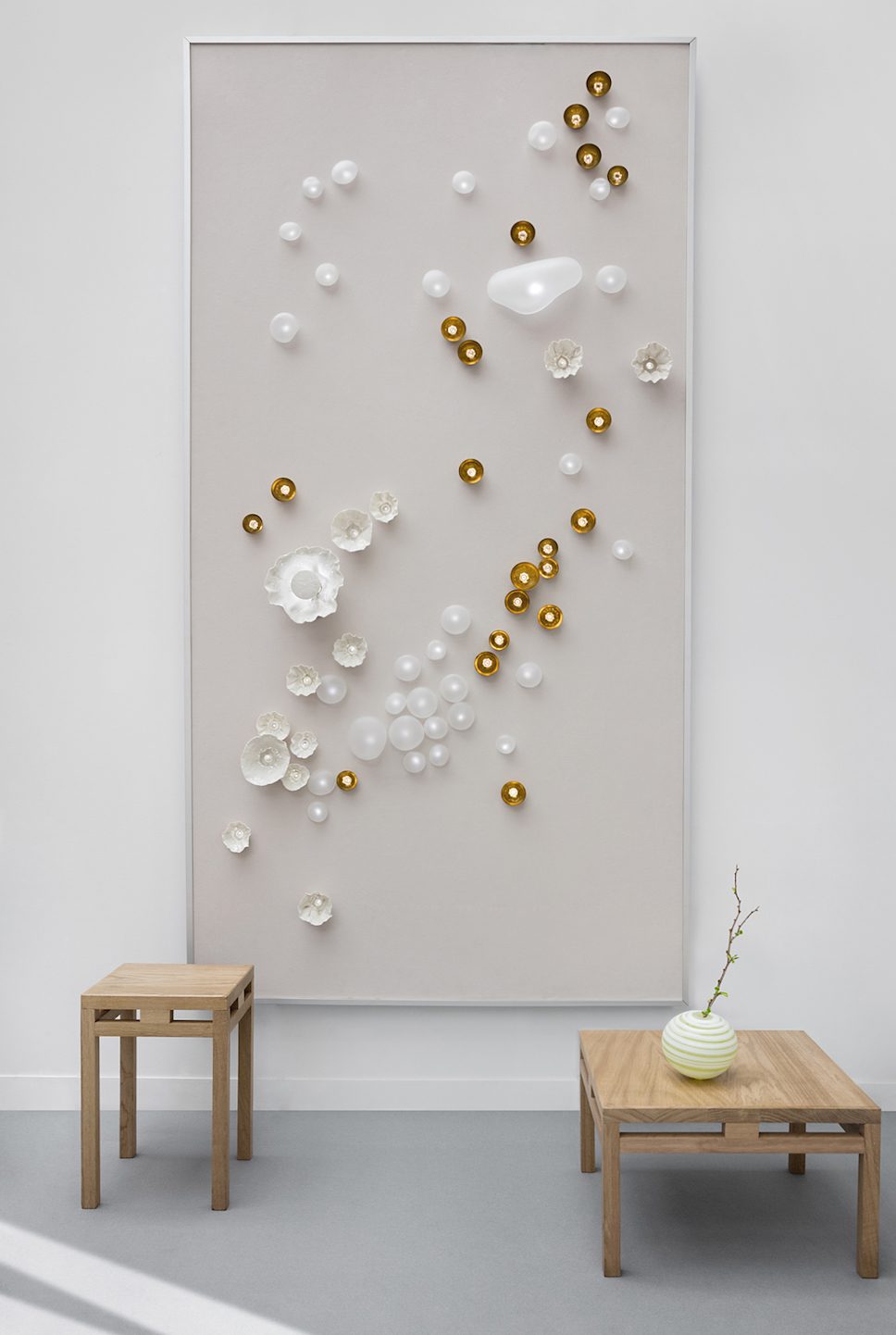 French Craft Collective, the one-day programme new to the London design scene, will be taking place on Monday 13th May 2019.
Dedicated to featuring a selection of carefully curated emerging and established talent in the French craft and design industry at the Institut Français, the event will showcase 10 hand-picked French craftsman who will exhibit their work in the Grade II listed building and recently renovated library.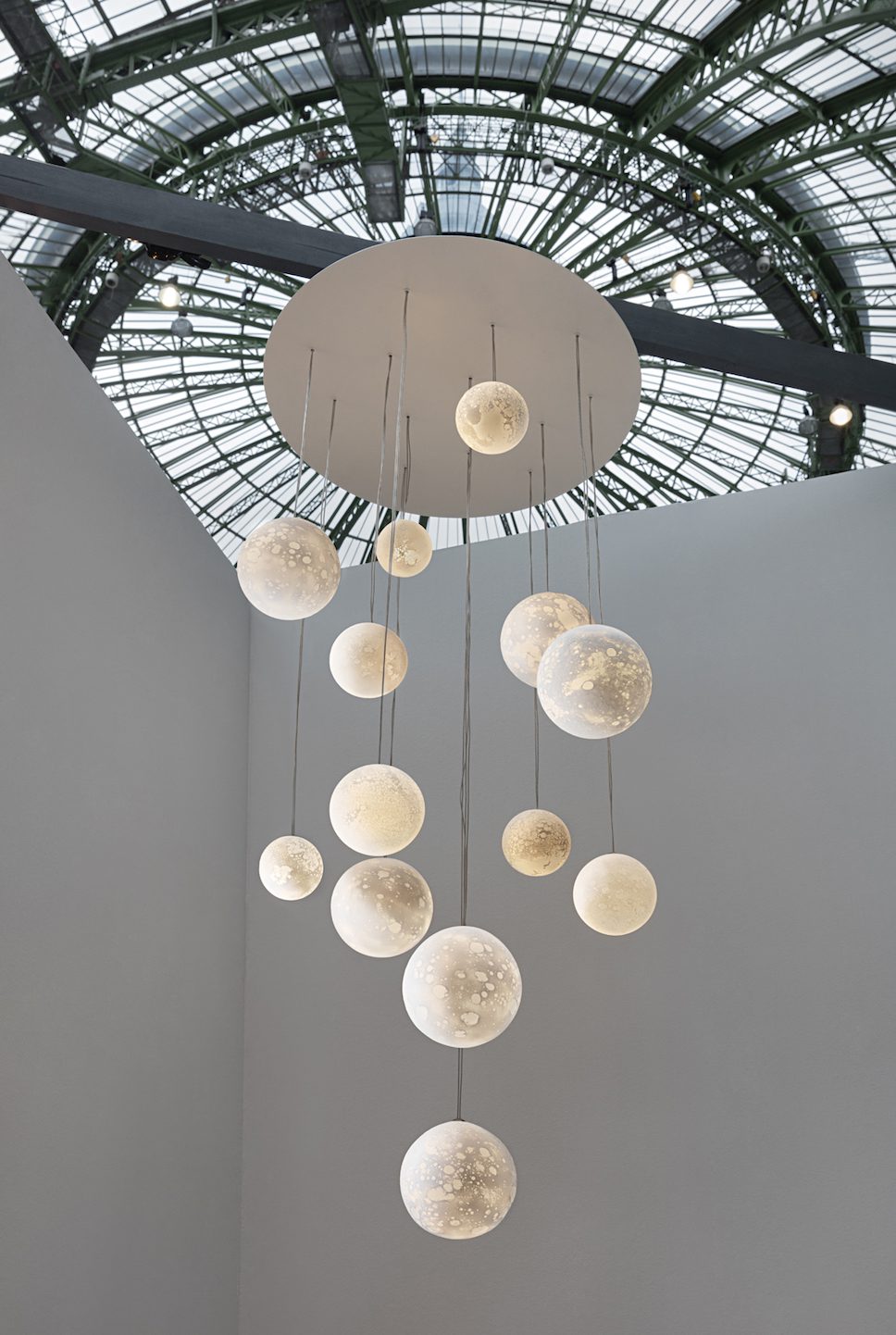 Business France has recently announced the names of the final four French ateliers who have been chosen to exhibit at the event. Picked from a shortlisted selection by Business France – in collaboration with award-winning architect and designer, Rabih Hage – the event aims to unite independent artisans with the international design and architecture industry and community within the UK.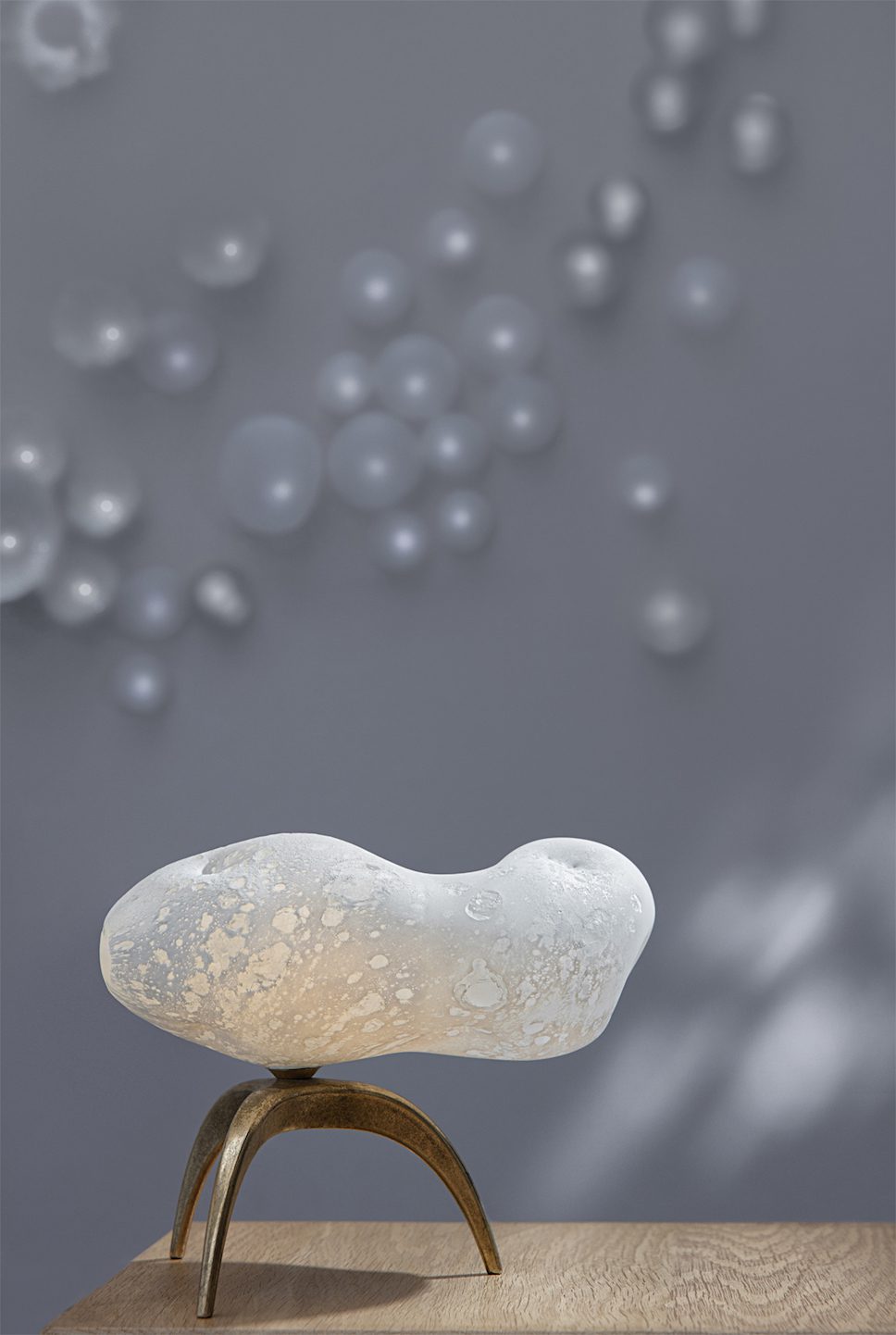 The four final ateliers include:
Semeur d'étoiles
A brand that designs and manufactures beautifully crafted lighting artwork, as well as specialising in chandeliers, wall lights, illuminated ceilings and luminous sculptures. Click here to learn more.
Ateliers Perrault
Implementing state-of-the-art techniques and advanced technology to comply with original historical and quality requirements, Ateliers Perrault has more than 260 years of experience in producing and creating fine wooden joinery for both residential and commercial projects. Click here to learn more.
Maillard & Maillard
This family run business – which has been going for five generations – provides sculpture, design and the installation of innovate stone interiors for commercial, residential and heritage restoration projects. Click here to learn more.
Crézé
Crézé is one of France's leading brands for locksmithing, iron and metalwork. Founded in the late 19th century, the brand is particularly well known for its signature contemporary styled ironwork and metallic designs showcasing 3D design techniques. Click here to learn more.
The French Craft Collective event is a day for networking, learning and sharing concepts, and will include numerous networking opportunities and the panel discussion, "Innovation through tradition."
For more information on the programme for the day and to register, click here.

Discover more about French Craft Collective here.
Want to discover more key dates for your diary? Find them on enki.