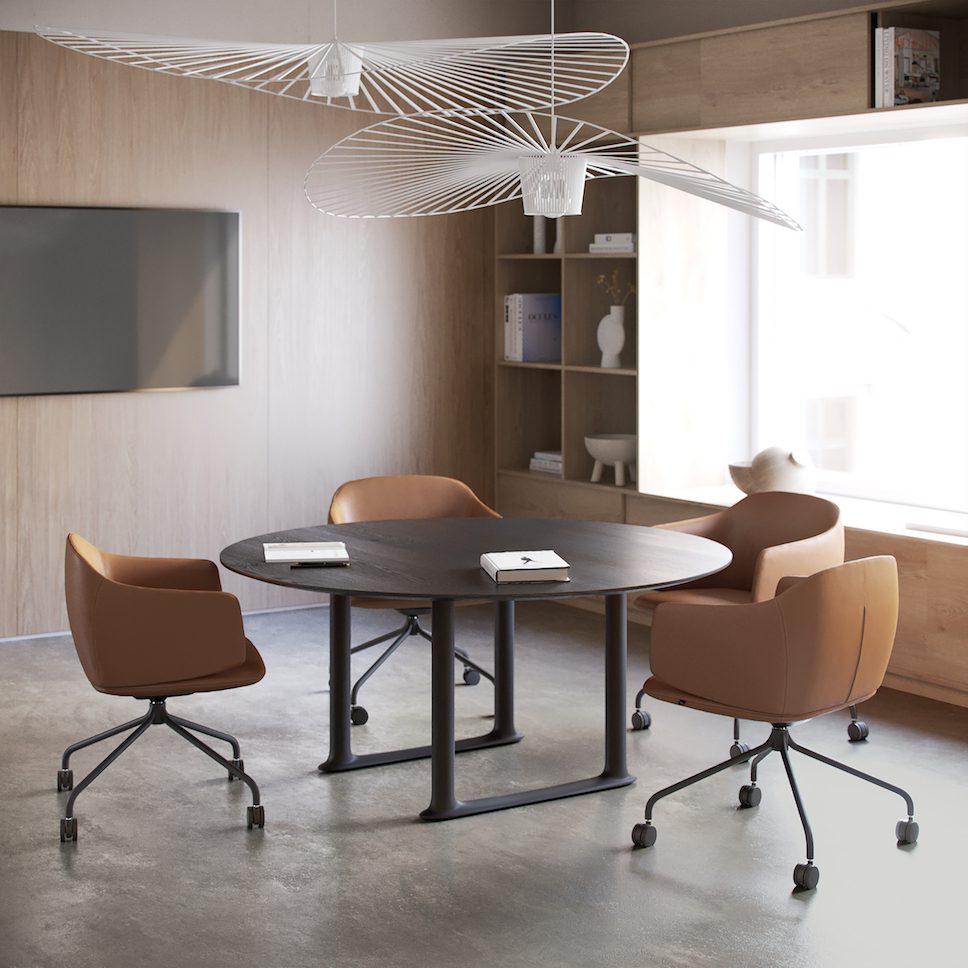 "Through innovation and good design, Fora Form will create good interactions where people will meet in the future as well." Fora Form
With a history dating back to 1929, Fora Form is one of Scandinavia's largest furniture manufacturers for social areas and meeting places. Wielding a vision to create successful interaction in areas where people meet – be it where people "eat together, work together, breathe together and experience together" – Fora Form is dedicated to improving public environments for the better.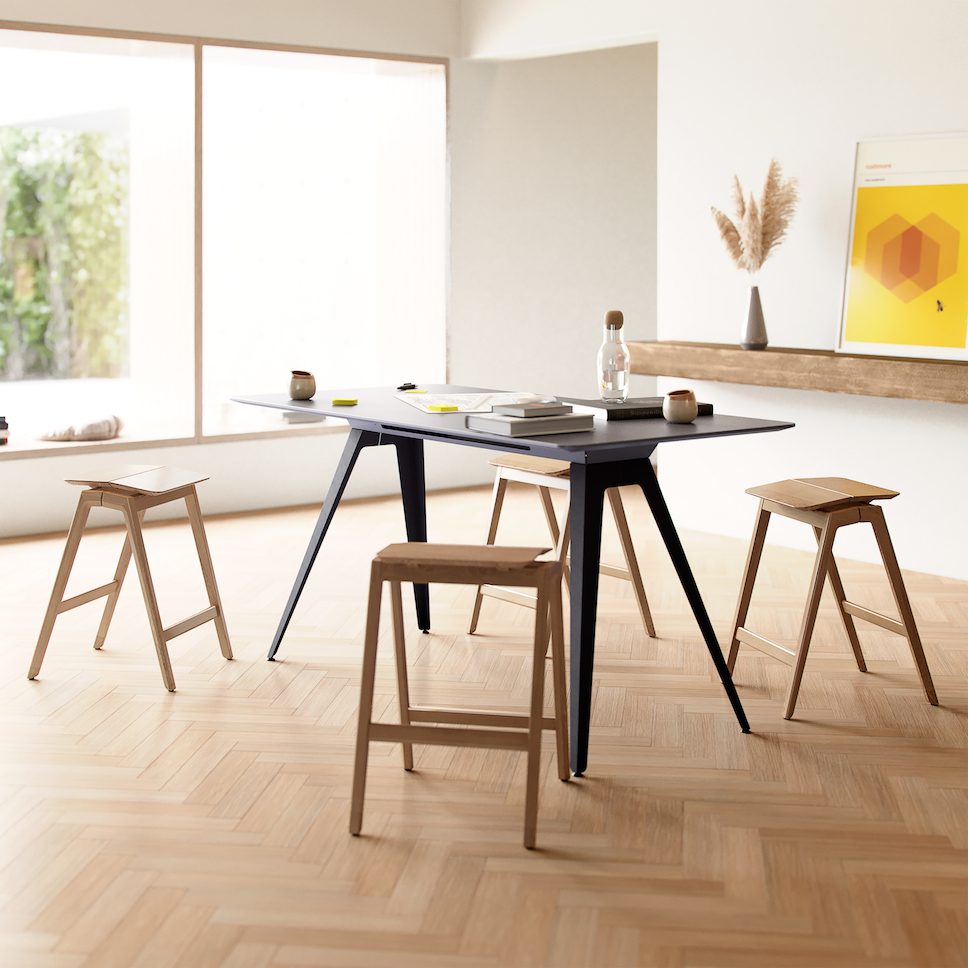 Since the 1950s Fora Form has utilised design as a strategic tool to create and curate good meeting places in public environments. With a belief that Nordic values shape the furniture, and that the designs transfer values like democracy, equality, and trust into the meeting places, the brand strives to increase well-being, improved culture, and an increased level of innovation in organisations with the implementation of their carefully designed furniture.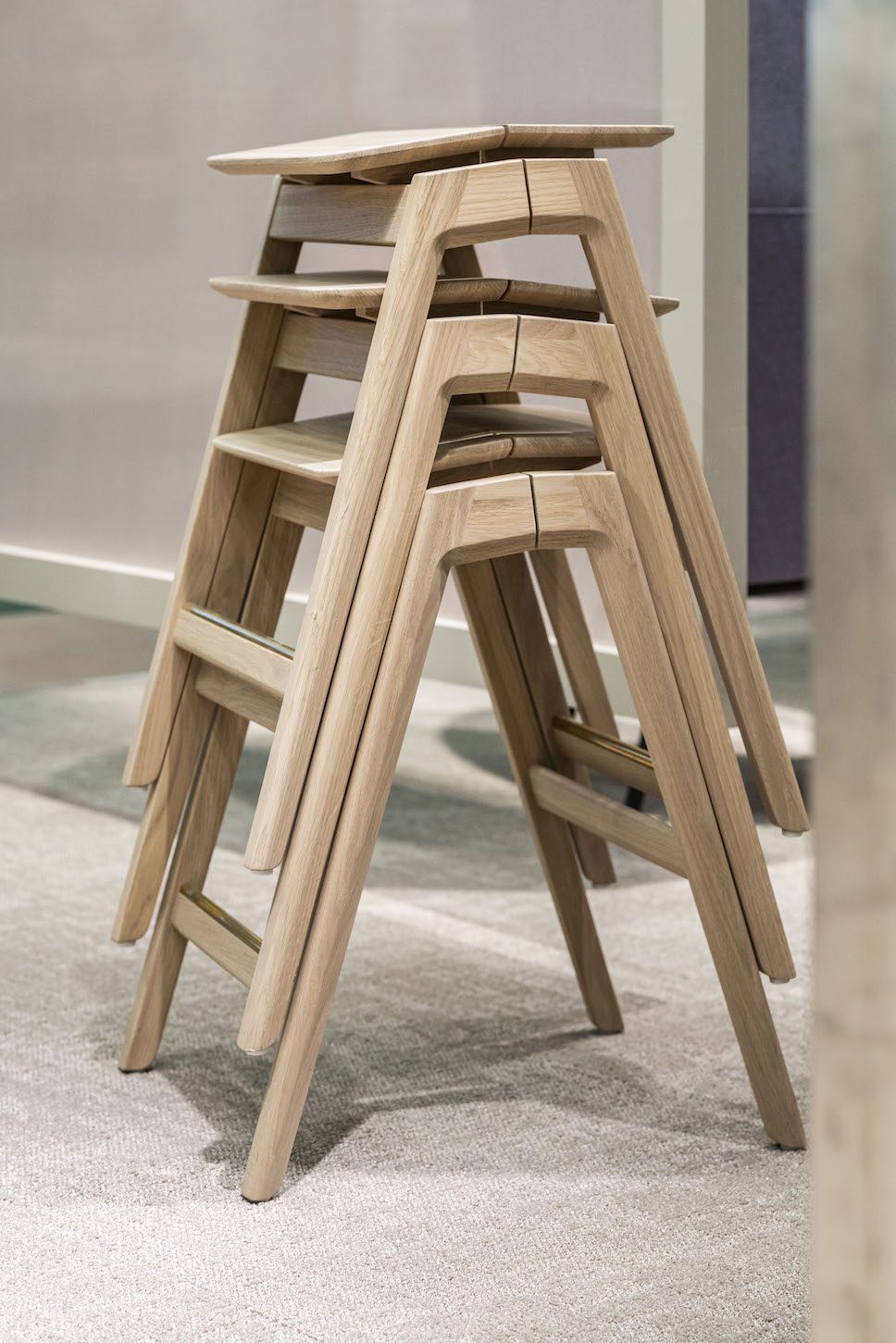 With a heritage of creating flourishing meeting places since the 70's, Fora Form greatly believe in the power of great interactions and continue to strive to nurture those interactions with the development of their products. Their unique designs (be it the Copenhagen Chair or Senso Alcove) are built with the aim of inspiring interactions based on values such as sustainability, knowledge, equality and democracy.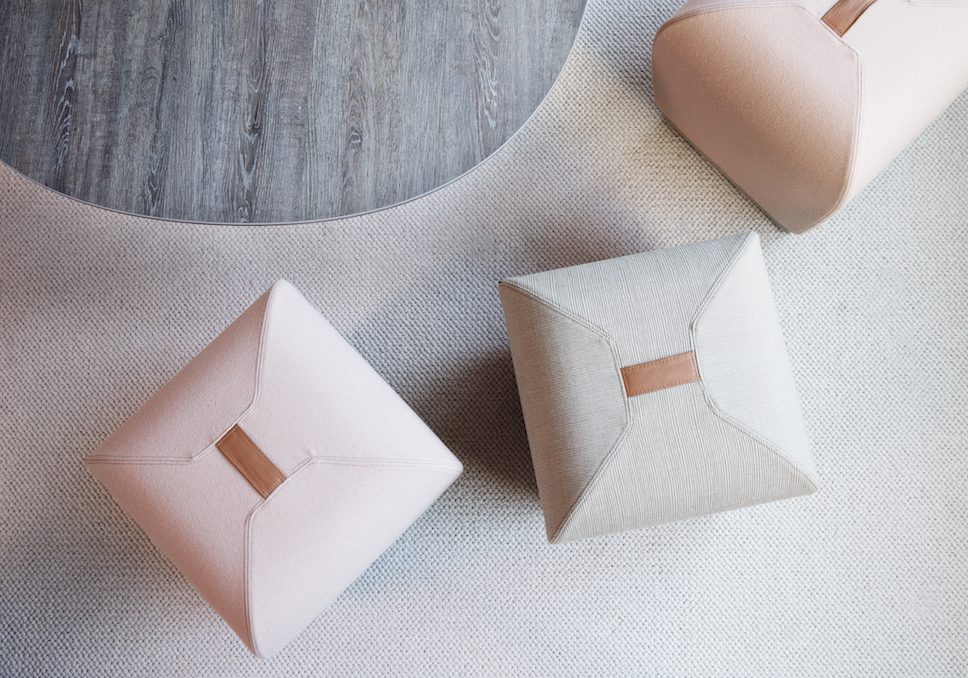 For Fora Form, quality and environmental factors go hand-in-hand, and together blend to maintain and create a long-lasting, sustainably manufactured product.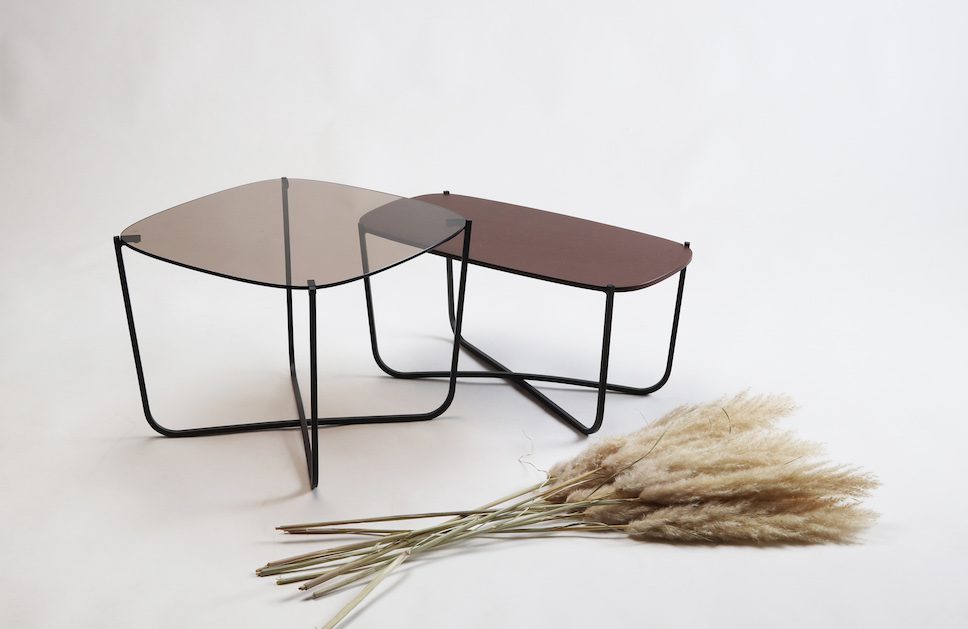 Discover what other sustainable design brands are part of Planted Cities this 2021.
About enki x Planted Cities
Planted is the first contemporary design show reconnecting people and spaces with nature. They present a more sustainable vision of the future by showcasing beautiful design today which improves our tomorrow. Follow their journey as they explore how design, sustainability, food production, architecture and nature can combine to create cleaner, greener, healthier spaces. This 23-26 September 2021 sees enki magazine partner with Planted Cities in a unique collaboration to bring you a carefully curated selection of designers who champion Planted's vision and spirit.
Exploring a sustainable vision of the future, Planted works only with brands who place nature and sustainability at their core.
Planted is the first zero-waste design show.
Learn more at planted-cities.co.uk
Or on Instagram via @plantedcities #planted2021 #enkixplantedcities
Sponsored Content in Partnership with Planted Cities