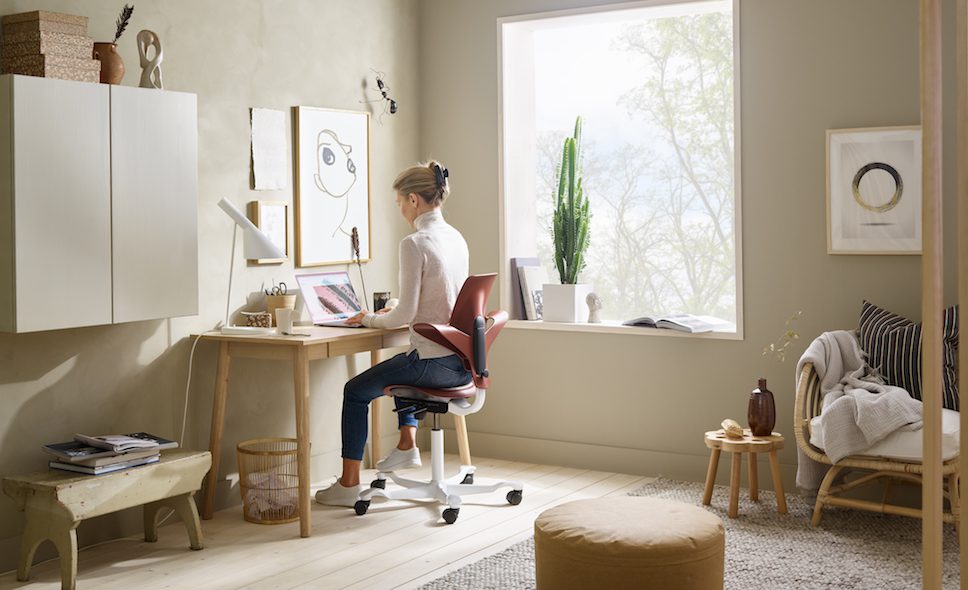 Recognised across the industry for their exclusive seating solutions and furniture, Oslo-based design brand, Flokk has a clear vision: to "inspire great work."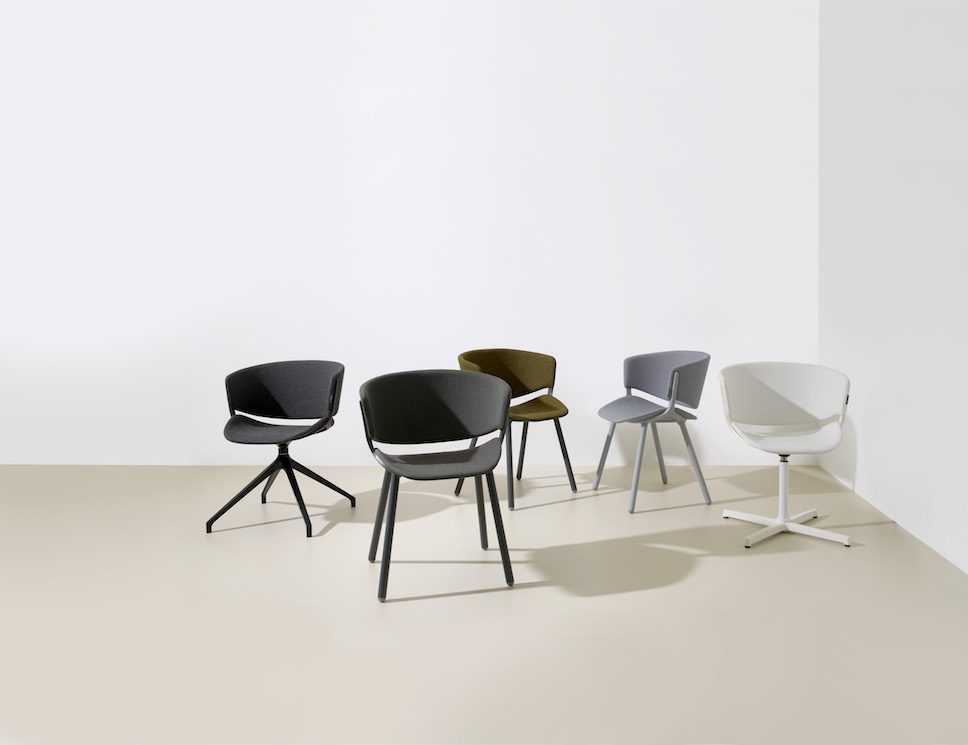 As a European market leader in the design, development and craftsmanship of workplace furniture, Flokk owns furniture brands HÅG, RH, BMA, Offecct, Profim, Giroflex and RBM and operates as a house of brands, managing and growing a unique design portfolio which is present in 15 markets across four continents. With roots in Scandinavia, the brand are dedicated to providing businesses and their workplaces with seating solutions that inspire, aid the creation of friendly, sociable work spaces and, most importantly, are sustainable. Their mission is to help other businesses and their employees to fulfill their full potential in the working environment.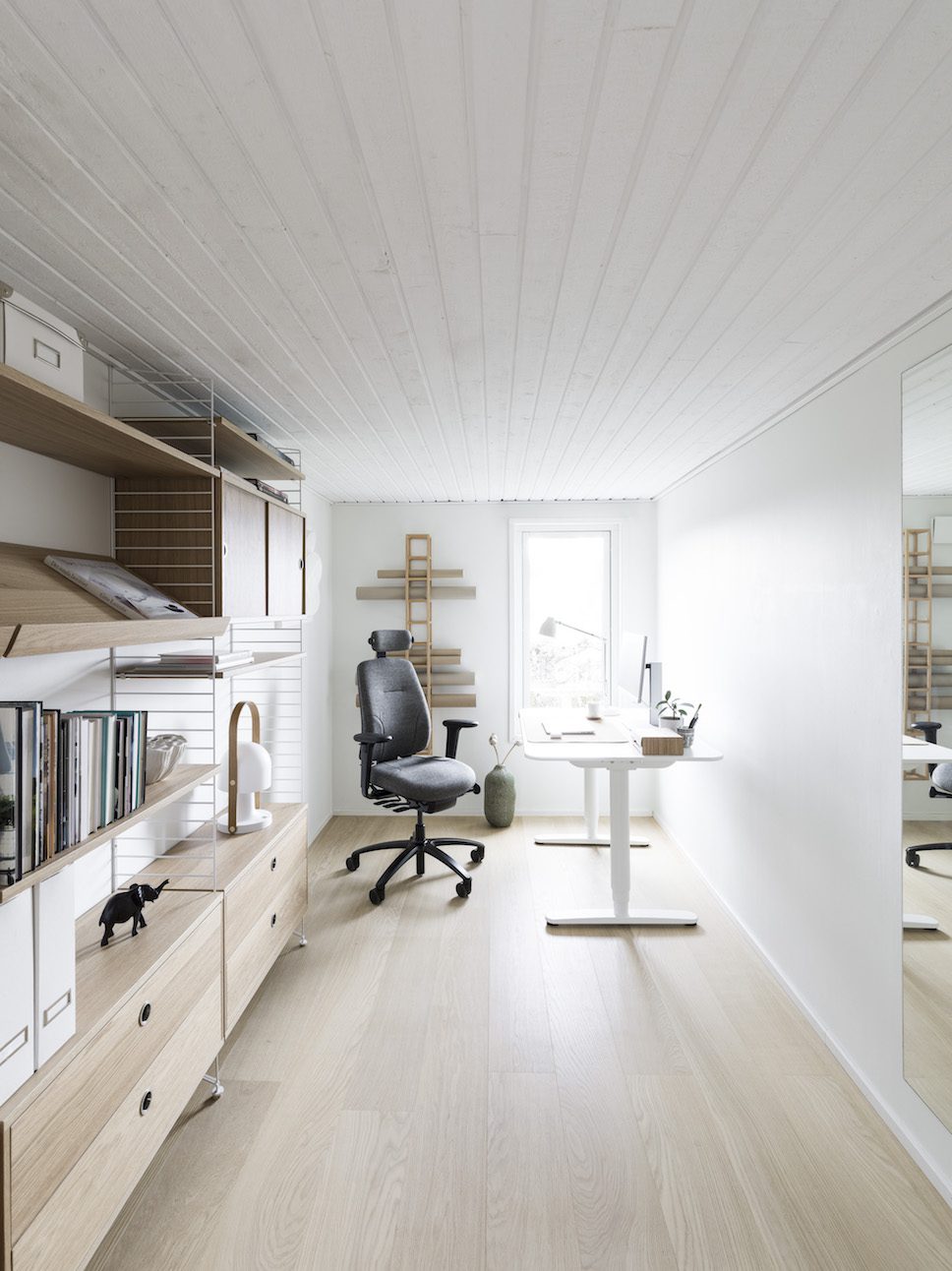 As a brand, Flokk manages every aspect of the business, from discovery through design, to sourcing, manufacturing, sales and customer service. Human beings are truly at the beating heart of this business, enabling Flokk to listen to every customer and pursue their ultimate goal: the design and creation of beautiful and sustainable furniture that has a positive impact on human health.
Flokk has a long tradition as a pioneer in the field of sustainability. The brand continually strives to be an environmentally conscious market leader whose circular products, services and processes are resource and energy-efficient, generate minimum greenhouse gas emissions, do not present a risk to health or the environment and result in minimal waste generation. Each and every Flokk design is crafted according to a concept the brand calls 5III – five circular design principles on III Focus areas that come together to create one sustainable lifecycle.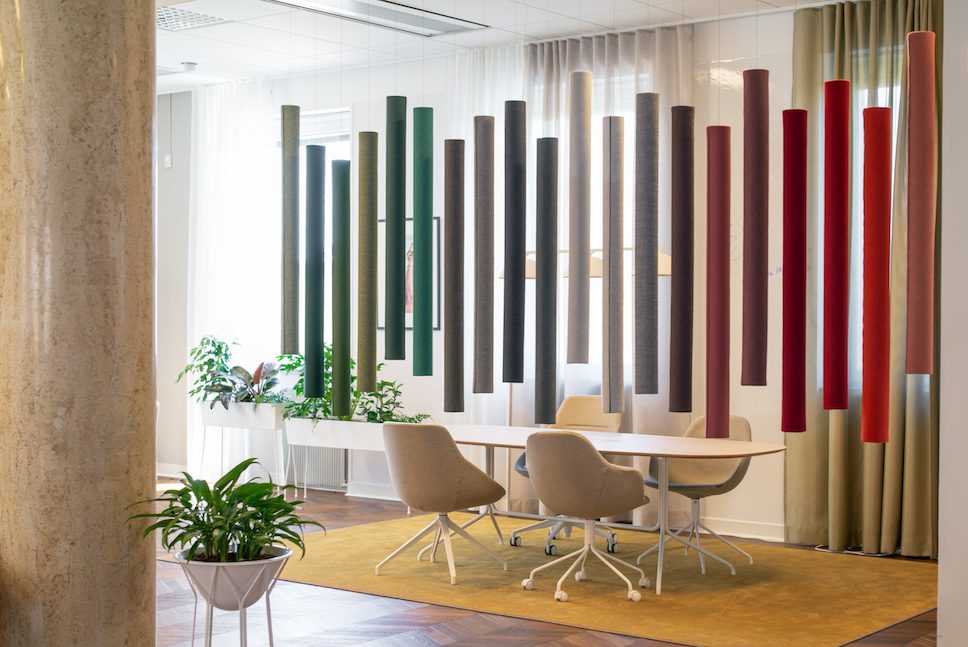 Discover what other sustainable design brands are part of Planted Cities this 2021.
About enki x Planted Cities
Planted is the first contemporary design show reconnecting people and spaces with nature. They present a more sustainable vision of the future by showcasing beautiful design today which improves our tomorrow. Follow their journey as they explore how design, sustainability, food production, architecture and nature can combine to create cleaner, greener, healthier spaces. This 23-26 September 2021 sees enki magazine partner with Planted Cities in a unique collaboration to bring you a carefully curated selection of designers who champion Planted's vision and spirit.
Exploring a sustainable vision of the future, Planted works only with brands who place nature and sustainability at their core.
Planted is the first zero-waste design show.
Learn more at planted-cities.co.uk
Or on Instagram via @plantedcities #planted2021 #enkixplantedcities
Sponsored Content in Partnership with Planted Cities