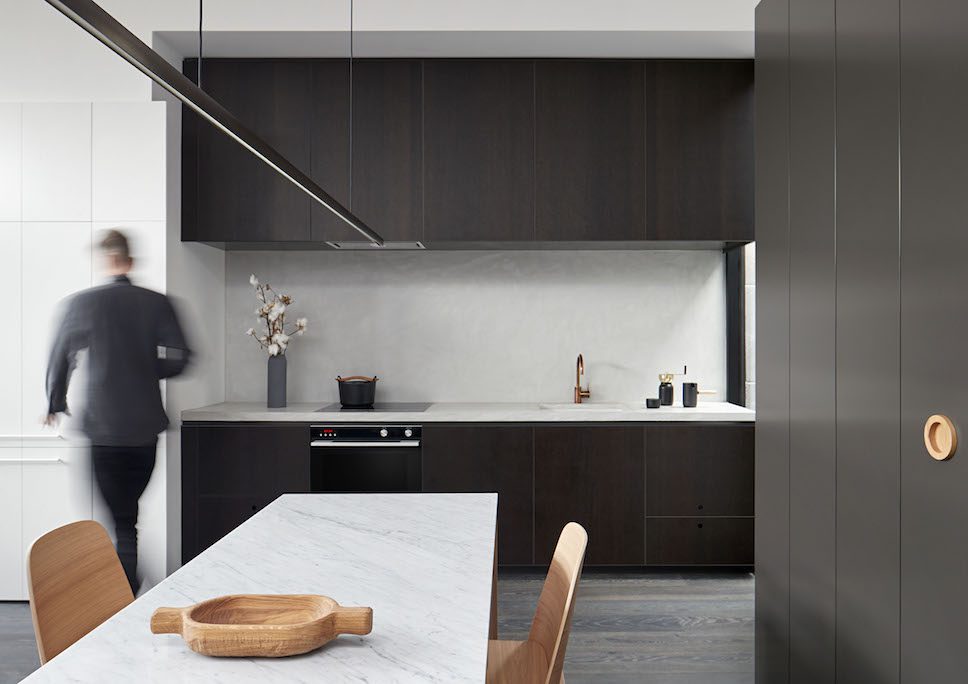 Fisher & Paykel is intrigued by the life lived around appliances and the ability for exceptional appliance design to enrich life. Since 1934, they have been designing technology to improve our way of life. Championing "a pioneering spirit and a culture of curiosity", they consistently challenge conventional appliance design in the most sustainable and environmentally conscious way they can.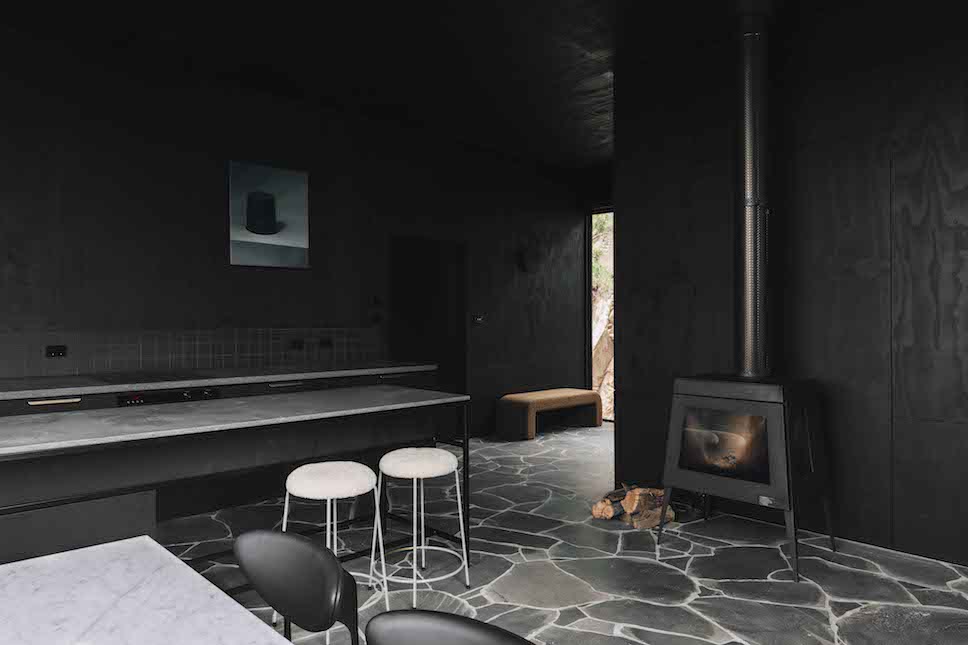 The premium New Zealand brand listens to the experiences of its customers and each other to draw on real insights, weaving them elegantly into new and alluring solutions. With a proud heritage founded on a pioneering spirit and a culture of curiosity, resourcefulness and innovation, it is this intelligent, explorative nature of the brand that gives Fisher & Paykel the courage to challenge conventional thinking to reimagine the future.
With Fisher & Paykel designs sold in more that 50 countries across the globe, the brand has built a true legacy, one which demonstrates their dedication to a future focus that stays true to the fundamentals of sustainable design. "We believe technology should always begin with the people who use it. This has seen us challenge conventional appliance design to create products that deliver to genuine human need," the brand explains.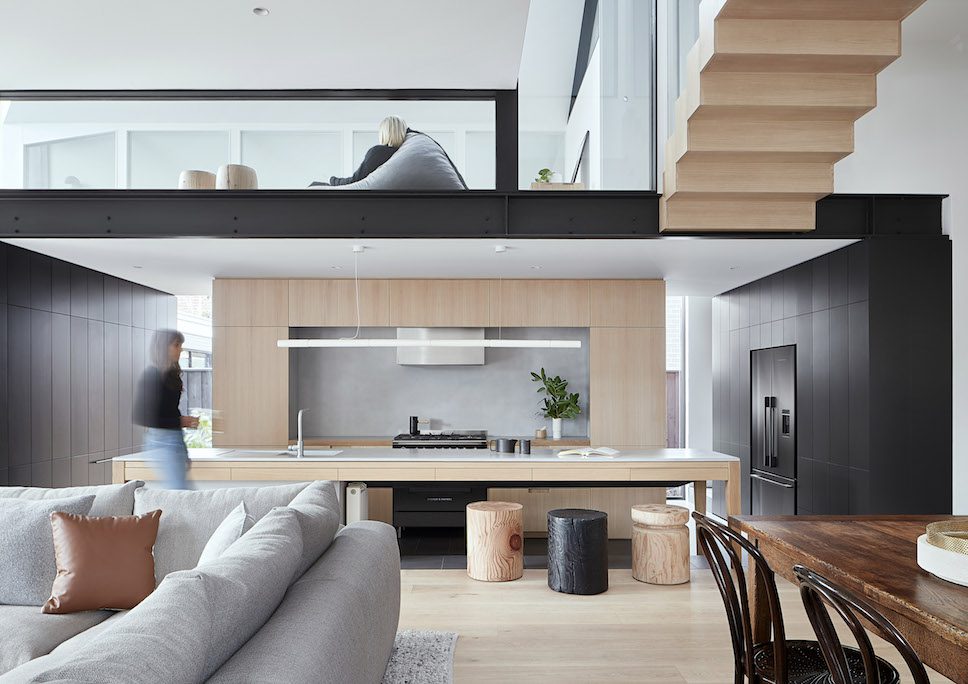 Fisher & Paykel has long been committed to environmentally conscious operations as a business, and to creating new products that increasingly limit the impact on the environment's natural resources.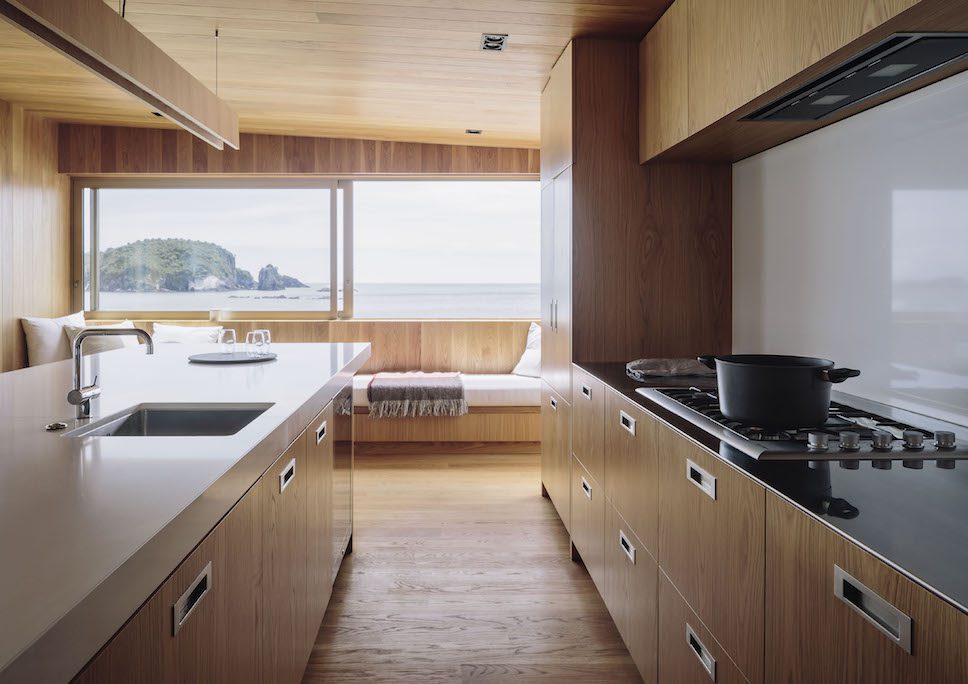 Discover what other sustainable design brands are part of Planted Cities this 2021.
About enki x Planted Cities
Planted is the first contemporary design show reconnecting people and spaces with nature. They present a more sustainable vision of the future by showcasing beautiful design today which improves our tomorrow. Follow their journey as they explore how design, sustainability, food production, architecture and nature can combine to create cleaner, greener, healthier spaces. This 23-26 September 2021 sees enki magazine partner with Planted Cities in a unique collaboration to bring you a carefully curated selection of designers who champion Planted's vision and spirit.
Exploring a sustainable vision of the future, Planted works only with brands who place nature and sustainability at their core.
Planted is the first zero-waste design show.
Learn more at planted-cities.co.uk
Or on Instagram via @plantedcities #planted2021 #enkixplantedcities
Sponsored Content in Partnership with Planted Cities