"The spaces that we inhabit and the objects that we choose to surround ourselves with are really important and affect us deeply. Our environments and possessions should give us a sense of well-being as well as a sense of self." Designer-maker duo Sammy and Glenn of Pachadesign.
Inspired by the beauty that can be found in imperfection, designer-maker partners Sammy and Glenn use natural and reclaimed resources found locally in Devon, Cornwall and Somerset, to create beautiful furniture, objects, and spaces.
The self-taught duo, who now live in Morwenstow in Cornwall, first met whilst travelling and found a shared love of being creative and wanted to explore how objects and environments can give us a sense of well-being. They bring a sustainable ethos to their business, understanding that there are significant amounts of waste in the design and furniture industries, and they seek to show the charm that can be found in reclaimed materials and often discarded offcuts.
Read on to find out more about Sammy and Glenn's passion for crafting with raw materials, their new showroom space, and what the future holds for them…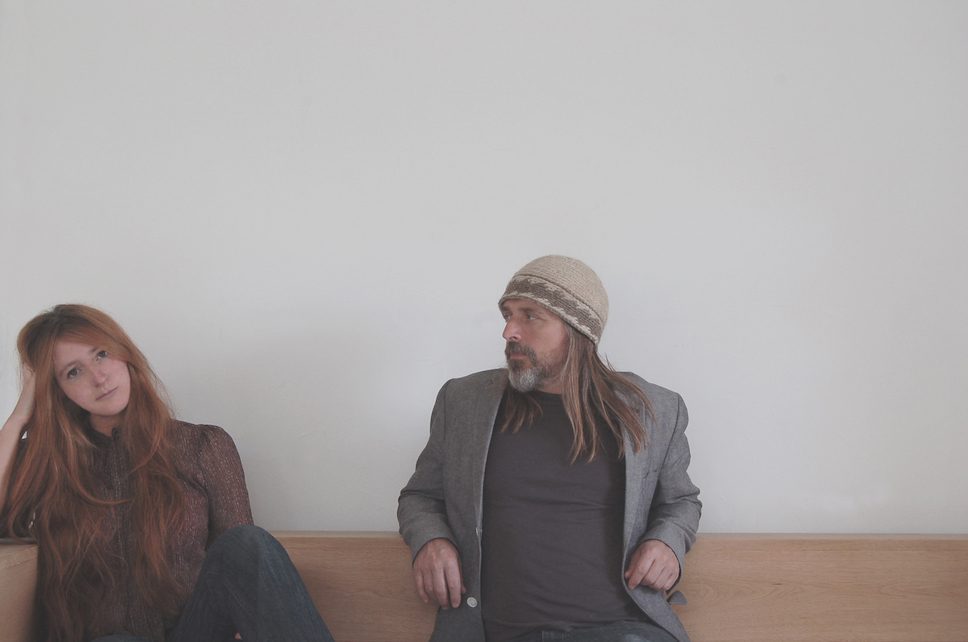 Can you tell us a little bit about yourselves and how you first met?
We are a design/make partnership creating furniture, objects, and interiors from locally sourced, reclaimed and sustainable resources. We met whilst in the Canary Islands, both chasing the sun and searching for a new beginning. After lots more travelling together we eventually moved to the North Devon/North Cornwall coast and formed our business Pachadesign.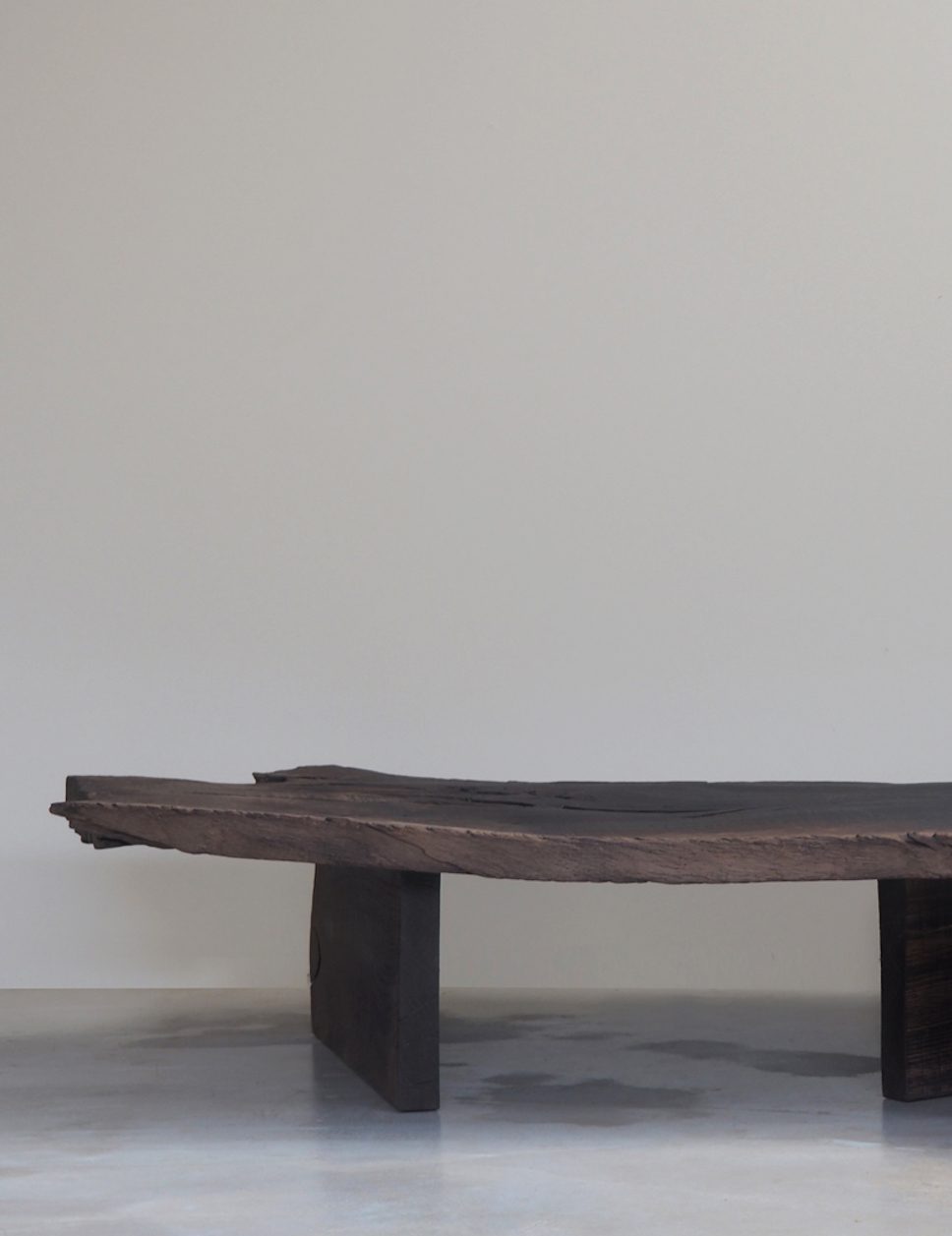 What inspired you to start Pachadesign and what's the story behind the name?
Pachadesign started with a need to create and as a way of self expression. We had always known
that we would do something creative. We have always felt that the spaces that we inhabit and the objects that we choose to surround ourselves with are really important and affect us deeply. Our environments and possessions should give us a sense of well-being as well as a sense of self.
Although we started with designing and making furniture and objects for the home, the spaces that they occupied were just as integral for us. Our business started with a desire to create objects and spaces with a holistic and mindful approach, in both the design and our choice of materials. We chose the name 'Pachadesign' to reflect our ethos and our values in all aspects of our business.
Can you tell us about the process from coming up with the initial design through to production?
There may be an initial design idea that we have been thinking about which we roughly sketch out, usually with an exchange between us of ideas and details. Then we spend time looking for the right materials for that particular concept and experiment with physical mock-ups to get a better sense of scale and proportions. Once details are finalised and we are happy with the design, we go ahead with making the piece.
Where do you look when you're seeking inspiration?
Anything and everything can inspire us from nature through to architecture to art. We draw influence from the raw materials (often found in interesting timber and reclamation yards), Japanese aesthetics, and pared-back simplicity.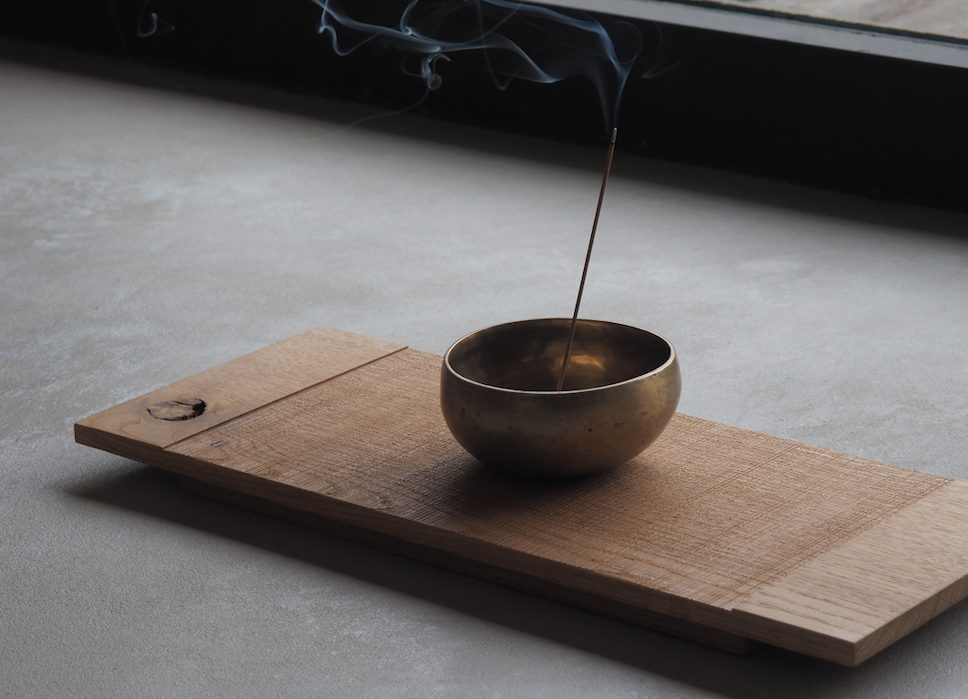 What do you love most about crafting furniture and objects from locally sourced reclaimed and sustainable resources?
We love using real materials as they have so much beauty and history to them. Understanding where and how they have been sourced is really important to us. For example, we always strive to make sure that our material choices are in alignment with our eco principals. We hand-select everything ourselves, choosing locally sourced reclaimed and sustainable materials so that no two pieces are ever the same – some having subtle differences, others being completely unique.
Are there any materials you particularly want to work with that you haven't already?
We'd like to explore using some different native timbers. We tend to mainly work with English oak, and occasionally English ash and walnut, but would like to experiment with elm, spalted beech, and any other interesting native woods that we come across.
We also love using British stone and would like to incorporate more varieties into future projects. We have a beautiful example in our showroom of a favourite British stone that we use. It's a fossil limestone that is 350 million years old.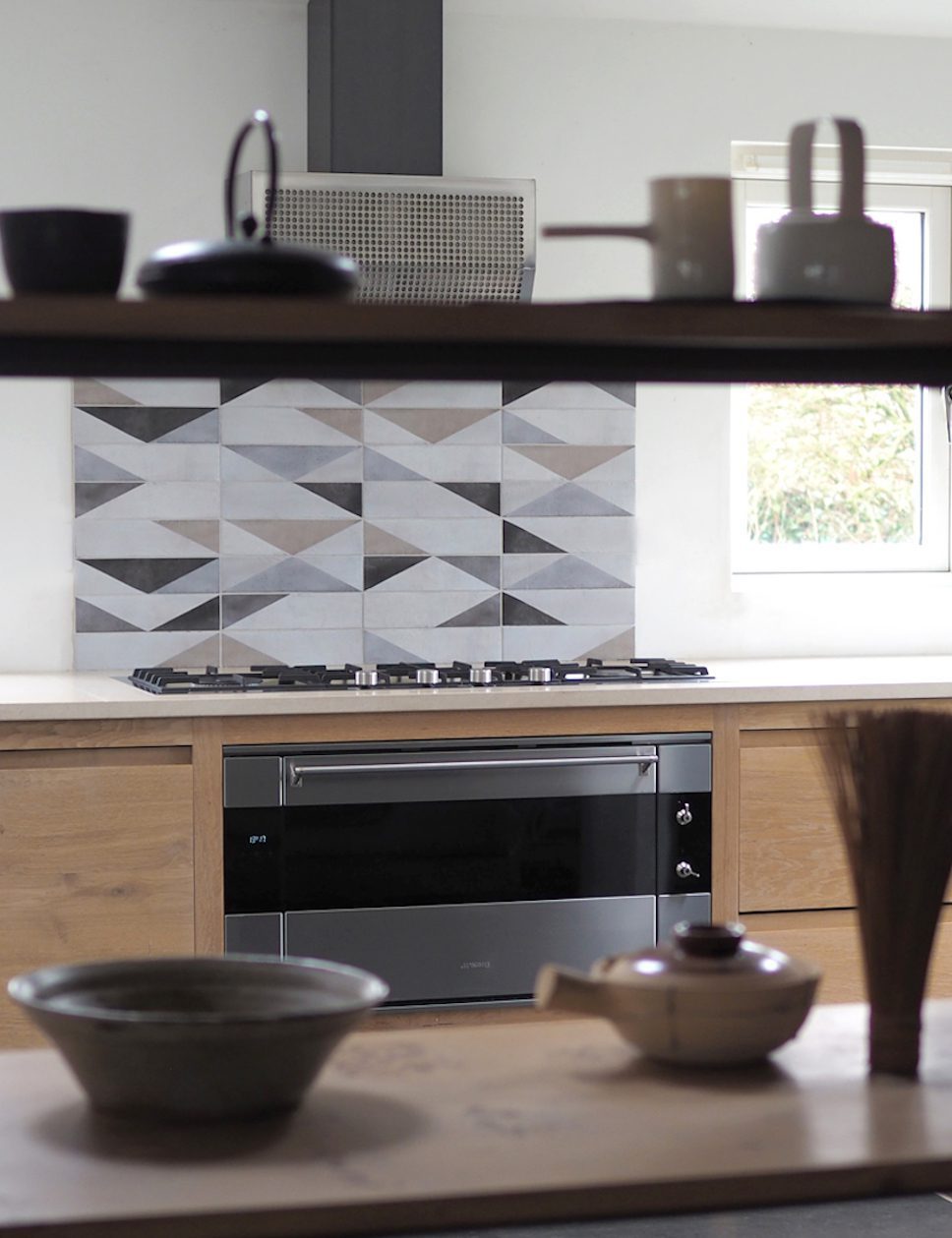 You opened your new showroom in Welcombe, North Devon, in December 2022, how has this been received by visitors and can you describe the space?
Our new showroom is a beautiful minimal calming space, designed and created by us to showcase a collection of our handmade furniture and objects. The interior offers a mix of natural materials within an earthy colour palette.
We opened the space for December 2022 and received such lovely feedback from visitors, and we will be re-opening the showroom in early April 2023. We've called the showroom 'flower bird wind moon' as we wanted the space to have its own identity.
Alongside our own pieces, we have a small curated collection of objects for well-being and ritual from other mindful makers and creatives. We're also planning to use the space to occasionally host some interesting intimate events and gatherings that are in alignment with our own aesthetic and ethos.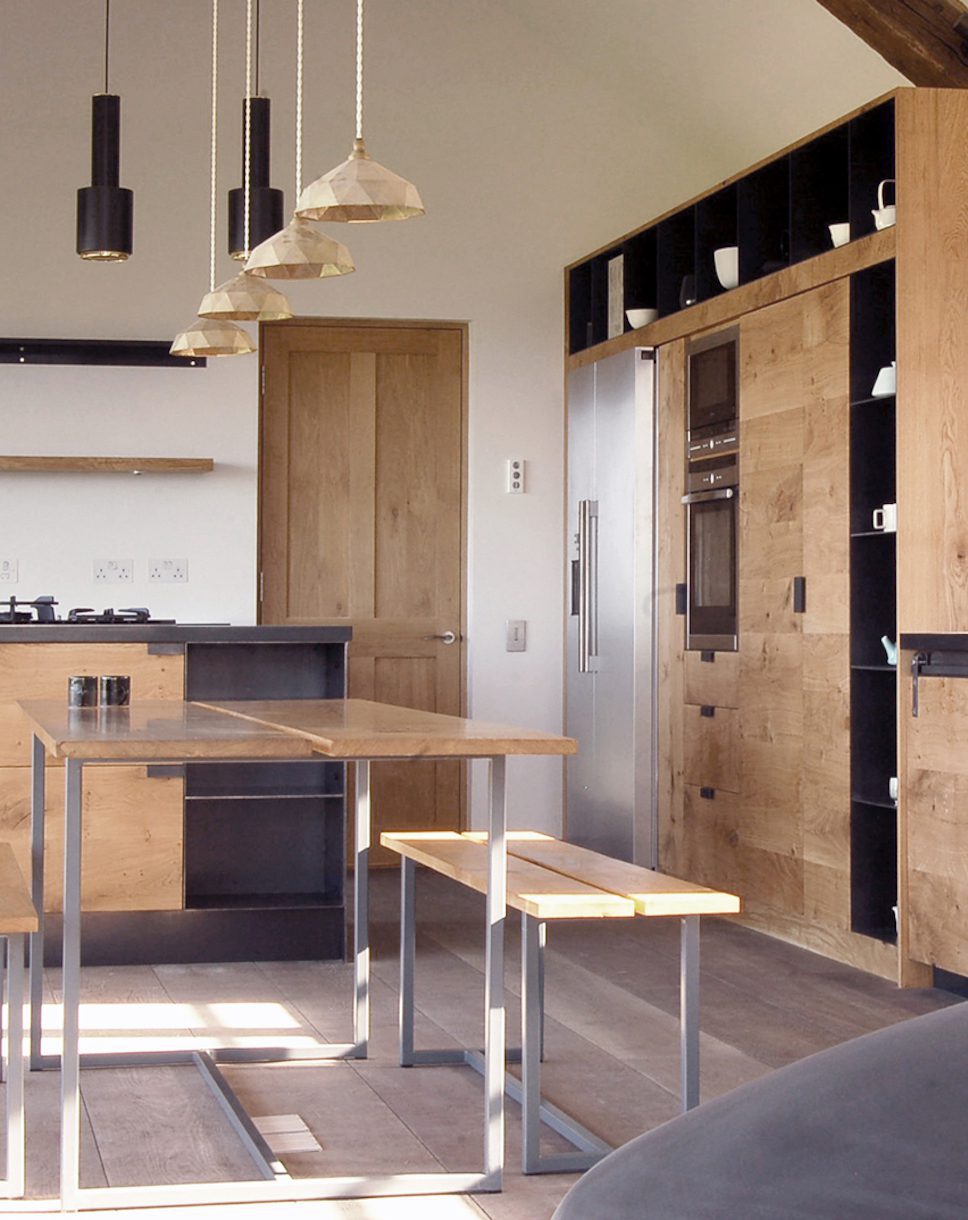 What do you hope your designs bring to other people's homes?
At the core of what we are trying to achieve when designing and making is simplicity, minimalism, the enhancement of natural materials, and an appreciation of beauty in imperfection. An important focus for us is to produce pieces that have real intention, with roots in mindfulness and ritual. We hope that our furniture, objects, and interiors evoke a sense of calm and silence, as well as a sense of self.
What are your hopes and plans for 2023 and beyond?
The last few years have seen our creative practice grow from producing furniture and objects to designing, making, and installing complete interiors. We hope to feature these large scale projects on the 'Spaces' section of our website soon.
We are excited to be able to invite visitors to the re-opening of our showroom, flower bird wind moon, in April 2023. We'll have regular opening times throughout the year and are planning some special events and gatherings to be held in the space. We're also currently working on a collection of new furniture pieces that we hope to launch this year – so keep your eyes peeled!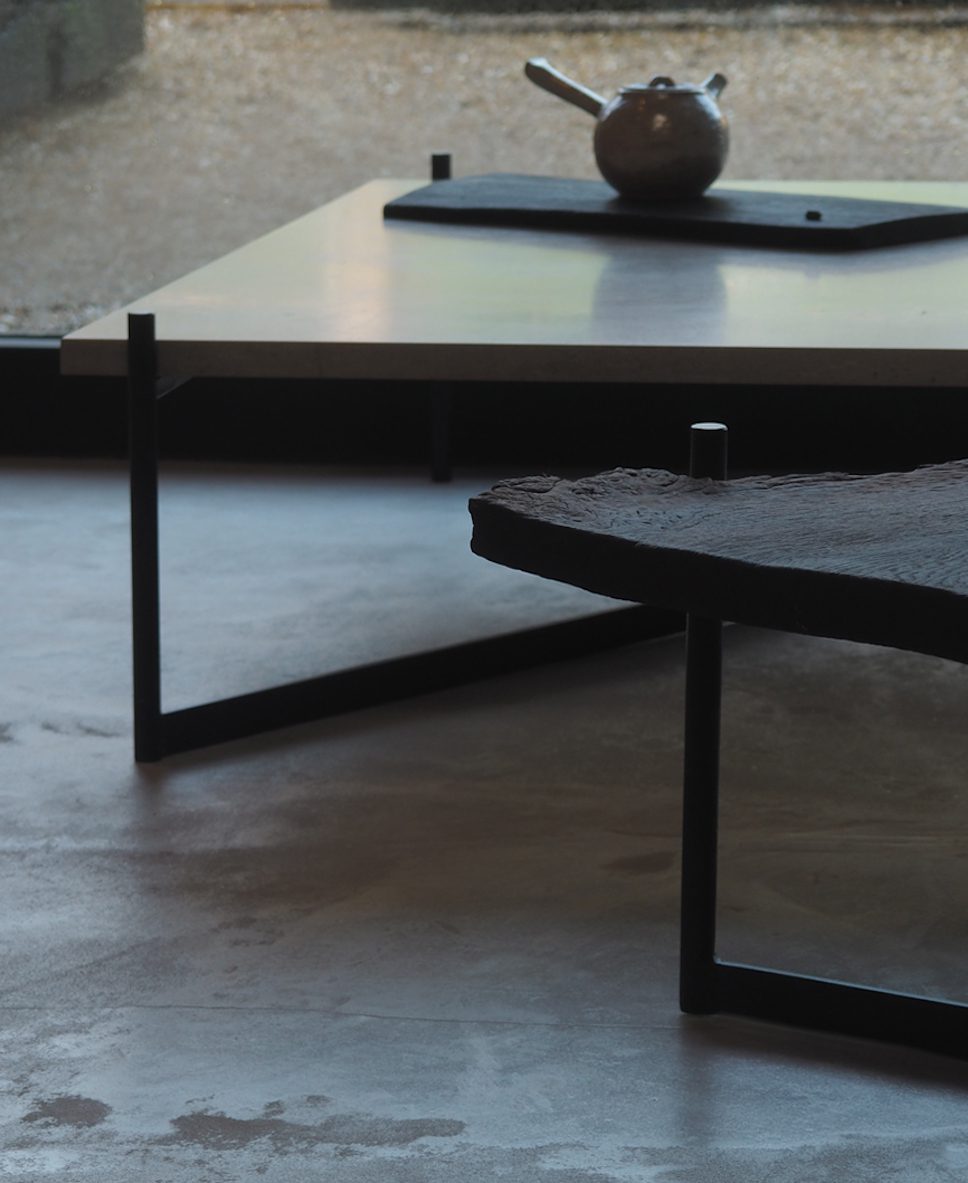 Discover more handmade furniture and objects by designer-maker duo Sammy and Glenn at Pachadesign.
Read more interviews in our Meet the Maker series here on enki, including our chat with Danish paper artist Silke Bonde as she reveals her paper folding technique.