Welcome to Enki's Eco Edit: February 2023, the second in our monthly sustainable lifestyle news series which will round-up our curated selection of the best eco-friendly brands, shopping ideas, and places to visit. This month, we take a look at new sustainable designs, places to go, and a not-to-be-missed book release for architecture lovers…
1. A new book for your must-read list: The Sustainable City
If you've been searching for some inspirational reading, look no further…
Written by journalist, writer, and editor Harriet Thorpe, and interspersed with beautiful photographs and portraits by Taran Wilkhu, The Sustainable City takes a closer look at London's greenest architecture.
Deep diving into six ways to build a sustainable city, the coffee table book showcases everything from pioneering timber high-rises and flat-pack offices through to experimental off-grid homes, and more.
"At this moment in time, cities present both a pressing problem, and a potentially world-changing solution," comments author Harriet Thorpe in the book's thought-provoking introduction. Whether you're reading it cover-to-cover or dipping in and out, there's much to be enjoyed. It's £30 from Hoxton Mini Press.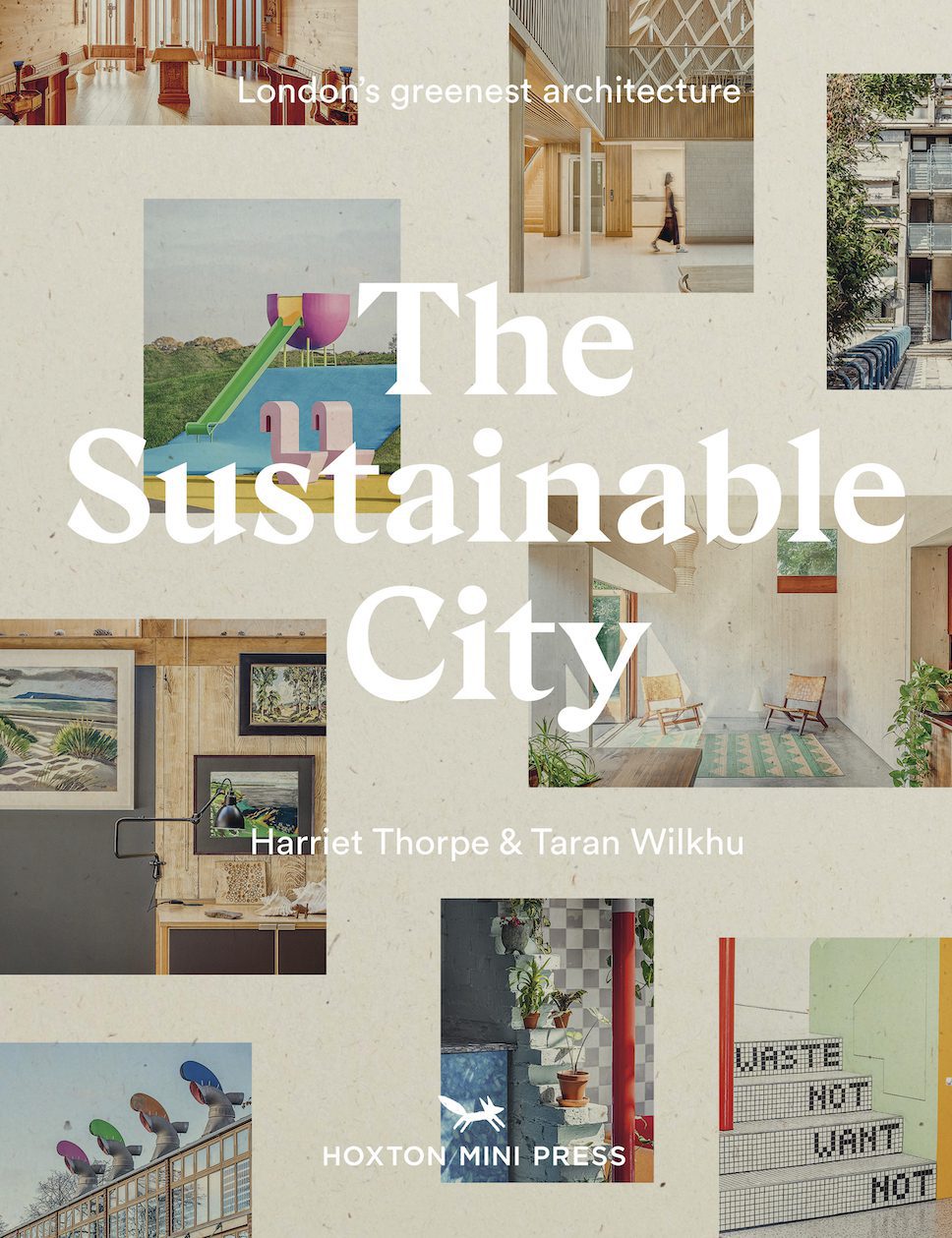 2. New country escape Birch Selsdon is set to open in spring 2023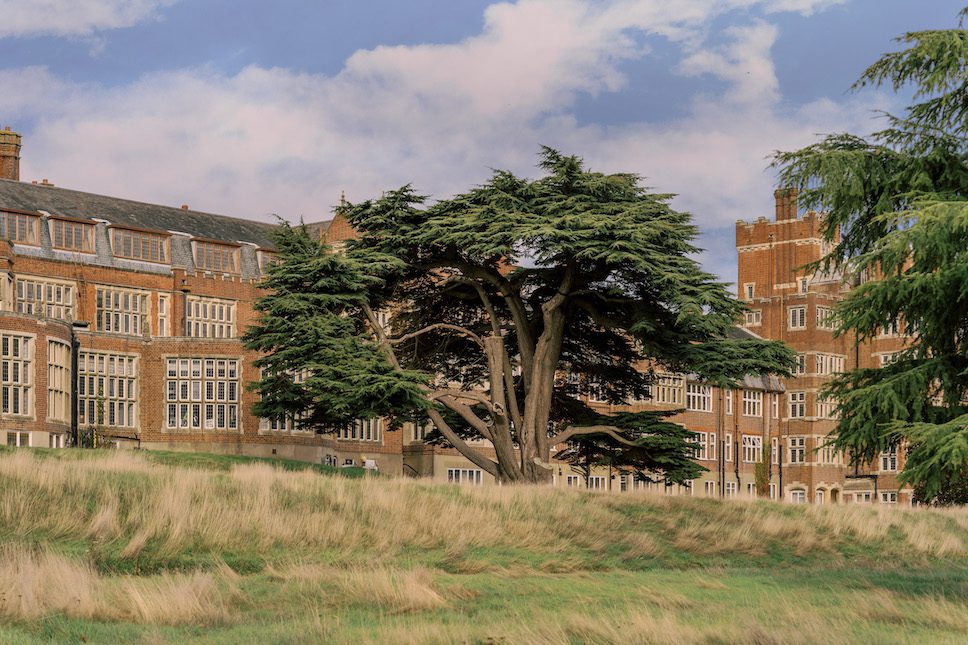 Birch Hotel Group's new site Birch Selsdon is due to open its design-led hotel and members' club this April, offering a country retreat in South Croydon, just 30 minutes from the centre of London. It's a much-anticipated opening, following on from its award-winning 'sister' hotel Birch Cheshunt in Hertfordshire.
Set amidst a 200-acre estate, which is being revived as part of a rewilding project, led by designer, maker, and environmentalist Sebastian Cox, a remodelled 19th century mansion awaits. Interior design and architecture studio A-nrd led the respectful redesign of the historic rooms, along with Sella Concept interior studio, to bring classic and contemporary styles together with comfort and ease.
Guests are in for a treat as the property comprises 180 bedrooms, two restaurants, three bars, a revamped 1930s lido, dedicated studios for cookery, pottery, and screen-printing, and a co-working hub.
Eating here will be part of the whole experience of the place, as the menus are informed by the estate's rewilding ethos, its kitchen garden, and a farm-to-fork seasonal approach. 'Early Birch' stays are available to book now at birch community.com.
3. Craftsman Tom Raffield designs Enka pendant light
Inspired by the Swedish word for 'simple', the Enka pendant is named after its beautifully pared-back and uncomplicated aesthetic. This handcrafted light is new to the collection from founder and designer Tom Raffield who marries ceramics and steam bent wood to create a unique decorative piece.
The Enka pendant light's timeless design lends itself to a myriad of spaces, so you can pick and choose where it might look best in your home. With its warm downlighting, it makes a soothing addition to bedroom spaces where the mood is calm and inviting. Or it would work just as well above a dining table or kitchen island, where a cluster of Enka pendants can create a focal point. It's £295 from tomraffield.com.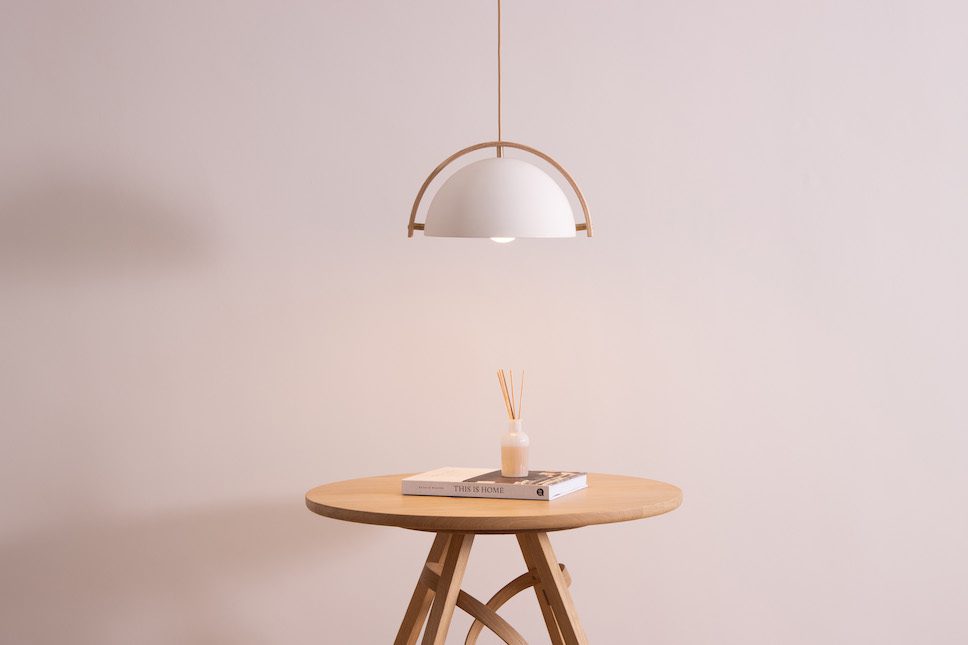 4. Eco self-care brand Reia offers sustainable bathroom essentials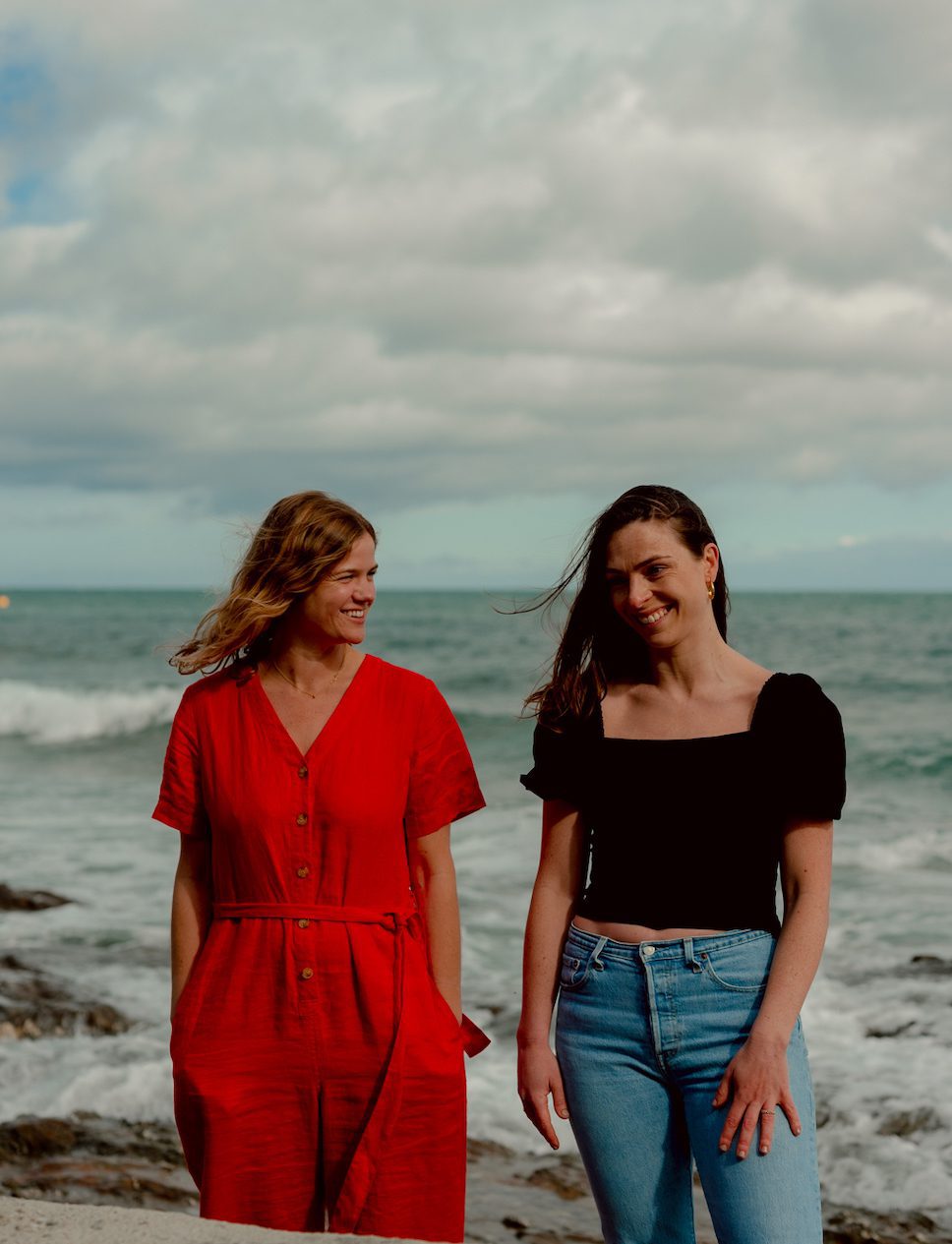 Founded by entrepreneurs and life-long friends Celia Foot and Sophie Salisbury, British self-care brand Reia was established with a core mission to find a design-led and sustainable solution to the beauty industry's reliance on single-use plastics.
Reia has recently introduced vegan, cruelty-free reliable hand and body wash subscriptions, available via reia.store, with a reuse, refill, and return system and a 'forever' glass bottle.
"Our ingredients are vegan, 98.5% naturally derived, and scientifically formulated with care for both people and the planet in mind," explain founders Celia Foot and Sophie Salisbury. Read the full interview inside our March/April 2023 issue.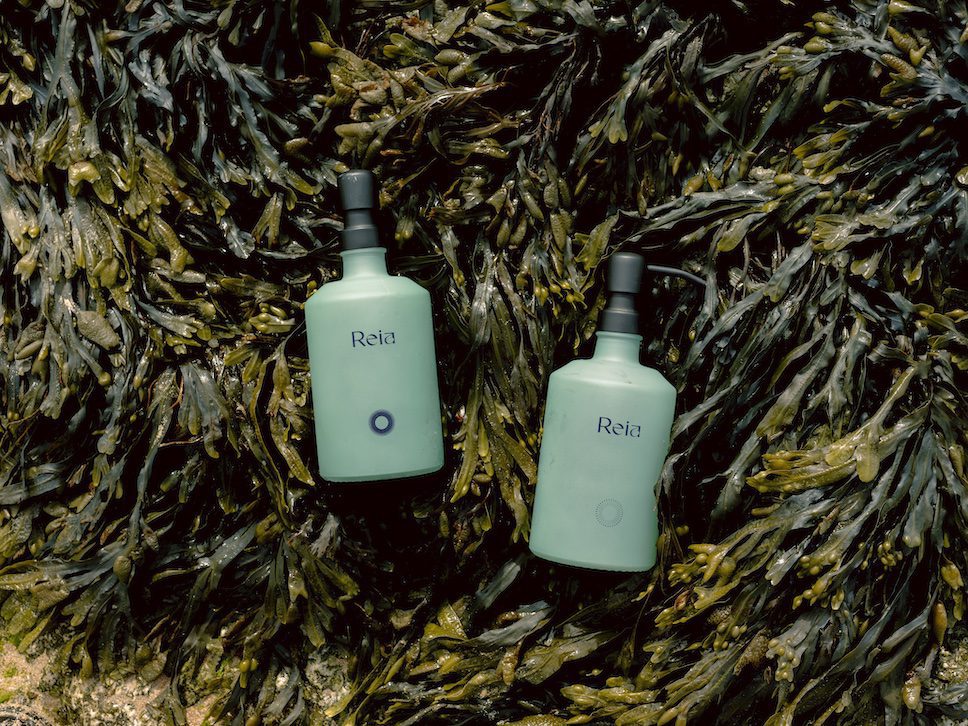 Last but not least in Enki's Eco Edit: February 2023 is….
5. Sustainable e-bike brand Honbike supports low-carbon travel
As we all look to discover new ways we can switch up our routines and make more conscious sustainable choices, it isn't surprising that e-bikes have come further into focus.
Ever-improving technology has seen e-bikes become a go-to for commuters, with their ease of use, adaptability, and versatility. The new Uni4 city e-bike by Honbike caught our eye with its minimalist design and lightweight frame made from aircraft grade aluminium.
"By eliminating many of the welding points, the Uni4 frame ensures high efficiency production, reduces the consumption of aluminium material, and is comfortable for both men and women to ride," explains Quinton Pullinger, Honbike Vice President Europe. Its strong IPX6 water resistant aluminium frame and IPX7 waterproof electronic system also means you can explore any city in style, whatever the weather.
Find out more online at Honbike.
We really hope you've enjoyed reading Enki's Eco Edit: February 2023, and if you want more stories like this we recommend checking out all of our sustainability news online.
In case you missed it, check out Enki's Eco Edit: January 2023.