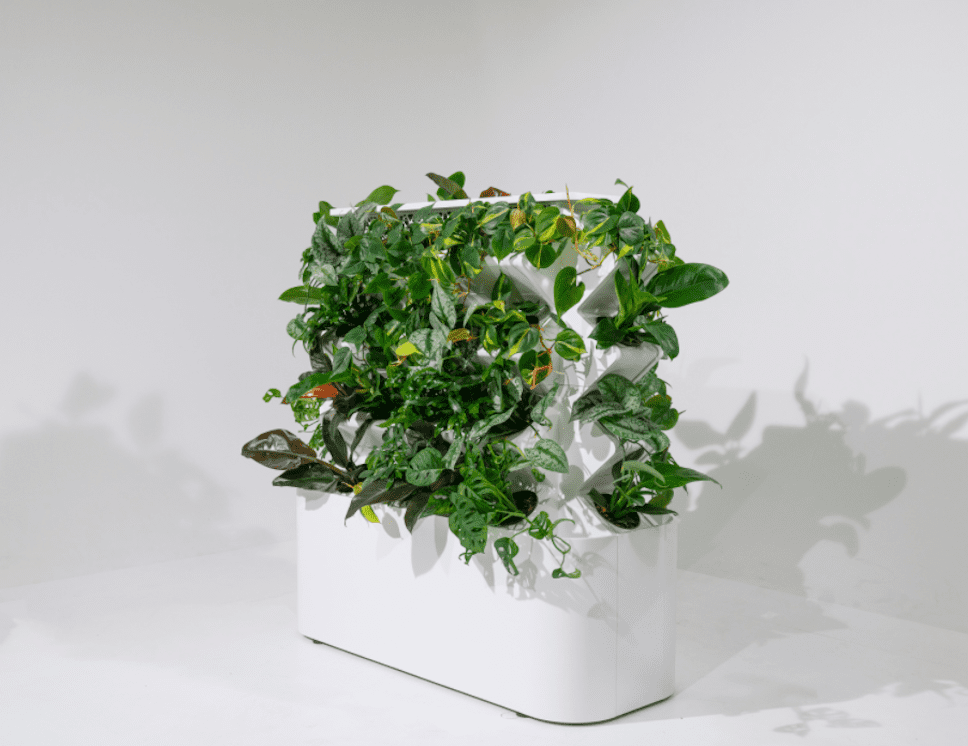 Grown and nurtured by a team of botanists, microbiologists, ventilation engineers, functional designers, public health specialists and coders, Elpo (the Latvian word for 'breathe') is an innovative air biofilter designed to purify and humidify indoor air, improving the indoor environment.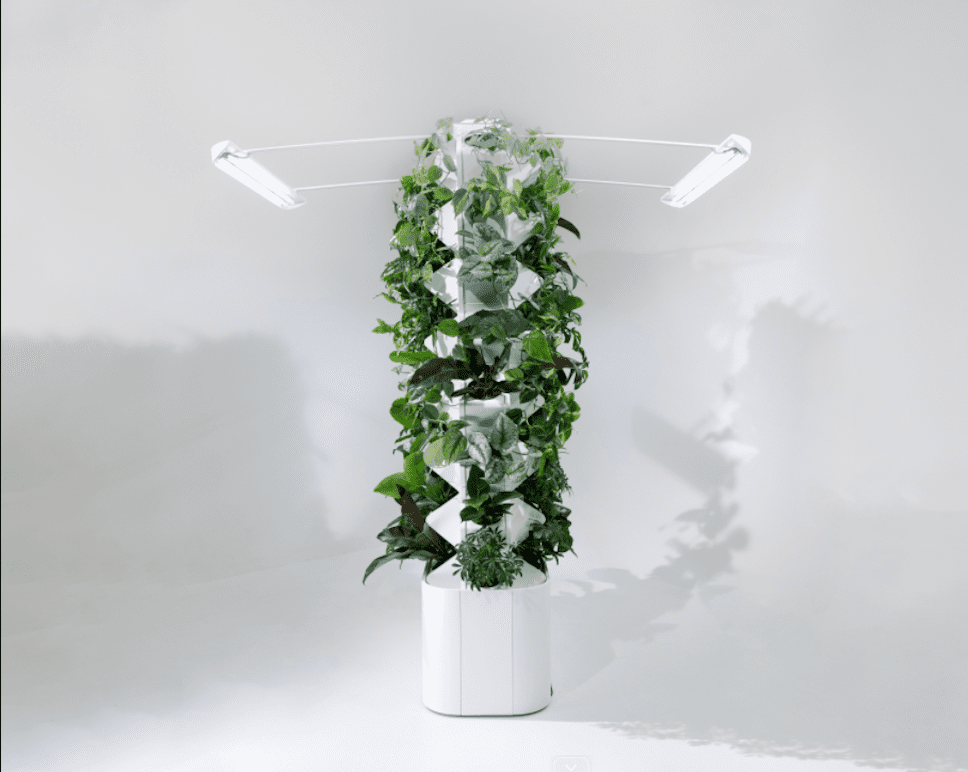 Cleverly utilising the power of nature to purify and humidify indoor air, Elpo's biophilic designs and projects artfully blend nature, technology and science to treat the indoor world. In the design of a green wall, these smart air biofiltration systems intelligently salvage the indoor environment from polluted air and are an aesthetically pleasing way of doing so.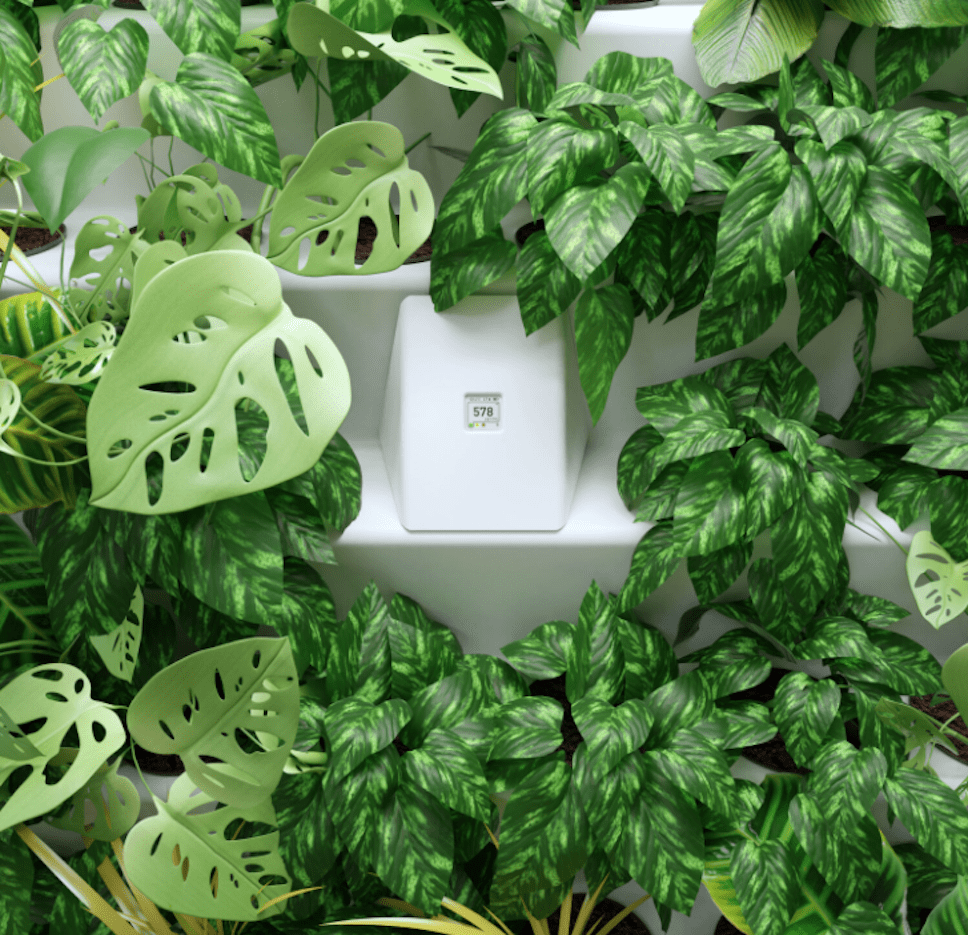 "ELPO is an eco-futurist spin-off of the leading Latvian ventilation system experts LAFIVENTS who have been providing energy-efficient and breathing-friendly building microclimates since 1996," the brand explains. "We have gathered our air quality experts and breathing know-how in projects as large and intricate as the Latvian National Library, Latvian Art museum and Pauls Stradins Clinical University Hospital."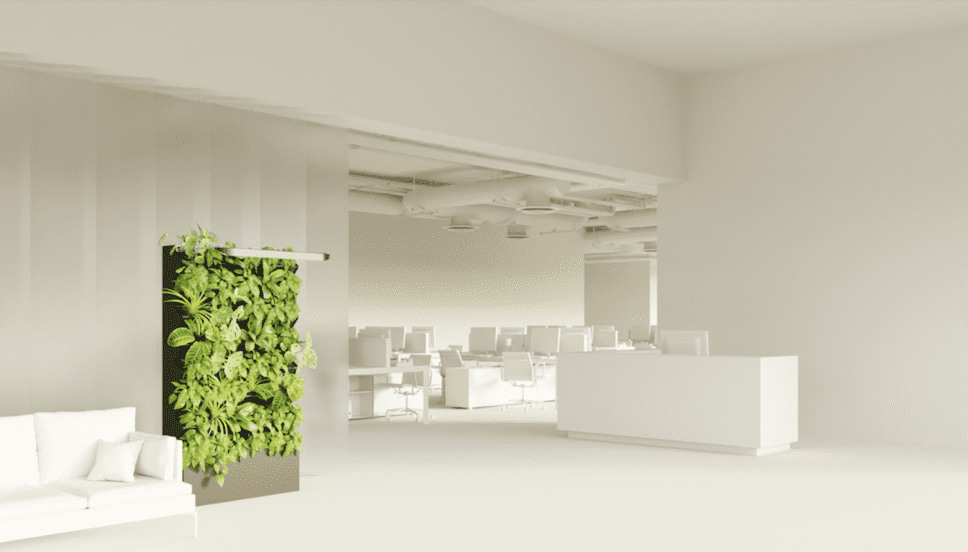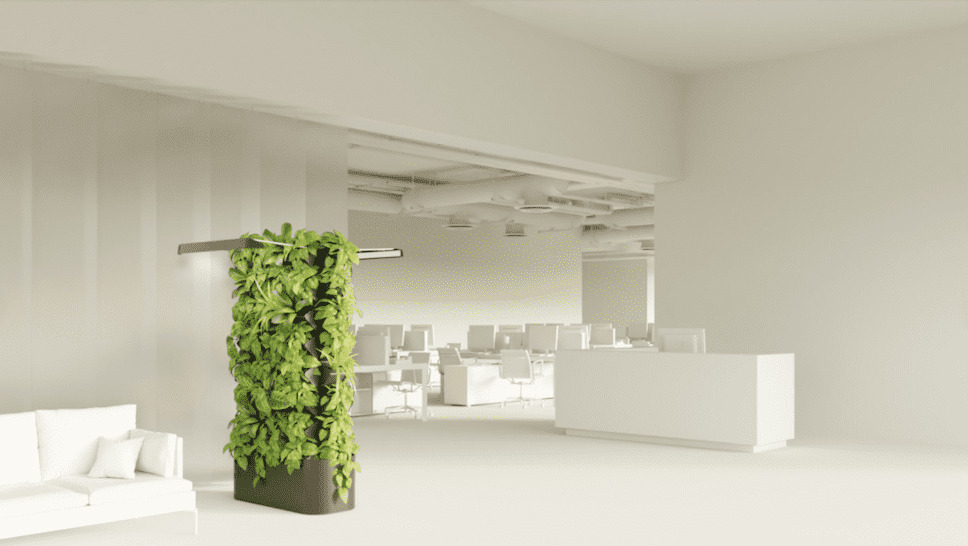 Discover what other sustainable design brands are part of Planted Cities this 2021.
About enki x Planted Cities
Planted is the first contemporary design show reconnecting people and spaces with nature. They present a more sustainable vision of the future by showcasing beautiful design today which improves our tomorrow. Follow their journey as they explore how design, sustainability, food production, architecture and nature can combine to create cleaner, greener, healthier spaces. This 23-26 September 2021 sees enki magazine partner with Planted Cities in a unique collaboration to bring you a carefully curated selection of designers who champion Planted's vision and spirit.
Exploring a sustainable vision of the future, Planted works only with brands who place nature and sustainability at their core.
Planted is the first zero-waste design show.
Learn more at planted-cities.co.uk
Or on Instagram via @plantedcities #planted2021 #enkixplantedcities
Sponsored Content in Partnership with Planted Cities