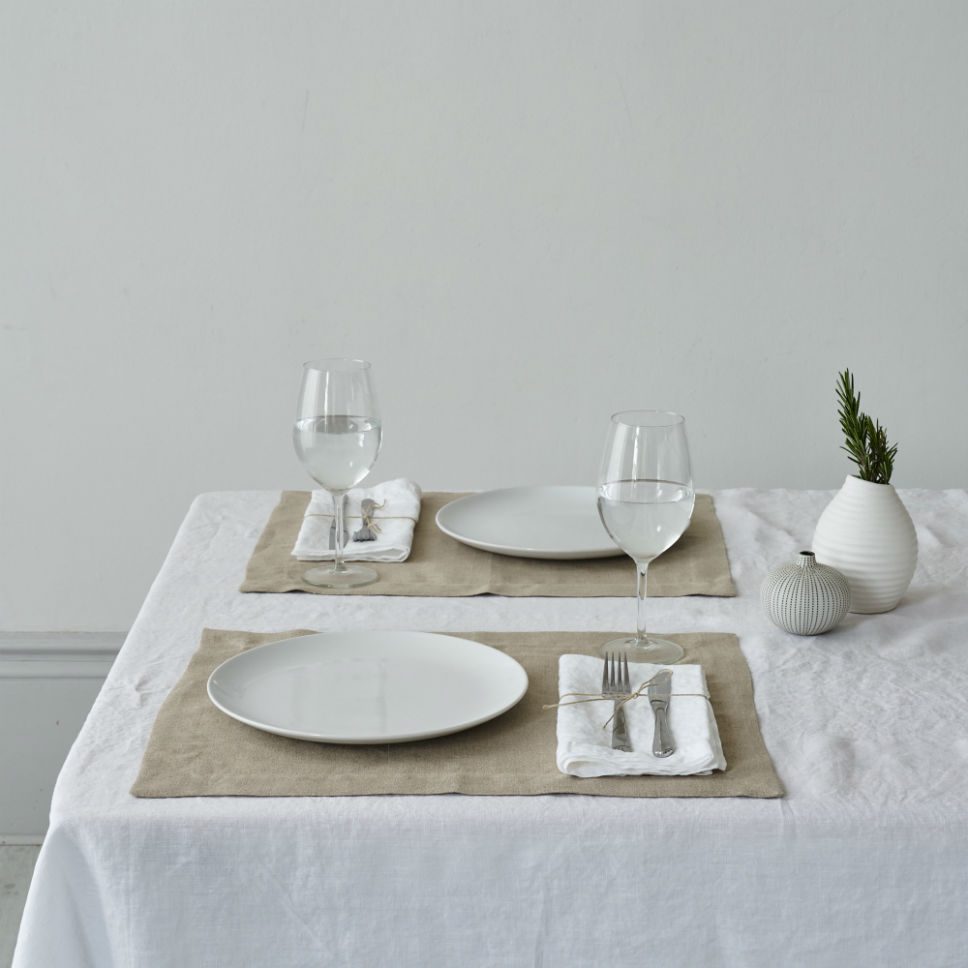 Sustainable homeware brand, Ecosophy produce luxury home textiles inspired by the beauty of nature and created in harmony with it. Working with fair trade factories and artisanal groups, Ecosophy is incredibly mindful of its materials using primarily organic fibres and natural dyes, not to mention keeping a close eye on and tracing every stage of its supply chain so they can relay every product's story as it evolves.
Ecosophy has recently unveiled their latest home textiles collection which is the first in the UK to be made from certified organic linen. Prepare to discover a carefully curated collection of bed, table and kitchen line that is not only beautifully soft and incredibly durable, but is also good for the planet, something that here at enki we love to hear. The delicate palette of white and natural flax works effortlessly with most colour schemes, and will instantly bring a simple elegance to the table too.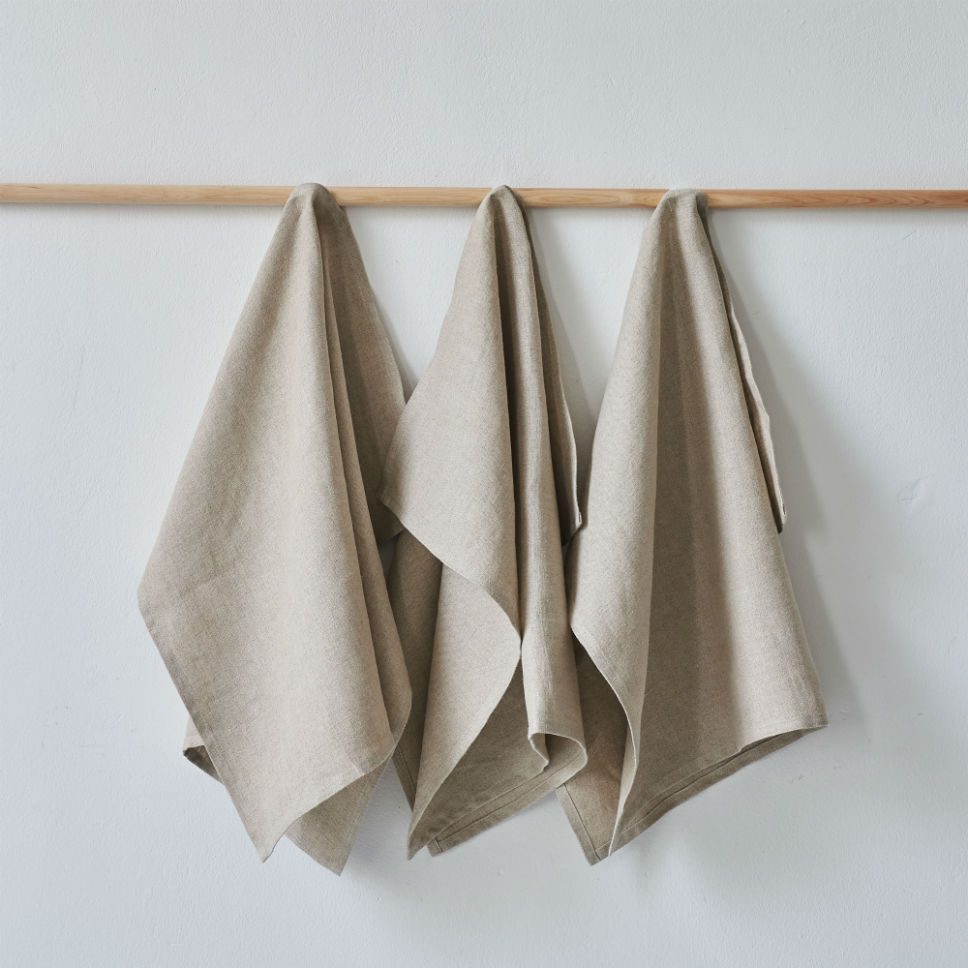 It was in 2018 that the brand's founder, Kate Anderson made the journey to France to visit the flax farmers and discover what really make organic linen truly sustainable. The difference is that regular linen is created from flax that is grown using fewer chemicals than cotton whilst organic linen is produced using no chemicals at all. The organic linen is also made using crop rotation which helps to create more biodiversity on the farms. So, after seeing and experiencing the process firsthand, Kate made the decision to use the organic linen to create her latest collection for Ecosophy.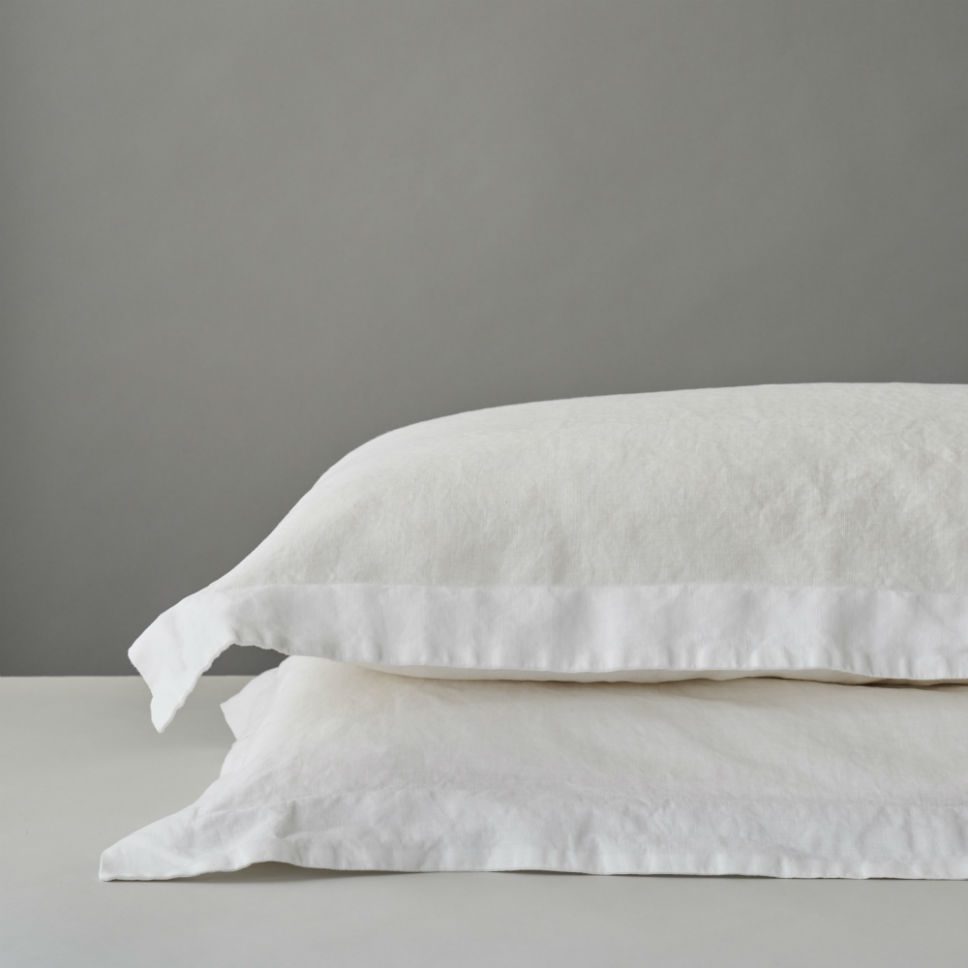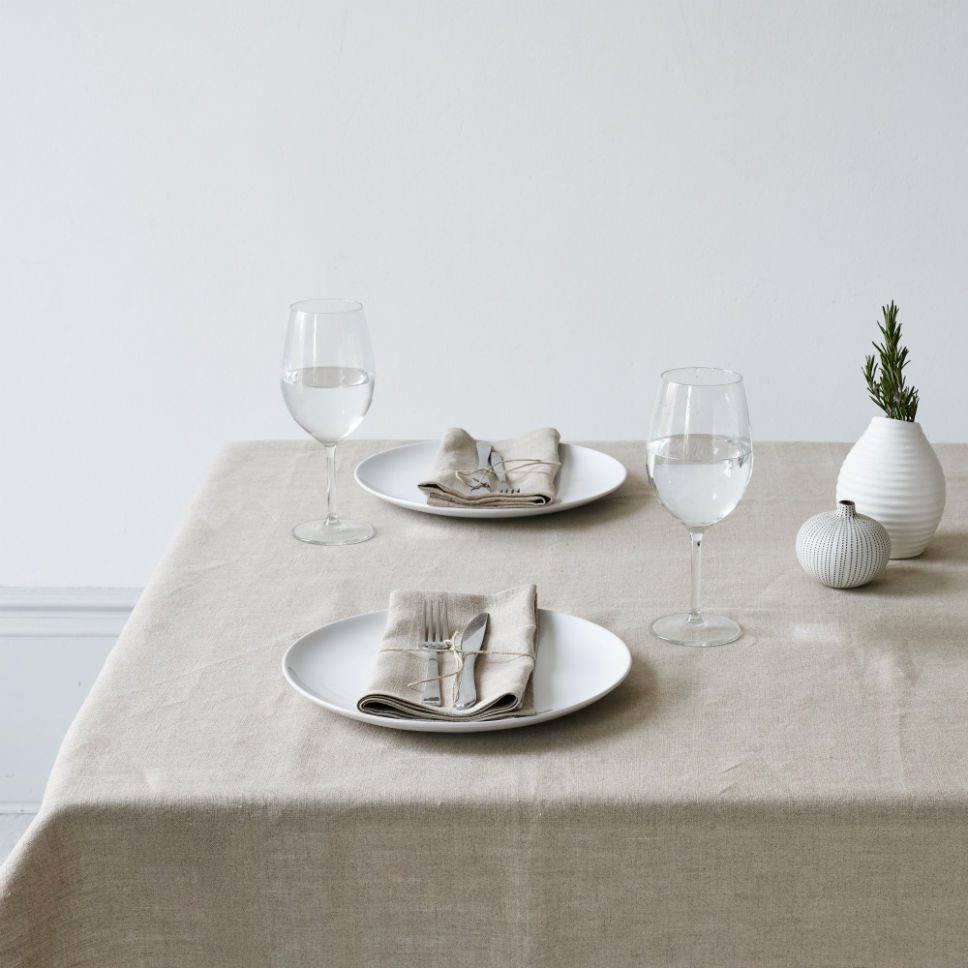 Want to discover more from the new collection? Click here.