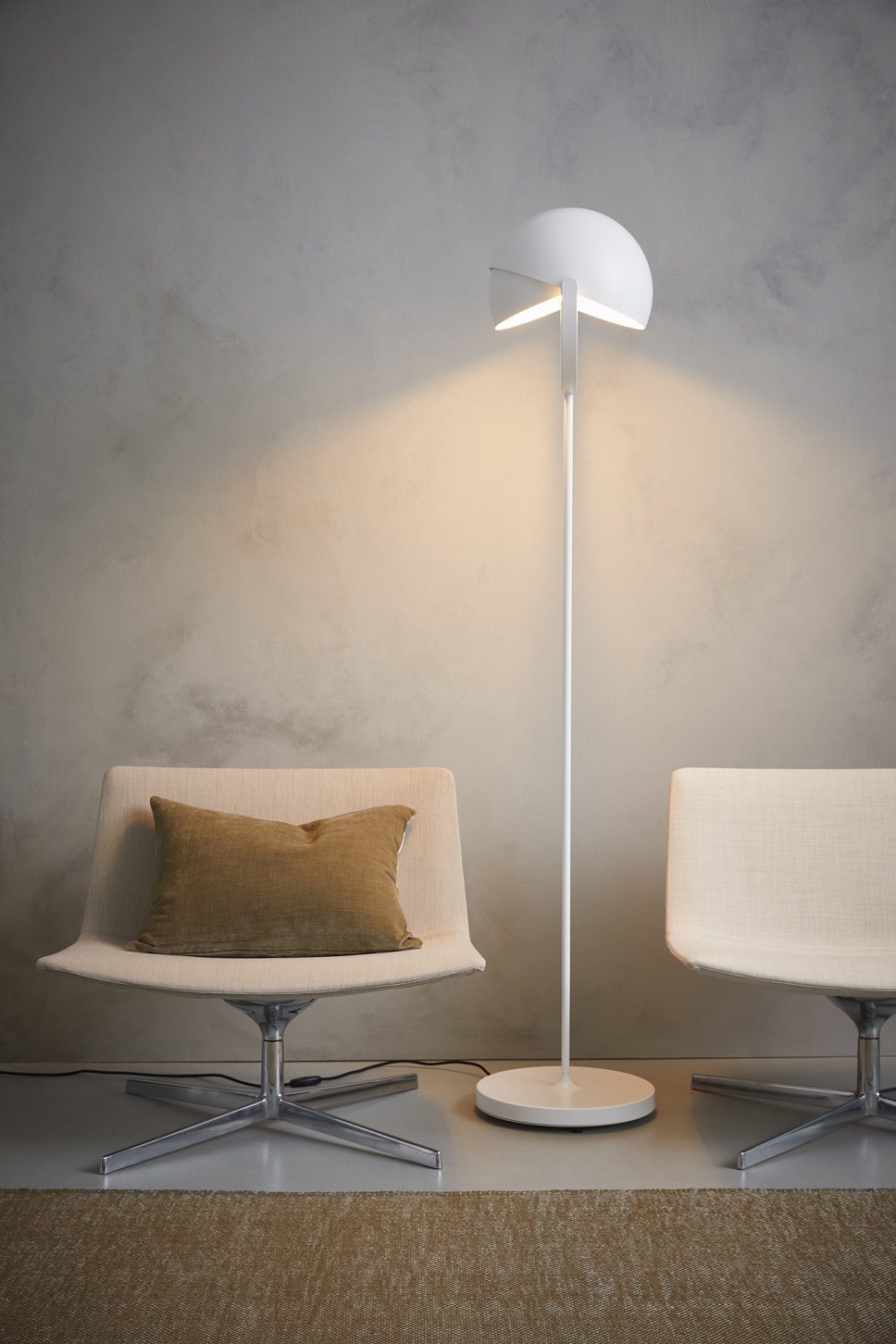 The latest arrival at Hollands Licht, is the redesign of the iconic lamp, Eclips originally designed by Evert Jelle Jelles in 1964. Collaboratively worked on by Jelles' son and Spierenburg Studio, Hollands Licht's 2020 imagining of the design has been completely re-engineered and awaits your living or dining room, perfect for taking centre stage.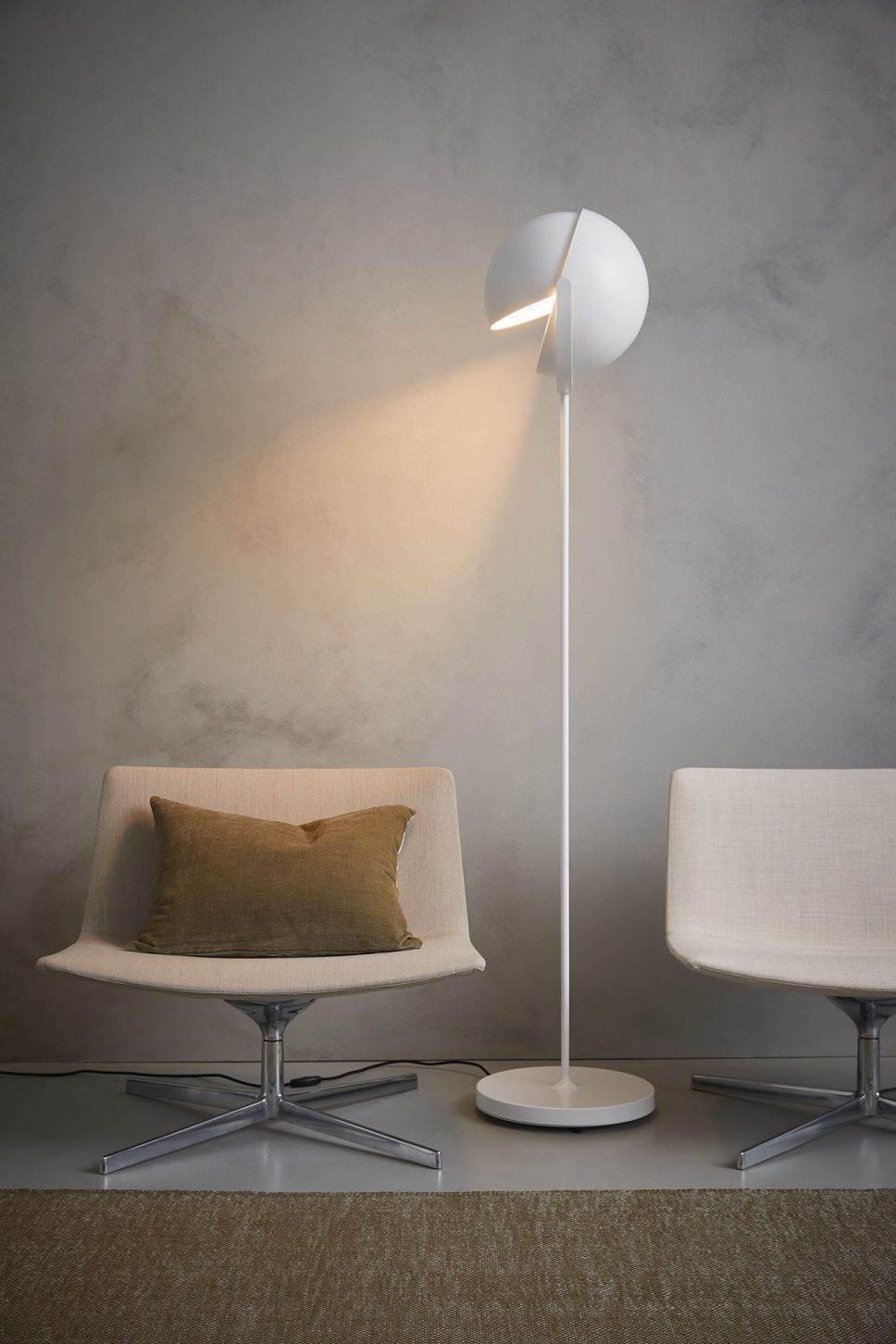 The Eclips is extremely flexible in its nature, allowing for users to wield its light in various ways, be it as an uplight, downlight, wall light and reading light – a truly multi-faceted design. Two carefully crafted hemispheres form the piece and rotate smoothly around each other allowing for the user to change and cast the light as they please and as the mood takes them. Embodying its name, the Eclips resembles an eclips when maneuvered into a closed position, generating a subtle yet enchanting atmosphere and effect.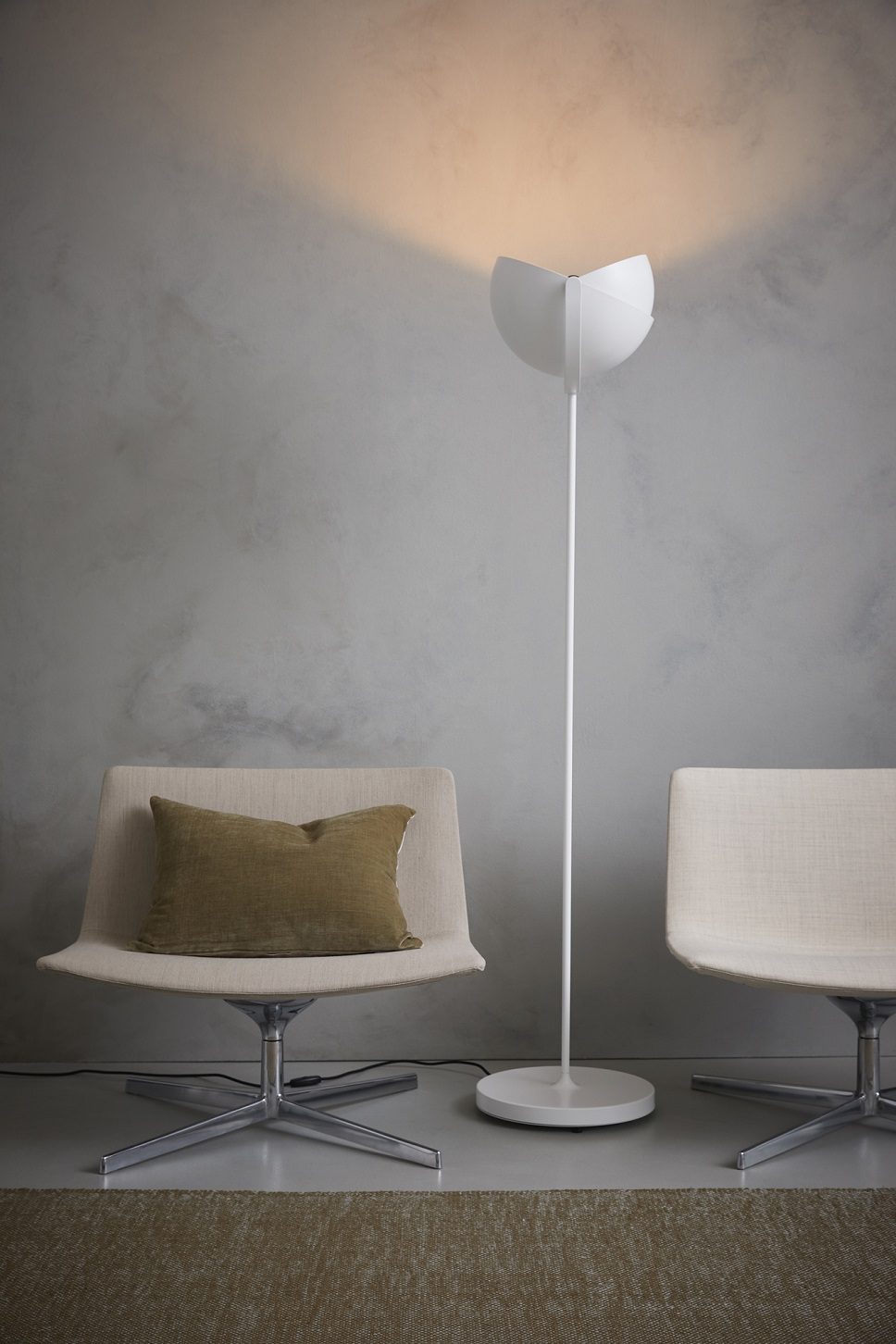 Available in both powder-coated White and Anthracite, the Eclips is a true reflection of typical Dutch design. Not only is it beautifully crafted but it is hugely functional. The redesign of the lighting piece pushed this concept further as the team replaced the original stem with an elegant die casted base with a single stem and integrated push dim function. Futhermore, the original E27 fitting was removed and replaced by a custom designed LED element which radiates light 360 degrees.
Designed, developed and produced in The Netherlands, the Eclips will not only bring a touch of beautiful craftsmanship to your home, but a truly functional, flexible light source.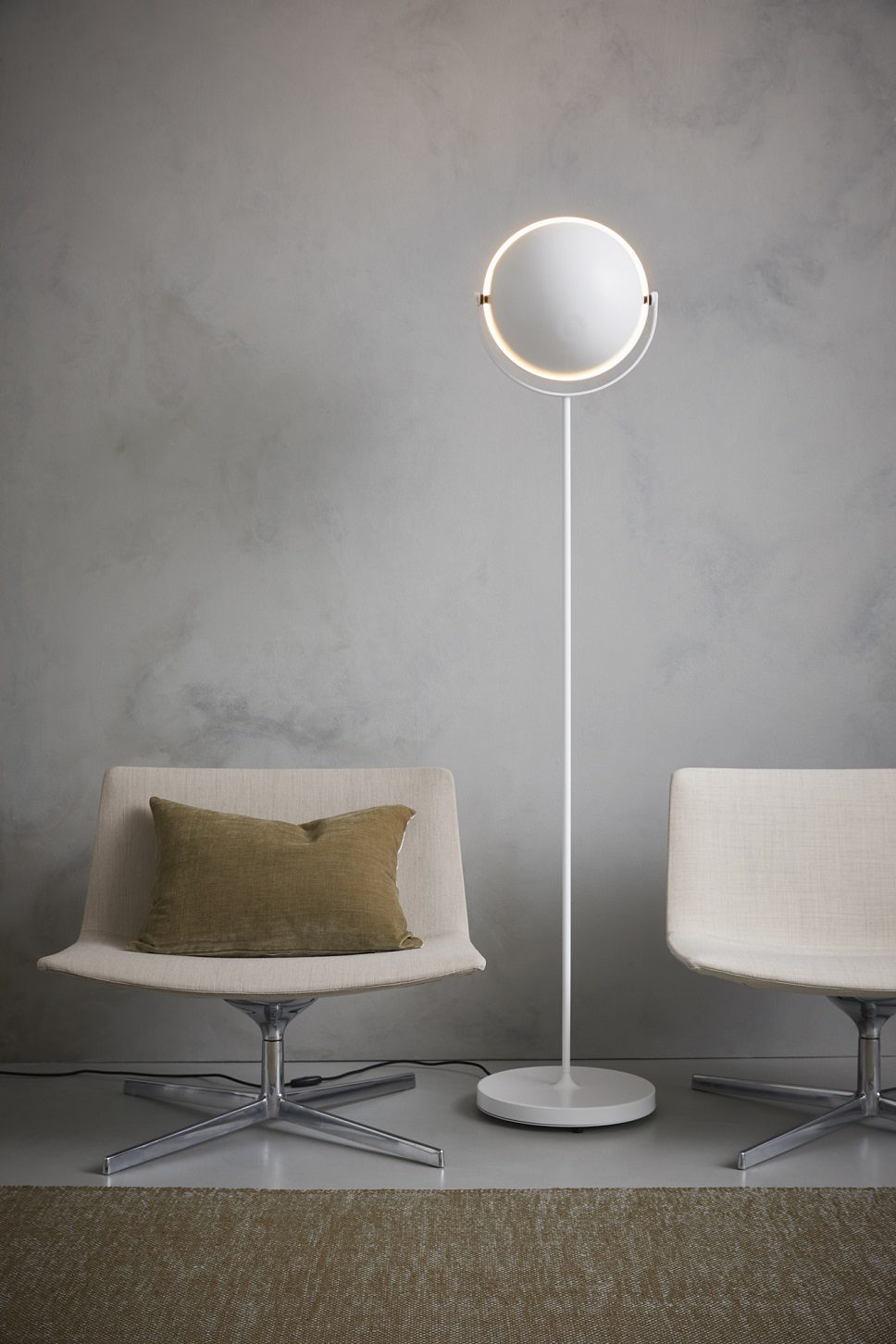 Want to know more?
Read these intriguing facts from Hollands Licht regarding the birth of the Eclips…
Honeymoon
"The idea for the Eclips was born during the honeymoon of Evert Jelle Jelles and his wife in Brittany in France. In the window of a bakery Jelles saw two mixing bowls of different diameters. He bought them the next day, and made the first prototype with those two bowls."
Raak Amsterdam
"The first conversations with Raak were in 1964, and in 1966 they introduced the Eclips on the market. In January 1979 the production stopped."
Wanted Vintage
"The price that time was about fl. 260,- (NL Guilder). These days you find them for €2.200,- via vintage stores and websites."
Intellectual Property
"In 1978 the design was registered at the World Intellectual Property Organization (WIPO) in Geneva in Switzerland."
Discover more about the new Eclips here.
For more design stories on enki, click here.