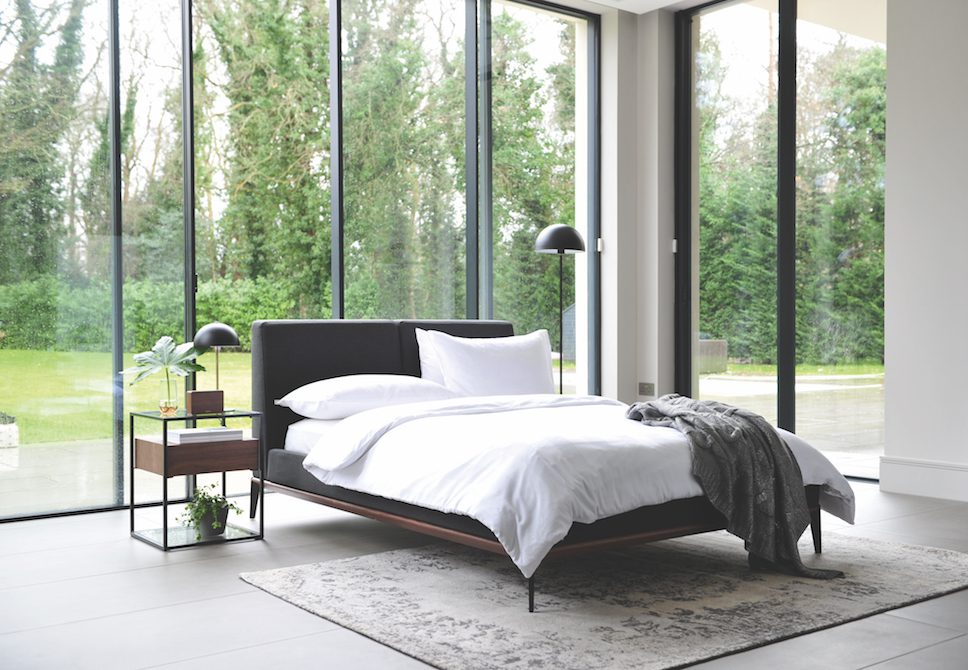 Whether you're searching for the perfect chair that complements your dining table, a sofa that is ideal for lounging, dining and working on or a set of accessories unique enough to make your guests post Instagram stories from your living room, the hunt stops with dwell.
Created specifically for individuals who desire stand-out pieces that bring cutting-edge design, high functionality and durability to the table, dwell was conceived with the notion that it was difficult to find designer-led furniture at affordable prices. Founded in 2003, the brand has flourished, making it easy and affordable to recreate the designer look, all whilst creating a culture and in-store experience that celebrates individuality, creativity and playfulness.
With an extensive furniture and accessory collection on offer, dwell's burgeoning range of design solutions can cater for any space. Their modern and contemporary sofas and armchairs come in a range of sizes, shapes, colours and fabrics, offering not only the ultimate in comfort but the highest level of craftsmanship too.
If it's a design-led, practical dining table with flexible structure (to make the most of a compact space) that you require, or a table that's a statement in its own right, dwell's dining collection has the potential to answer any of your dining table-related prayers. Discover everything from the brand's Lille dining table with its elegant marble top, to the sleek, walnut finish of the Treble, not to mention other more innovative design solutions the collection champions. For example, for compact living spaces the brand's range of single and double-sided extending tables promise extra space with a simple swivel or slide.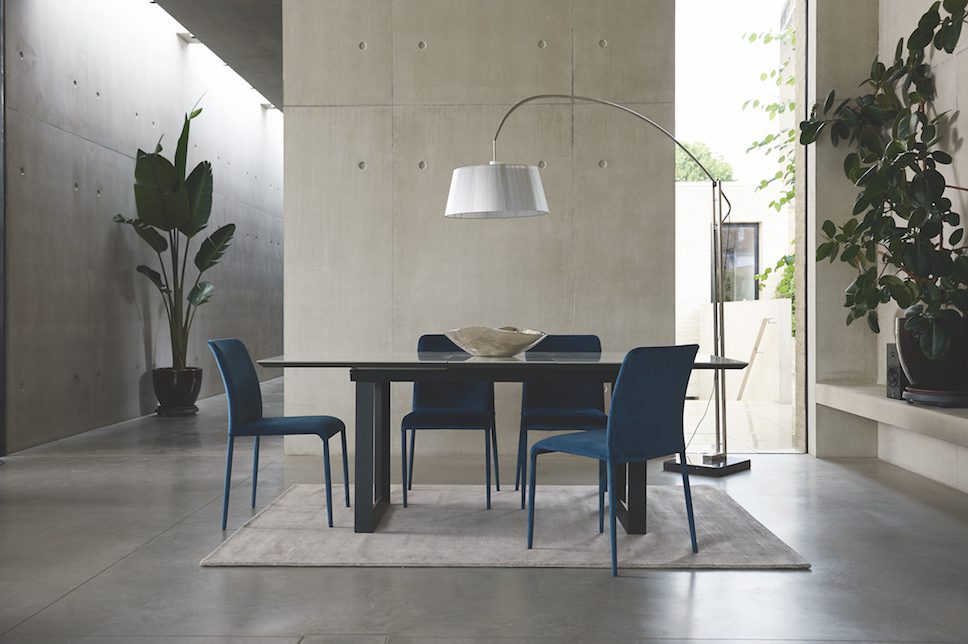 Practise the art of slow living by filling the most restful room of the house, the bedroom, with dwell's collection of minimal, contemporary designs. With pieces built for both comfort and style, dwell understands the importance of creating a relaxing haven to re-charge in, away from the bustling nature of your busy nine to five. Delight in the clean lines of their more minimalist offerings, or opt for something timelessly elegant like their buttoned-back Cavendish design.
A carefully curated selection of accessories not only add that finishing touch to a space, but can instantly breathe character and new life throughout your home. With an endless array of contemporary mirrors, luxurious lighting and design-led accessories available, setting your desired ambience is easy. At the flick of a switch statement lighting can immediately rejuvenate a space, drawing new life into a room that was previously tired and underused, while a well-chosen sculpture or vase can lift a corner or empty shelf.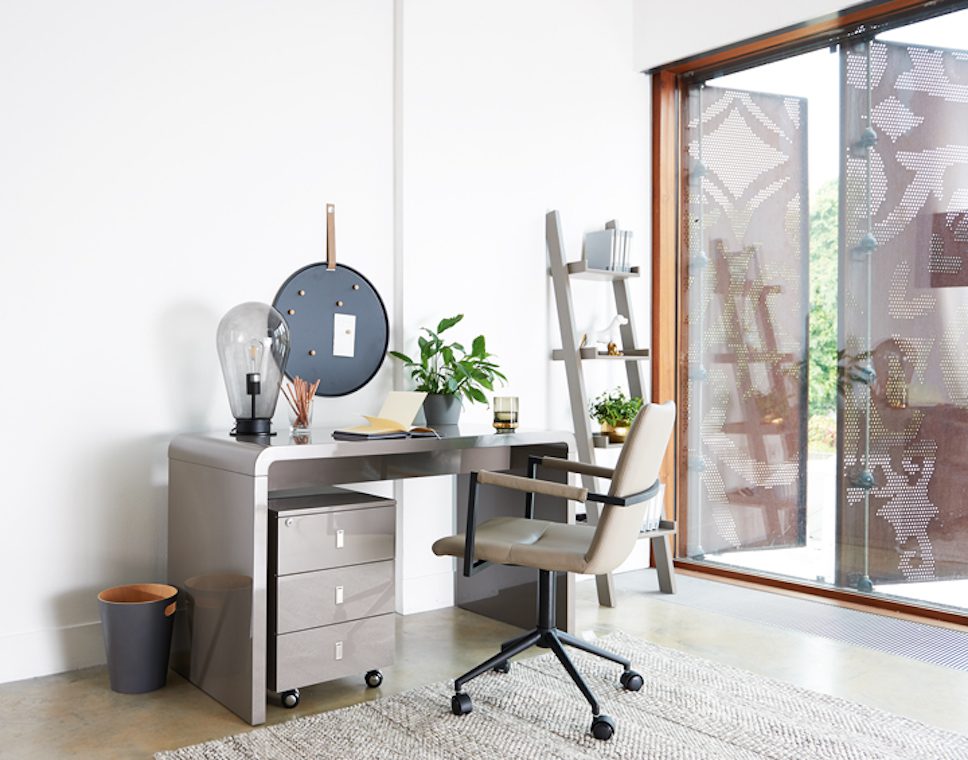 With the way we live and work constantly evolving, dwell's collections are built to include solutions to help you create flexible living and working spaces. As well as living, dining and bedroom furniture, they offer original storage solutions, beautiful rugs, unique art pieces, sumptuous cushions and more. Placing design, quality and craftsmanship at the heart of every piece, you can rest assured that you're investing in a design that is built to last a lifetime.
With 38 stores in UK, you can shop dwell's full collection of designer home furniture and accessories in-store and online. Plus, for any difficult design decisions, dwell's expert service teams are on-hand to assist.
Discover more from dwell by clicking here.