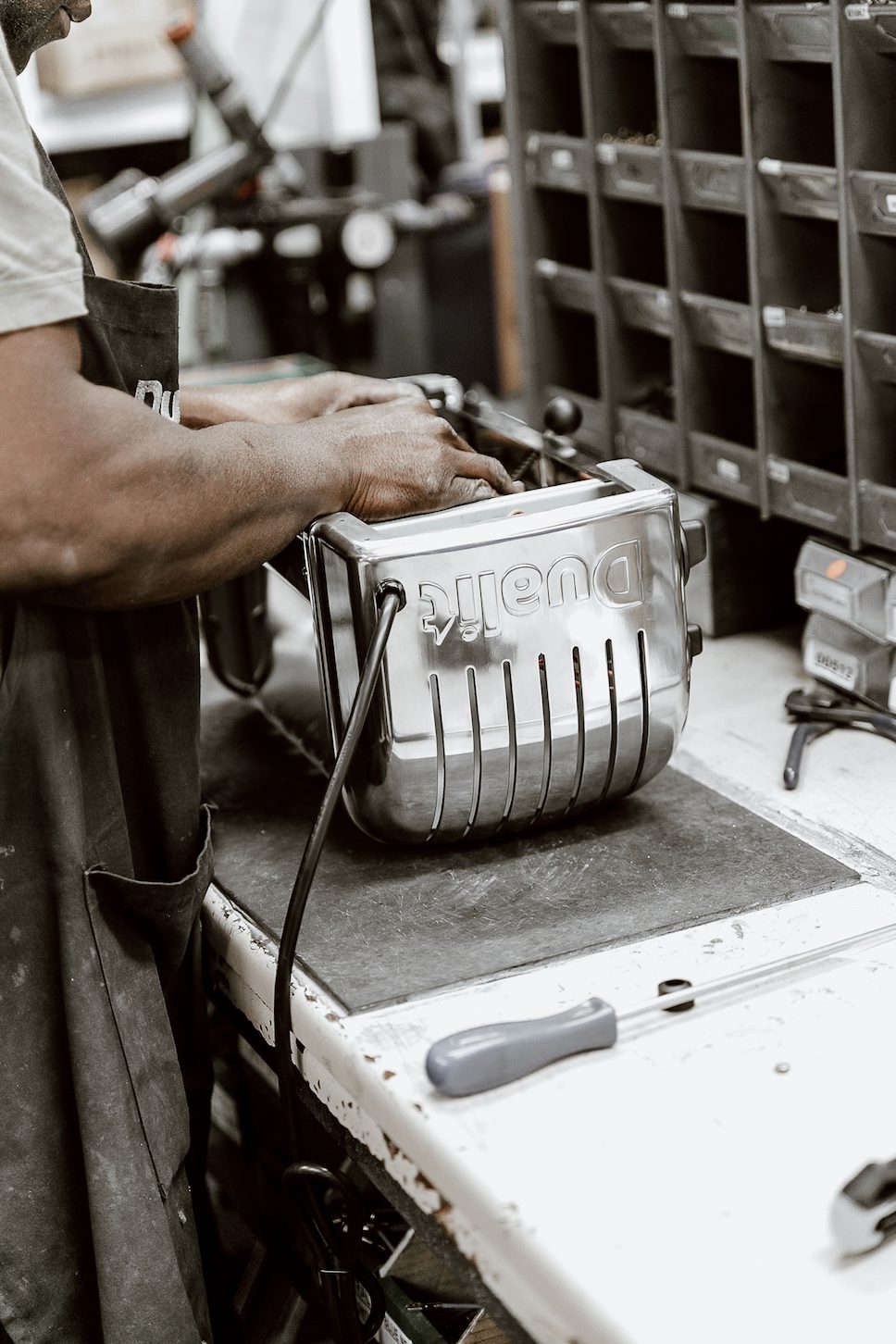 This October, celebrated British manufacturer Dualit is celebrating its 75-year anniversary.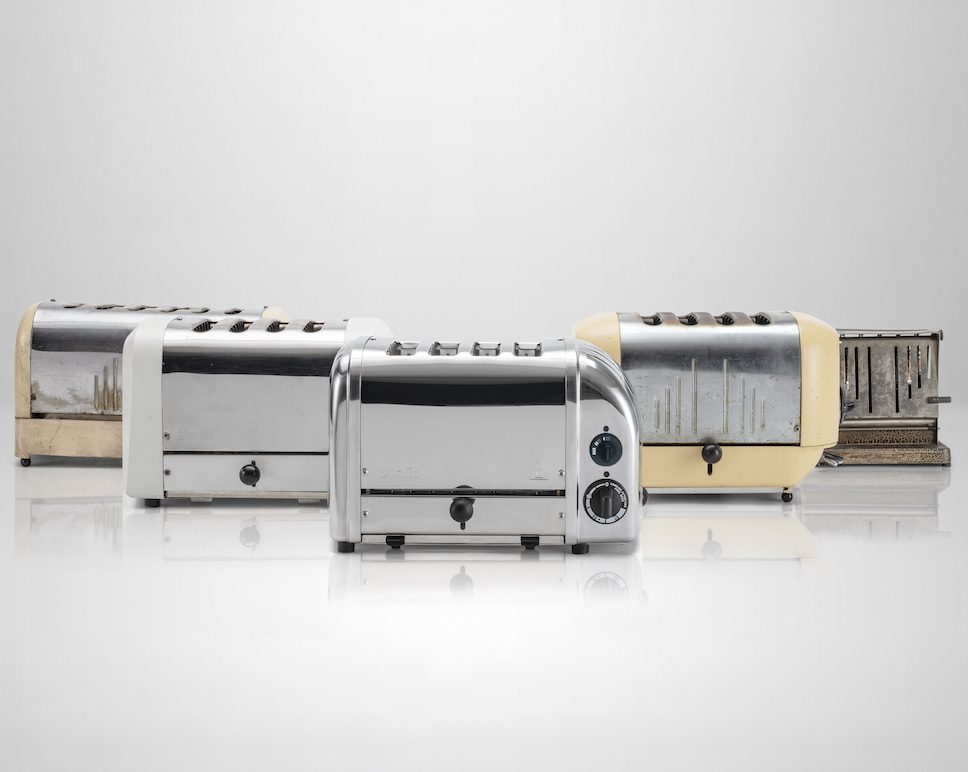 Founded by Max Gort-Barten (CBE) in 1945, the independently owned, third generation family business continues to follow in the footsteps of the designer's truly inventive and entrepreneurial spirit, and is well-known far and wide for it's iconic Classic Toaster collection.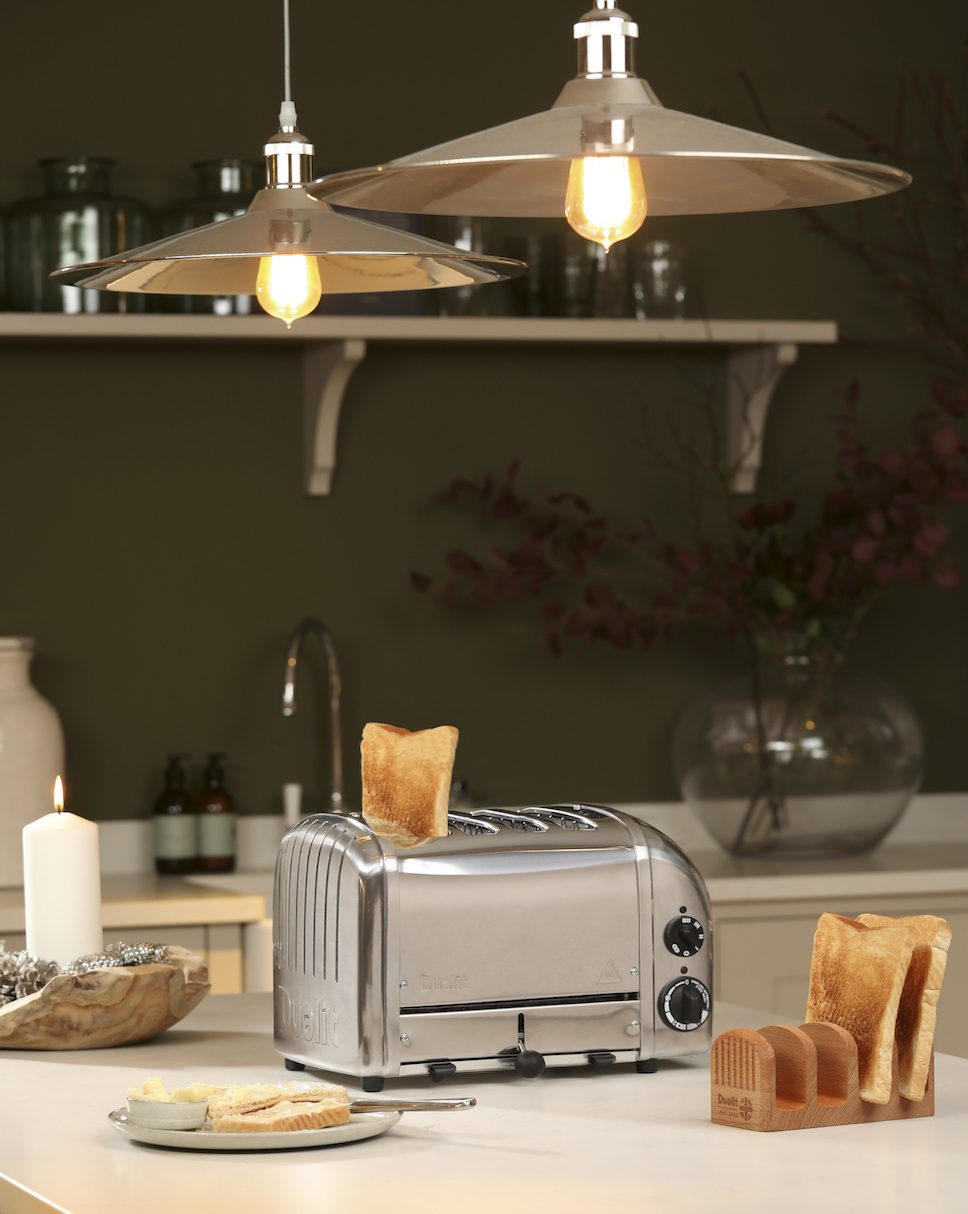 With each beautifully crafted Dualit Classic Toaster hand built by the same person from start to finish in the brand's West Sussex factory, one of the most charming features of the design is that it showcases the name of the assembler on the toaster's base plate.
In order to commemorate their anniversary, Dualit has unveiled a Classic Toaster-inspired toast rack, cleverly mirroring the design of the four slots of the original. Crafted from FSC® certified Beech, this beautifully functional and durable design has the potential to truly complete your breakfast table.
Discover more about Dualit and their new celebratory toast rack here.
For more design stories on enki, click here.