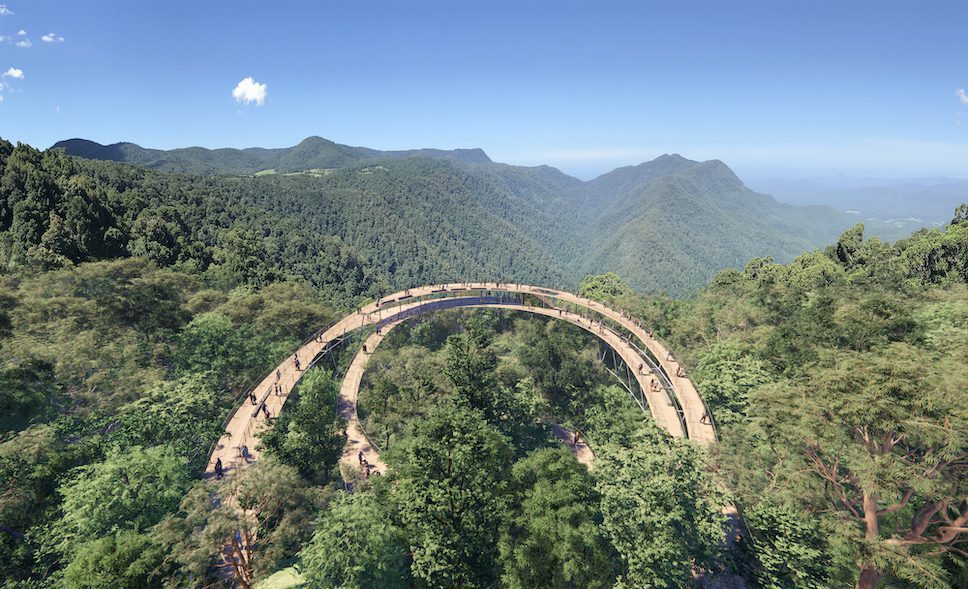 Ambitious plans for a new 46km Dorrigo Escarpment Great Walk reveal a series of soaring, curved walkways that will snake through the Gondwana Rainforest in New South Wales.
An investment of $56.4 million from the NSW government that aims to put the state on the global ecotourism map, is supporting the realisation of this spectacular treetop walking trail. The funding will also go towards creating an architecturally stunning visitor centre, leading to a series of elevated walkways that meander through the forest canopy.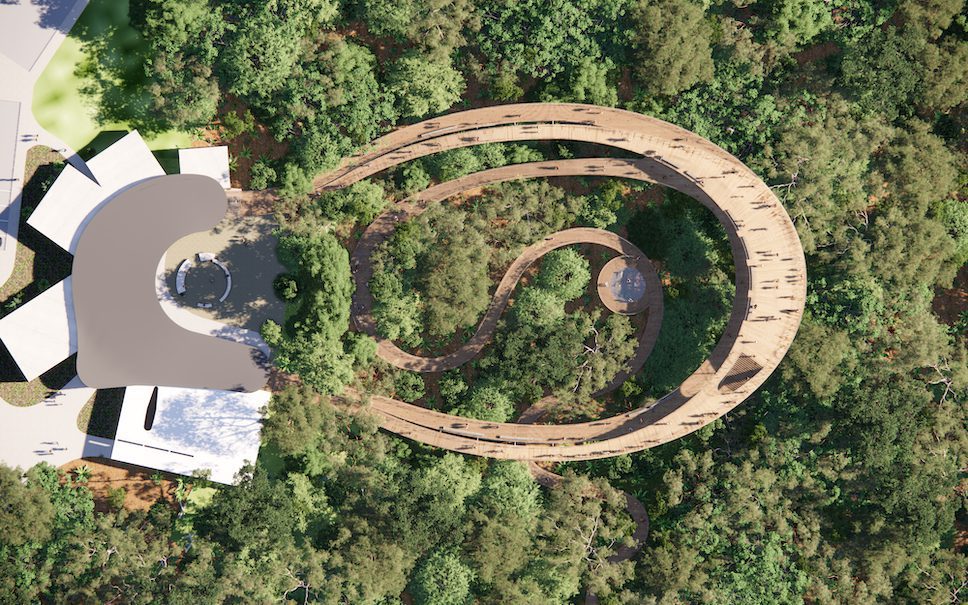 Designed to be an attraction in itself, the Arc Rainforest Centre comes complete with an impressive viewing platform that will overlook the World Heritage site – an unmissable opportunity to soak up the impressive scenery. The Centre will also be a valuable educational hub, where visitors can learn about local conservation efforts and more about the traditional custodians, the Gumbaynggirr people.
"The Dorrigo project will be one of the first of its kind to combine two new, world-class nature-based attractions – the Arc Rainforest Centre and the multi-day walk – providing access for all abilities to the Gondwana rainforest," explained Stuart Ayres, Minister for Tourism.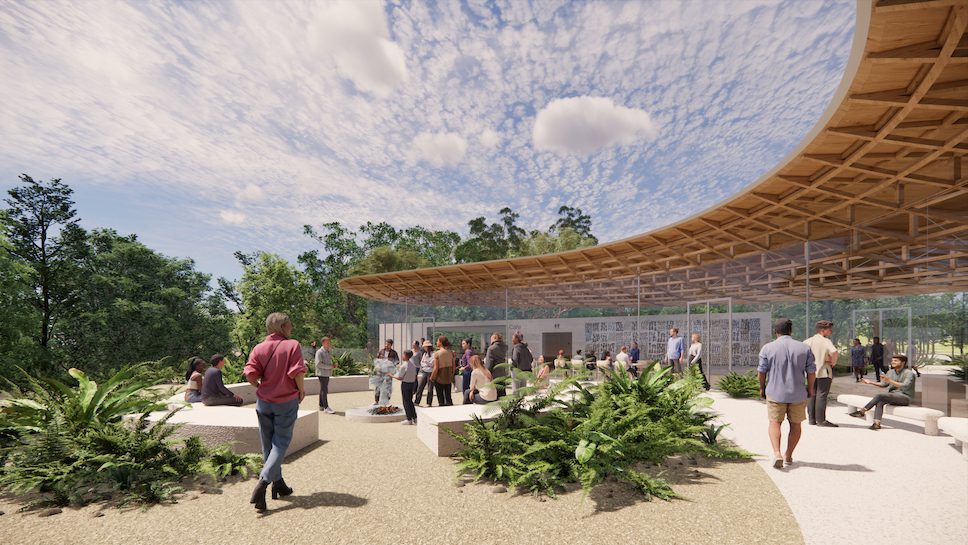 The skywalk will be divided into a two-day and a four-day loop, with new camp grounds, four low-impact hikers' huts, and three suspension bridges, to allow visitors to immerse themselves in these beautifully unspoilt natural surroundings. For anyone who doesn't have multiple days to spare, the trail will connect visitors to the existing 6km trail of the Wonga Walk which can be completed in a day.
"I want everyone who comes to our NSW national parks as a visitor to leave as a conservationist, and this world-class Dorrigo Escarpment Great Walk helps us achieve that," commented Minister for Environment, James Griffin.
A completion date for the ambitious plans is yet to be announced – but watch this space!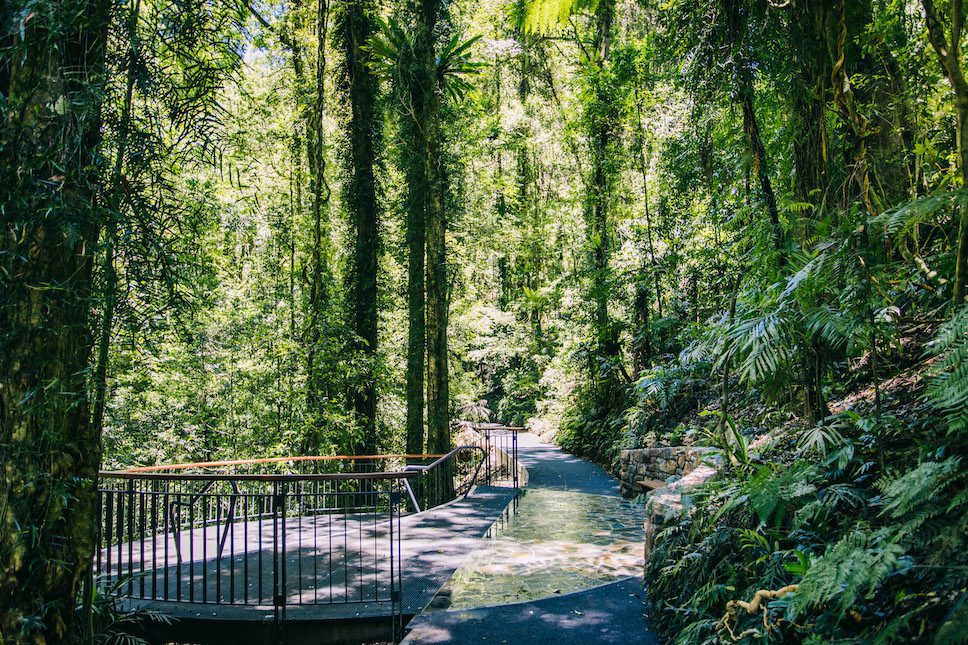 Photography courtesy of NSW Government.
For more information about the Dorrigo Escarpment Great Walk, head over to NSW Government website.
Discover all the latest sustainability news on enki, including the announcement from Natural England that a 'super nature reserve' will be created in Somerset.