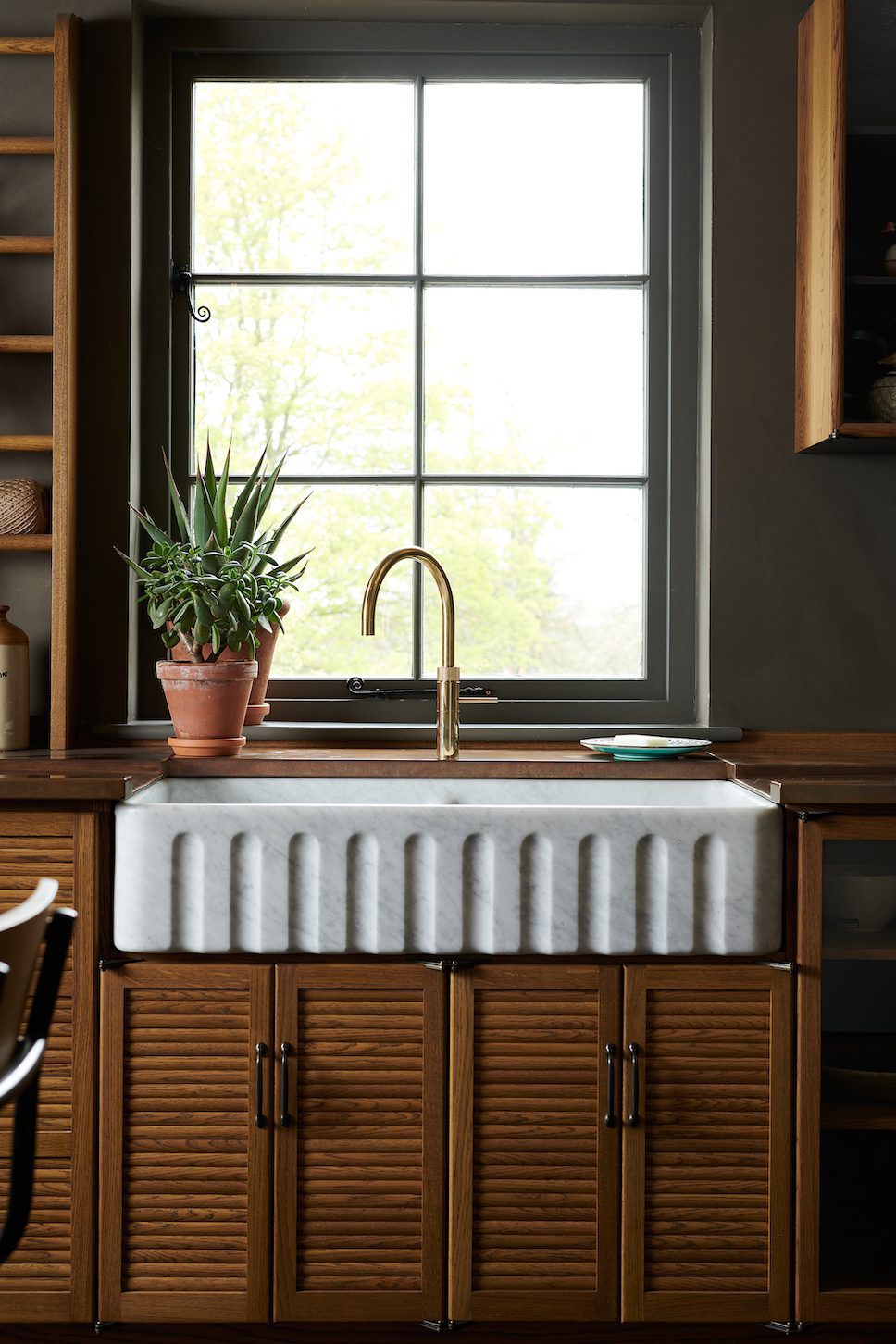 Design-led kitchen makers deVOL have collaborated with Quooker to launch two stylish hot water taps in an exclusive brass finish.
A warm unlacquered brass puts a sophisticated twist on both the Quooker Nordic instant hot tap and the Fusion mixer and instant hot tap. The beauty of this living finish is in its inviting tones that bring a unique touch to modern and traditional kitchens alike.
"This finish will age so gently and gracefully over time, gaining a unique and ever-changing patina that just gets better with use," explained Helen Parker, Creative Director at deVOL.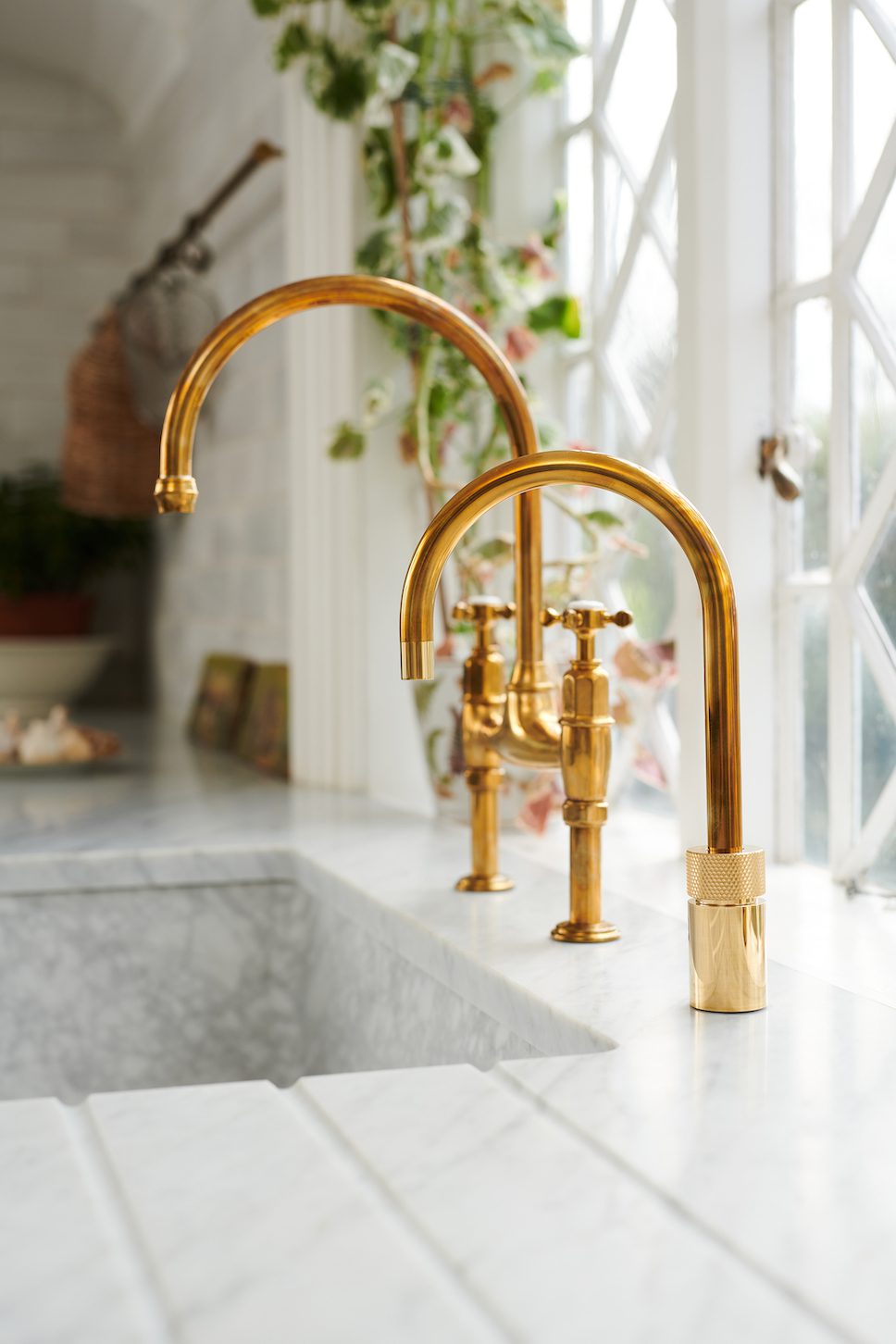 Each tap can easily be introduced into your kitchen, whether you're completely redesigning the space or just adding an a few updates. For example, the Quooker Nordic instant hot tap can simply be installed next to your existing kitchen tap, and fit right in with its handy adjustable height. It is supplied with an instant boiling water system, with a three-litre tank capacity – a considerable amount more than an average kettle.
For kitchens with limited space, the Quooker Fusion model offers instant hot water at your request, but also functions as a classic mixer tap too, all in one sleek design.
Prices start at £1,250 for the Nordic instant hot tap and £1,450 for the Fusion mixer and instant hot tap.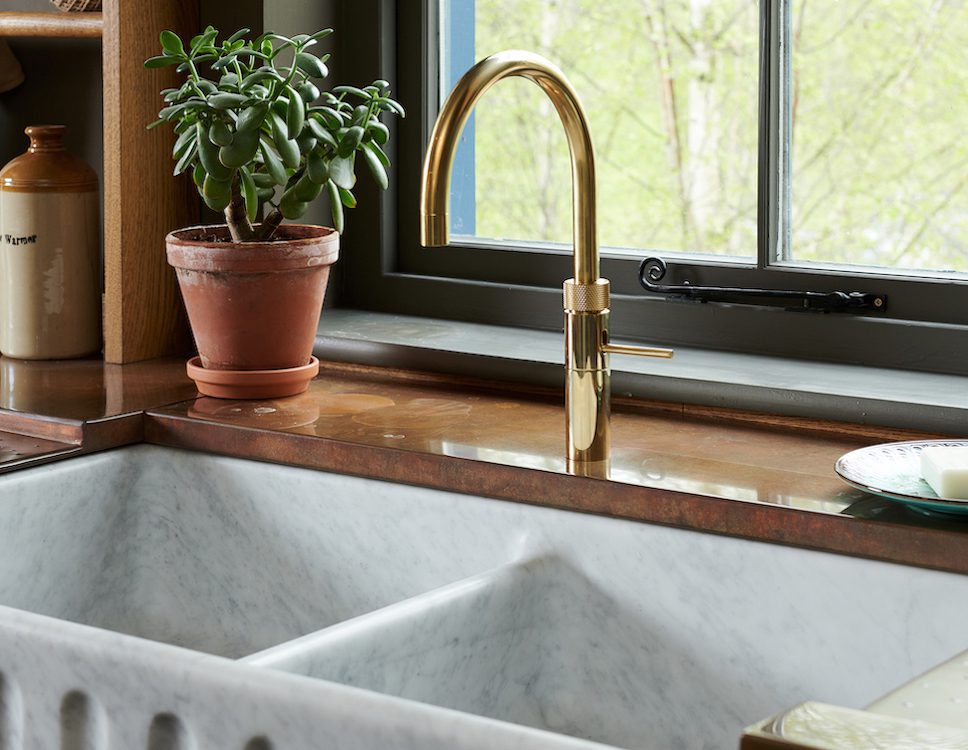 The Quooker taps are now available to buy from the deVOL online shop.
Read more about how Quooker taps are given a new lease of life, and find more design news on enki.